In an effort to make women of all shapes and sizes feel comfortable, ModCloth, the online fashion retailer, removed its "plus size" section from its website.
The company didn't get rid of its clothes above size XL — now they're just mixed in with the regularly sized items, ModCloth co-founder Susan Gregg Koger told TODAY.com. They're also available in a separate tab marked "extended sizes."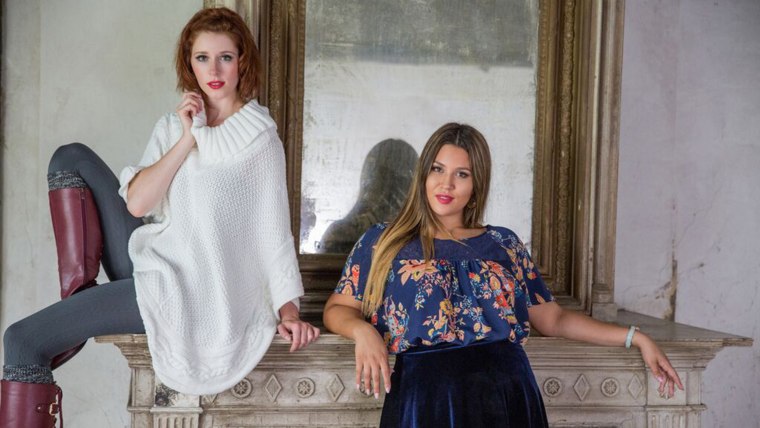 "Plus is not a term that we love," Koger said. "In the [fashion] industry, it stands for taking a segment of customers and making them an 'other.' And as a person, it never feels good to be excluded in any way."
She added, "We really feel like shopping categories should be defined by types of clothing, not types of bodies."
RELATED: ModCloth features employees of all sizes in latest swimsuit ad
Commenters were quick to point out that larger sizes on ModCloth's site still are in a separate section, through the "extended sizes" tab, but Koger said it's only there because not every item on the site is available in all sizes, and some customers wanted a quick way to find the larger sizes.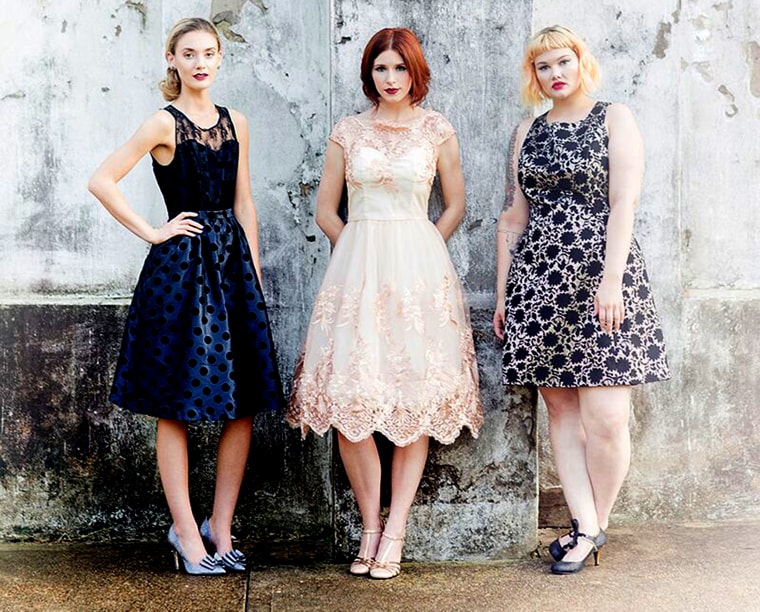 She said the decision to drop the "plus size" label stemmed from what the company saw at a recent pop-up store in San Francisco, where larger sizes were grouped in with regular sizes.
RELATED: Has this lingerie brand finally found a replacement for 'plus size'?
"We had people asking, 'Where do I find the plus sizes? What section do I go to?" Koger said. "And then just seeing how exciting and amazing it was for people to come in with their friends and all shop in the same place ... as we think about a potentially permanent shop, we know we're not going to have a separate plus-size section. So it felt like the right time to take a hard look at our website."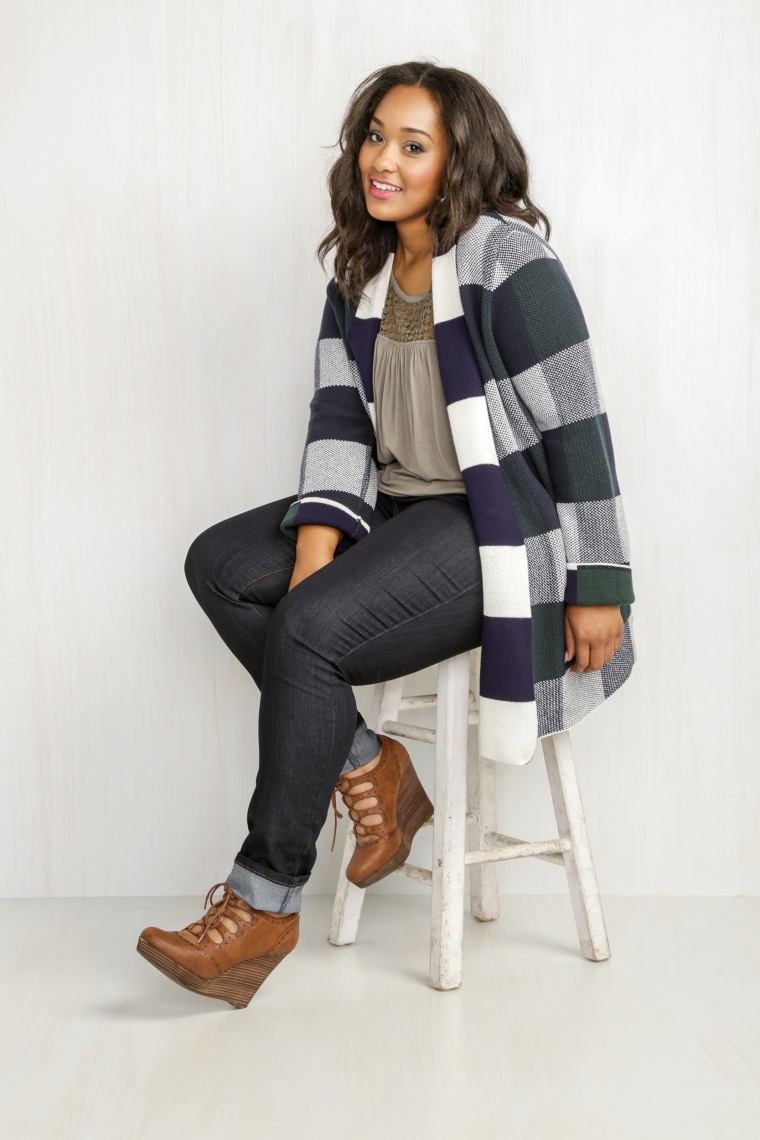 Many fans are praising the company for dropping the word "plus size," a term that stars including singer Meghan Trainor, model Tyra Banks and actress Melissa McCarthy have all spoken out against. Some retailers are experimenting with replacements for "plus size," like lingerie brand Cosabella, which launched larger sizes this summer, and also opted to call them "extended sizes."
RELATED: Meghan Trainor on why she can't stand the term plus size
Koger said the conversation that's been started by body positive bloggers and activists is great for the fashion industry. And it's not just about making women who wear sizes larger than XL feel comfortable, she said — it's also about welcoming petite women and women who wear sizes smaller than XS, which ModCloth might start offering in the future.
"This is the next step in making a more inclusive shopping experience and we're excited about it," said Koger.