Calling all compulsive pinners: a new collection from one of our favorite brands could make your wedding board obsolete.
Web retailer ModCloth achieved cult status by offering unique, often retro-inspired styles at an affordable price point and in a wide range of sizes. Now, the influential online boutique is waltzing into the wedding market with the ModCloth Bridal Line. And true to their word, the wedding dresses are included in a variety of silhouettes and sizing (XS to 4X, specifically) with all gowns priced under $500.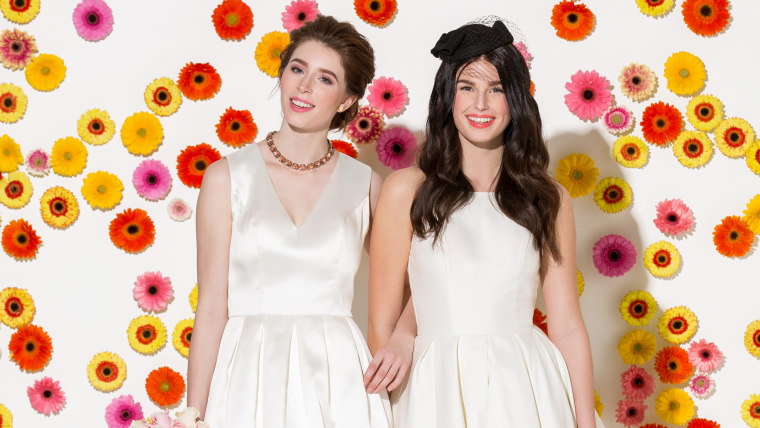 Related: ModCloth removes 'plus size' section for 'a more inclusive shopping experience'
The new collection goes beyond bridal gowns — think bridesmaid dresses, accessories, intimates, shoes and décor. Brides will have the option to utilize the free ModStylist program, which offers personalized, real-time advice on selection, sizing and styling. No more stressing over the details ... let the experts do that for you!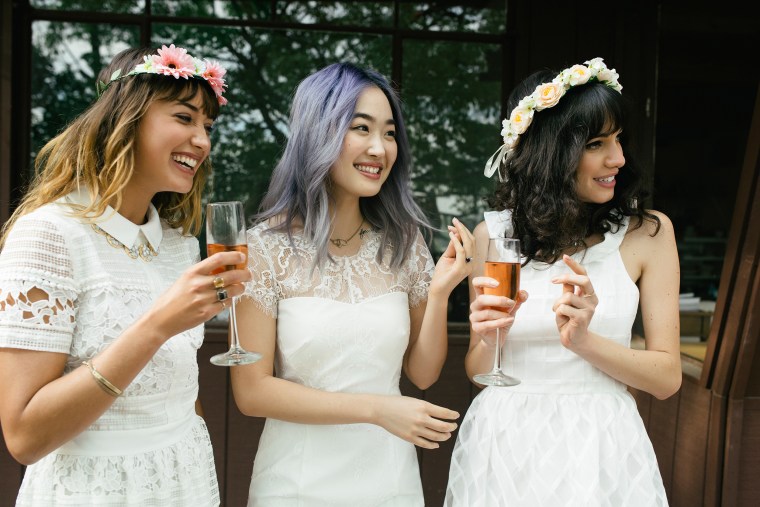 ModCloth has long walked the walk in creating an empowering shopping experience, whether that means taking a no-photoshop pledge or doing away with the "plus" label on larger sizes. We can't think of a better time for women to feel seen, heard, and pampered than right before the big day.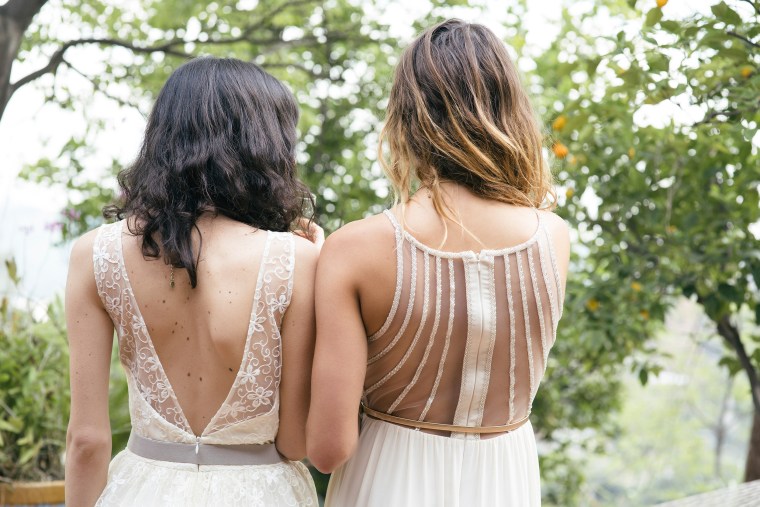 Related: ModCloth co-founder Susan Gregg Koger on helping women feel their best
With a hashtag (#marriedinModCloth) already cracking 1500 posts, it's clear that customers are saying "I do."
Here's to the start of a beautiful relationship.