Our editors independently selected these items because we think you will enjoy them and might like them at these prices. If you purchase something through our links, we may earn a commission. Pricing and availability are accurate as of publish time. Learn more about Shop TODAY.
Sick of seeing store mannequins that don't even remotely resemble you? British fashion brand Missguided feels the same way, and they're taking steps to make their mannequins look a bit more lifelike.
The trendy retailer - available online in the U.S. - just released brand new mannequins in two of its U.K. storefronts and they're catching attention for their refreshingly realistic looks.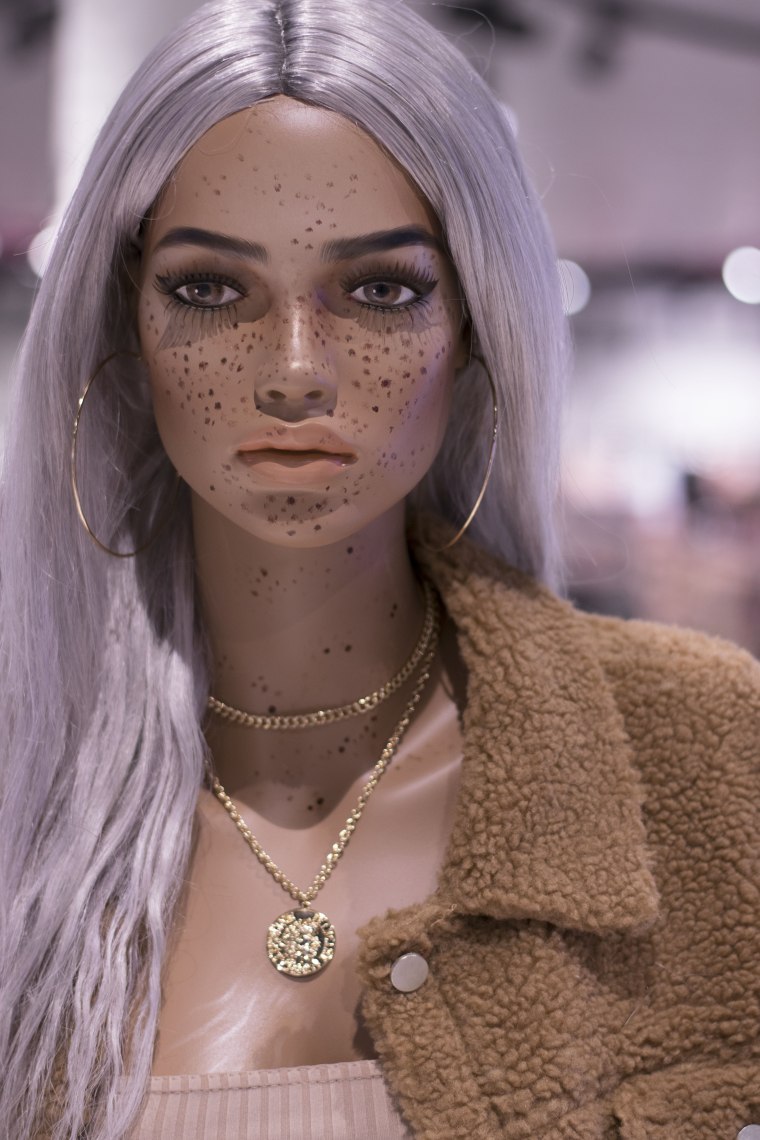 The new mannequins are ethnically diverse and are rocking some real-girl features, like stretch marks and freckles.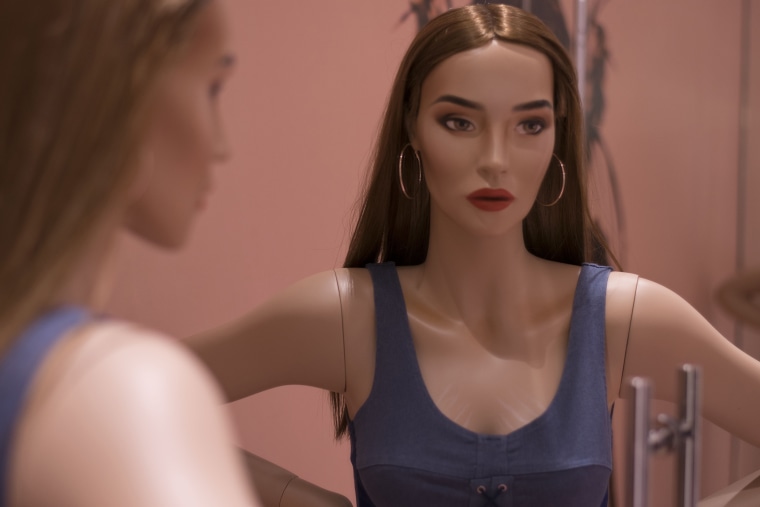 You'll even find one mannequin looking fabulous with a headscarf and another totally owning her vitiligo marks.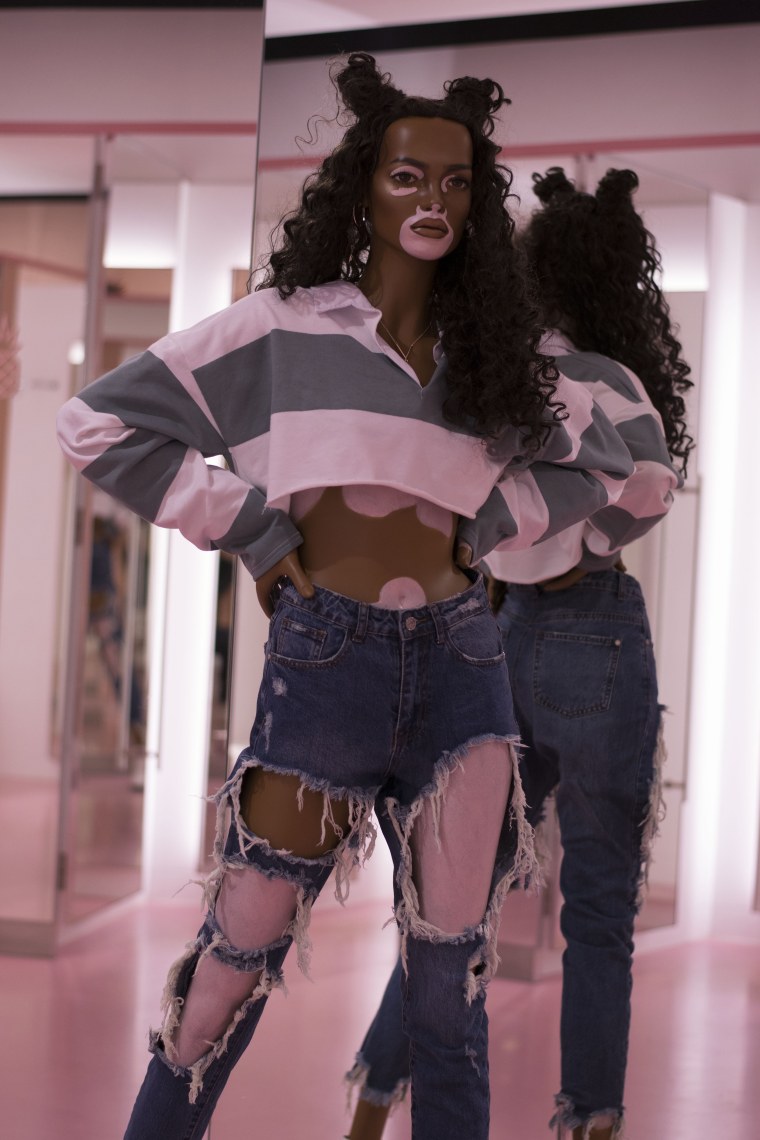 Missguided announced the new "Manne-queens," as they're calling them, on its Twitter page this week.
In a press release for the new mannequins, Missguided said they wanted to represent real women, and are "committed to changing attitudes to positive body image within the fashion industry and inspiring self-love." The brand is known for its body positive attitude, and created a #MakeYourMark campaign last December, which featured gorgeous un-retouched photos of women of all shapes and sizes.
Missguided doesn't have a physical storefront in the U.S. just yet, so for now you'll have to travel abroad to one of two UK locations -Westfield Stratford and Bluewater Kent - to get a look at the mannequins IRL. Or, you can admire them from afar and hope that other U.S.-based stores follow suit!