The days of flip-flops are coming to an end, but there is a silver lining: It's time to start shopping for fall!
From sweaters to booties and maybe even fringe, there are so many options for the cooler days ahead. But, admittedly, it's sometimes a challenge to figure out what to wear on those in-between days when it's too cold for sandals, but not yet boots weather either.
Here's the answer you've been looking for — meet the slip-on shoe. It's not exactly a sneaker nor is it quite a ballet flat. Instead, it fits somewhere in between. And with athleisure still all the rage, this sporty shoe style is right on-trend.
RELATED: This retro shoe style is back — and we couldn't be happier!
You can wear them with everything from a skirt to your favorite pair of jeans. It might be the most versatile shoe you've ever had. You can dress it up or down depending on the style and the occasion. From leather to canvas, there are so many different slip-on styles from which to choose. Plus, did we mention they're ultra comfy?
TODAY rounded up 21 slip-on shoe styles all under $100 to help you find just the right pair. Your tootsies will thank you!
RELATED: New shoes blues? Easy ways to keep your feet blister-free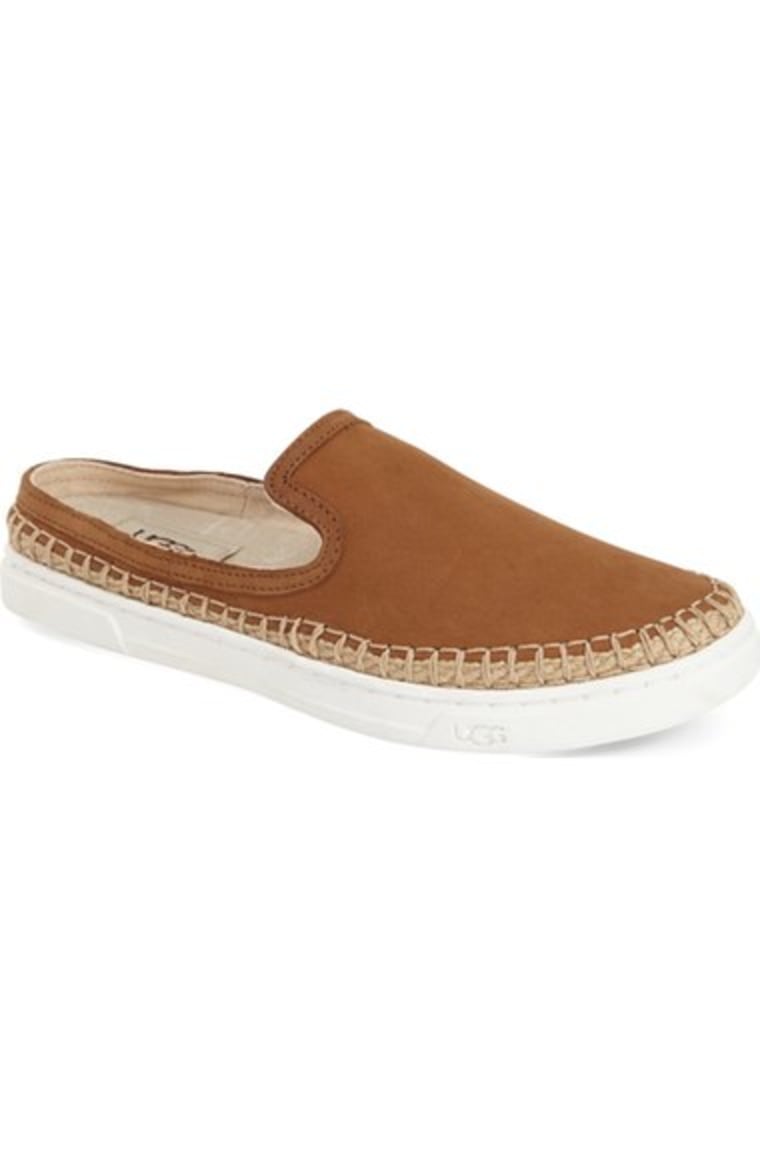 1. Ugg 'Caleel' Slip-On Sneaker, $85, Nordstrom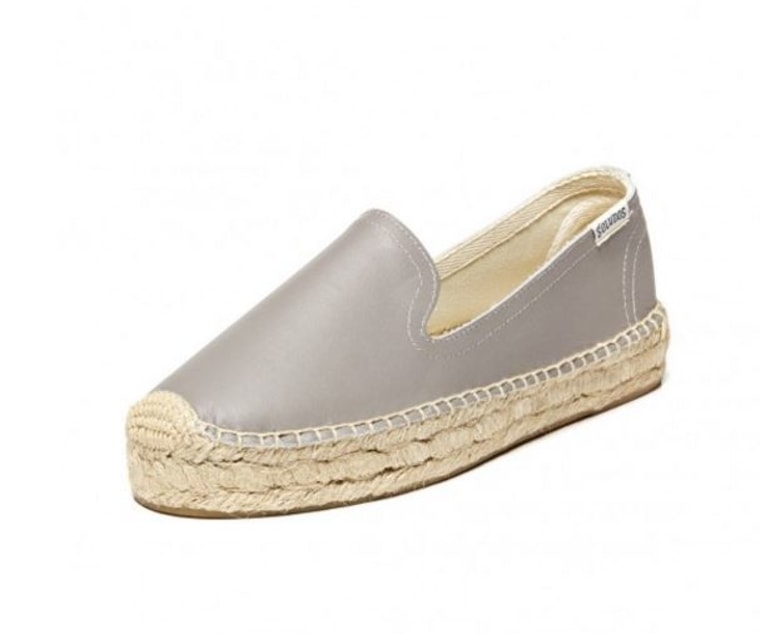 2. Leather Platform Smoking Slipper, $99, Soludos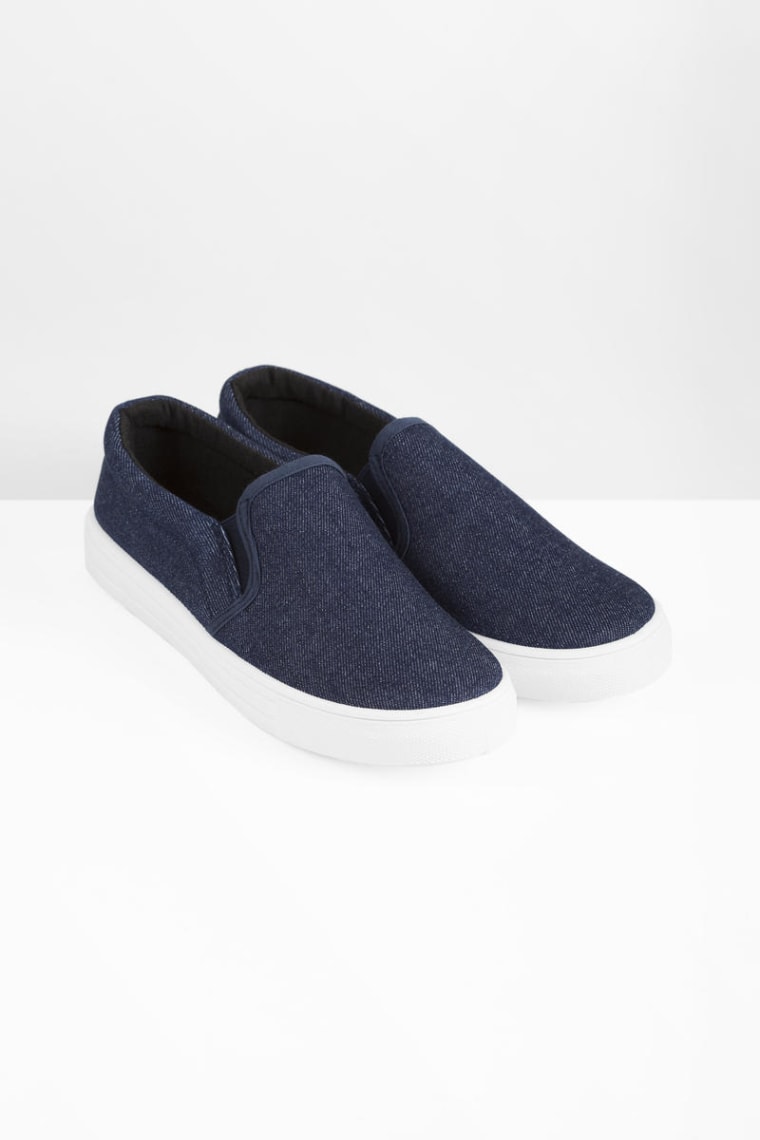 3. Jared Denim Slip-On Sneakers, $20, TOBI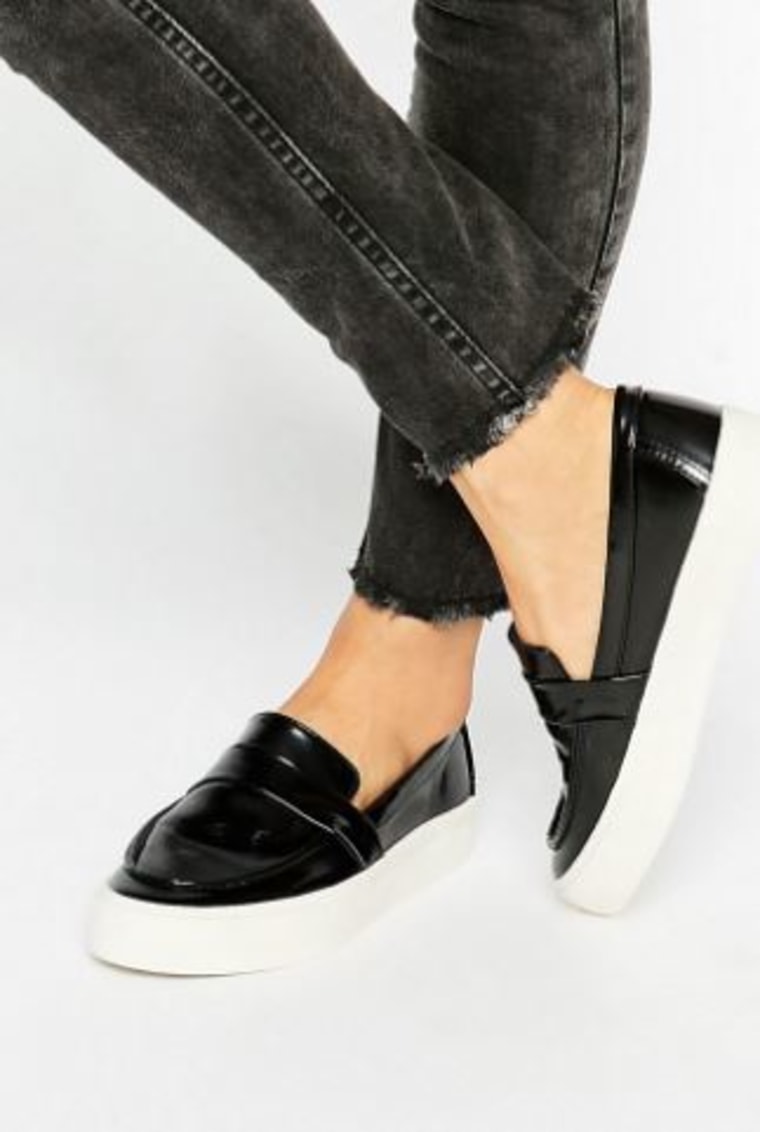 4. ASOS DARE ME Loafer Trainers, $36, ASOS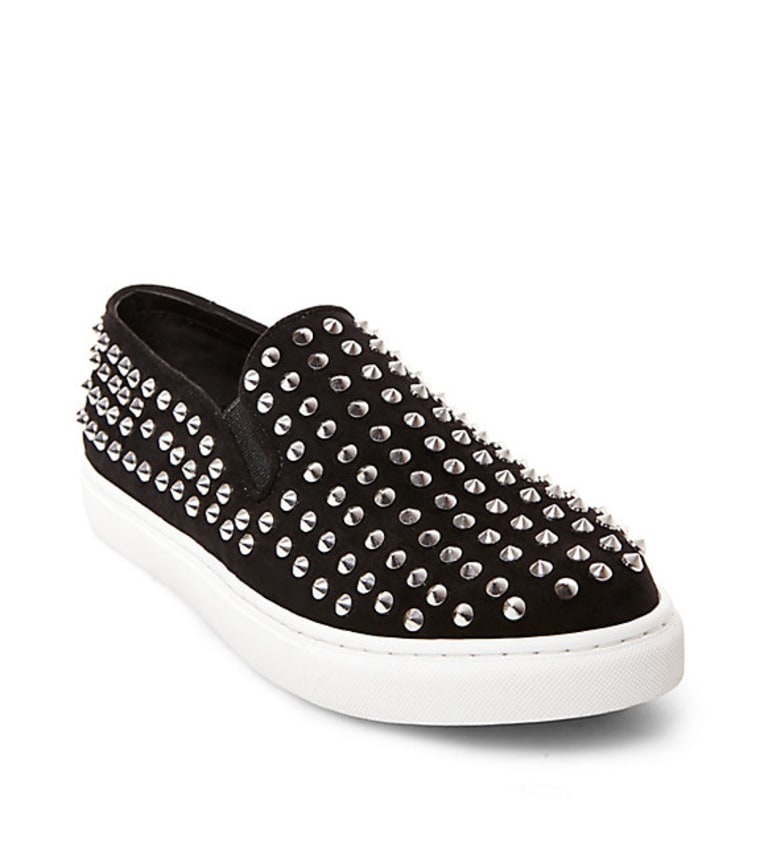 5. EMMMAA-S, $90, Steve Madden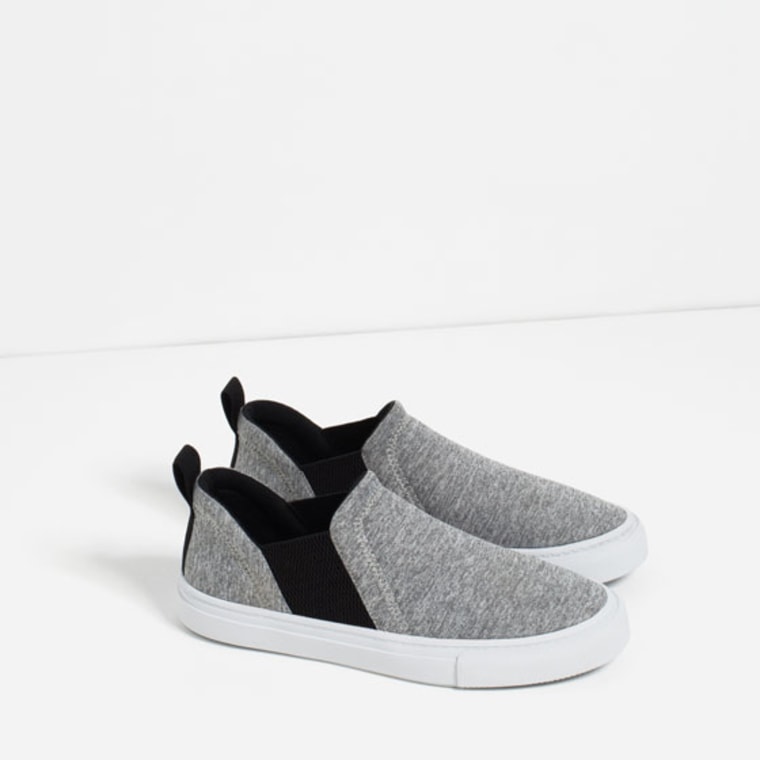 6. Stretch Sneakers, $40, Zara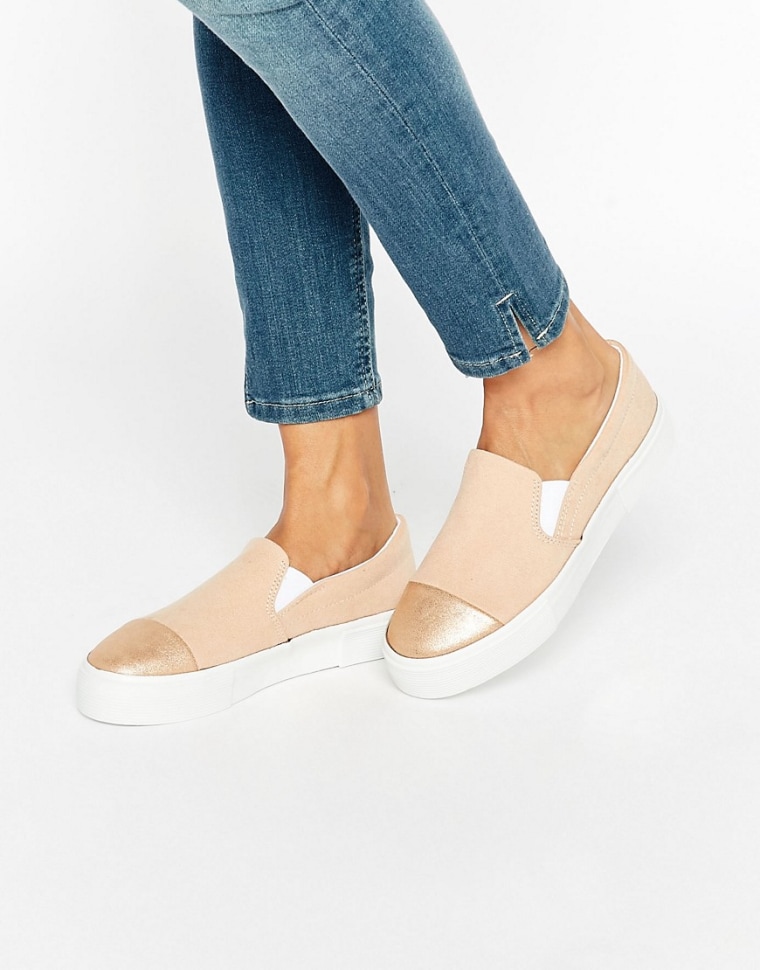 7. Pull&Bear Slip On Trainer, $42, ASOS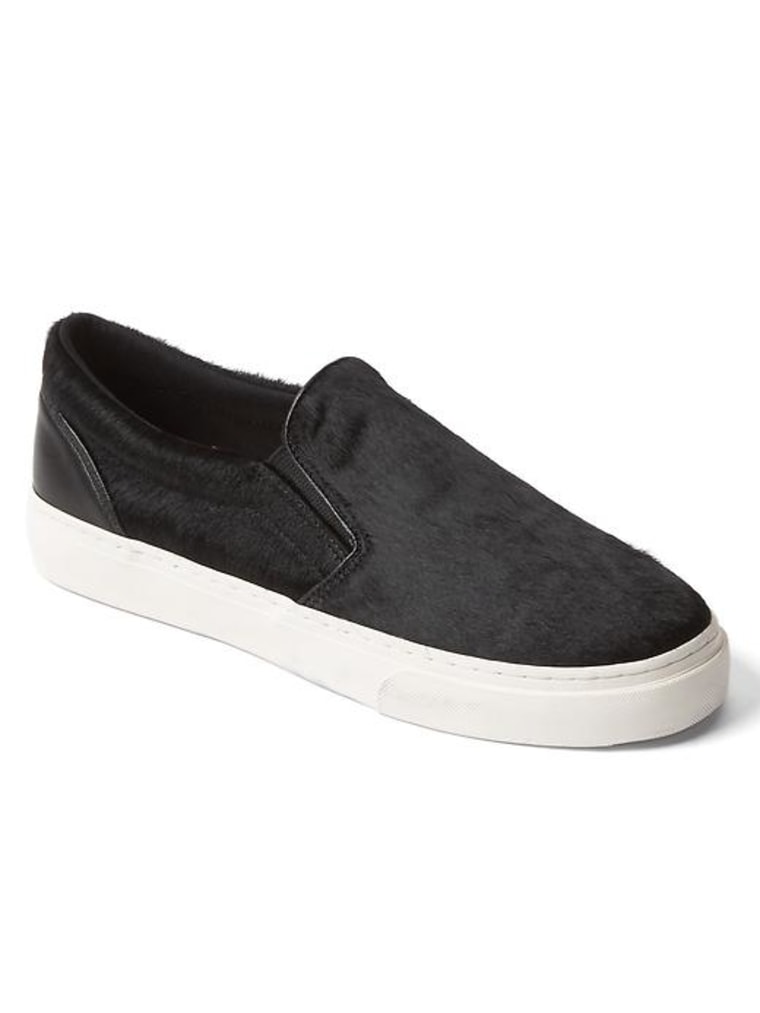 8. Calf Hair Slip-on Sneakers, $60, Gap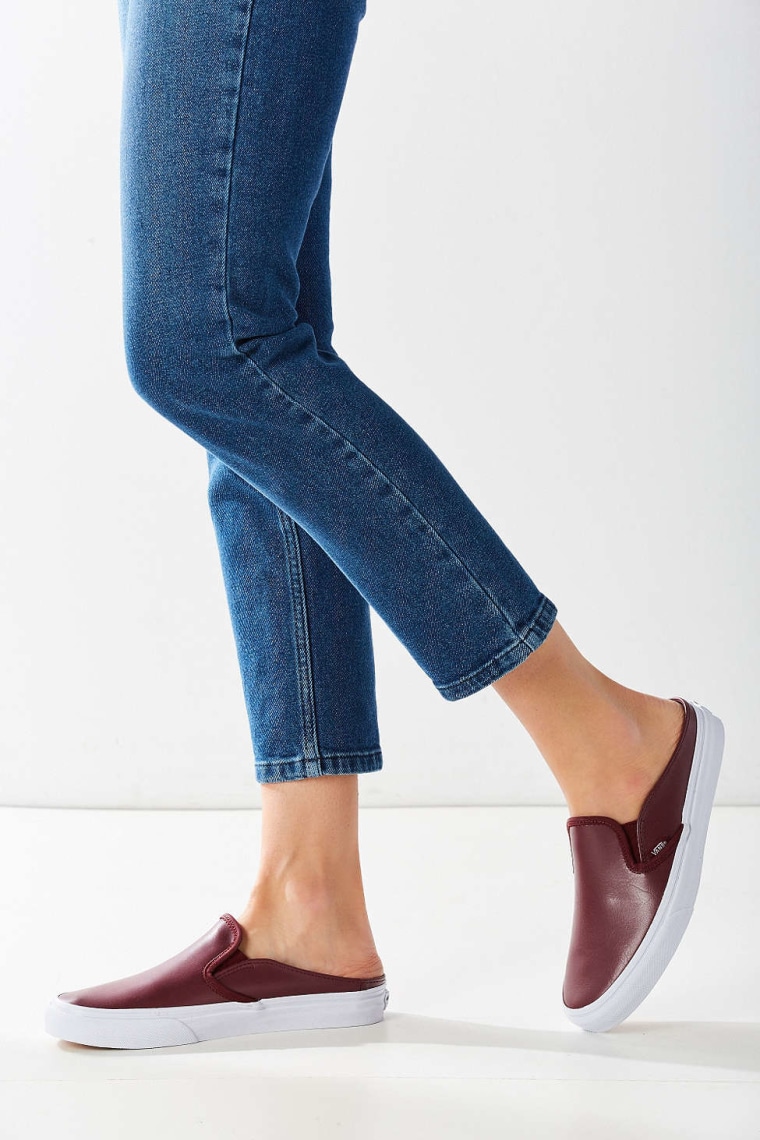 9. Vans Classic Slip-on Mule Sneakers, $60, Urban Outfitters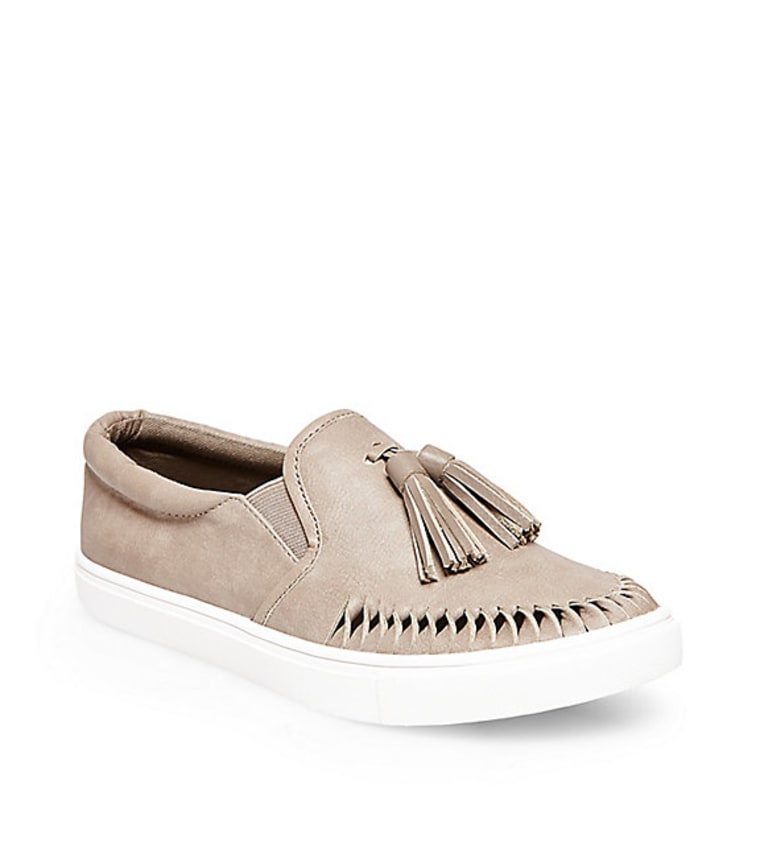 10. Ellery, $60, Steve Madden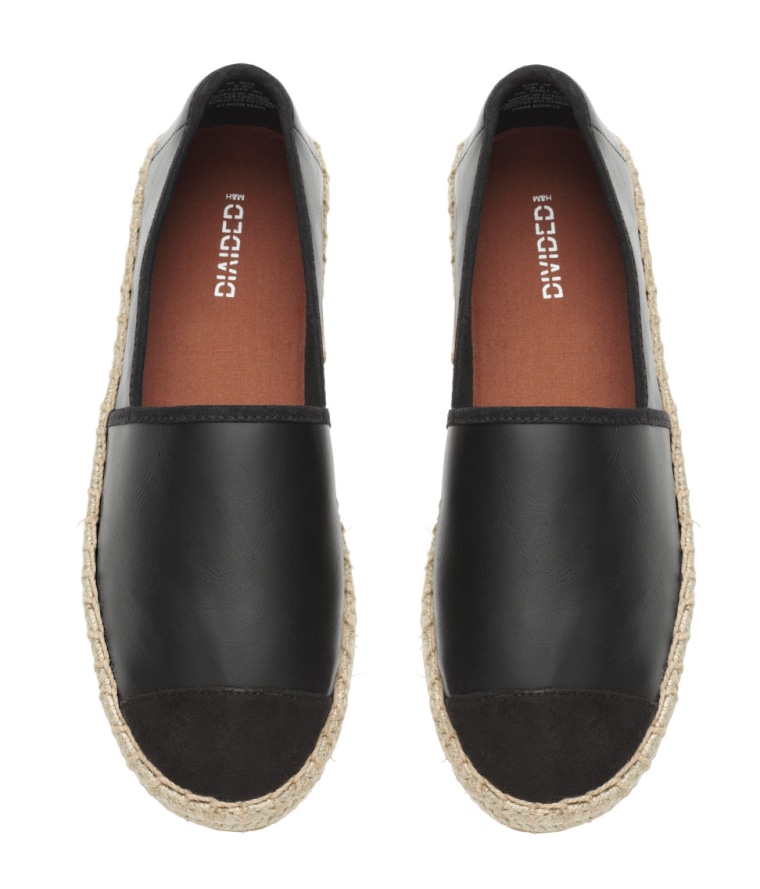 11. Espadrilles, $25, H&M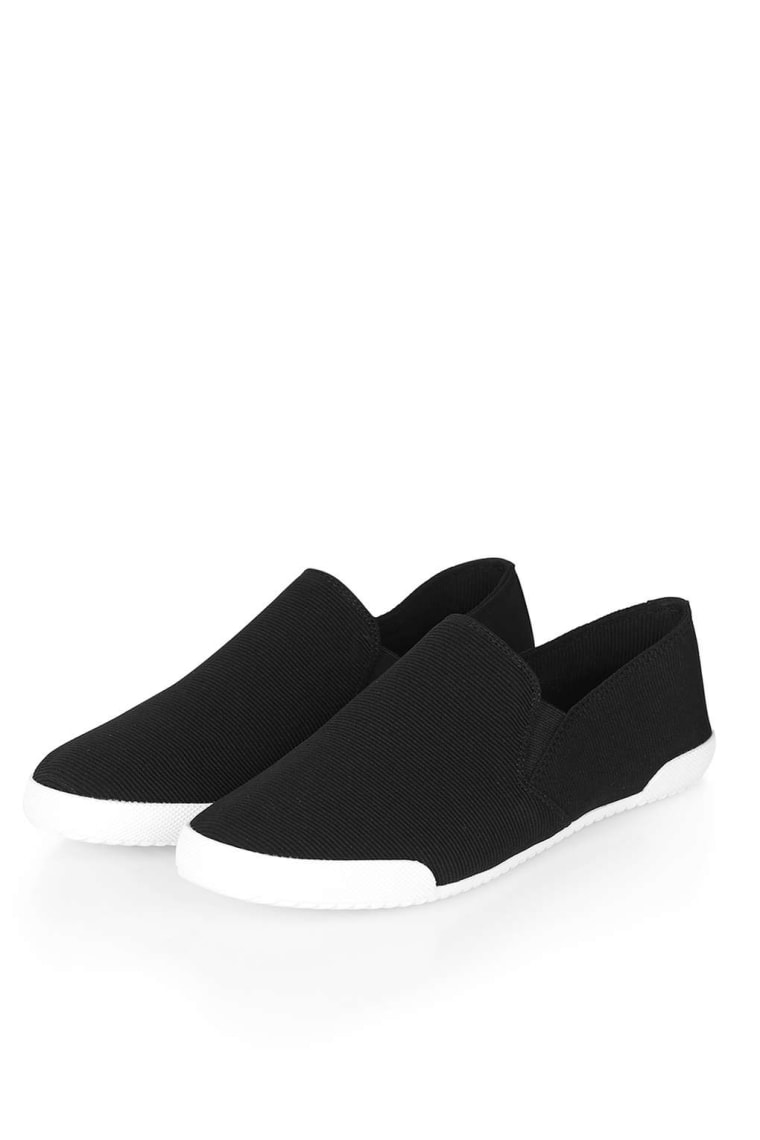 12. TOTUM Slip On Trainer, $26, Topshop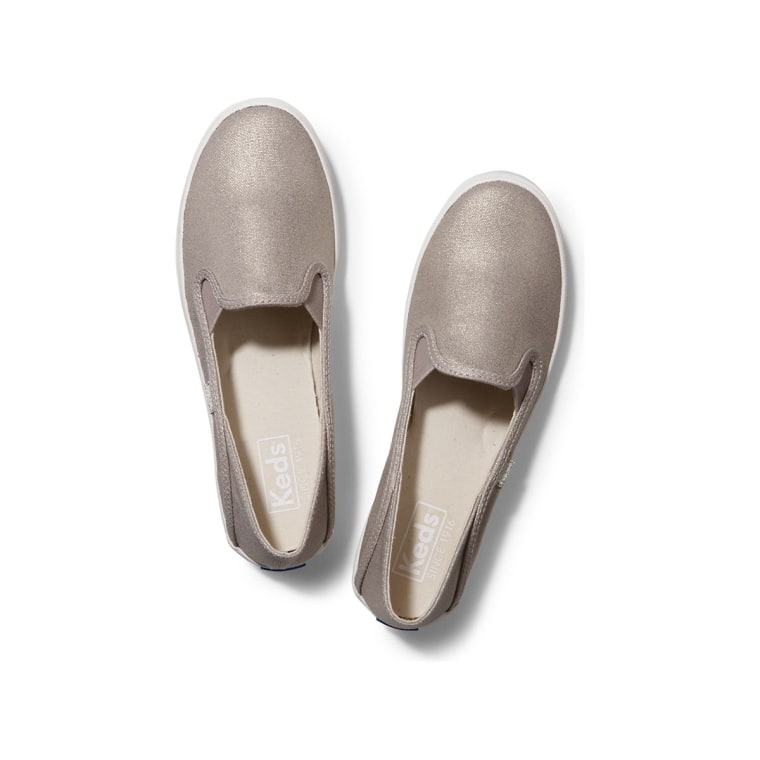 13. Crashback Metallic, $50, Keds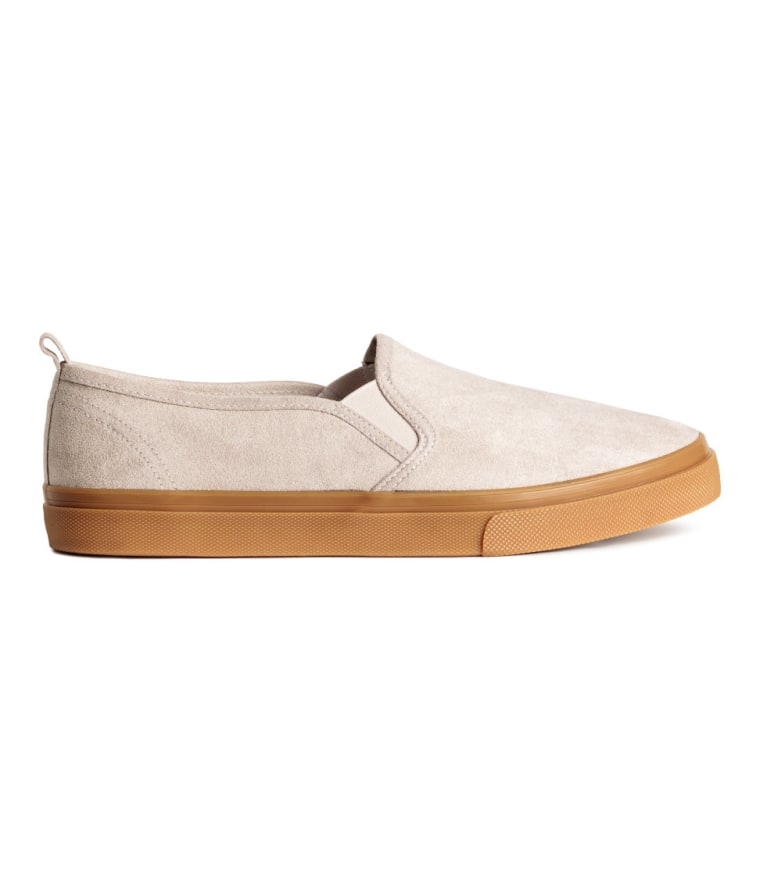 14. Slip-on Shoes, $15, H&M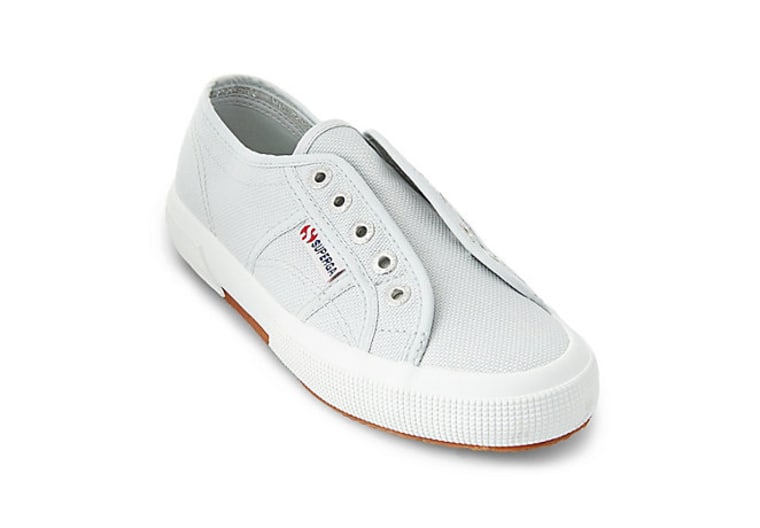 15. 2750 Cotu Slipon, $65, Superga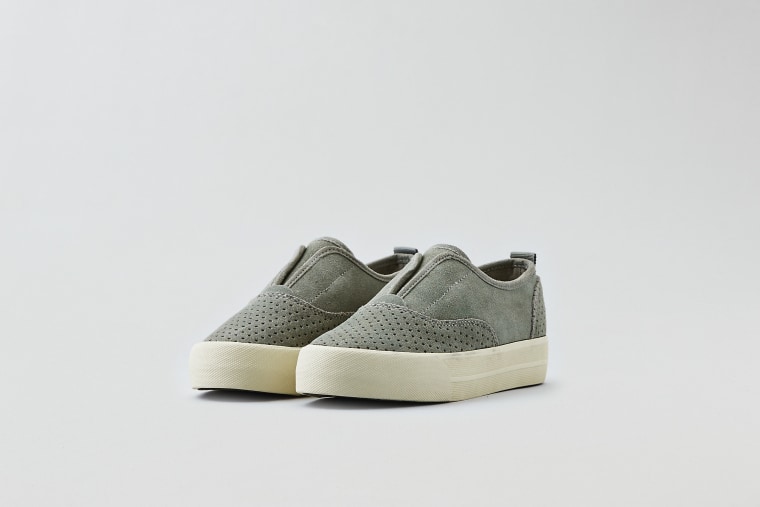 16. AEO Laceless Flatform Sneaker, $35, American Eagle Outfitters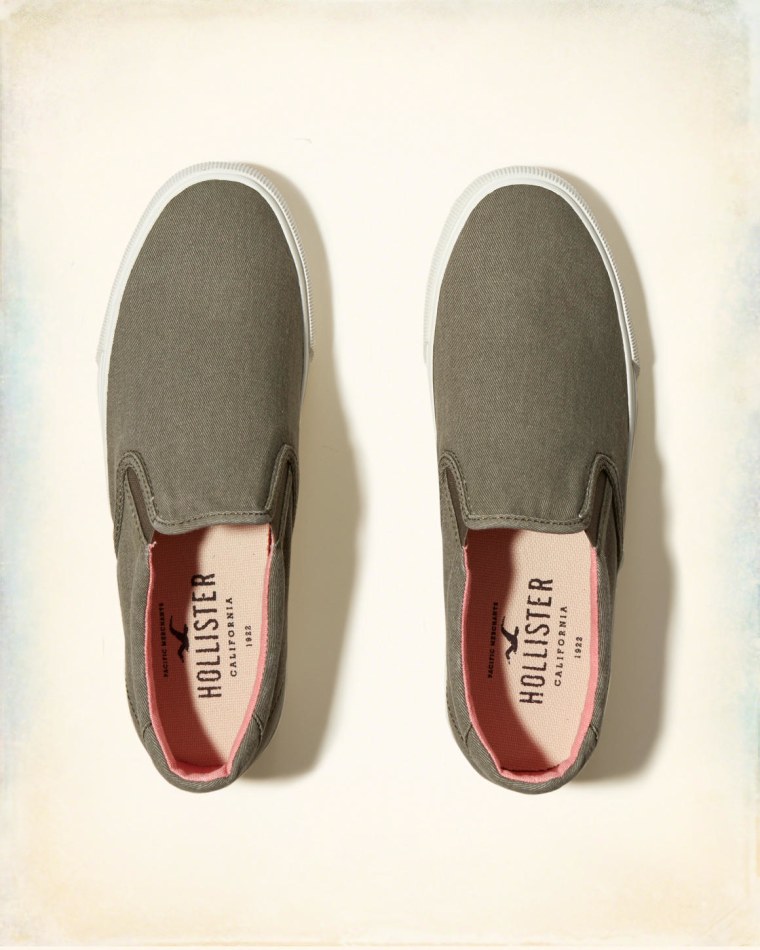 17. Slip On Sneakers, $35, Hollister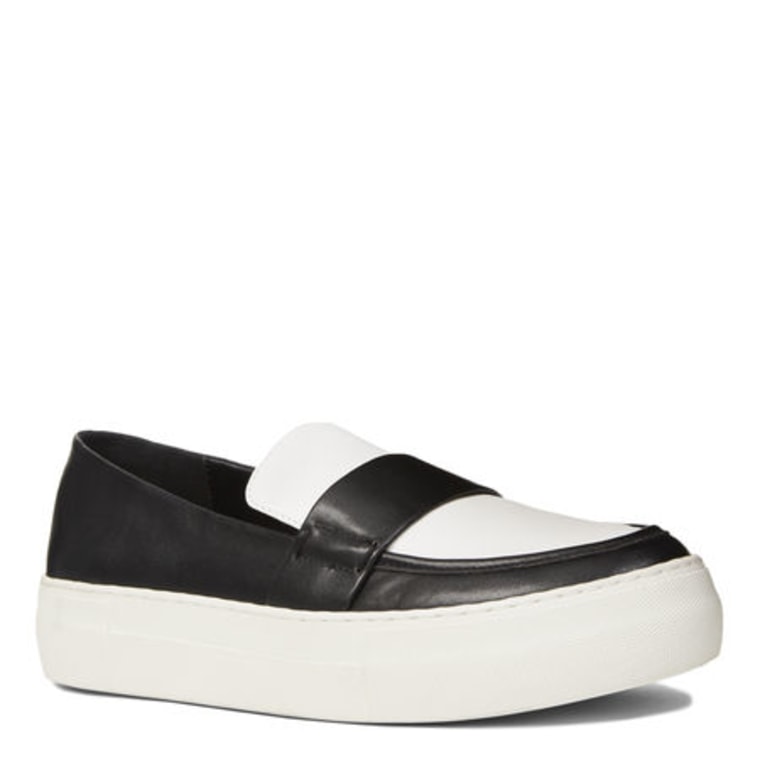 18. Bailee Slip-on Sneakers, $89, Nine West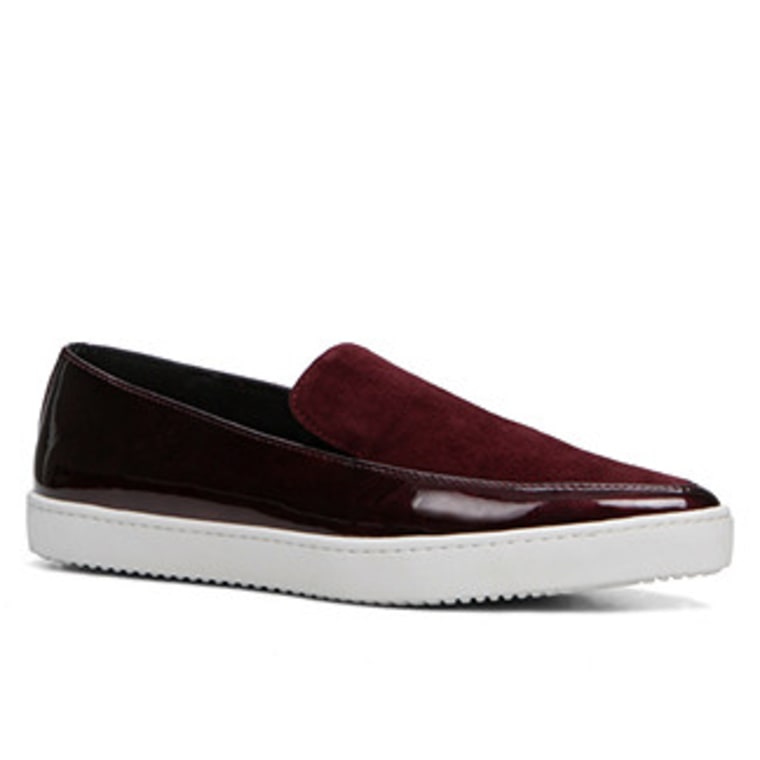 19. Trezzo, $75, ALDO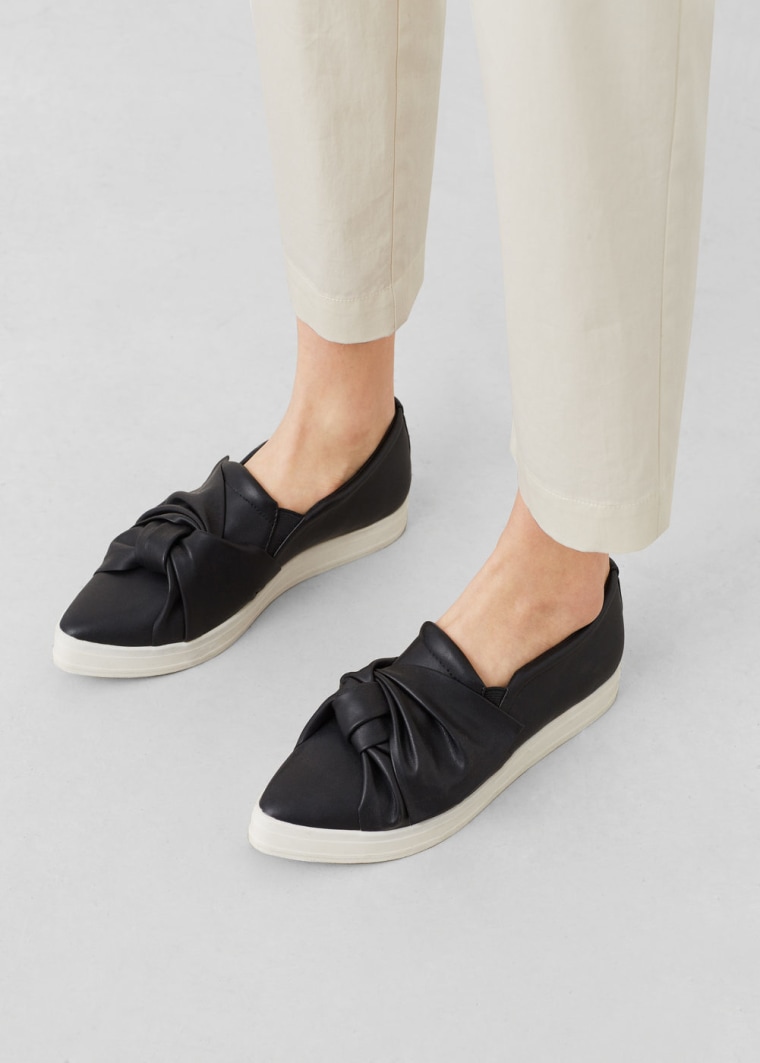 20. Knot Detail Sneakers, $70, MANGO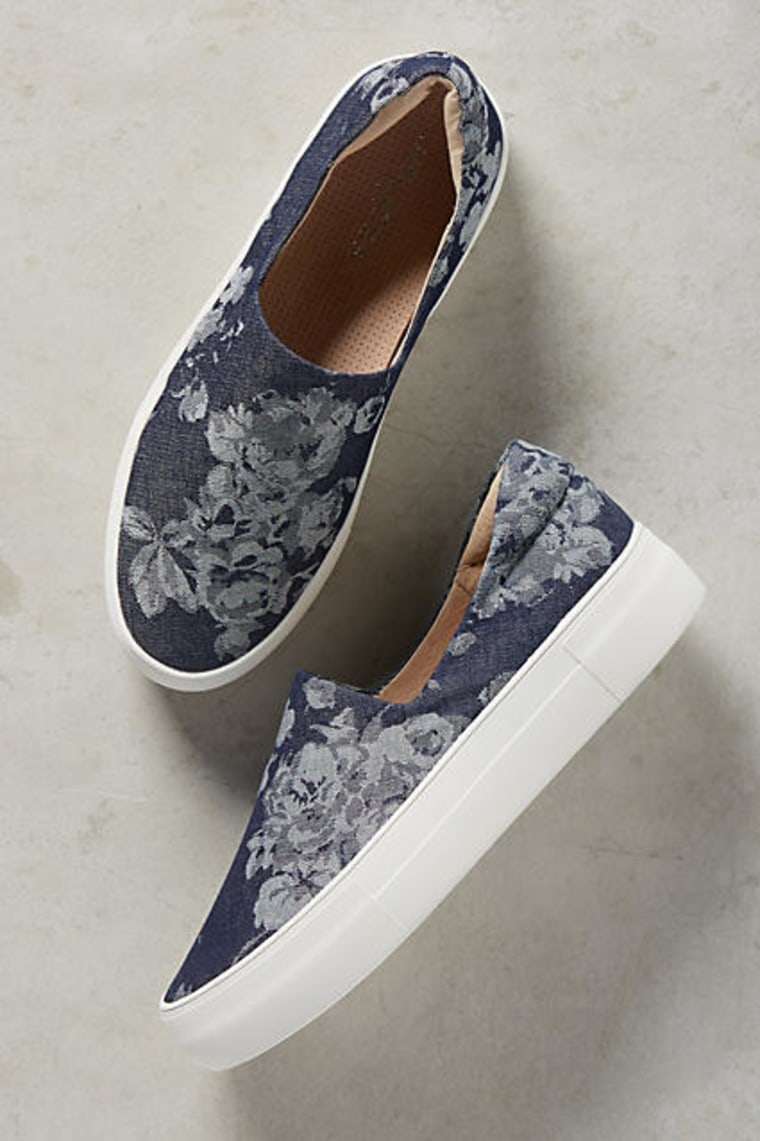 21. Ariana Denim Sneakers, $71, Anthropologie
RELATED: Keep your white sneakers spotless! The final word on cleaning your kicks