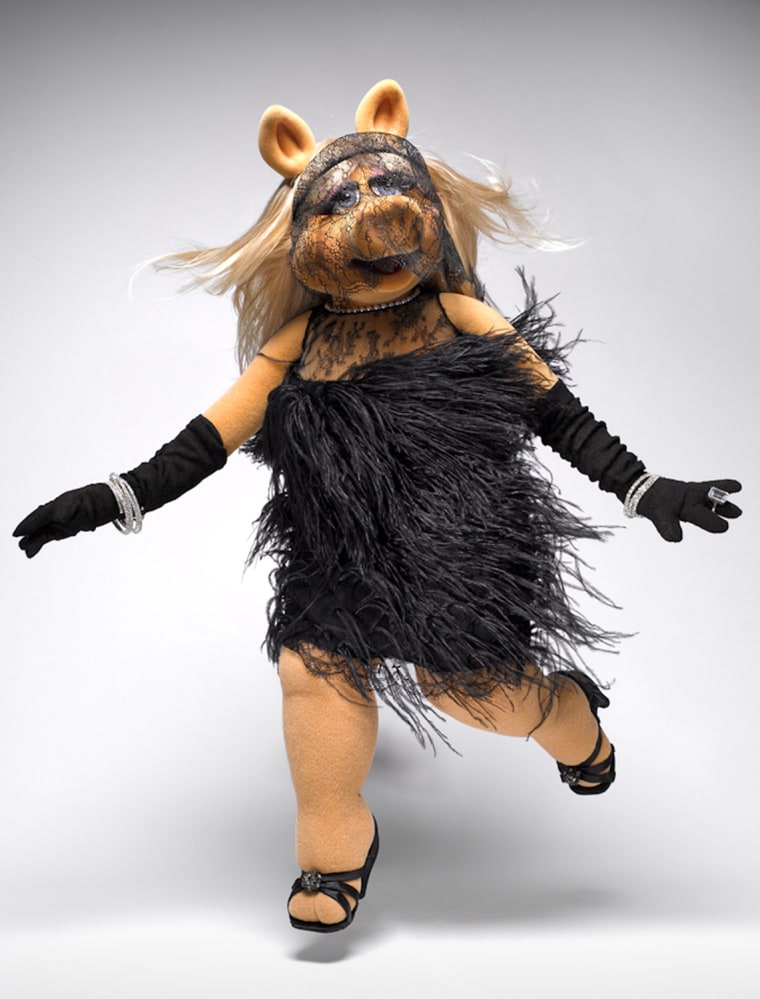 "It's time to put on makeup, it's time to dress up right," it's time to meet the Muppets latest fashion conquest!
With the release of their new film next month, the Muppets are taking over the fashion world one company at a time, and their most recent victory is credited to none other than Miss Piggy.
The porcine diva has made some impressive strides in the rag trade. In the movie she's going to be acting as the editor of Vogue Paris, while offscreen she's featured in a photo shoot for the November issue of InStyle.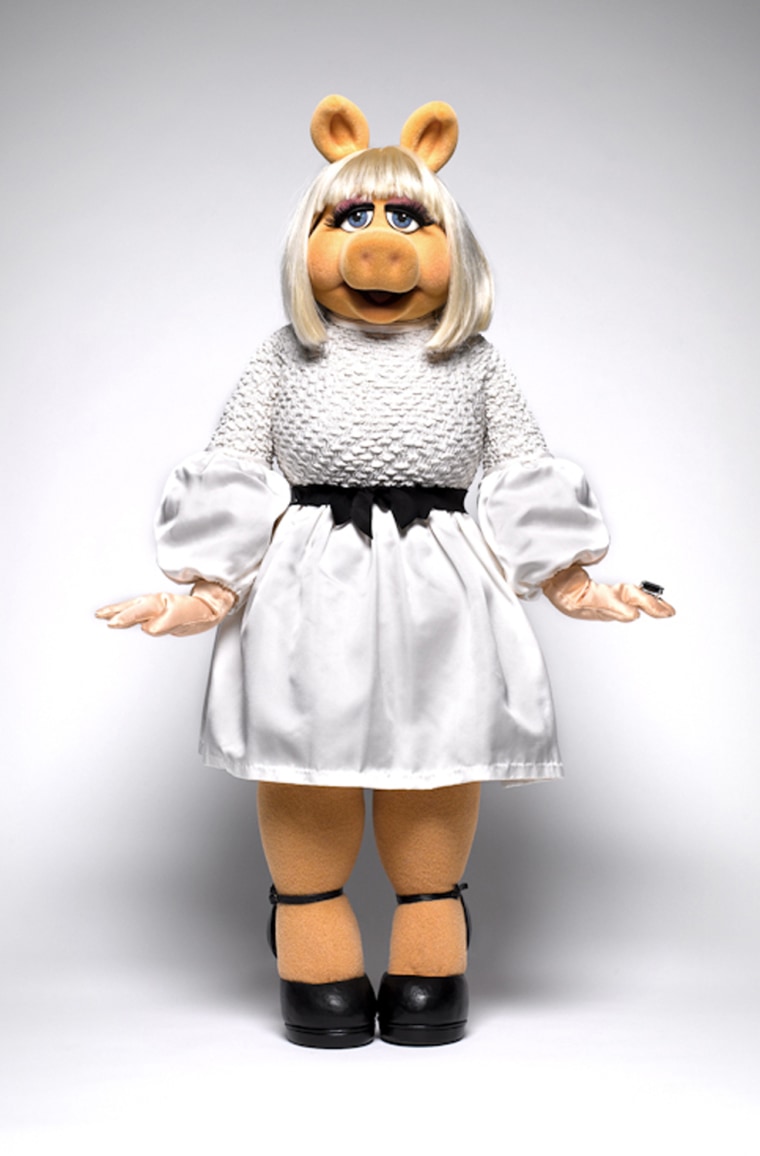 Six designers, including Jason Wu, Prabal Gurung, Brian Atwood, Opening Ceremony, Suno and Giles & Brother created custom pieces for Miss Piggy to wear. She commented on Gurung's look saying, "Simply beautiful, yet deliciously exotic and enticingly romantic. Yes, I'm talking about myself—as well as this fabulous frock designed by my new BFF Prabal Gurung."
According to Women's Wear Daily, Gurung chose the Empire waist for his dress because it "really complements her figure." Meanwhile Wu was inspired by her flamboyance and joie de vivre "to design a decadent feathered dress that features her most sensational qualities."
Not too shabby for a pig who had her upcoming movie costumes designed by none other than Zac Posen and Christian Louboutin. The November issue of InStyle hits newsstands Friday, October 21.
The fabulously fashionable Muppet will also be the new face of MAC Cosmetics. The exclusive line will be released in November and has Miss Piggy sporting an edgy new look.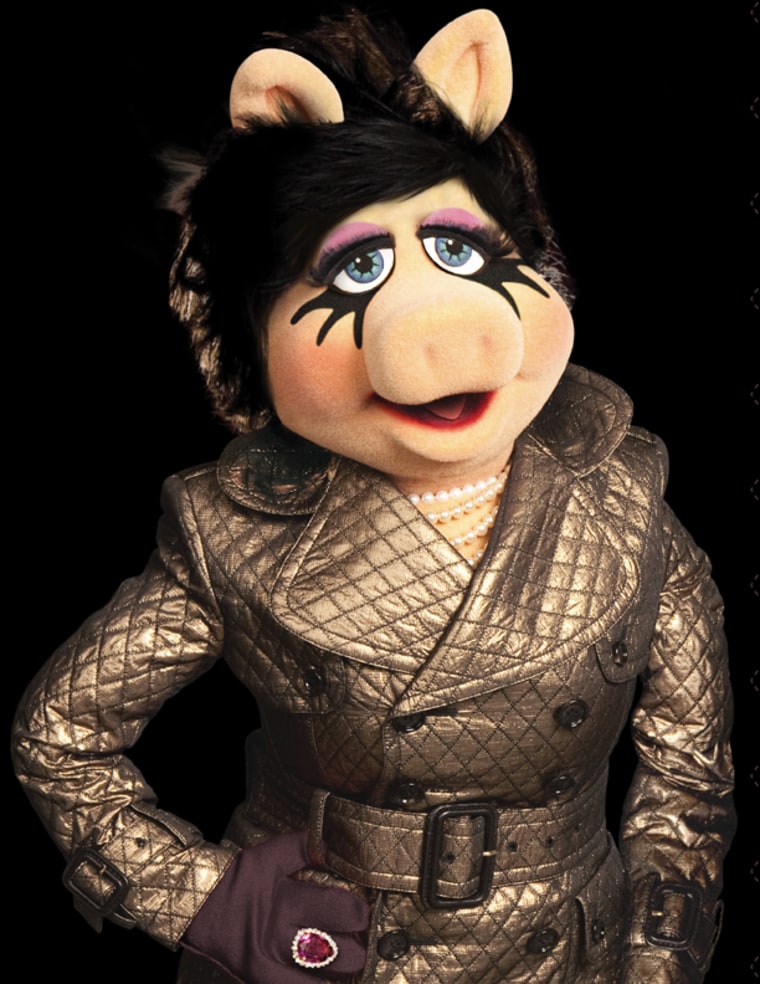 The advertisement sums up why she is the best woman -- er, pig -- for the job: "Icon. Actress. Supermodel. Chanteuse. Muse. Frog-o-phile. Cinema and television superstar nonpareil." (And if you're wondering whether Miss Piggy can still be considered a television star after a number of years offscreen, be advised that she's making a comeback as a guest judge on Project Runway All Stars.) The limited edition, online-exclusive line will include eye shadow, eye liner and a pair of lashes.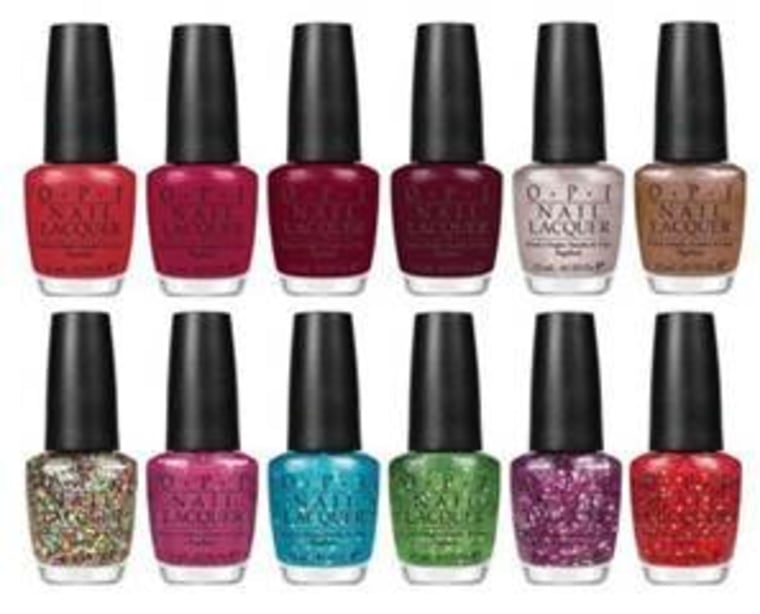 And she's not the only Muppet taking the industry by storm. O.P.I.'s 12 limited-edition lacquers have started trickling into salons and are set for a full release next month.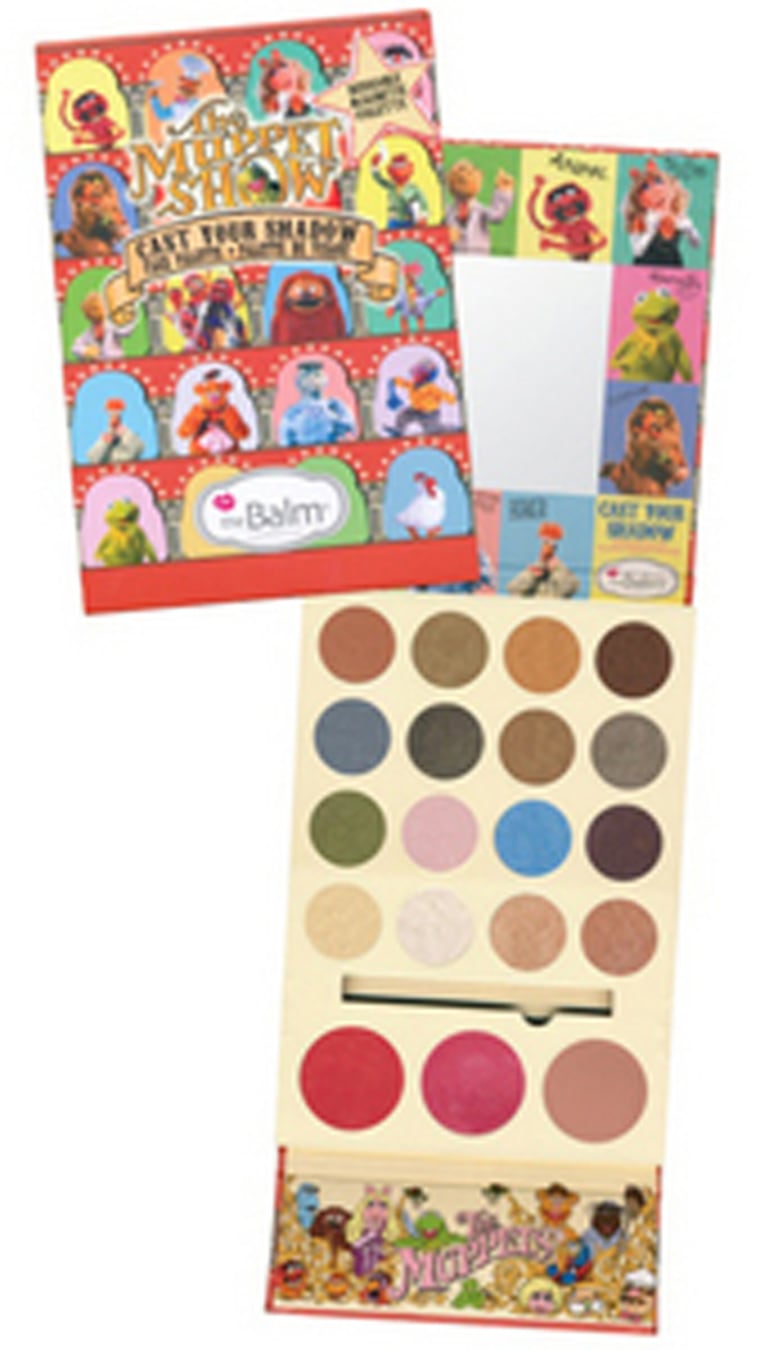 While the colors may not be unique, the names definitely make them exciting: Rainbow Connection, Warm & Fozzie, Gone Gonzo, Animal-listic and more give these colors that hint of Muppet style.
Makeup company theBalm also released a limited edition Muppet-themed face palette called "Cast Your Shadow" earlier this month. Featuring 16 eye shadows, two lip and cheek stains and one lipstick, there are only 1,000 of these palettes featuring such Muppet-style names as Swedish Pancake, Electric Mayhem, and Kissy Kissy. It's available on theBalm's Facebook page.
Keep an eye out in the coming months for more Muppet fashion trends!
More: Behold, $19K for shoelaces... made of real gold
Get the leopard trend for under $100