/ Source: TODAY contributor
When Carlina Duranvwas crowned Miss Dominican Republic, no one could have known her reign would last just a week.
The beauty, from the province of La Vega, was disqualified and dethroned after it was discovered that she is not a "Miss," but a "Mrs.," and according to pageant rules, competitors must be single. Duran has been married since 2009.
They may be beautiful, but the competition can get ugly. From blackmail to sabotage, check out the underside of the pageant circuit.
Duran, 25, who beat out 37 hopefuls to win the Miss Dominican Republic crown on April 17, has been succeeded by runner-up Dulcita Lieggi, 22, a representative of the province Distrito Nacional. Contest organizers gave the crown to Lieggi at a news conference Wednesday night.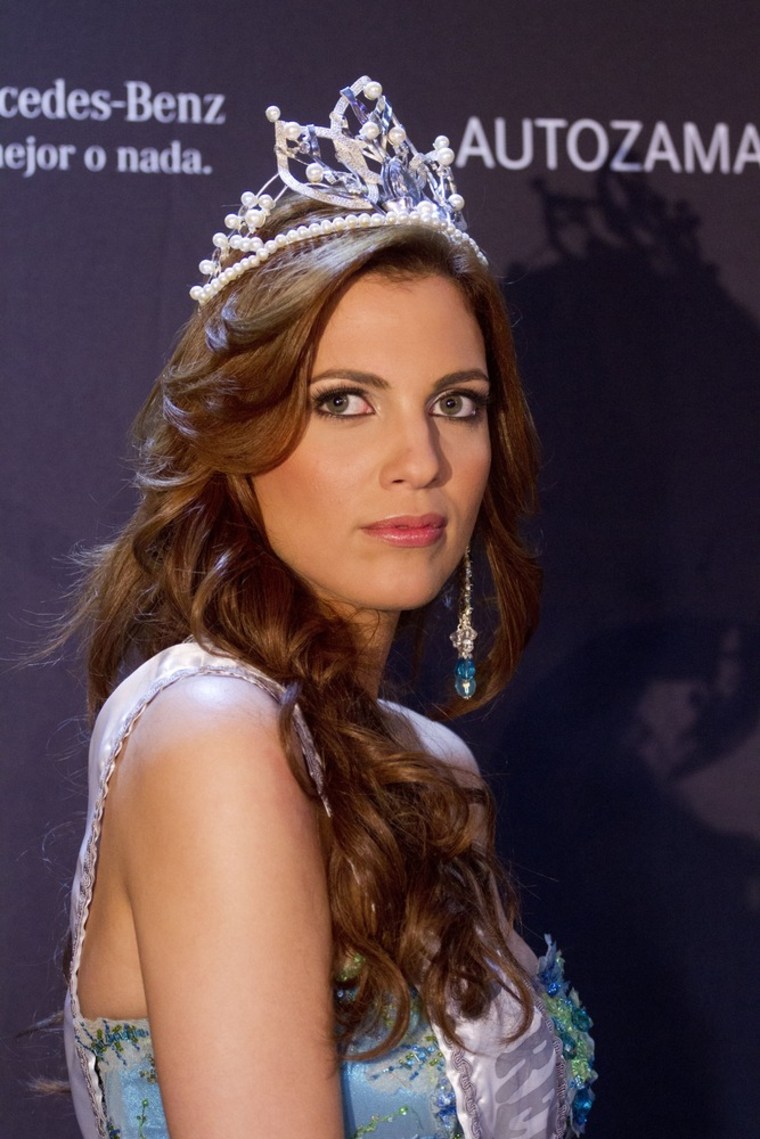 Though Duran has not commented publicly, her lawyer Radhames Cornielle read a statement written by her at the news conference. "In my daily life, I remained like a single woman, without thinking of myself neither materially nor spiritually married," she wrote. According to the statement, the marriage was brief and the couple had already begun taking steps to get the marriage annulled. She expressed regret at keeping her marital status from the pageant organizers, and called her deceit the "fruit of my inexperience."
Fans have voiced support on her Facebook page. "You're a queen and I believe in you," supporter Angela Maria Carrasco said, calling for the Miss Universe rules to be changed. Mariela Diaz reminded Duran that she is "young, beautiful and talented," and many others call her their queen, no matter if she is wearing the crown or not.
Duran is no stranger to beauty pageants. The 5'11" professional model represented Dominican Republic in the Miss Tourism Queen International beauty pageant last year in China, though she lost out to winner Miss Thailand Kantapat Preeradachainarin.