Ooh la la! Everyone's favorite Disney character just got a *major* makeover.
Minnie Mouse traded in her signature red-and-white polka-dot dress for something a little more eclectic at last night's Fashion Los Angeles Awards, and we can't help but ask all the important questions — like when will this look will be available in human sizes?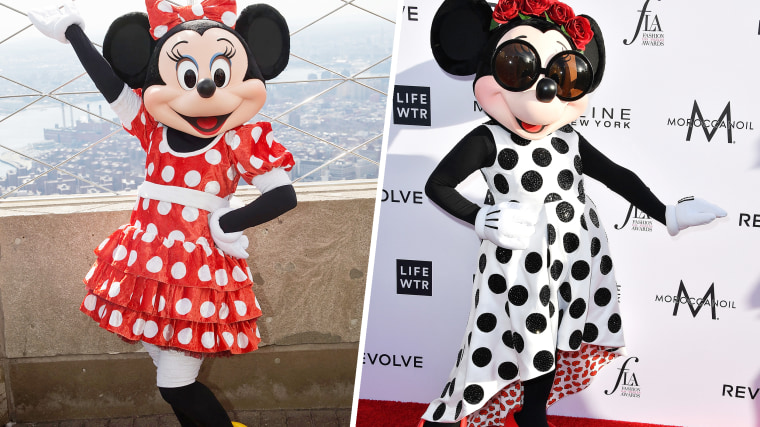 And you BETTER believe our girl Minnie held her own in a red flower crown and oversized sunglasses while rubbing elbows with some of Hollywood's biggest stars, including Ashton Kutcher, Lily Aldridge and Kim Kardashian West — just to name a few!
*Z snap*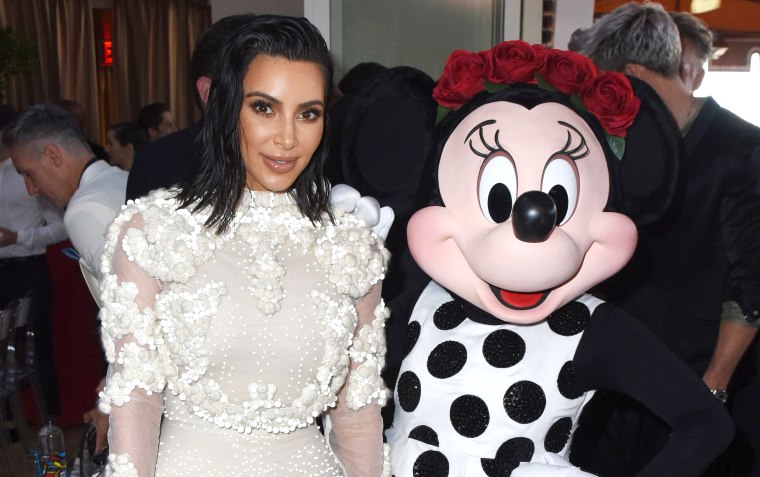 As if she wasn't already the most stylish mouse we know, Minnie stepped out in a custom-made gown by Stacey Bendet, CEO and creative director of Alice + Olivia.
RELATED: Disney reveals how all Pixar films are connected — and it's blowing our minds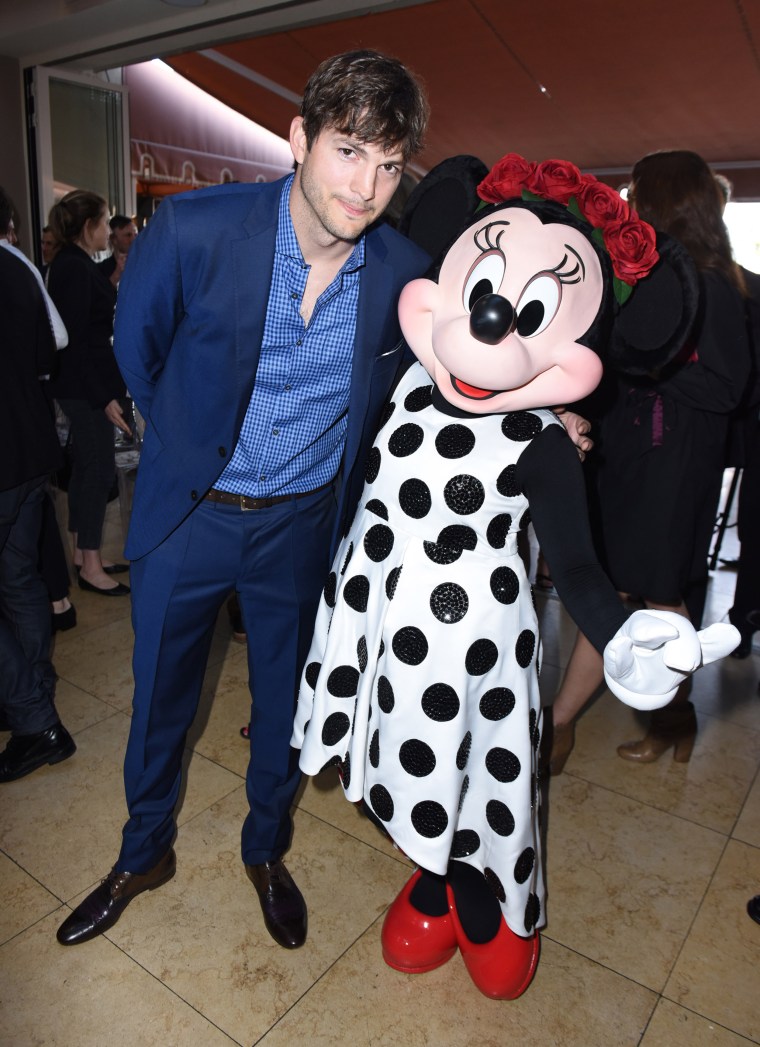 "I wanted to keep her signature look, but with a little bit of Alice + Olivia, so I decided to do crystal polka dots in a signature A+O dress shape with a surprise kiss lining," Bendet told TODAY.
And boy, are we LOVING the flirtatiousness of this ensemble.
"Her personality is so fun, so I incorporated bold colors and fun prints including, of course, her iconic polka dots!"
The collaboration was a natural fit for Minnie, whose style is traditionally feminine, and Alice + Olivia, whose designs often feature a sweet, whimsical touch.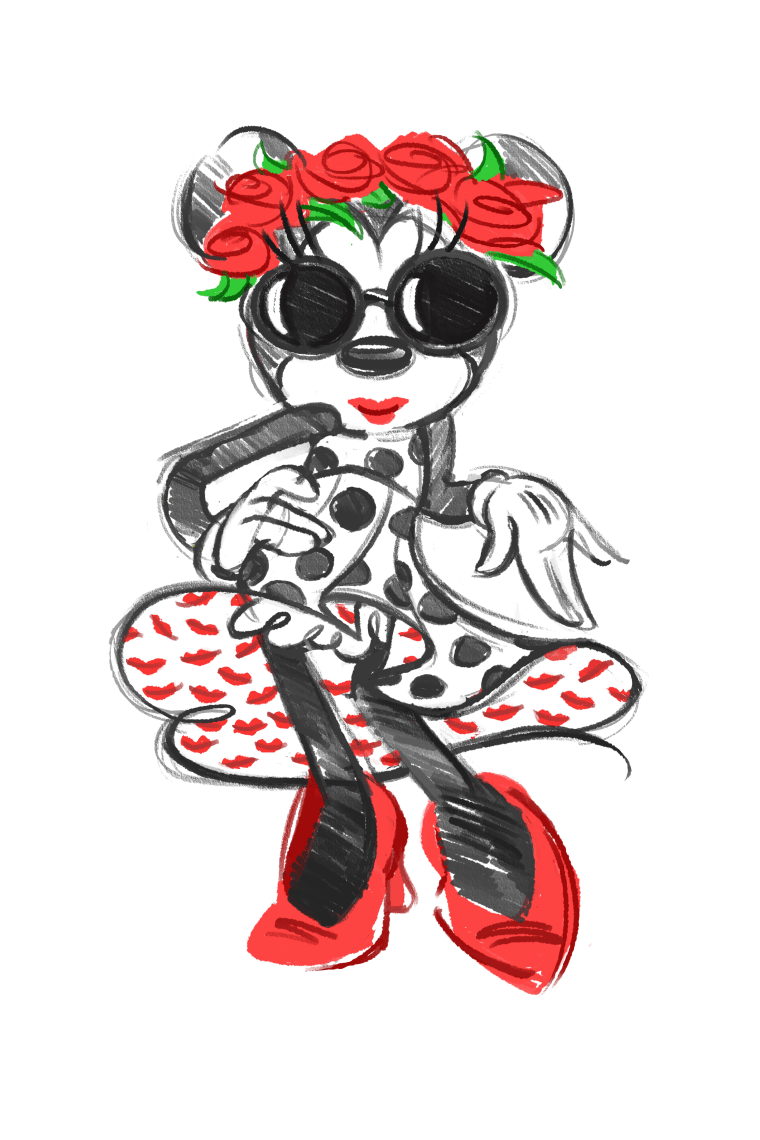 While Bendet wouldn't say which princess she's got her eye on next, she did say there would be more to come in terms of collaborations with Disney.
"I love Minnie and have always loved the smile that Disney characters bring to people of all ages," she said. "I think fashion should make you smile."
We're giving this style icon and her new look two thumbs up!