If you were a fan of "The Mindy Project," you probably wish you could get your hands on all the cute outfits that Mindy Kaling wore throughout the series.
Now that the show has aired its final episode on Hulu, fans will have a chance to bid on some of the coolest memorabilia from the hit comedy, including props, accessories and dozens of costumes worn by Kaling throughout the show's six-season run.
Proceeds from the auction, organized by Universal Television and online auctioneer ScreenBid, will go to the Pancreatic Cancer Action Network. It's a personal cause for Kaling, who lost her mother to the disease in 2012.
The auction includes a plethora of dresses, coats, and purses worn by Dr. Mindy Lahiri, who shares Mindy Kaling's flair for bold patterns and bright colors. Opening bids range from $25 to $500, so "Mindy Project" fans have a shot at owning some of these!
This floral Roberto Cavalli dress, which Mindy wore in season 5, has an asking bid of $150.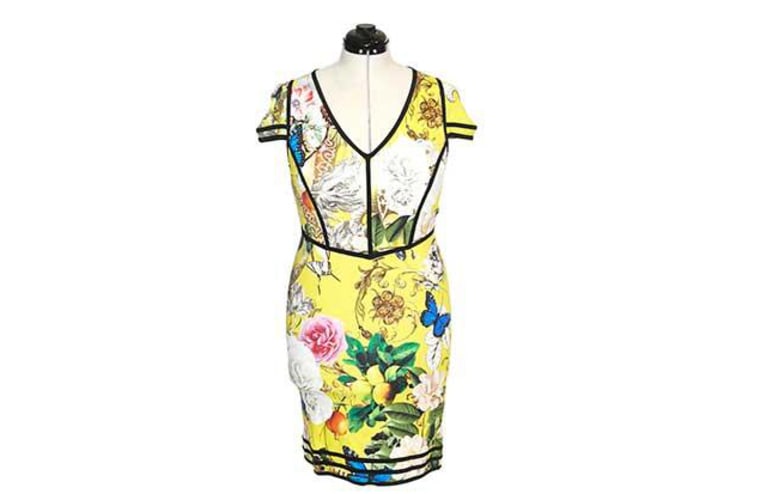 This embroidered Manoush dress appeared in season 4, and it has an asking bid of $100.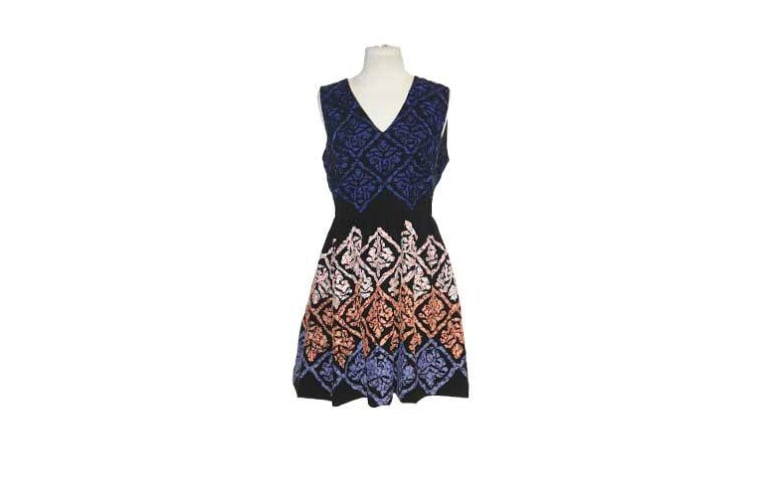 Mindy rocked this vintage-inspired, pink brocade dress and matching pillbox hat in Season 5. It's one of the pricier items in the auction, with a starting bid of $500.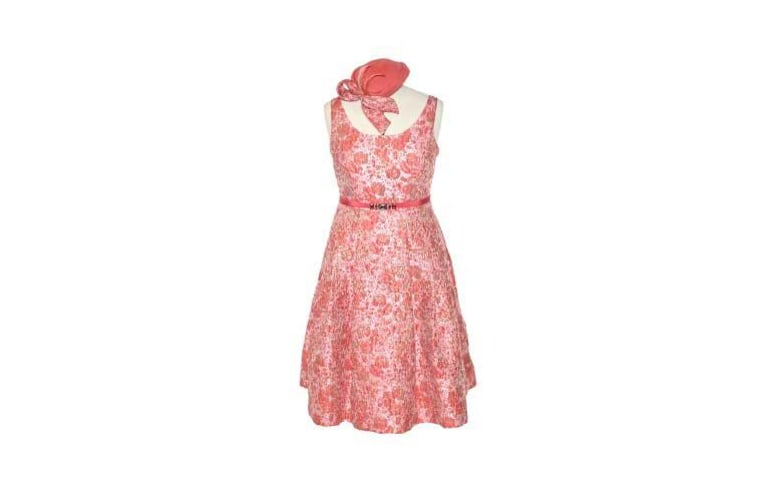 Kaling's character used this teal bag throughout the series. It began with an asking price of $125.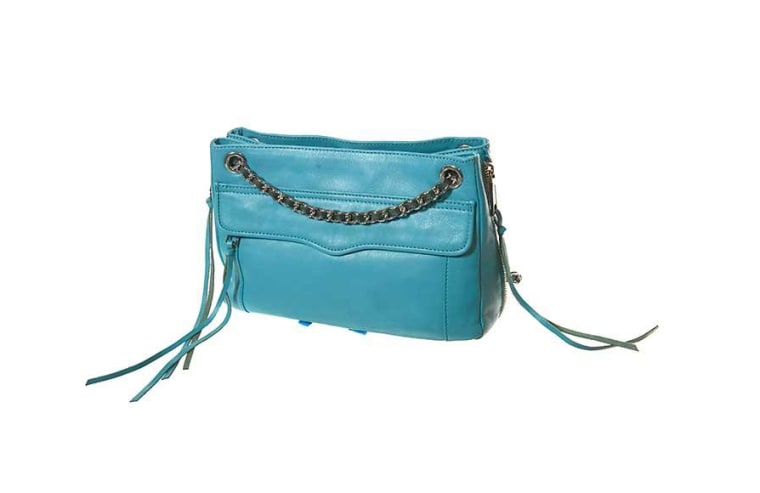 We want these purple, Eiffel-tower-printed pajamas, which have an asking price of $50. Mindy wore them in season 6.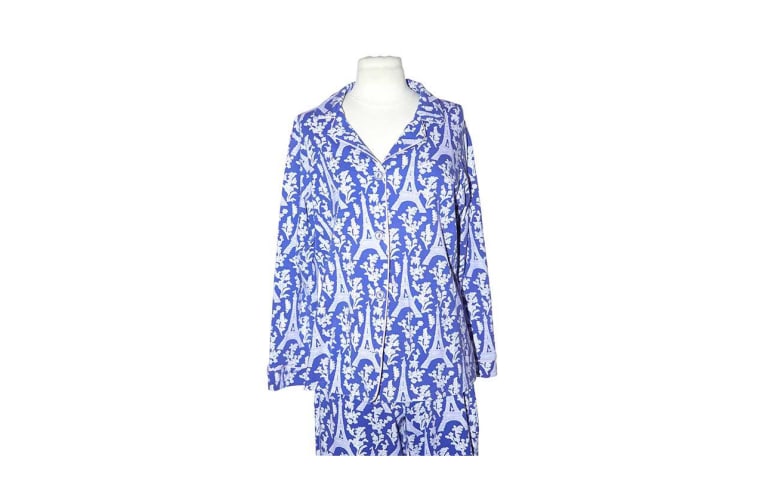 How cute is this mustard coat that Mindy wore in Season 5? The coat, an original creation from "The Mindy Project" costume designer Salvador Perez, has a starting bid of $500.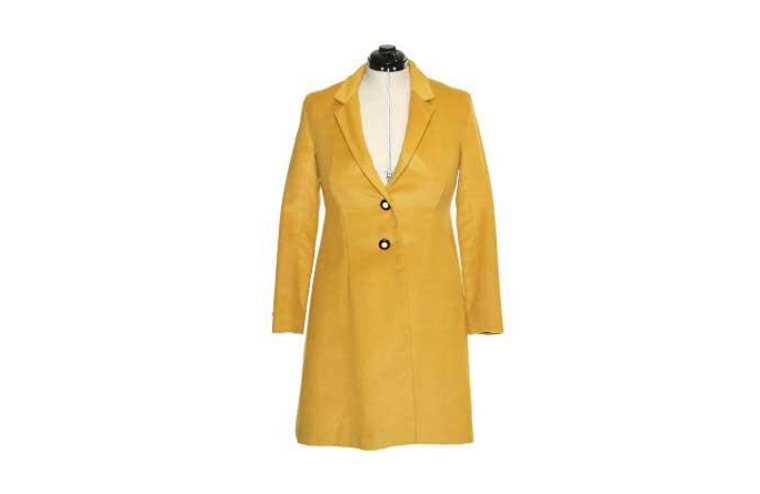 Entire outfits are also up for auction, including this black-and-white ensemble, which pairs an Alice + Olivia sweater with a Ralph Lauren ivory-and-black lace dress. Starting bid: $75. Not a bad deal!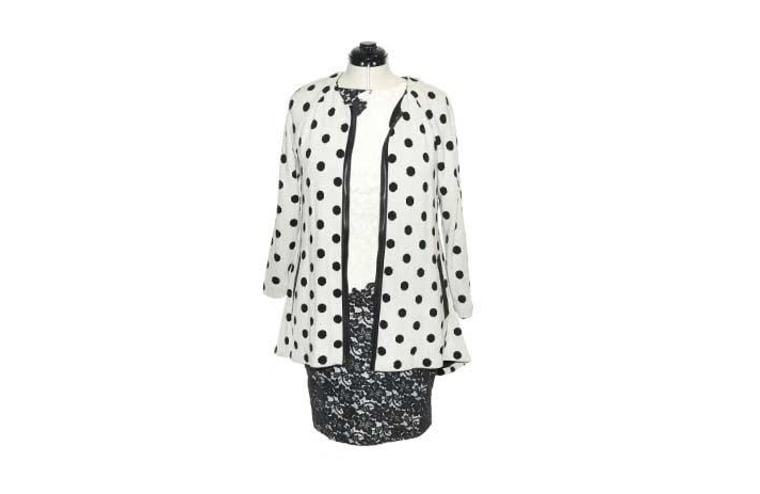 This pink bag is just so Mindy Lahiri. It has an asking bid of $175.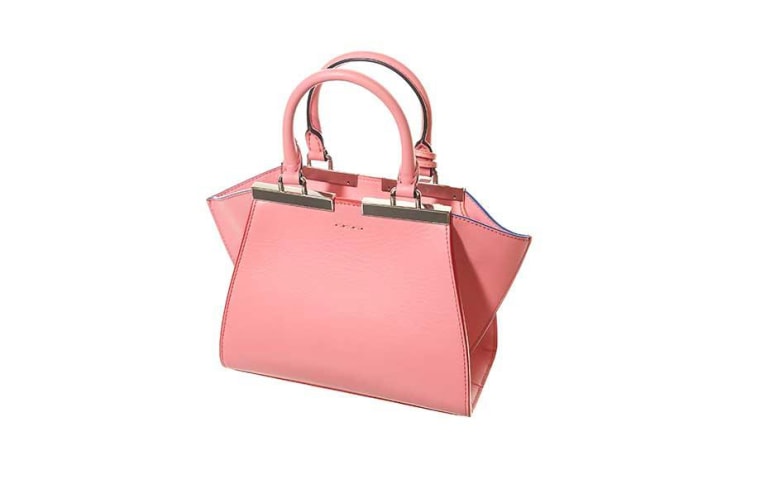 A lot of props are also up for auction, including Mindy Lahiri's fake passport from the show, which has an asking bid of $125.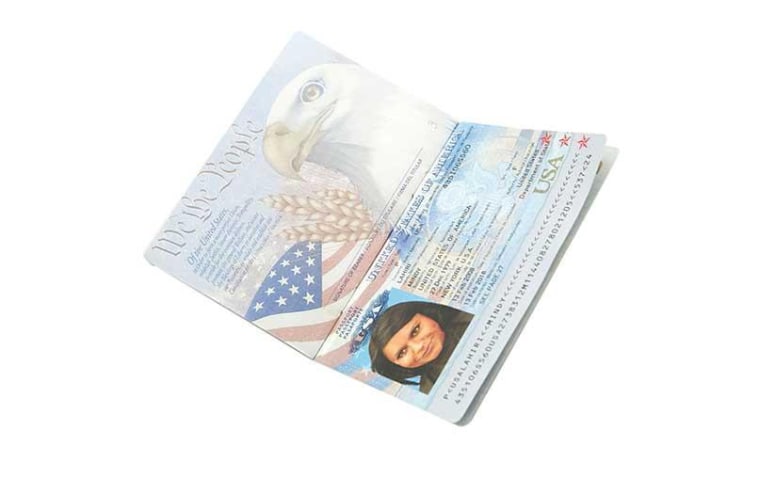 Sets of Danny and Mindy's wedding invitations — the ones that, oops, don't have Mindy's name on them — are also available, with an asking bid of $75 per set.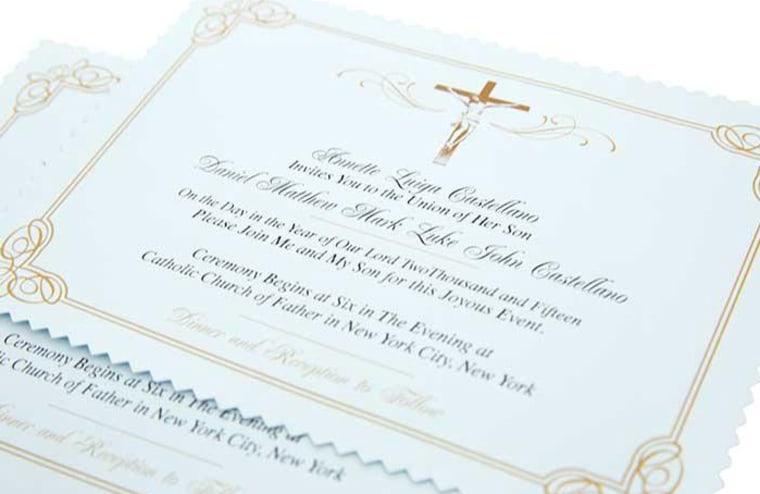 All the items in the auction come with a certificate of authenticity from Universal Television.
If you're already experiencing "Mindy Project" withdrawal, this could be the auction for you. Or, like us, you could just start re-watching every old episode on Hulu!