Mindy Kaling is the celeb BFF every woman wants. She's smart, funny and accomplished — not to mention the creator, executive producer, writer and star of "The Mindy Project." And as if we needed another reason to love her, she's also a budget-friendly beauty shopper.
While many celebs opt for pricier skin care products, Kaling prefers a wallet-friendly formula. Her must-have? Aztec Secret Indian Clay Mask, which costs less than $10 (for a gigantic 1-pound jar, we should add).
Aztec Secret Indian Clay Mask, $10, Amazon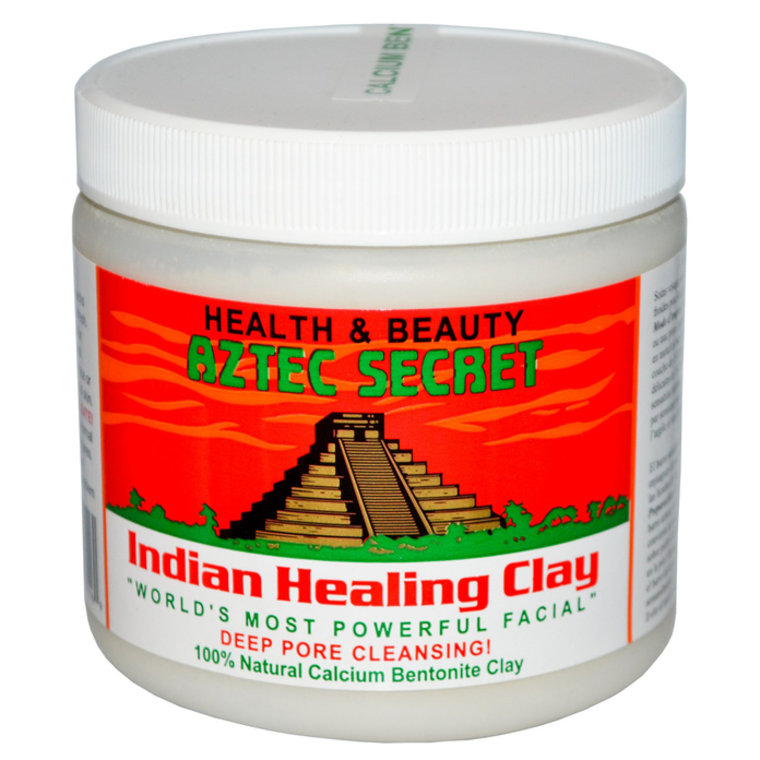 We should mention that the name is a little misleading, because it isn't a mask — well not yet. This DIY formula is made of pure, natural calcium bentonite clay, which renowned for its deep pore-cleansing properties. It's a miracle-worker for congested, oily and blemish-prone complexions.
And while it may be getting buzz now that Kaling has come out as a fan, this earthy ingredient is far from new. It's been used since ancient times to purify skin and keep it clear; it was reportedly a staple in Cleopatra's beauty routine.
Here's how you use it: Just mix the powdered clay with liquid, like water or apple cider vinegar — Kaling's go-to move. She even posted a pic of herself slathered in her favorite concoction on Instagram.
Proof that she's one A-lister who isn't afraid to get her hands (and face) dirty.
Below, a few more affordable and effective clay masks to try out stat.
L'Oreal Paris Detox & Brighten Pure‑Clay Mask, $10, Walmart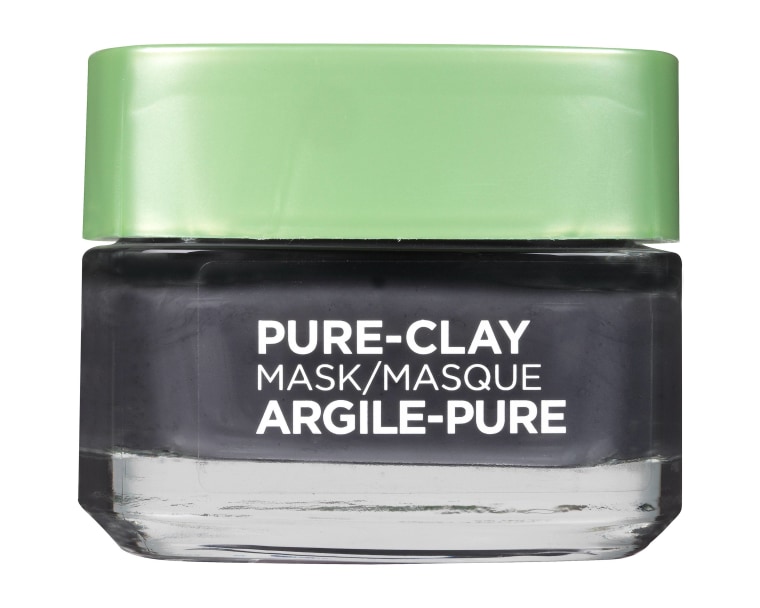 Freeman Feeling Beautiful Facial Clay Mask with Avocado & Oatmeal, $3, Walmart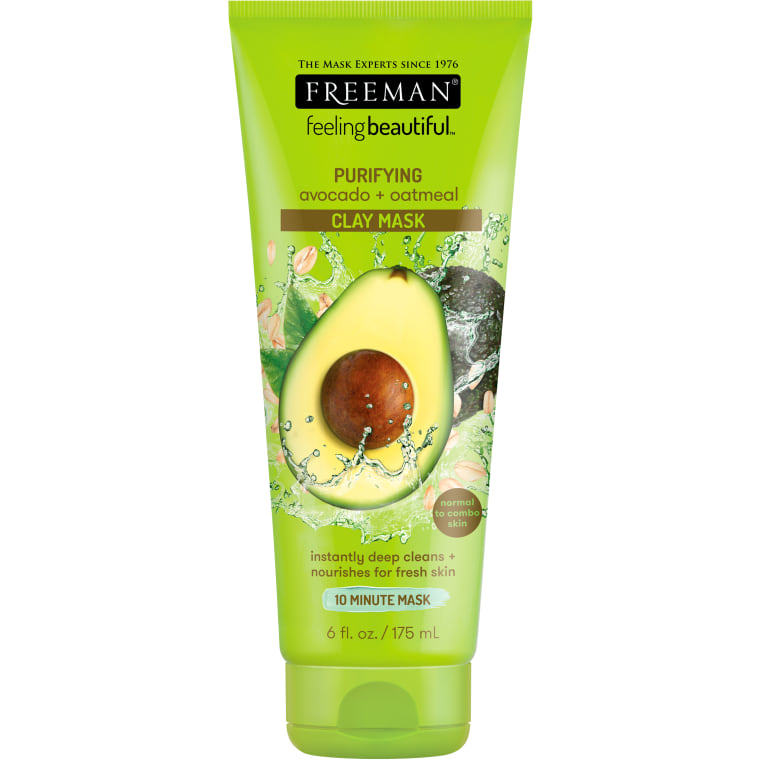 Que Bella Purifying Tea Tree and Witch Hazel Mud Mask, $2, Target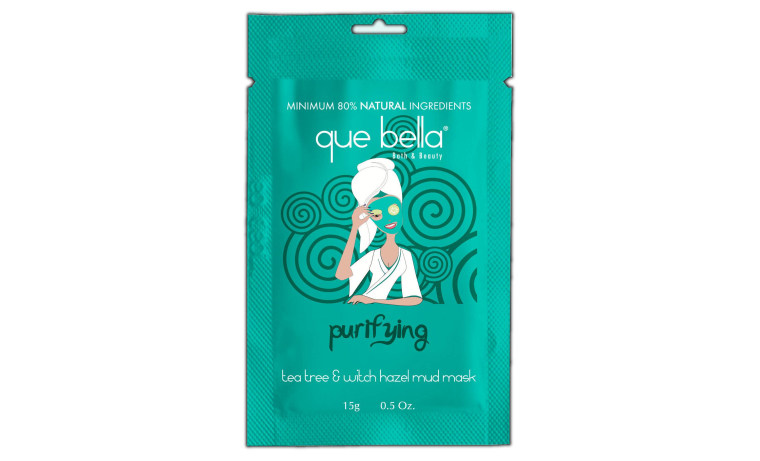 Elizavecca Milky Piggy Carbonated Bubble Clay Mask, $11, Amazon