Mila Kunis surprised us back in June when she chopped her long strands into a blunt bob — and she just switched up her look again for fall!
The "Bad Moms" actress debuted a flirty bob at a promotional event for Jim Beam this week. She hasn't lost too much length, but her stylist, Renato Campora, gave her a more layered cut and added in some soft, full waves.
Campora, who also recently styled Kate Hudson's buzz cut, shared a photo of Kunis' gorgeous new look on Instagram.
The 34-year-old actress paired her shoulder-grazing hairdo with an asymmetrical black top and leather pencil skirt.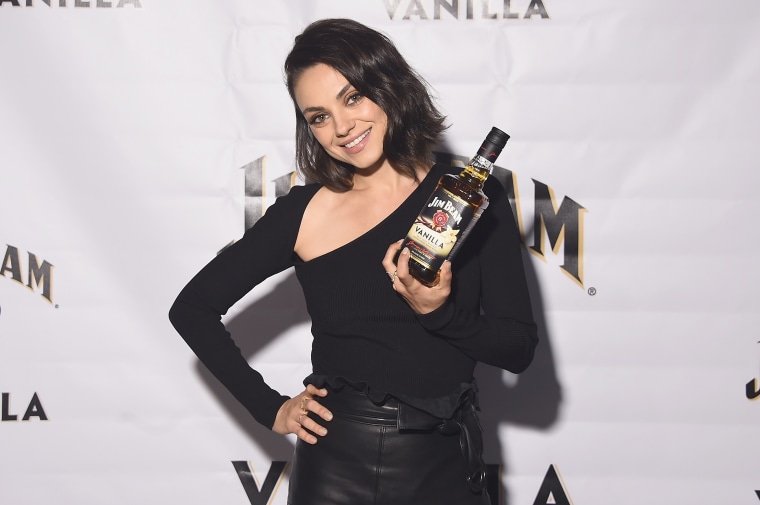 She sported a similar cut back in July 2016, but that turned out to be a super-realistic faux bob. Maybe she was giving this year's style a test run!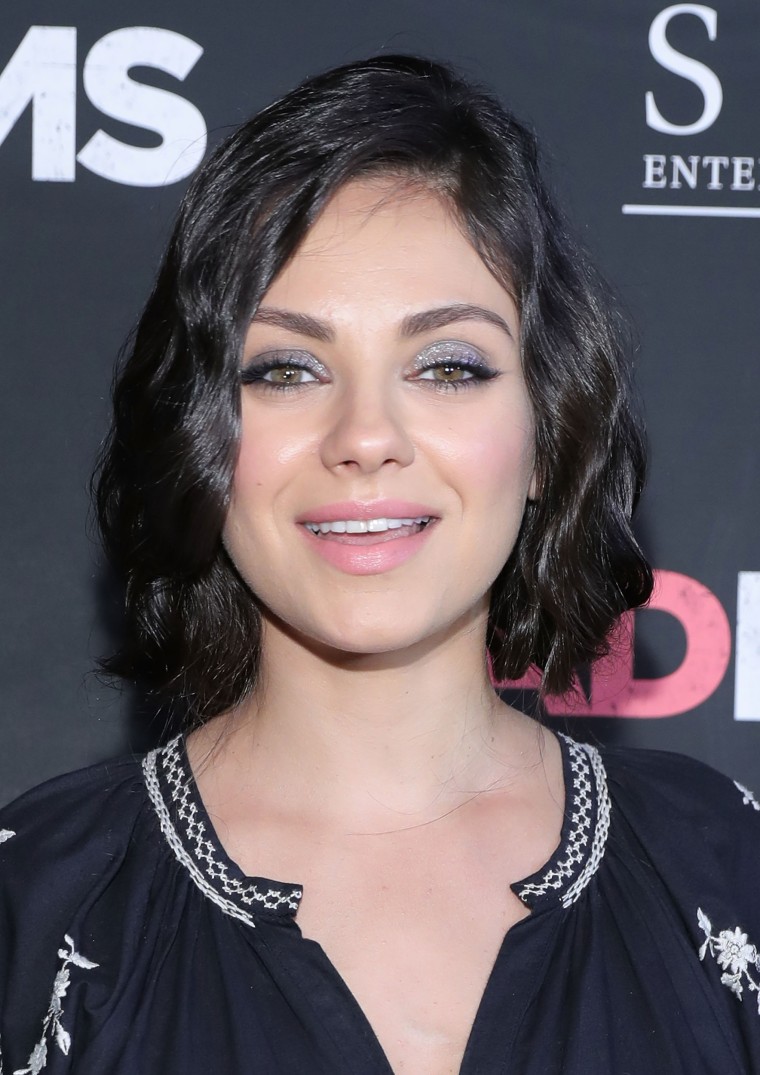 Up until recently, though, Kunis mainly stuck to her long, dark tresses, like these bombshell waves on the SAG Awards red carpet in 2011.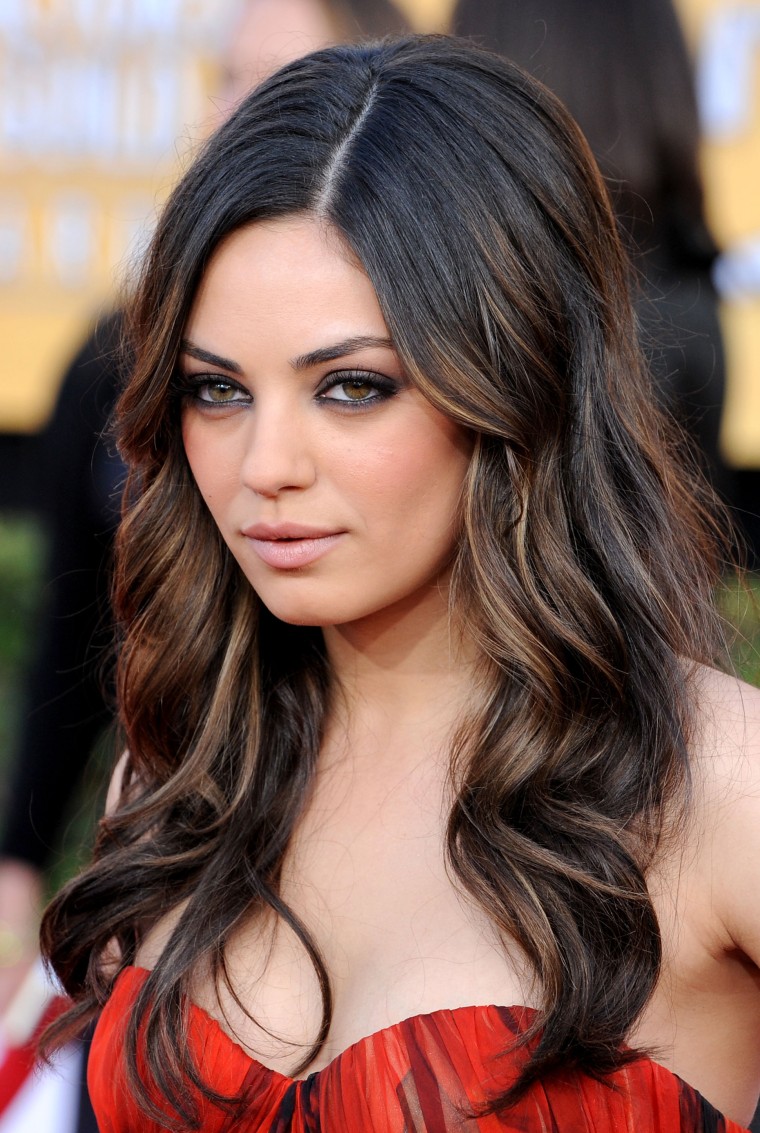 The actress also regularly opted for sleek, long styles with warm undertones.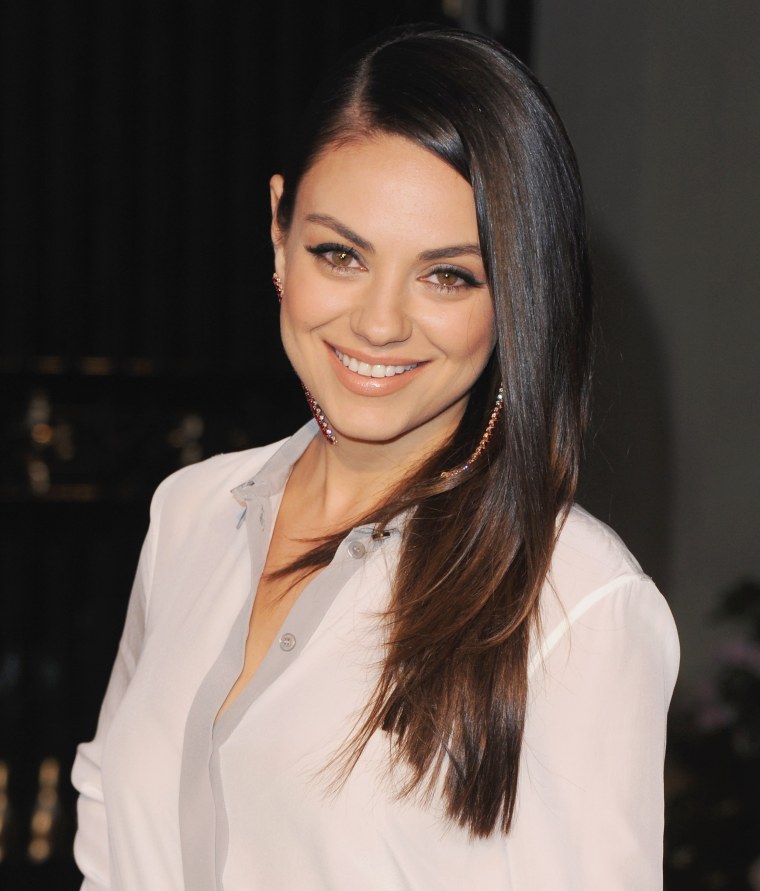 In 2016, she wore gorgeous, natural waves at an event in New York.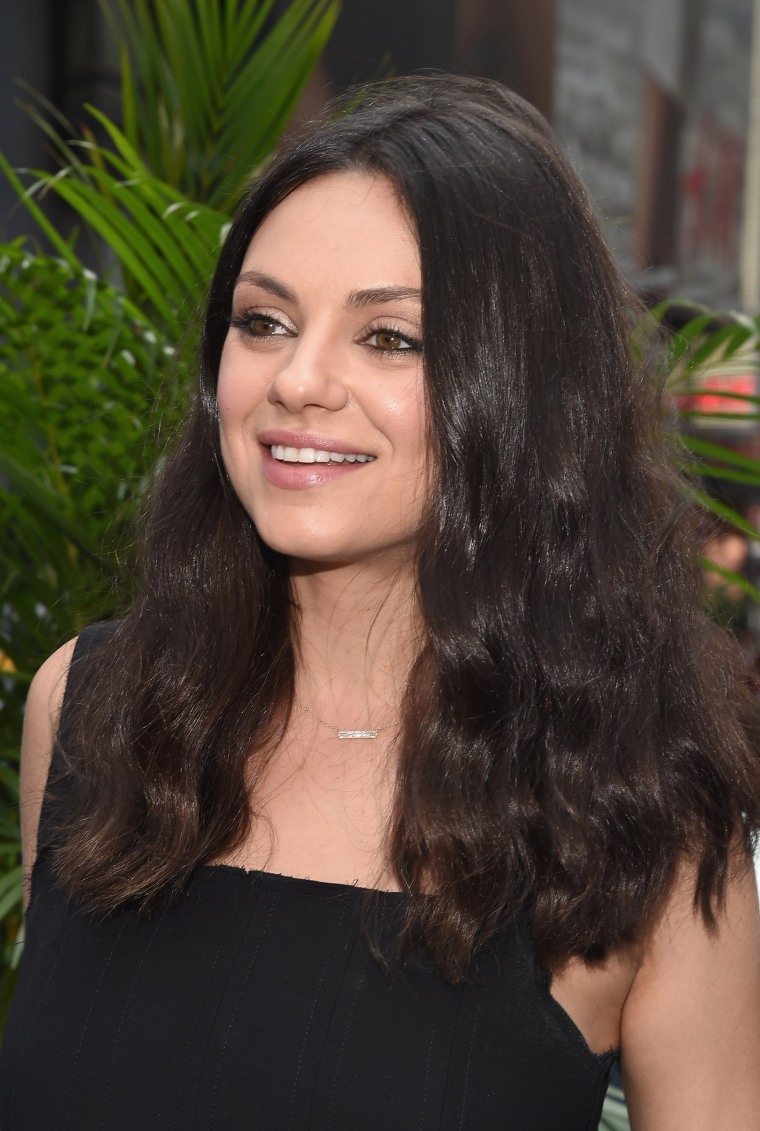 Earlier this year, she was back to her smooth, shiny strands paired with a dramatic side part.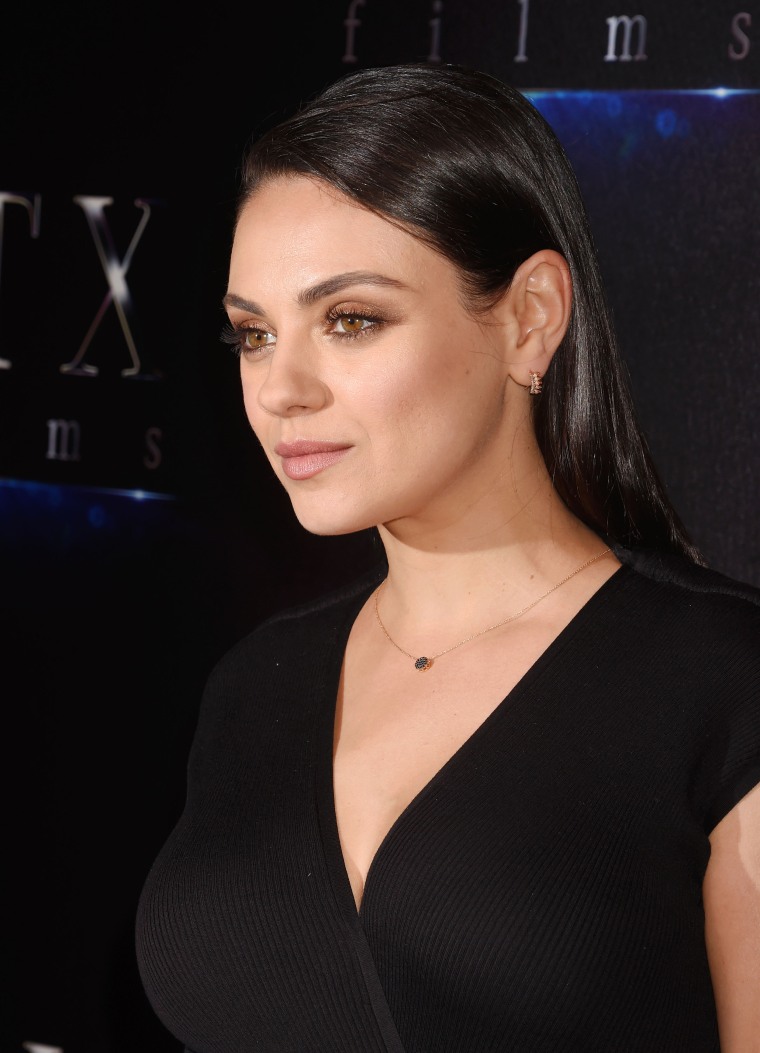 We're not sure if Kunis will grow her hair long again or stick with her bob, but we do know she looks stunning either way!