Sorry, stylistas: You won't get your fashion fix by committing a crime in Saginaw County, Michigan, and landing yourself in jail. Not anymore. 
At least that's what County Sheriff William L. Federspiel is hoping with his announcement this week that inmates will be trading their orange jumpsuits for black-and-white striped versions because a certain Netflix series has made the monochromatic look too trendy.

"(As) you see shows on television, like 'Orange Is the New Black,' some people think it's cool to look like an inmate of the Saginaw County Jail with wearing all-orange jumpsuits out at the mall or in public," Federspiel explained to Michigan news website MLive.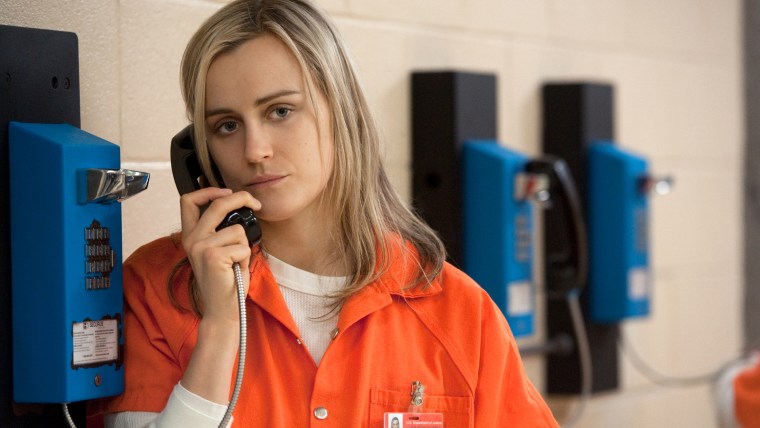 While it's true that jumpsuits in general are enjoying a moment, we have to say the warm hue isn't exactly hot. Vogue declared bright orange the "breakthrough color" of summer … back in 2011. And it's been 19 months — four more than Piper Chapman's prison sentence — since the color forecasters at Pantone crowned tangerine tango the Color of the Year.
"I see a lot of people wearing all orange, and they think it's cool," Federspiel insisted to MLive, adding, "I don't see people out there wanting to wear black-and-white stripes."
Guess he hasn't been policing many red carpets or runways lately.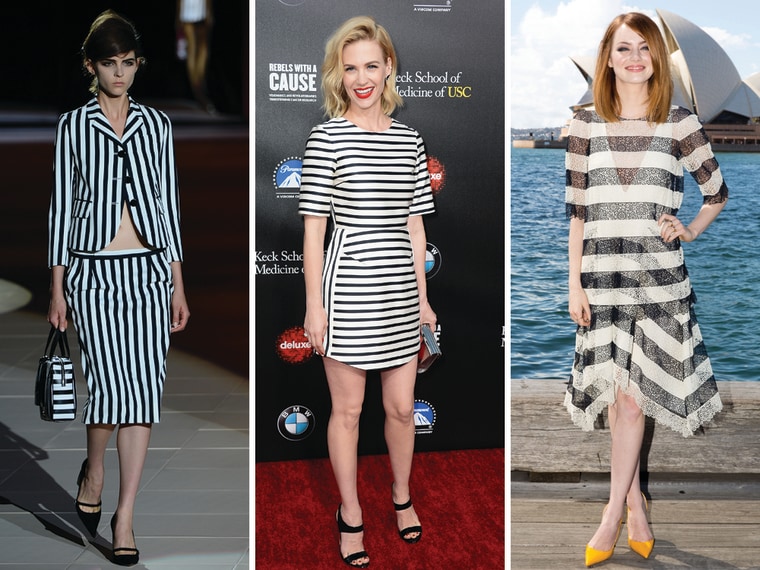 Federspiel — who did not immediately respond to TODAY.com's request for comment — knows at least this much about style: "It's cyclical," he said. "And there will come a time in the future when I change back to another color or different attire."