Looking to update your beau's look? Sam Saboura, style expert and host of TLC's "Something Borrowed, Something New" shares his favorite fashion recommendations for men. The best part? Each item is under $50.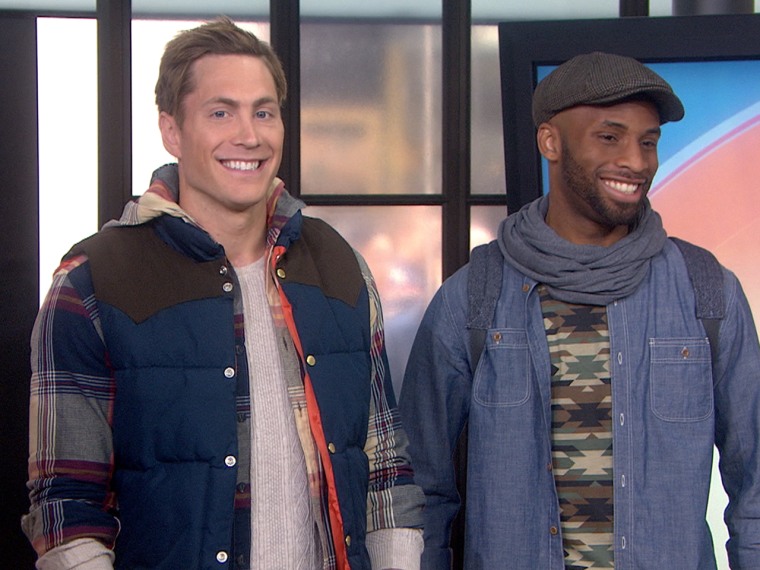 Plaid: Plaid is a huge trend right now. It's masculine, rugged and easy for guys to understand.
Plaid Shoes, $49.99, H&M; Assorted Plaid shirts, $18-$22, Target; Diaper Dude Father/Son tie set, $49.99, Diaper Dude.com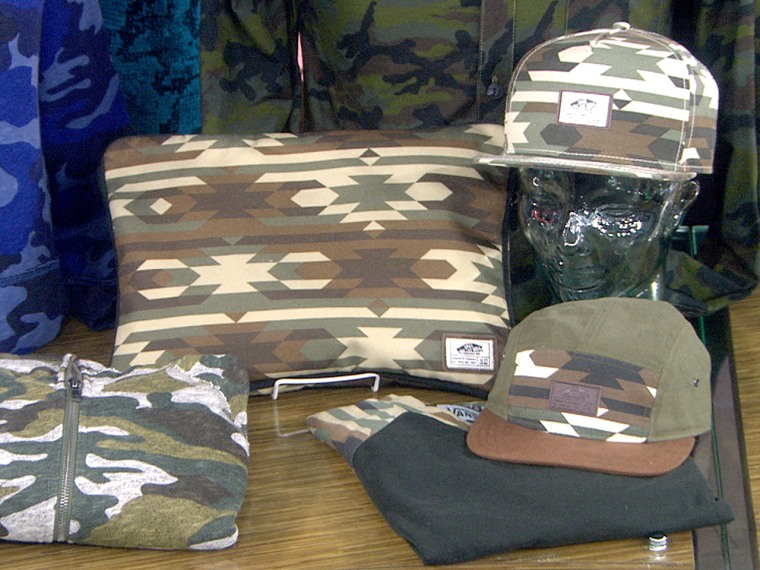 Camouflage: The classic yet casual print can be a traditional green camo or deconstructed and refined.
Target Camo Hoodie, $24.99, Target.com; Target Thermal, 17.99, Target.com; Target Sweater, 19.99, Target.com; Vans T-Shirt, $30-34.50 , Vans.com; Vans Caps, $26, Vans.com; Vans Wallet, $18, Vans.com; Vans Computer Case, $40, Vans.com; Levis camo shirt, $46, Piperlime.com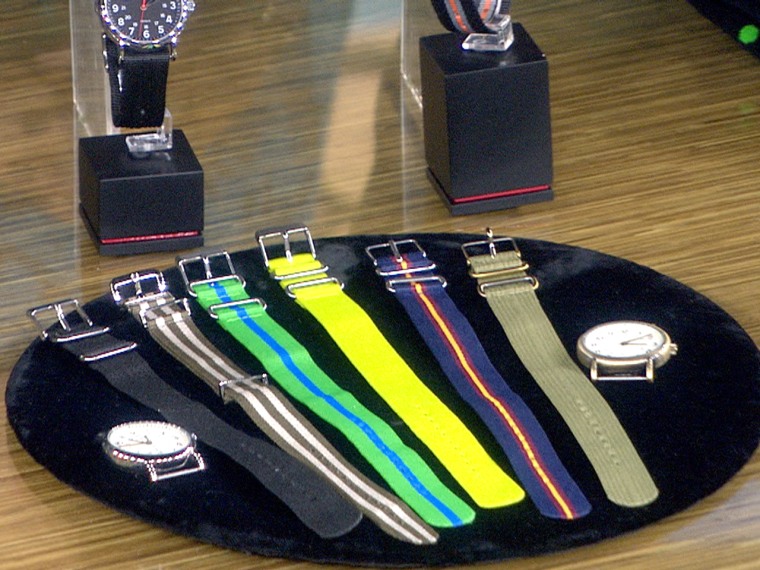 Watches: People look at shoes and watches! These watches are inexpensive, stylish and you can change the strap out for work, weekend and everyday looks.
Timex "Weekender" with changeable straps $46-$48, timex.com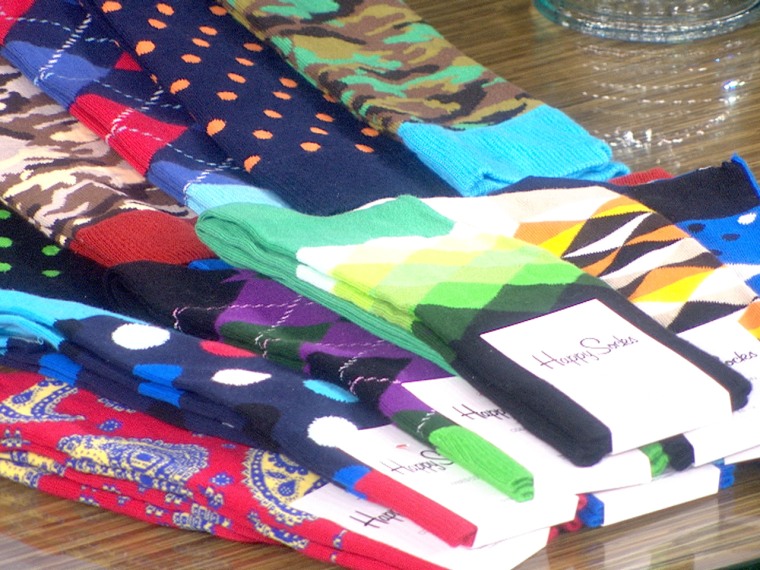 Socks: Attention-getting socks are a fun way to express yourself. This is a simple way to add a ton of playful personality to everyday outfits and dressy work looks.
Happy Socks, $12, happysocks.com/us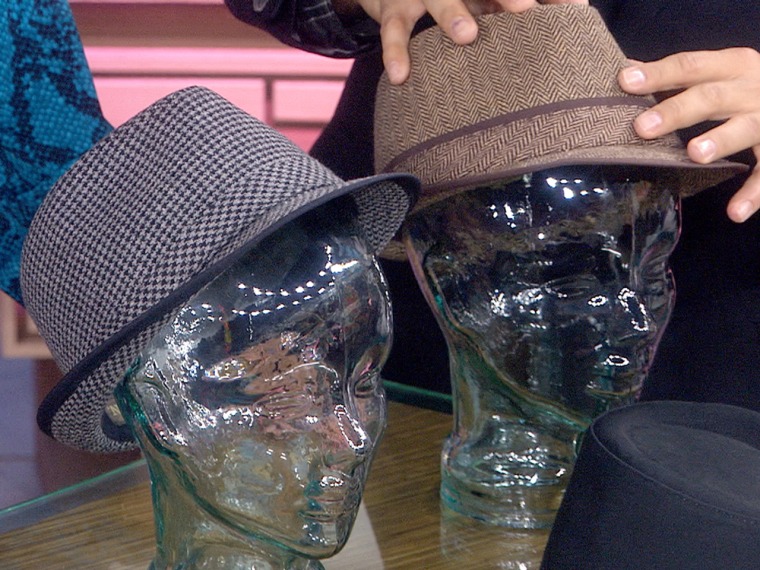 Hats: These hats are comfortable and a stylish alternative to wearing a skull cap or knit hat in the cooler weather. They are wool so they keep you warm well into winter.
Hats, $22-$24, Stetson.com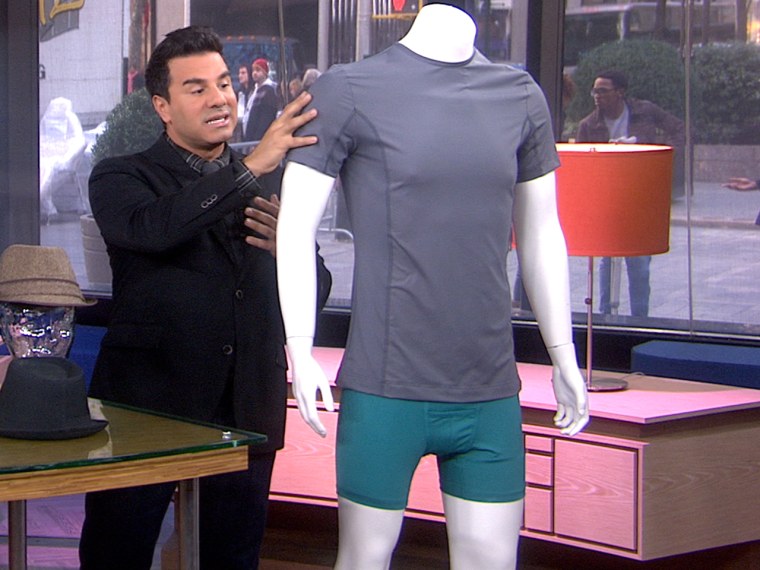 Underwear: Keep your guy "cool" this fall -- literally. These underwear styles, T-shirts and socks pull moisture and prevent odors from sweat.
Underwear, $18-$24, jockey.com; T Shirts, $20, jockey.com; Socks, $18 for a 3 pack, jockey.com