Melissa McCarthy knows that when it comes to great style, size certainly does not matter. That's why the Emmy-winning actress and beloved comedian has decided to pursue a lifelong passion and launch her own clothing line.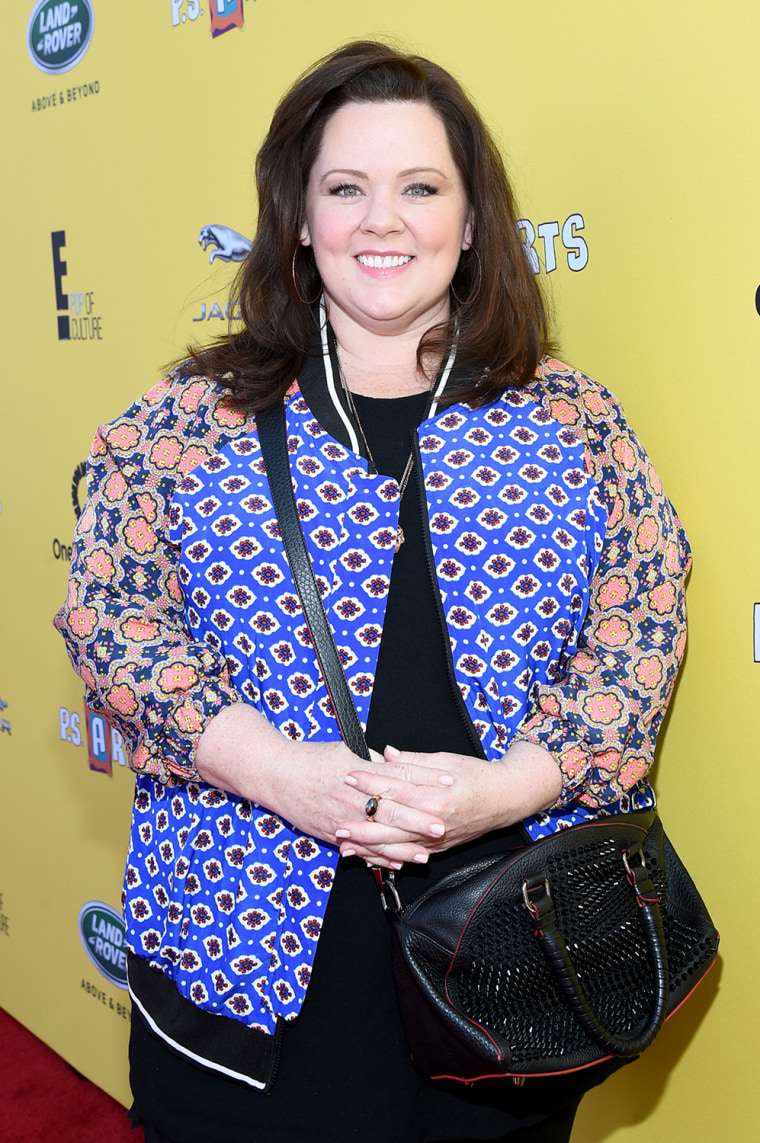 "I have experience dressing me as a 6, a 12 and more. And when you go above a size 12, you don't lose your love of fashion," McCarthy explained in an interview with WWD. "I always said, "Why can't I find great stuff?" 
McCarthy has a unique understanding of the limited options for women who wear larger sizes. After being nominated for an Oscar, the "Bridesmaids" star famously struggled to find a dress to wear on the red carpet; even though big-name designers usually compete for such a position. 
"Two Oscars ago, I couldn't find anybody to dress me," she told Redbook in their July issue. "I asked five or six designers and they all said no."
Now, the actress is creating a sportswear collection available for women of all shapes. 
"I'm doing all sizes," she said. "It's a strange thing to stop at a certain size. Women don't, so why should clothes?" 
But McCarthy is more than just a spokeswoman for a cause. The comedian has been practicing her calling as a designer since she was young. 
"It's something I've done since grade school. I'd lay on the floor, look through Vogue and cut out patterns. It was everything I ever wanted to do."
Her upcoming designs will launch for the fall 2015 season and will focus on casual sportswear with a moderate price point and be available at department stores, specialty stores and online. The e-commerce aspect is especially important to the Illinois native, who emphasizes that the line be "accessible to everyone." The brand is planning to expand into accessories and beauty products in 2016 and 2017. 
Her commitment to modernizing the fashion industry by including sizes that are so often left out is only matched by her passion for great design.
"I loved the playfulness of fashion. I think maybe that's why I became an actress," she also told WWD. "You put on one outfit and feel one way, and another one will make you feel another way. Clothes are a wonderful tool."