Melissa McCarthy's new clothing line, Melissa McCarthy Seven7, comes in sizes 4 through 28, but the newly minted fashion designer is not a fan of the term "plus size."
"Women come in all sizes," McCarthy told Refinery29 in an interview published Monday. "Seventy percent of women in the United States are a size 14 or above, and that's technically 'plus size,' so you're taking your biggest category of people and telling them, 'You're not really worthy.' I find that very strange."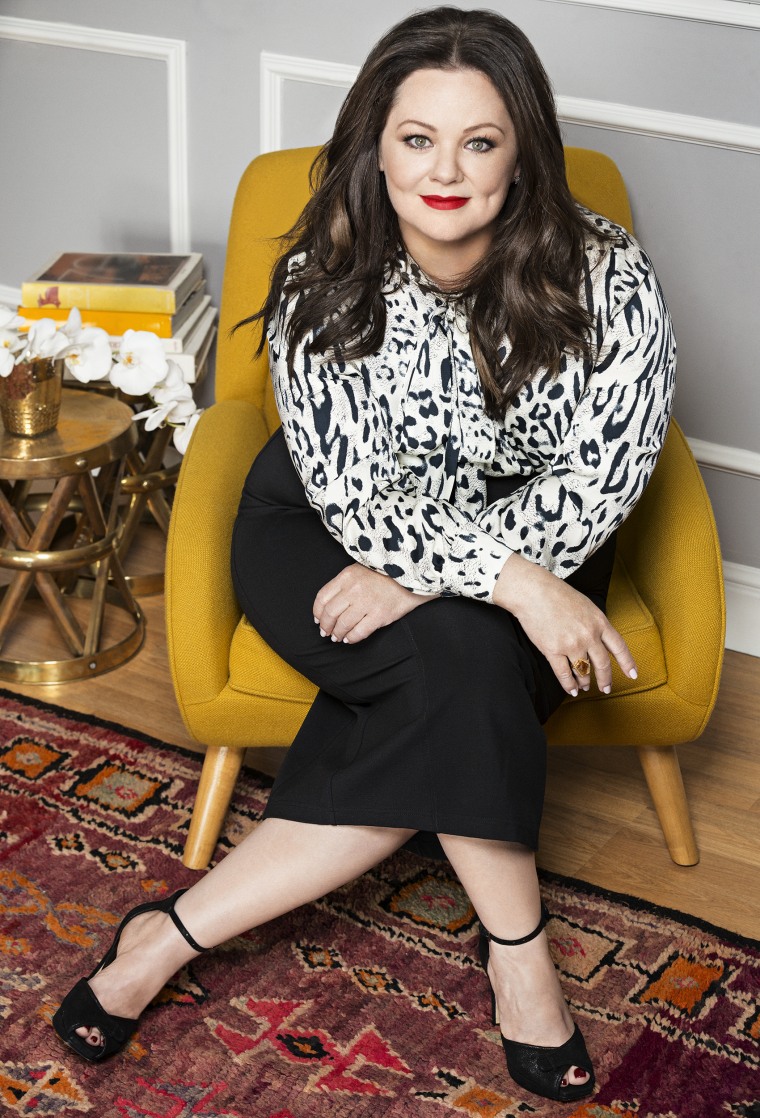 The "Spy" star continued, "I also find it very bad business. It doesn't make a lot of sense numbers-wise. It's like, if you open a restaurant and you say, 'We're primarily gonna serve people that don't eat.' It's like, what? You would be nuts. Yet, people do it with clothing lines all the time, and no one seems to have a problem with it. I just don't get why we always have to group everything into a good or bad, right or wrong category.
"I just think, if you're going to make women's clothing, make women's clothing. Designers that put everyone in categories are over-complicating something that should be easy."
MORE: Melissa McCarthy slams body-shaming: 'People don't stop at size 12'
Melissa McCarthy Seven7 officially launches on September 1 and will be available at Nordstrom, Macy's, Belk and on her website.
MORE: Meghan Trainor on why she can't stand the term 'plus-size'
This isn't the first time the 44-year-old actress has spoken out against body shaming. In the June issue of More, McCarthy said she wants to make clothes shopping a more enjoyable experience for women of all sizes.
MORE: See 8 celebrities' perfect responses to body-shaming
"People don't stop at size 12," she said. "I feel like there's a big thing missing where you can't dress to your mood above a certain number. [Malls] segregate plus-size [women]. It's an odd thing that you can't go shopping with your friends because your store is upstairs hidden by the tire section. We'll put you gals over there because we don't want to see you and you probably don't want to be seen."
McCarthy added, "There is just this weird thing about how we perceive women in this country. I would love to be a part of breaking that down."
MORE: Has this lingerie brand finally found a replacement for 'plus-size'?