Funny girl Melissa McCarthy is always bringing the jokes, but when it comes to her stellar style, it's no laughing matter. The actress totally nails it every single time.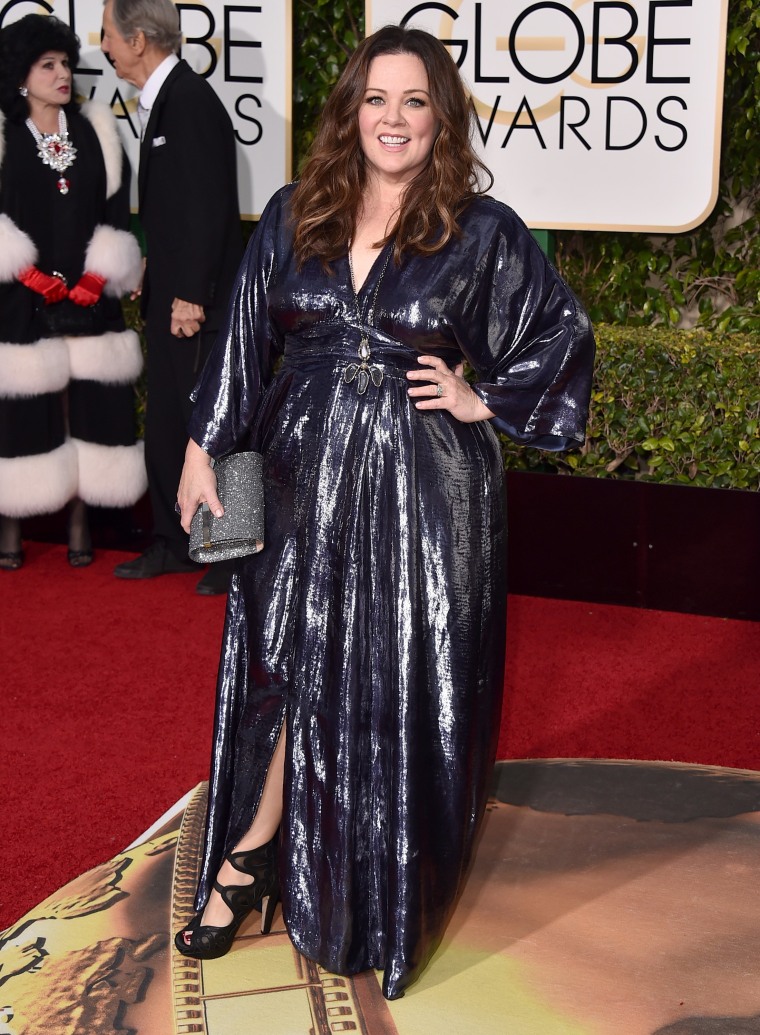 So it's no surprise that the 45-year-old's decision to join Hollywood's short hair club has her looking as fabulous as ever.
RELATED: 'Gilmore Girls' revival without Melissa McCarthy? Star says, 'No one asked me'
It's safe to say that the lob, or long bob, has been the haircut of choice for celebrities, with everyone from Kate Hudson to Carrie Underwood to Adele to Hillary Duff trading in their signature long locks for a sportier, fresh 'do. And now McCarthy is rocking the trending look, according to an Instagram photo posted by her hairstylist Renato Campora.
RELATED: Spoiler alert! Halle Berry just embraced the bob
Campora wrote in the photo caption, "On set with the funniest @melissamccarthy looking amazing after #cutting her #hair couple of inches off. Loving the soft texture using #awapuhihydromistblowoutspray of @paulmitchellus #makeup by @cakemakeup #haircut by me #RenatoCampora."
Campora seems to have created what he calls "soft texture" by adding in lots of long layers and then styling very loose, tousled waves. It's the ultimate haircut for those going for that effortless "I woke up like this" look.
RELATED: Melissa McCarthy says 'plus size' label tells women 'You're not really worthy'
There's no word yet on what exactly inspired McCarthy to take the plunge and lose a few inches off her mane. But we can't wait to see how this star styles her shorter locks on the Oscars red carpet.