We love the royals when they're perfectly polished and impossibly glamorous. But we might love them even more when they're human — which is why it was so refreshing to see notorious royal rule-breaker Meghan Markle wearing an undone bun at her most recent public appearance with fiancé Prince Harry.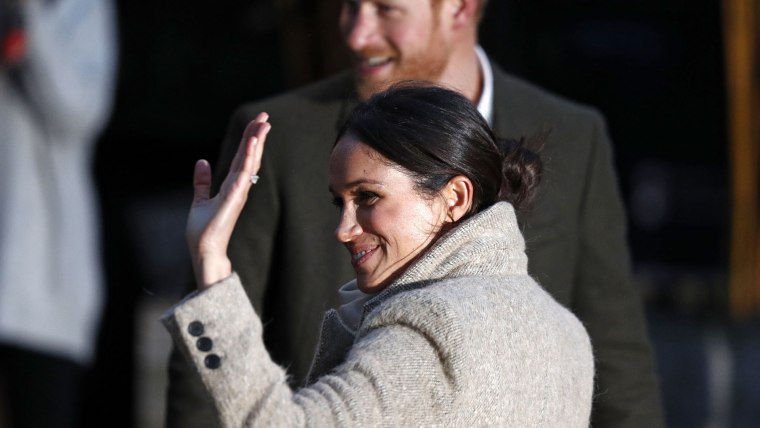 Now, don't get us wrong. This is definitely a step up from the pineapple-on-top-of-the-head look we opt for while washing our faces. Markle's "messy" bun still manages to look shiny and voluminous, with tousled tendrils that rival only Blake Lively's circa "Gossip Girl."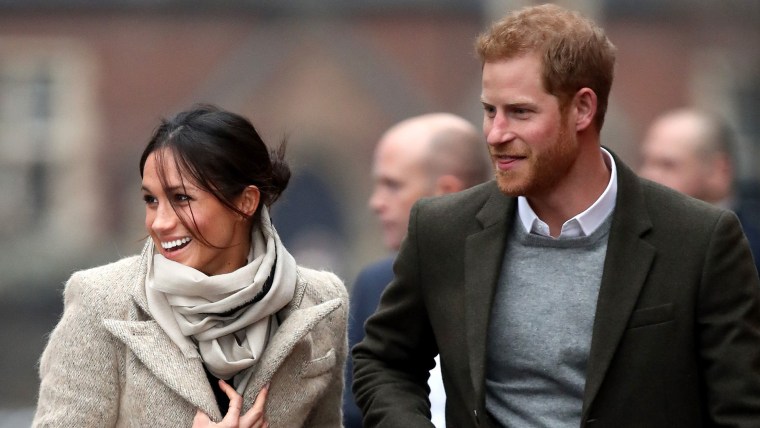 But compared to the chignons, barrettes and blowouts we usually see on Markle's future sister-in-law, Catherine, Duchess of Cambridge, Markle looks remarkably casual.
Some social media users applauded the bun, calling Markle "relatable" and applauding her ability to pull off the high-low look.
Others felt that maybe she should have tried a little harder.
One Twitter user even called the look "unbecoming" given Markle's age and stature.
Hmm. We think Markle (who, by the way, is 36) looks cute, and we definitely don't observe age limits on hairstyles. We also have a hunch that her fiancé likes her low-maintenance, occasionally (gasp!) sexy style just the way it is.
What do you think? Is bun-gate getting blown out of proportion? Or do British taxpayers deserve a more aspirational hair role model?