There are a lot of beauty, fashion and style opinions out there — especially on the Internet — but who can you trust?
TODAY has done the work for you by finding the best and brightest experts around. From makeup hacks, to shopping tips, to DIY ideas and more, our TODAY Tastemakers have it all!
It's our absolute pleasure to introduce you to Bahar Takhtehchian, a beauty and lifestyle expert who can help you shop the beauty aisle or even take you bra shopping.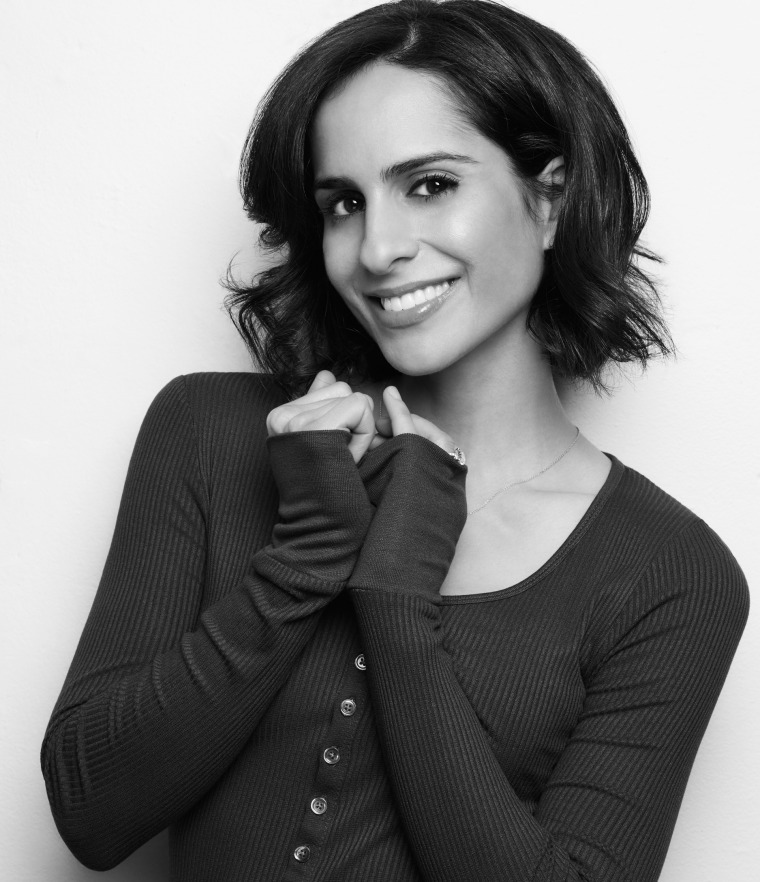 With more than a decade of experience in both print and broadcast journalism, Bahar Takhtehchian is a multi-faceted writer, content creator and television personality based in New York City.
After spending three years as the editor-at-large of SHAPE magazine, Bahar recently founded the beauty and lifestyle blog, BaharTak.com. A trusted and recognizable on-air expert, Bahar has appeared in more than 800 television segments and can be seen regularly on the TODAY Show, Wendy Williams Show, Fox & Friends and local stations across the country.
Always on top of the latest research and trends, Bahar is an authority in the beauty and lifestyle industry who specializes in delivering a seamless and engaging 360-degree approach to all content. The Chicago native is a graduate of the Medill School of Journalism at Northwestern University, where she received her bachelor's and master's degrees.
You can follow Bahar Takhtehchian (@bahartak) on Instagram, Facebook, Twitter and YouTube or visit her website bahartak.com.