There are a lot of beauty, fashion and style opinions out there — especially on the Internet — but who can you trust?
TODAY has done the work for you by finding the best and brightest experts around. From makeup hacks, to fashion tips, to DIY ideas and more, our TODAY Tastemakers have it all!
It's our absolute pleasure to introduce you to Anna De Souza, a fashion and beauty expert who is always on the cutting edge of top trends and technologies.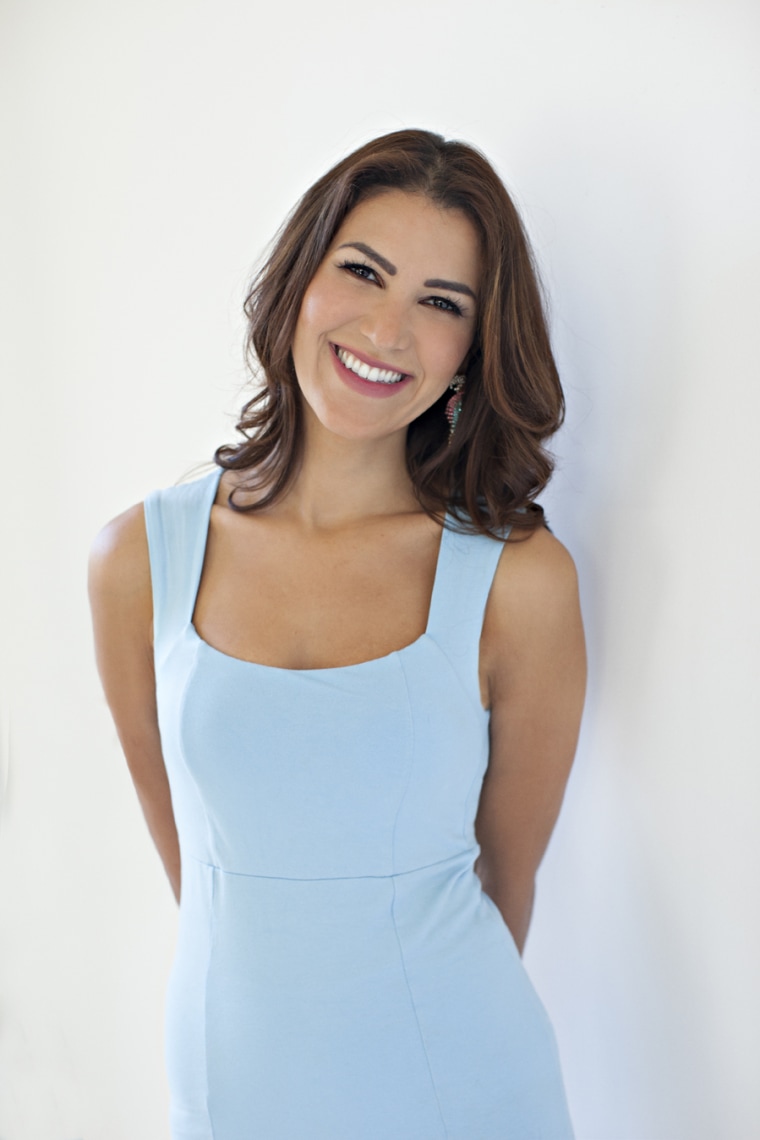 Anna De Souza is a digital and broadcast journalist covering fashion, beauty, technology and lifestyle topics. With a focus on uncovering tomorrow's trends today, Anna is lucky enough to test wearables that calculate calories through your skin, report on the latest runway trends as they unfold and slather on beauty innovations (rubber face masks are real?) that may soon earn its keep in a bathroom cabinet near you.
De Souza began her career in the magazine and book publishing industry, handling communications on behalf of Fitness, More and Ladies' Home Journal magazines and for fashionable coffee-table book giants Assouline, Rizzoli and Abrams Books. Born in Rio de Janeiro, she graduated with a B.A. in Psychology from Rutgers University.
When not meandering the cobblestone streets of Old City, Philadelphia or sharing a block of sharp cheddar with her best friend Lella you can catch Anna reporting for TODAY.com and other lifestyle sites.
Anna has appeared on the TODAY Show, the Dr. Oz Show, the Meredith Vieira Show,New York LIVE on NBC, FOX & Friends, Martha Stewart Radio and has served as a brand spokesperson on QVC. She covers beauty, style, fitness and wearables as host of The Clyck.
You can follow Anna De Souza (@annacdesouza) on YouTube, Instagram, Facebook, Twitter and Pinterest or visit her website annadesouza.com.