Age is clearly just a number for 4-year-old Zoe Waago who is taking the internet by storm as an emerging fashion designer, making trendy dresses out of trash bags.
The preschooler was diagnosed with alopecia over a year ago, and recently began losing hair. But for Waago, taking on the craft has meant so much more than stitching two pieces of fabric (or in this case, garbage bags) together.
"As she grows older, she's starting to have an idea of her own condition. Fashion is a way for her to feel good about herself," Zoe's half brother Matt Konnick, 18, told TODAY. "She's always been very particular about what she wears. Creating those dresses and wearing them makes her feel pretty."
The young designer learned her fashion skills by watching DIY videos on YouTube. Zoe was crafting (a usual nighttime activity while mom makes dinner) when she surprised her mother with something a little more elaborate than finger paint designs.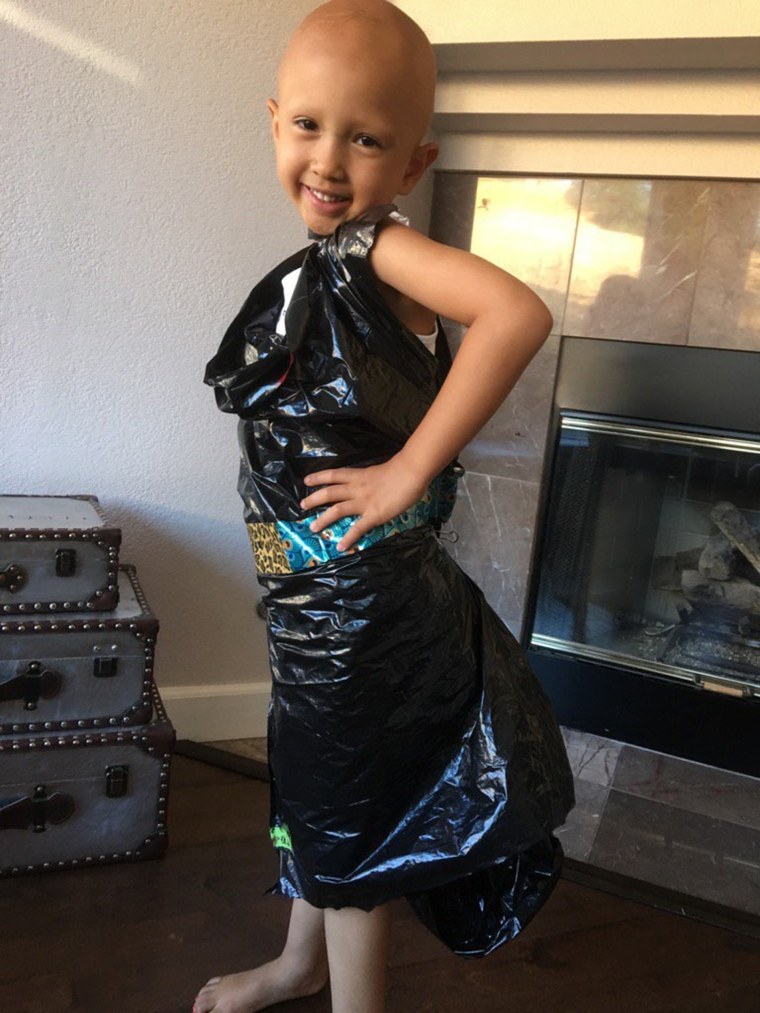 Zoe's designs caught the eye of customers around the world, when earlier this month, Konnick posted a screen shot to Twitter of a conversation between himself and their mother about Zoe's new "business."
The next morning, he woke up to a flurry of tweets and direct messages from people asking the best way to place an order. Konnick says he received well over 400 inquiries. All of a sudden, Zoe was a designer in demand!
Konnick acknowledges that his little sister doesn't quite realize that business is booming. "It's kind of hard for her to make multiple dresses a day. She doesn't realize how big the tweet is, she's only four."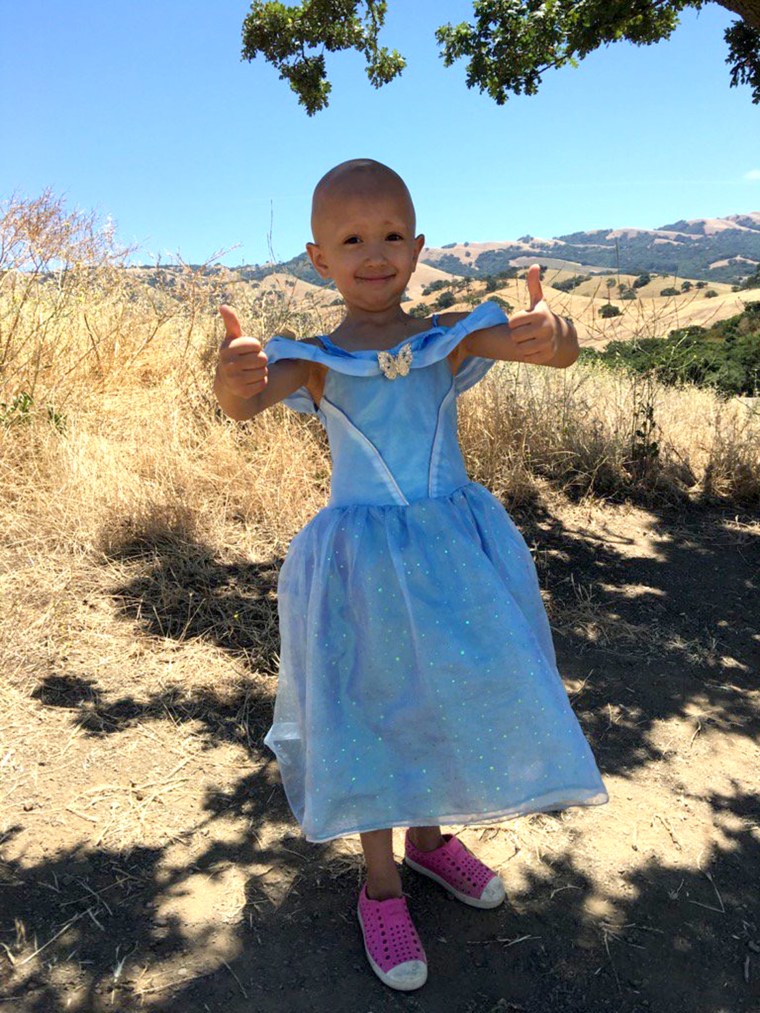 And although the dresses might not exactly be haute couture, her fans want in for a good reason. "They don't really care so much for the specific dress. I think they, in general, just want to support her. They don't care so much for the actual perfectly-sized dress," he said.
RELATED: Fashion designer, 12, shares her style success secrets
While Konnick's Twitter post originally advertised the dresses as being sold for two dollars, Zoe is only making them for family and friends right now, at no charge.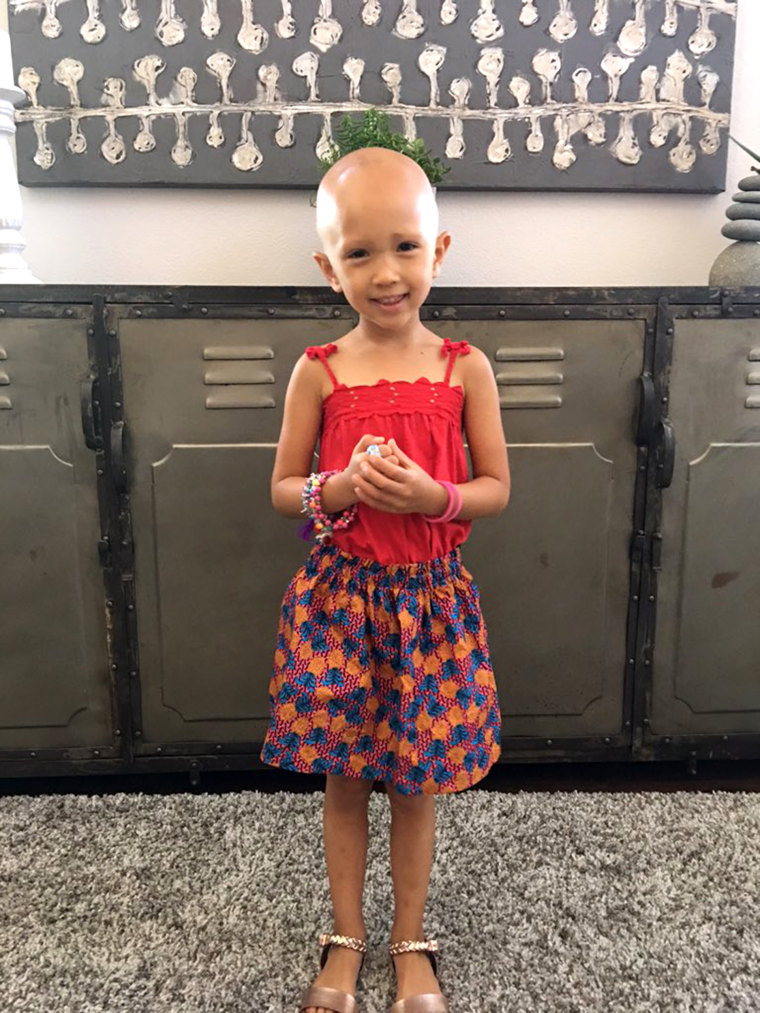 RELATED: Bullied 5th grader Ify Ufele makes Fashion Week debut with clothing line for all sizes
She's simply making the dresses to fulfill her love of fashion and crafting, and you can't put a price tag on that.