Searching for a cuddly kitten?
Ten kittens joined the TODAY anchors Wednesday morning and each one is waiting for a forever family to pick him or her up! Take a look at the kittens below and contact North Shore Animal League America, the world's largest no-kill animal rescue and adoption organization, to find out how you can bring one these kittens home.
Abiq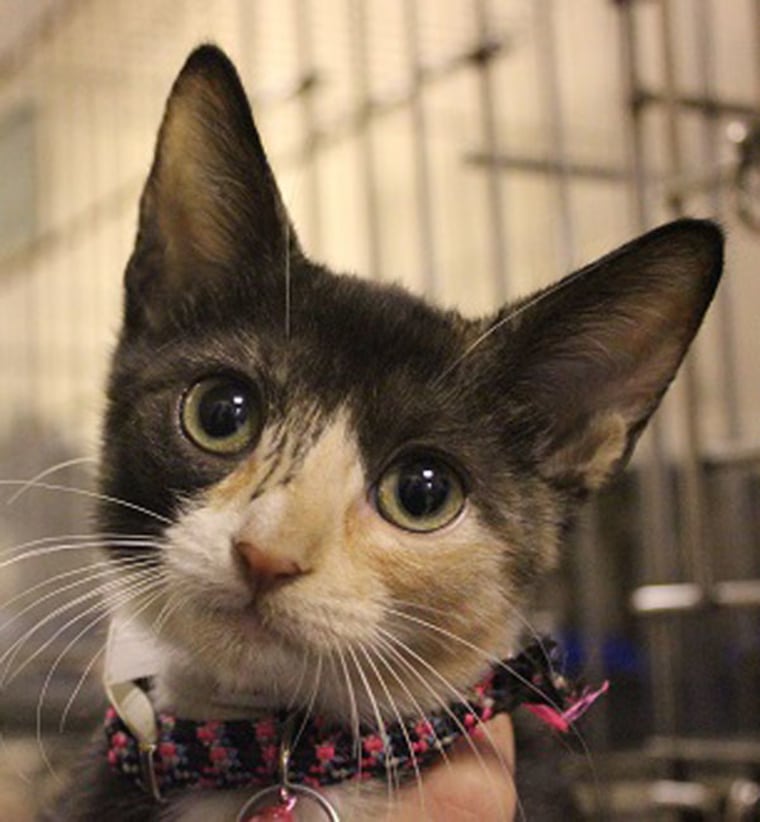 Abiq is a 10-week-old tortoiseshell mix. She enjoys receiving lots of attention and taking naps, earning her the name of Purrincess Abiq.

Abis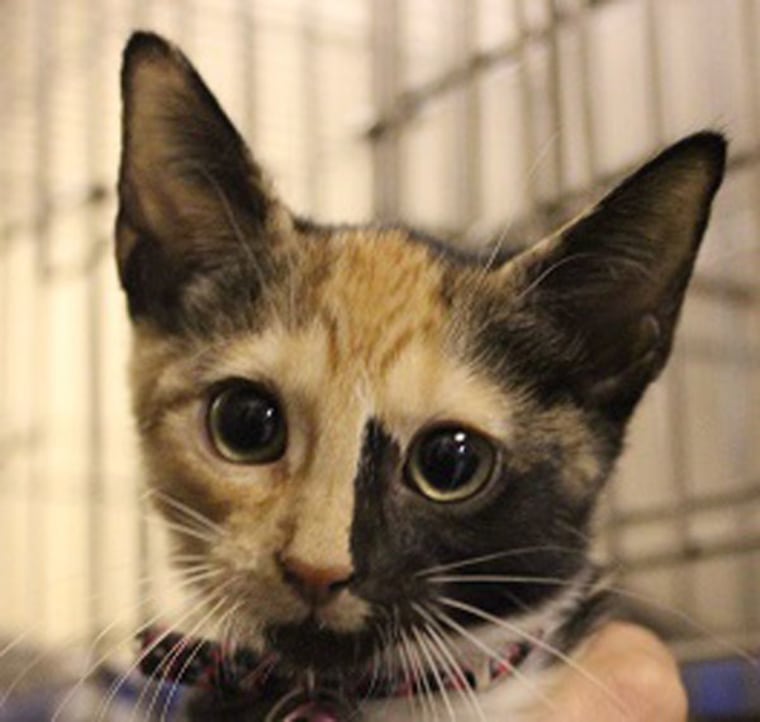 She may only be 10 weeks old, but this tortoiseshell mix is a furball of energy. She loves playing with toys and is quite adventurous. She loves long naps after a long day of fun.

Annie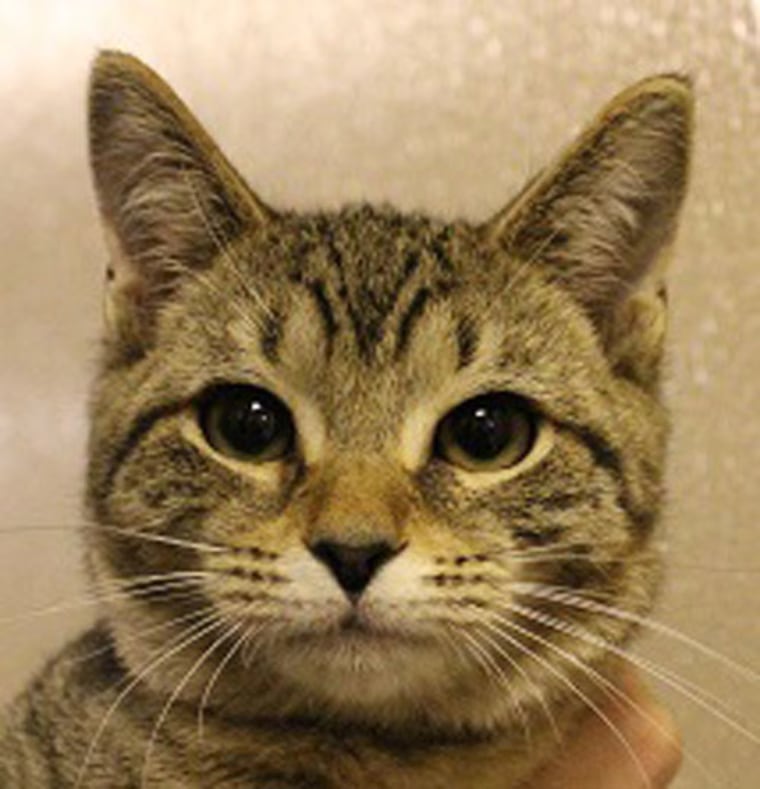 Annie is a domestic shorthair kitten who she loves her treats and toys. This 12-week-old tabby cat is laid back and loves to cuddle and lounge around.

Bonnie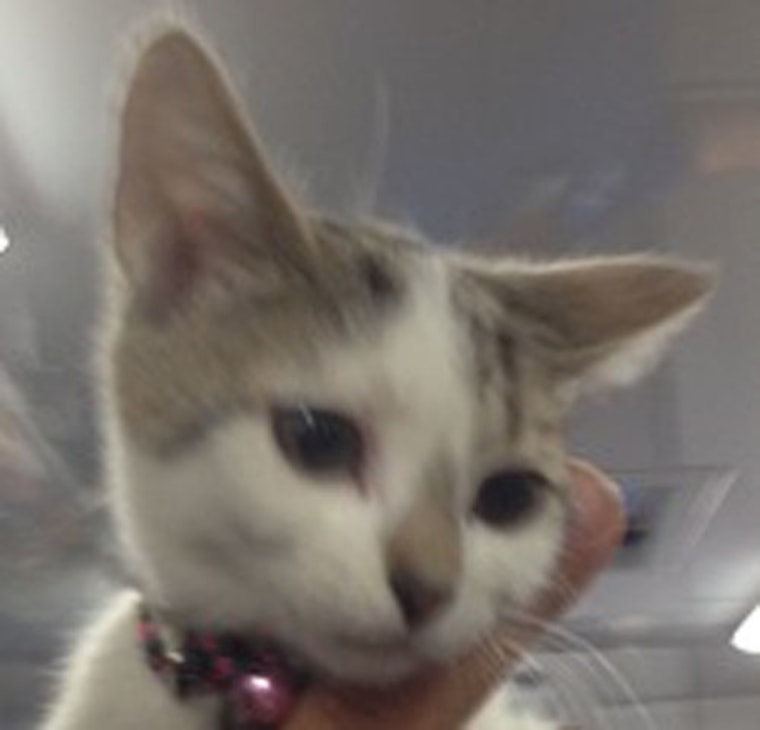 Bonnie is a calm and joyful 10-week-old domestic shorthair kitten. She loves attention and is looking for a loving home and someone to snuggle. 

Flora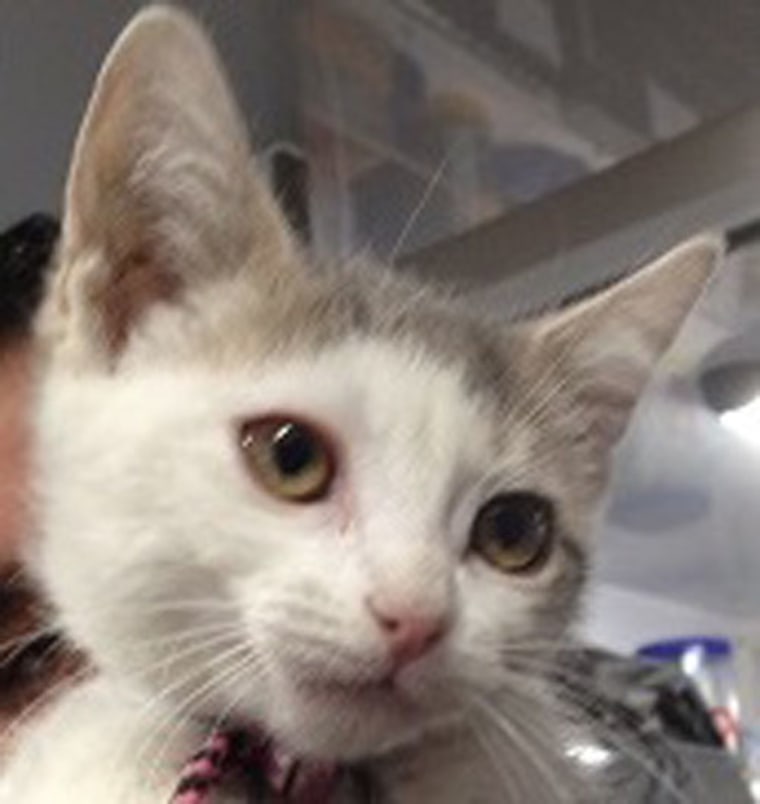 Flora is a 10-week-old domestic shorthair kitten with a curious personality that will keep you very entertained.

Pequito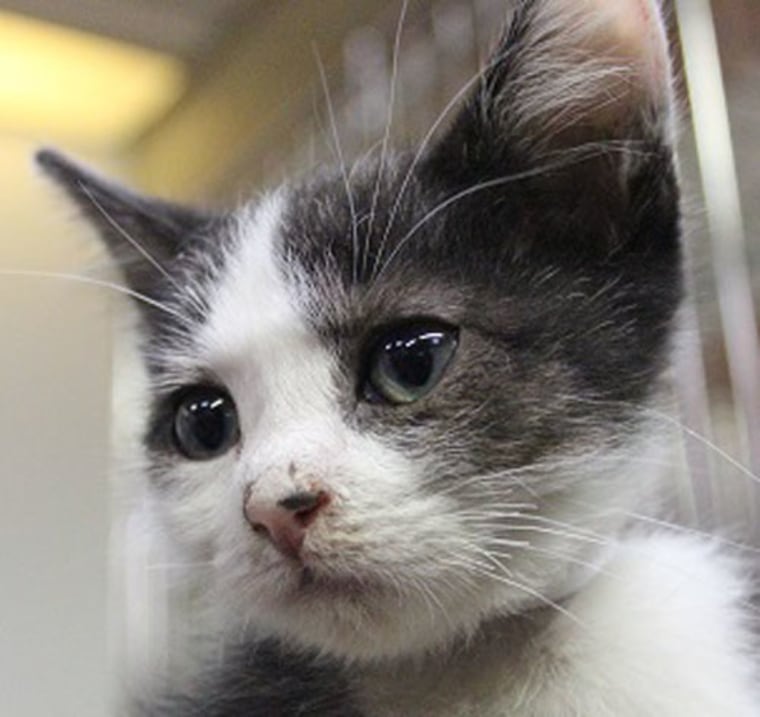 This domestic shorthair cat is 7 weeks old and he is just as adorable as he looks. He loves to play and has lots of energy that will keep his owner entertained all day long.

Reeses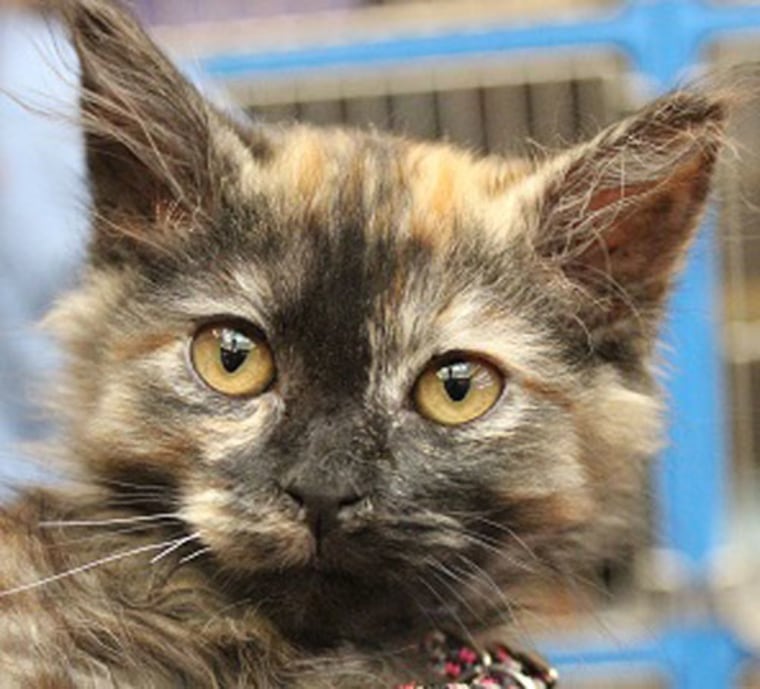 At 11 weeks old, this tortoiseshell mix is quite attentive and curious. She is always looking to go on new adventures, which usually leads her to enjoying long naps.

Sky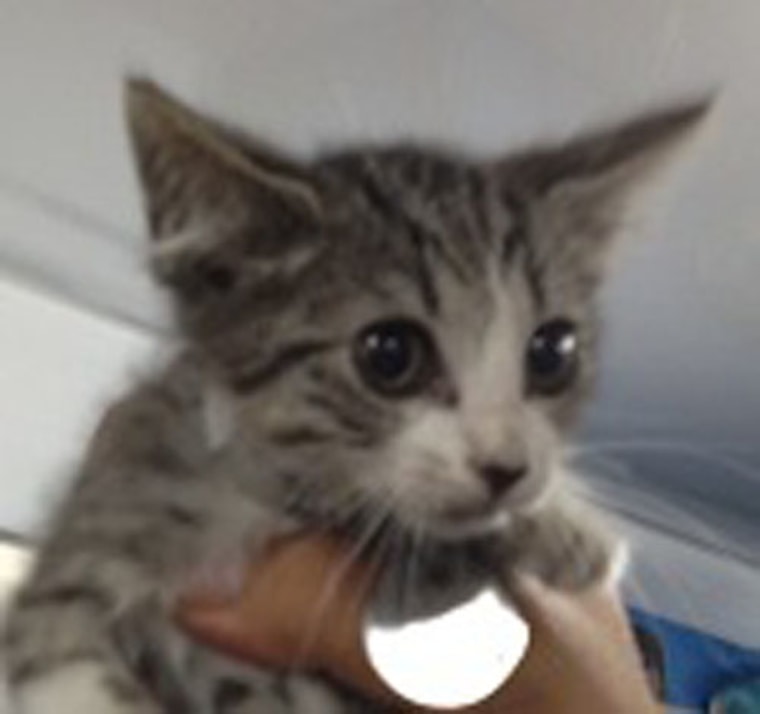 Sky is a 10-week-old domestic shorthair kitten with lots of energy. He is looking for a loving home where he will be the center of attention as well as cuddles and playtime.

Twix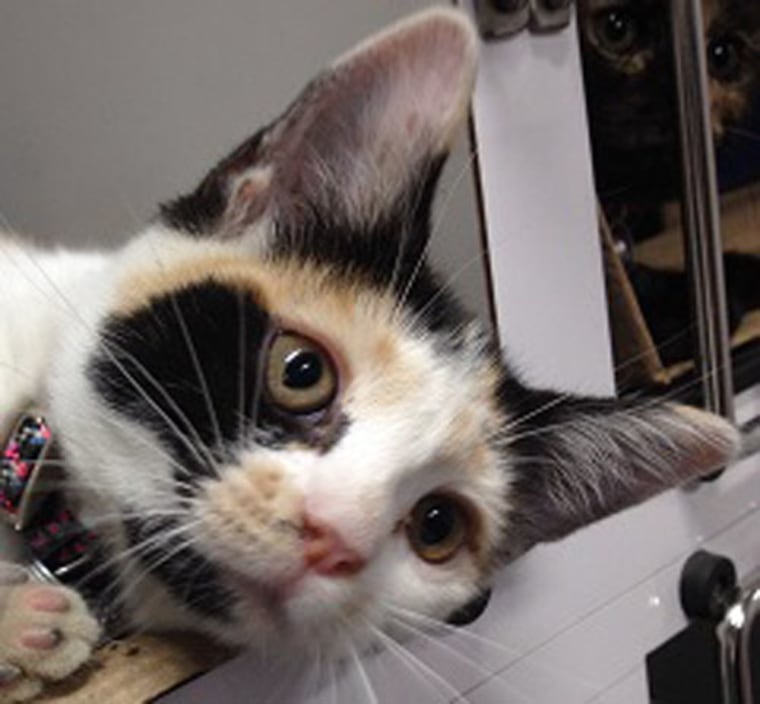 Twix is a beautiful 10-week-old calico mix. She loves long naps and has a very calm, independent personality.

Yuki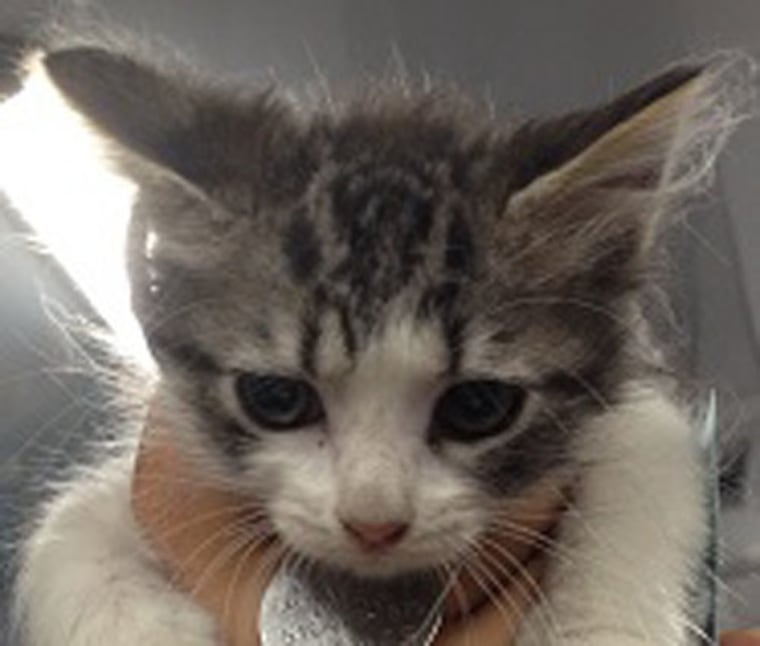 Yuki might seem shy at first, but this 8-week-old domestic shorthair cat will love you like crazy once he gets to know you. He especially loves receiving some extra TLC.