Once you go matte, you'll never go back!
Matte is the beauty trend that has everyone talking, from the red carpet to the runways to the city streets. And while we've been talking about matte nails and lips for some time now, the conversation's been upped thanks to the arrival of the full-on matte face. Adios, greasy T-zone!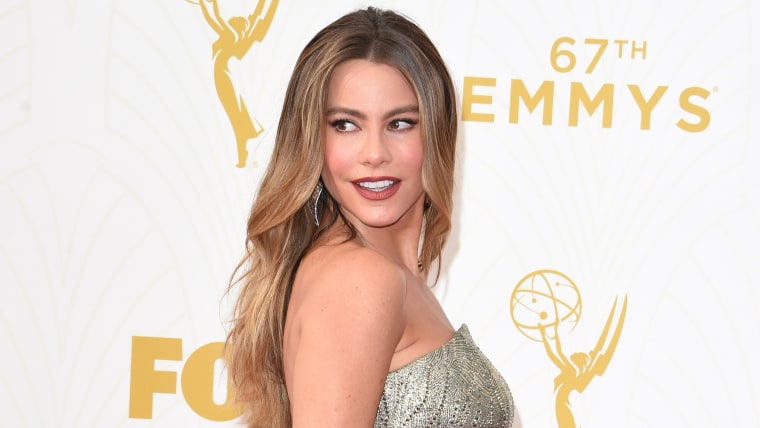 As soon as we saw Sofia Vergara's gorgeous Emmy look, with a totally matte face, we knew we had to get in on the trend. Let's be real: If it will make us one step closer to looking anything like her, then we're all in to try it.
TODAY.com stopped by Rouge NY makeup salon to learn how to channel our inner Sophia and get the most gorgeous matte face.
M is for... Matte finish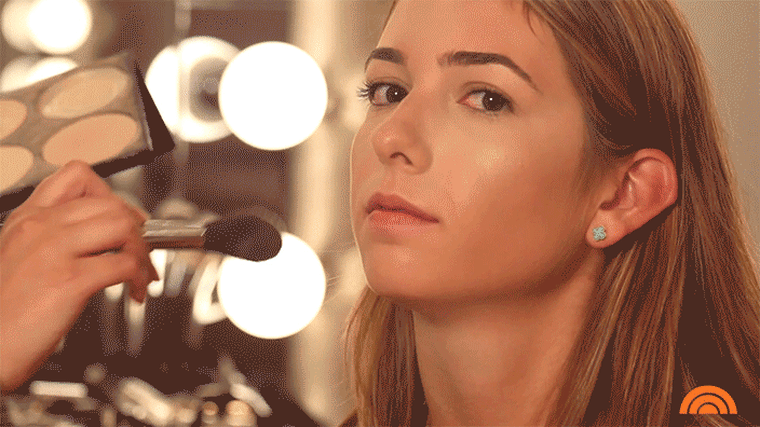 Go through your normal beauty routine of moisturizer, eye cream, concealer and foundation. Don't skip out on those important steps. You can always go for a mattifying moisturizer or foundation if you're worried about shine sneaking through.
With a medium-to-large sized powder brush, apply mattifying powder to your cheeks and T-zone.
Add mascara and perhaps a matte-finish lipstick and you'll be out the door looking shine free, yet still radiant!
Curious about the rest of the alphabet? Our A-Z Beauty GIF-tionary will show you the hottest beauty trends to try now.