Looks like the Big Apple is finally discovering what we've long known — Matt Lauer be stylin'.
The TODAY anchor was recently named one of Us Weekly's Most Stylish New Yorkers, right along with folks like model Heidi Klum, fashion designer Cynthia Rowley, and Victoria's Secret Angel Adriana Lima. Ya know, peers.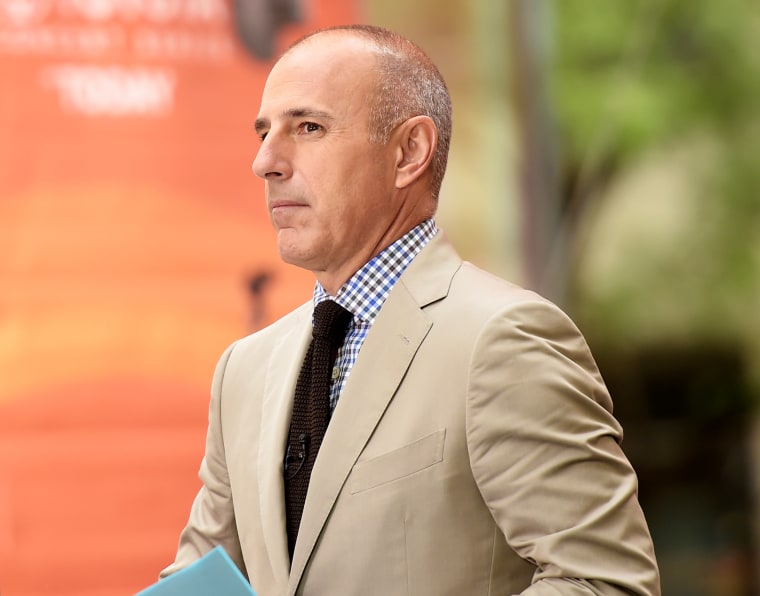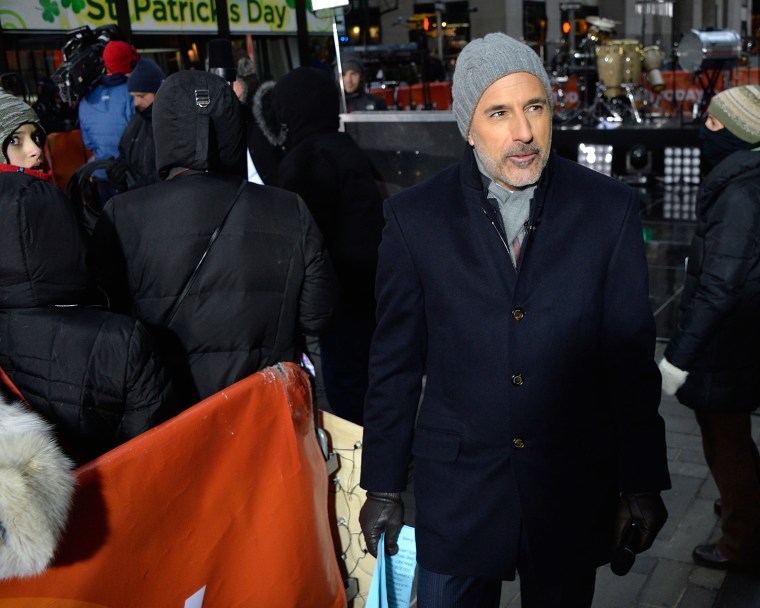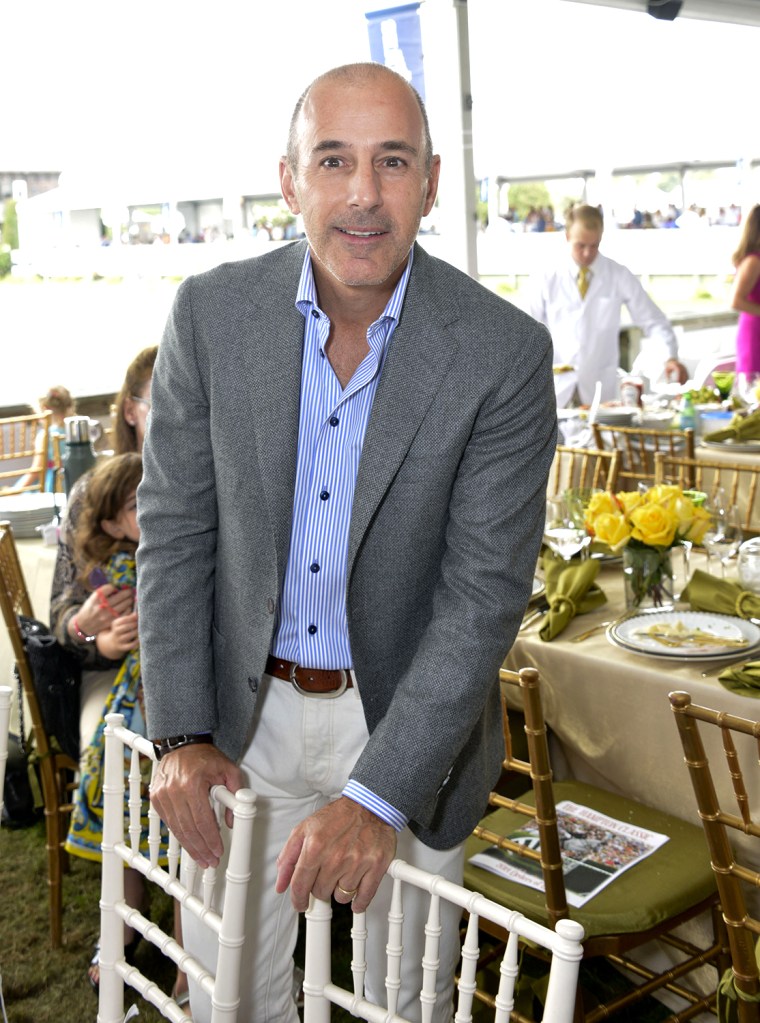 This isn't Lauer's first time being recognized for his savvy style. He made Vanity Fair's International Best-Dressed List in 2012 (he was recognized for, among other things, his choice in suits), and Esquire boldly claimed he was "better-dressed than any Olympian" during the London Summer Olympics.
In 2013, however, Lauer did not make the Vanity Fair list, which did not go unnoticed. 
"It was a bad year," Matt said of not making the 2013 roster. (Granted, the list was announced a few months before Lauer's iconic Halloween costume.)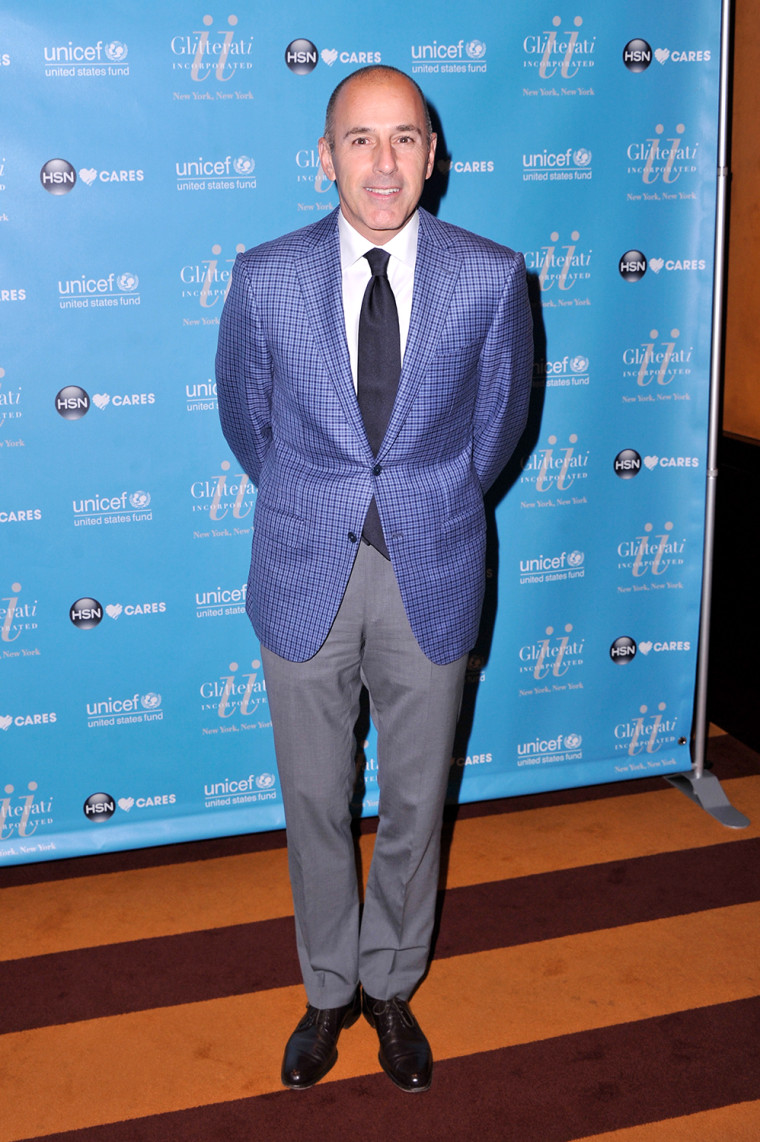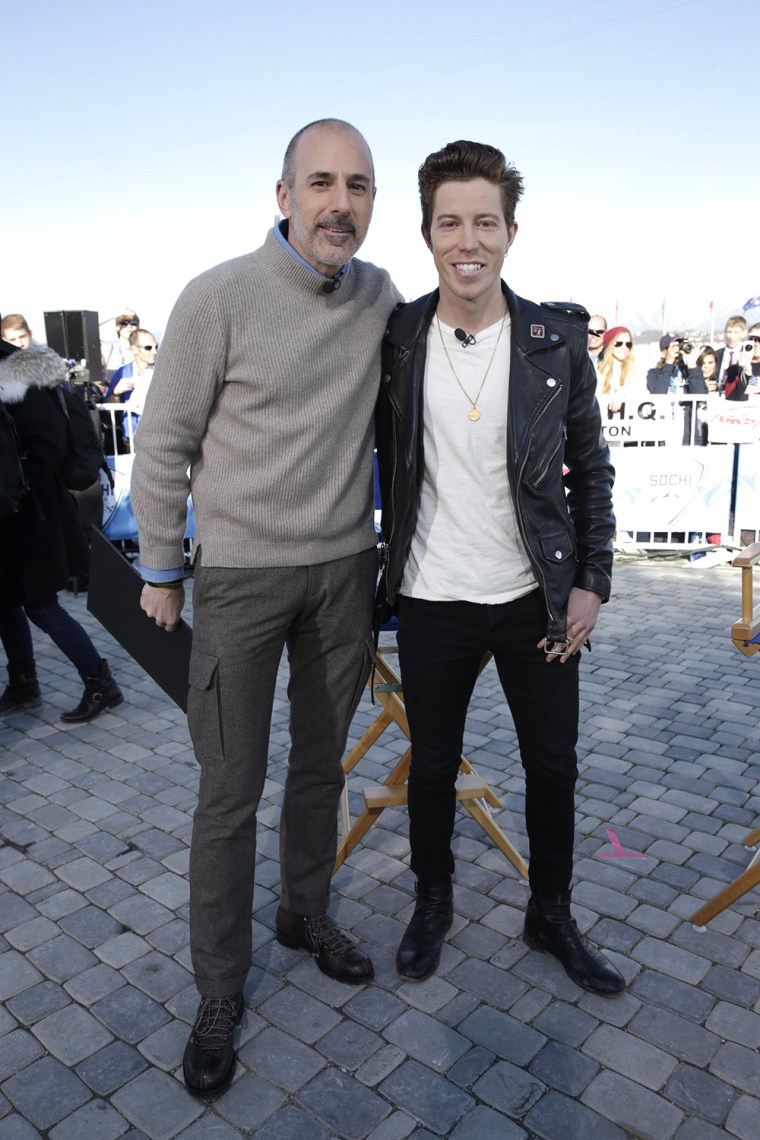 Matt is now back on top, and we'd like to think it has something to do with that leggy shorts-suit we made him model in July: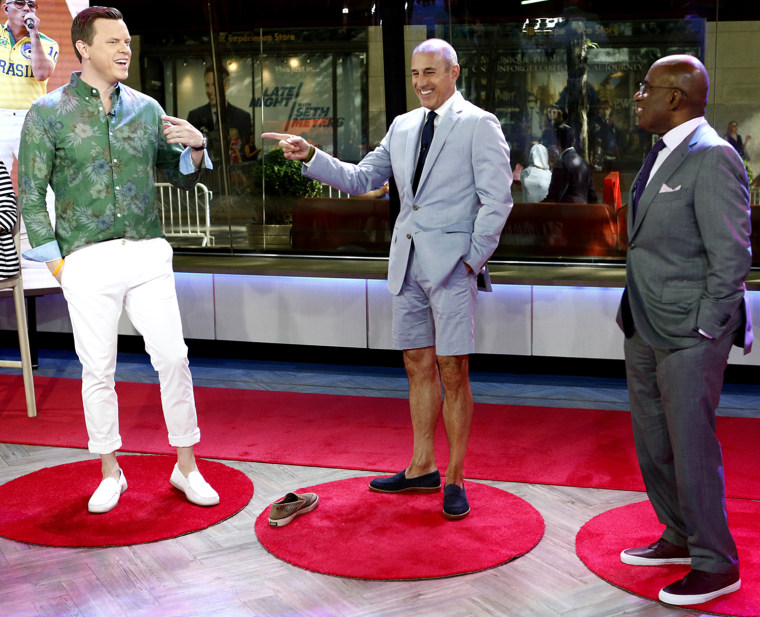 Or maybe it was the fanny pack? (You're welcome, Matt.)