Sultry songstress Adele made a signature statement with dramatic sweeps of graphic liner. Look too complicated? Not so! Check out our easy-to-follow instructions complete with ideas for variations on the look. The namesake herself tends to go heavier while Diane Kruger exemplifies a softer, more subtle cat's eye.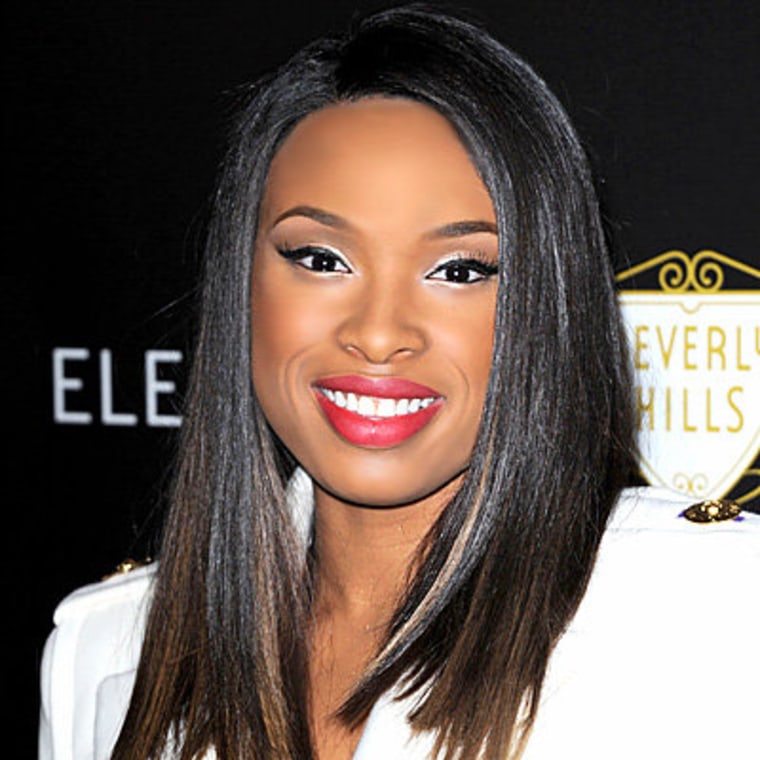 Basic tips:
• Take a liquid liner and draw a line from the inner corner halfway along the top of your lashline.
• Then, draw from the outside corner going inward. Meeting in the middle will result in a clean line like Jennifer Hudson's.
• Next, use a pointed cotton swab to drag and taper the liner to a point just past the corner of your eye.
Basic products: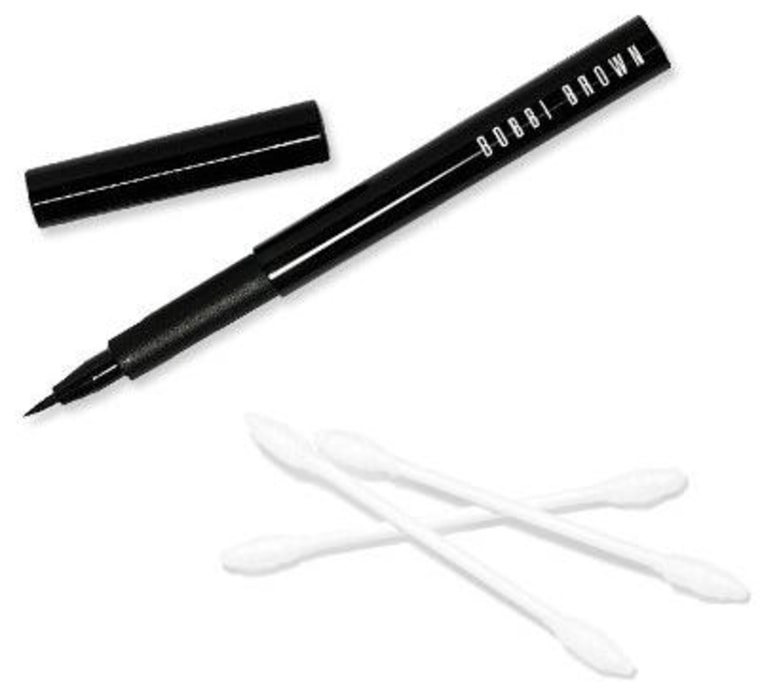 • A felt tip liquid liner with a soft pen-like brush is much more user-friendly than the classic liquid brush. We like Bobbi Brown's Inkliner ($24; bobbibrowncosmetics.com).
• Use the Precision Tip Q-tips ($4; walgreens.com) to create a dramatic cat's eye. It's important to drag the color upwards while it's still wet so act quickly.
The 50 Best Fashion Tips of All Time
10 Hairstyles That Are Always in Style
Problem: I'm afraid of messing up the line
Solution: We love liners with a felt tip applicator like this one from Lancome ($30; lancome-usa.com). It lets you line, shape and define without tugging or skipping. Remember to pull gently on your lid for the smoothest application.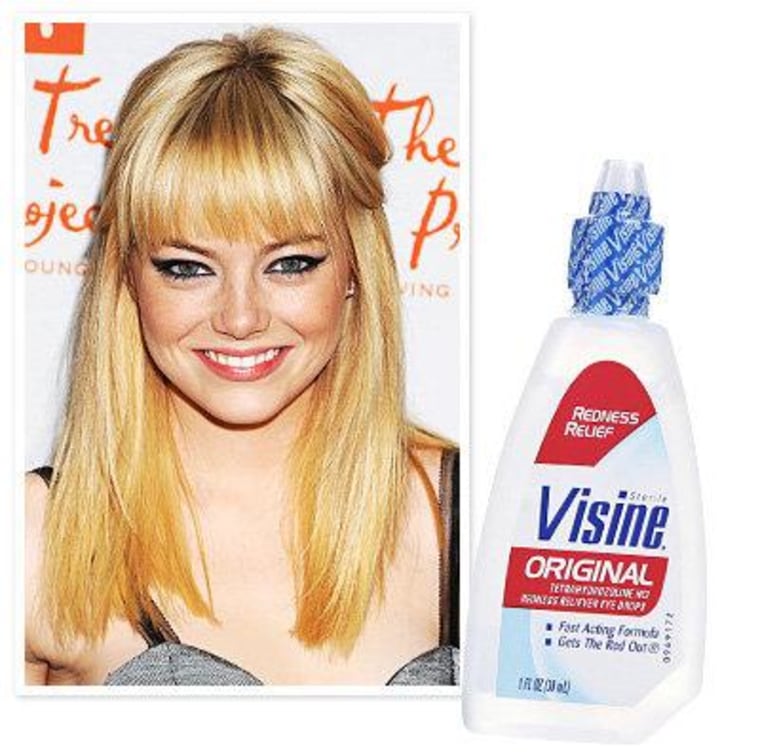 Problem: I have sensitive eyes
Solution: Contact lens wearers or people with fair skin like Emma Stone often have sensitivities. Before you apply any makeup, flush out your eyes with a saline solution to hydrate your pupils. We like the original Visine ($8; drugstore.com). Then pat them down with a tissue and wait a few minutes. This should eliminate dryness and irritation for the rest of the night.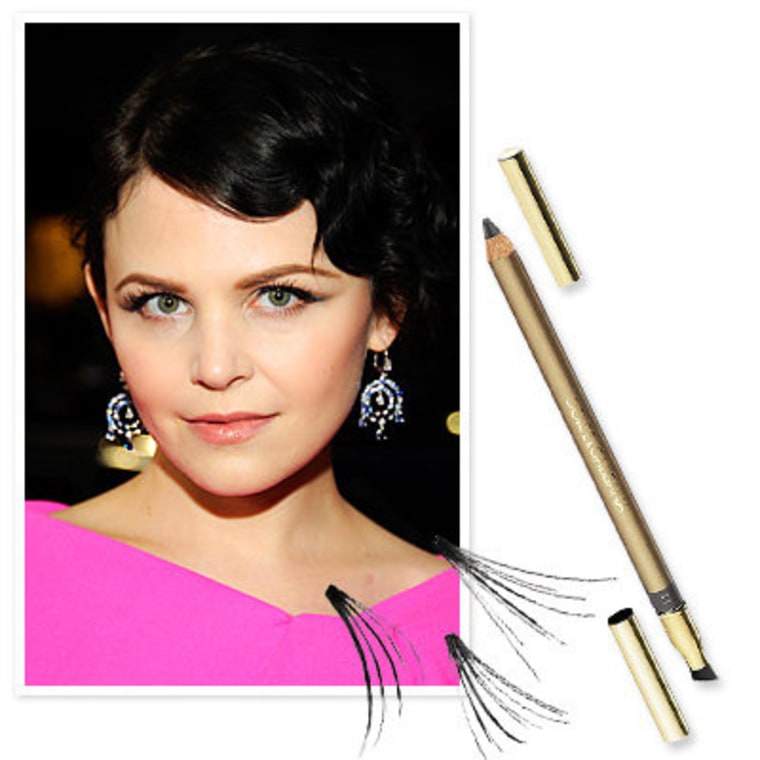 Problem: I think it's too dramatic for me
Solution: If deep black is too harsh, try smudgy grey like the Dolce & Gabbana Crayon Intense in Agave ($29; saksfifthavenue.com). Instead of a really graphic, liquid line, Ginnifer Goodwin is wearing a soft smoky shadow that still has the same effect.
The 50 Best Fashion Tips of All Time
10 Hairstyles That Are Always in Style