Before she became the queen of all things house and home, Martha Stewart had a successful career as a model.
And in an Instagram throwback picture she posted Thursday, we can totally see why:
"That's what I look like when I go out," the 76-year-old Stewart quipped while visiting TODAY Friday, saying it was part of a "boring photo shoot."
Based on the fashion, we're going to guess this was taken in the 1980s. She looks terrific in an amazing strapless black dress with a low-cut neckline, her tousled hair giving it a candid feeling — as if she'd just looked over at the photographer and was instantly va-va-voom fabulous.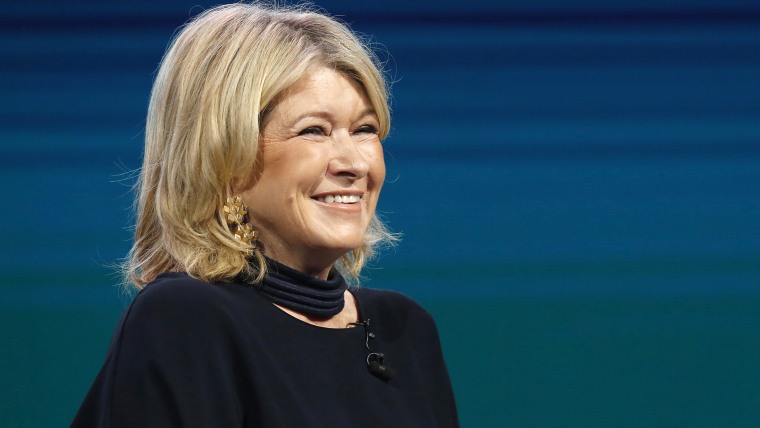 "Turkey Hill" in the photo caption refers to Stewart's first Connecticut home in Westport, an 1805 farmhouse that became the model for her TV show, which she bought when she was 30.
Stewart has undergone several career transformations in her life. She modeled to pay her college tuition, then later worked as a stockbroker before opening her catering business. We could go on about all the things we've learned from her.
Still, we can see that she's had a knack for designing her whole life: sure, Stewart is the most glam thing in the throwback picture ... but just look at how those flowers are arranged!
Follow Randee Dawn on Twitter.