Combing the racks for hidden treasures is part of the fun of shopping at Marshalls — but now, you don't have to get out of bed to snag deals from the discount retailer.
Marshalls just launched its online store, which offers the same kinds of discounted clothes, shoes and homewares available in the physical locations.
"We are thrilled to introduce Marshalls.com, which allows customers to shop Marshalls anytime," Mark DeOliveira, executive vice president of Mashalls's parent company, TJX Digital US, said in a release. "This site will feature a unique assortment of the brands and values that Marshalls is known for, and also offer customers the ability to shop through fun, interactive features and curations. We are excited for customers to experience the brand in this new way."
Not all the products available online will be available in stores, Marshalls added in their release. They want the website to complement, but not replace, physical Marshalls locations, a company spokesperson told TODAY Home earlier this year.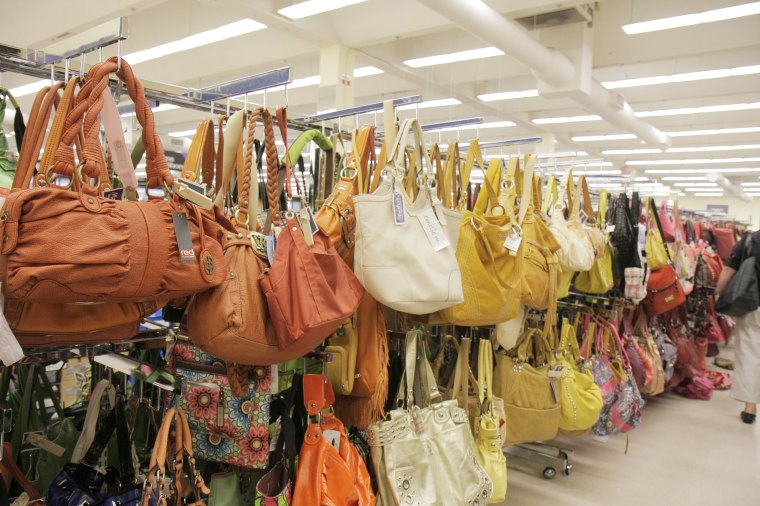 So, it could still be worth visiting your local store to sift through the racks for unexpected finds.
"We're convinced that the ability to touch and feel merchandise will continue to resonate with consumers despite the growth of online retail overall," Ernie Herrman, CEO of TJX Companies, said in a call with investors this spring.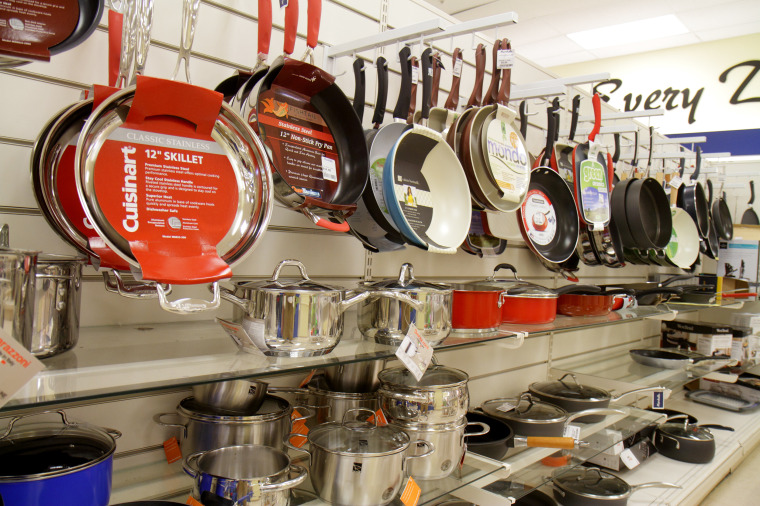 The website features a wide range of men's, women's and children's clothing and shoes as well as kitchenware, bed and bath items, and all the other eclectic finds that shoppers have come to expect from the discount retailer.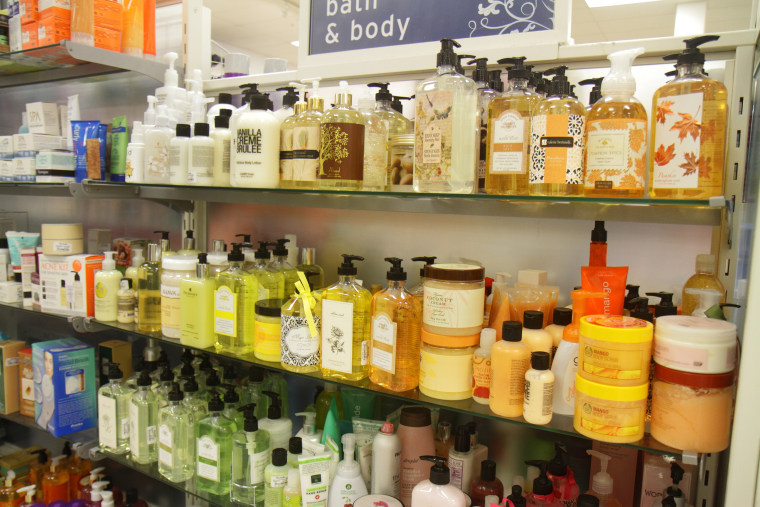 Shoppers could easily visit Marshalls.com looking for one blouse, and also come away with a scented candle, a flower pot and a set of throw pillows.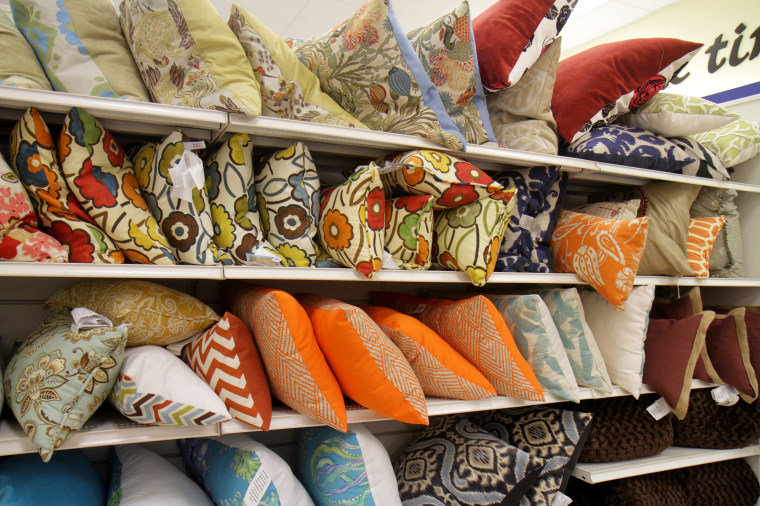 Happy shopping!