During summers in Finland, the sun stays out until close to midnight and the days revolve around hanging with family and friends. Sounds pretty good right about now, huh?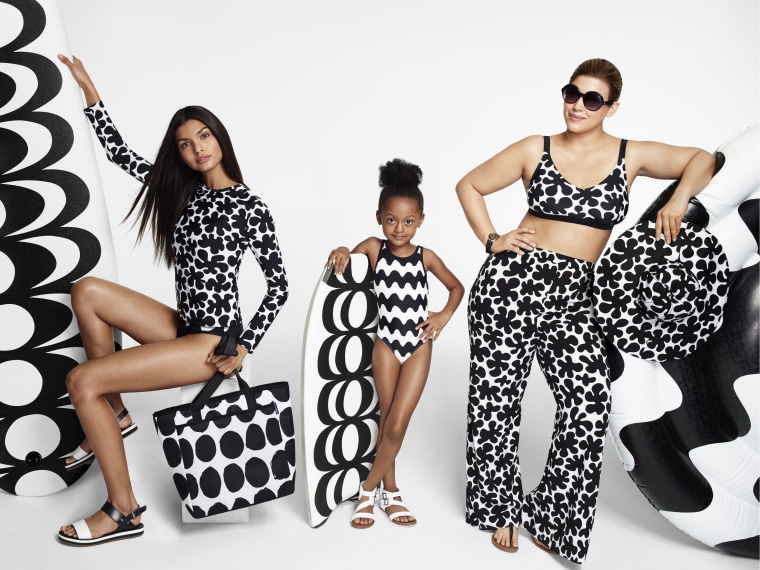 Well, here's the next best thing to a plane ticket and a time machine: Finnish brand Marimekko is teaming up with Target on a line of clothing, home goods and outdoor sporting equipment inspired by Finnish summers.
The colorful goodies will debut on April 17 in Target stores and on Target.com. The collection will feature nearly 200 items, which will range in price from $7.99 to $499.99.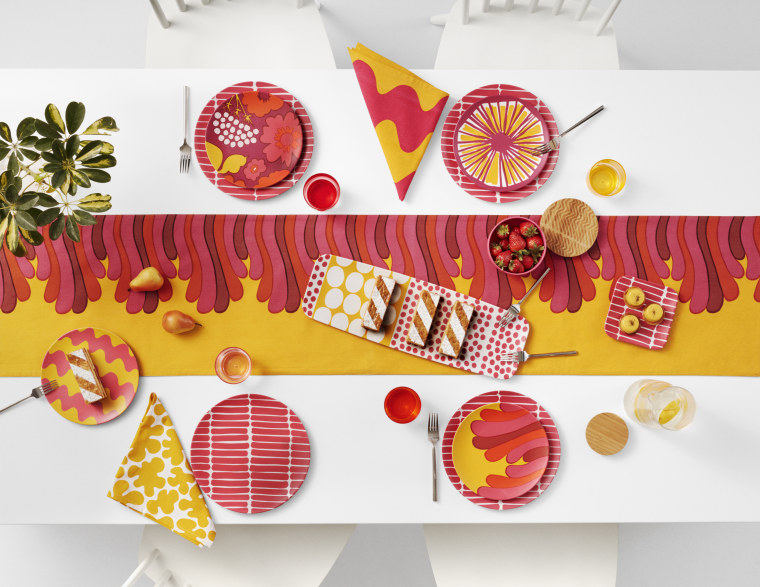 Look out for swimwear, furniture and entertaining essentials bearing the brand's signature cheerful prints, designed by Maija Isola to conjure feelings of "eternal summer."
While Target's many successful design collaborations have focused mainly on clothing and home products, the Marimekko line will also include outdoor items like hammmocks, parachutes, and paddleboards.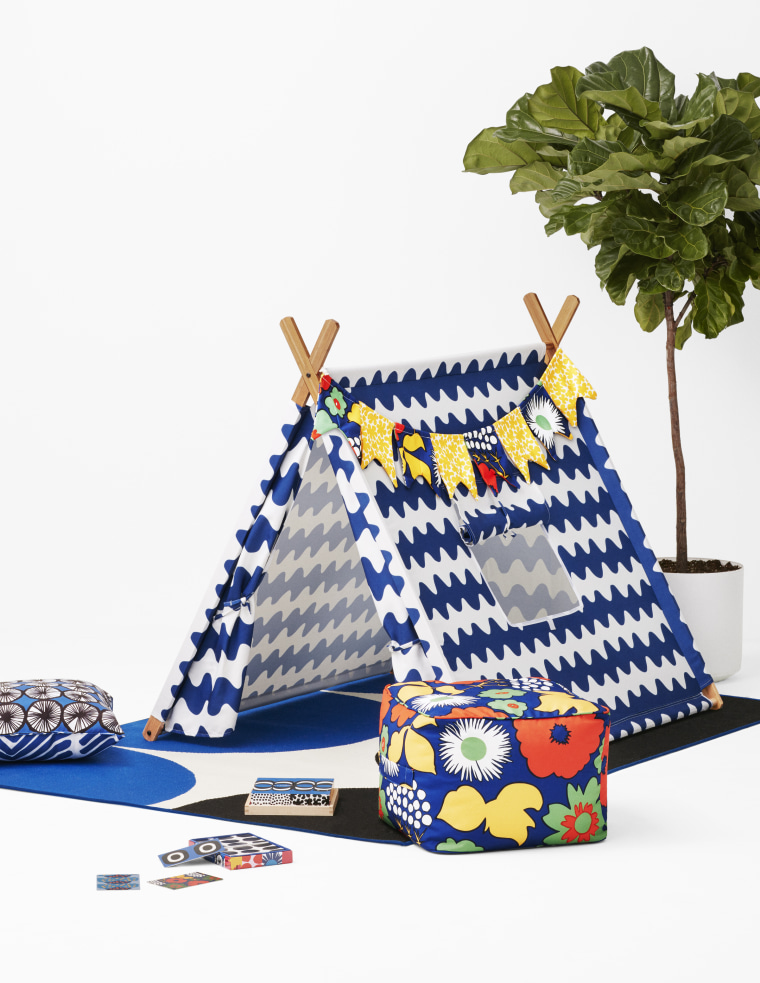 Consider our warm-weather daydreams fueled. Now, if someone could just make that time machine happen…