Does a new season mean a new 'do for you?
If the warmer weather has you inspired to change it up, then we're here to help.
Celebrity hairstylists Louis Licari and Rodney Cutler stopped by TODAY to share some of the hottest hair trends of the summer inspired by the stars. From bangs to pixies to toussled lobs, Licari and Cutler shared their best tips for recreating these trendy looks that will help you beat the heat in the style.
RELATED: 36 celebrity-inspired short haircuts to try now
Feathered bangs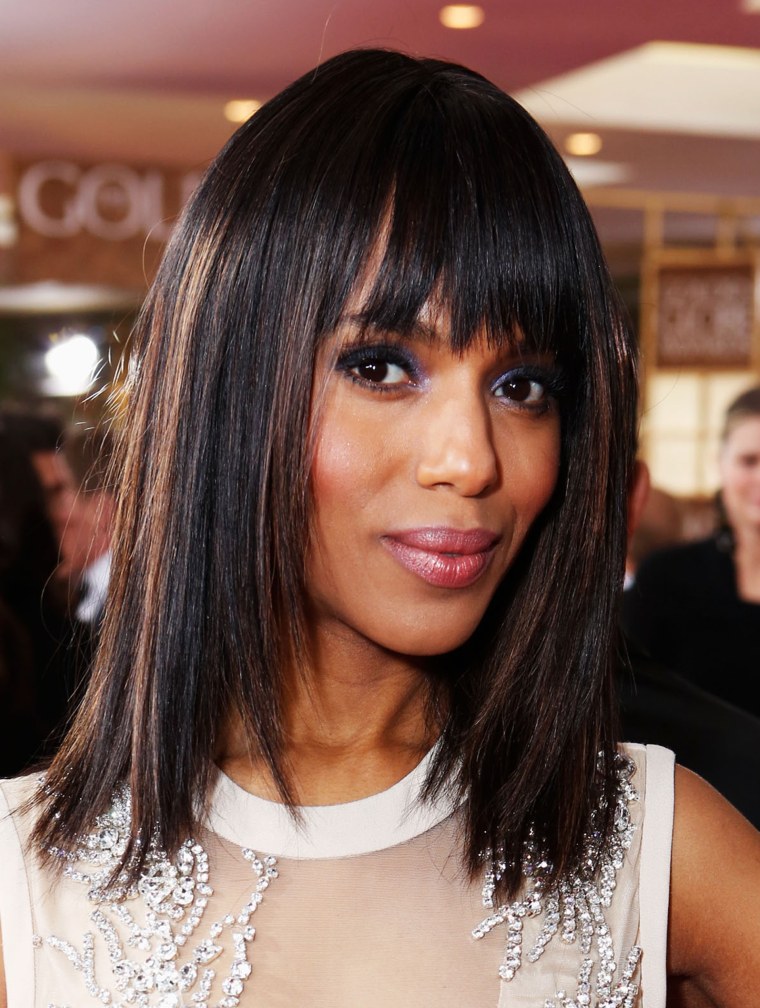 Kerry Washington's feathered fringe is the perfect way to rock bangs for summer. The light texture of this style will stay cool on your forehead while still adding a face-framing effect. For someone with a heart-shaped face like Washington's, this is an especially flattering hairstyle.
Plus, if you already have a sleek cut like Washington, adding some fringe is an easy summer update.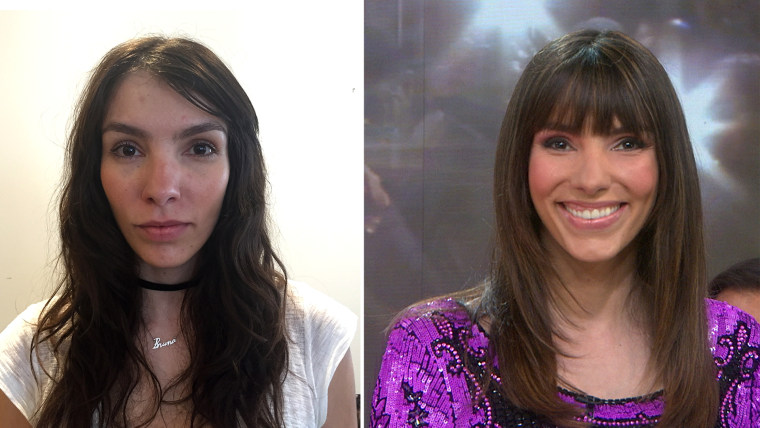 RELATED: 37 drugstore summer beauty picks celebrity experts adore
Bold pixie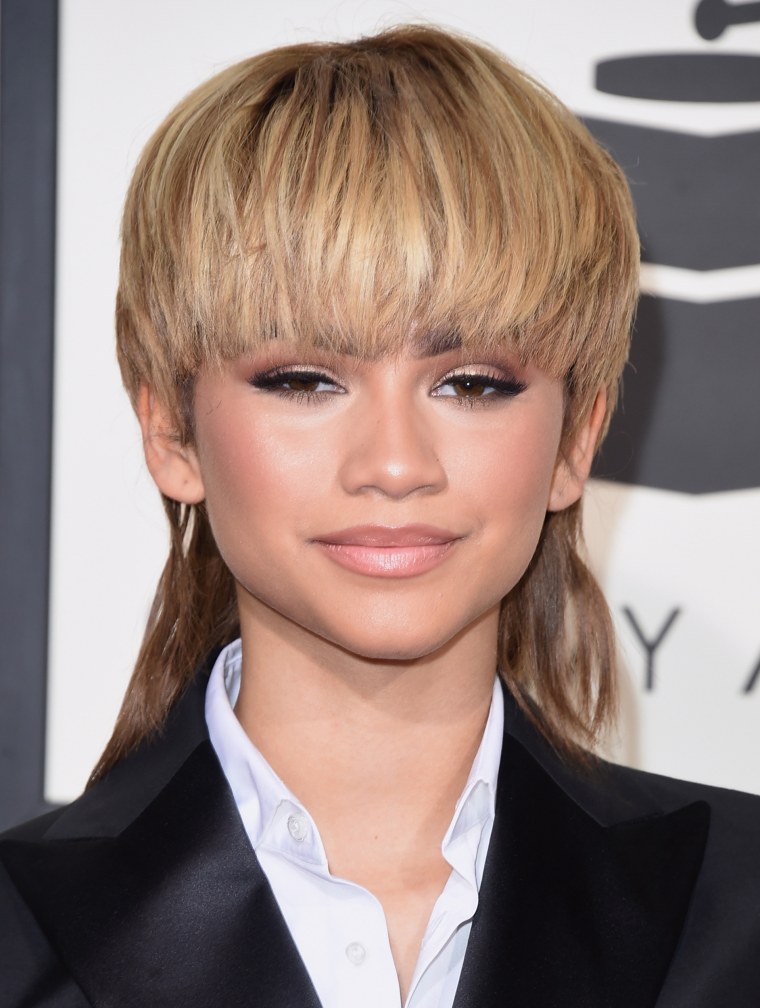 If you dare to go short for summer, then perhaps Zendaya-like pixie is right for you. A haircut like this instantly makes a statement. The long bangs in the front give this 'do an effortless vibe, which is perfect for someone looking to just get up and go.
Perhaps Halle Berry was right on trend when she recently debuted her shorter, bowl-inspired cut.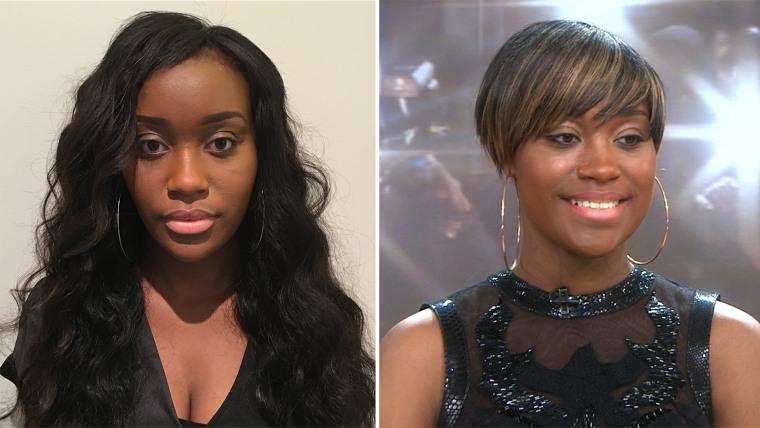 Toussled lob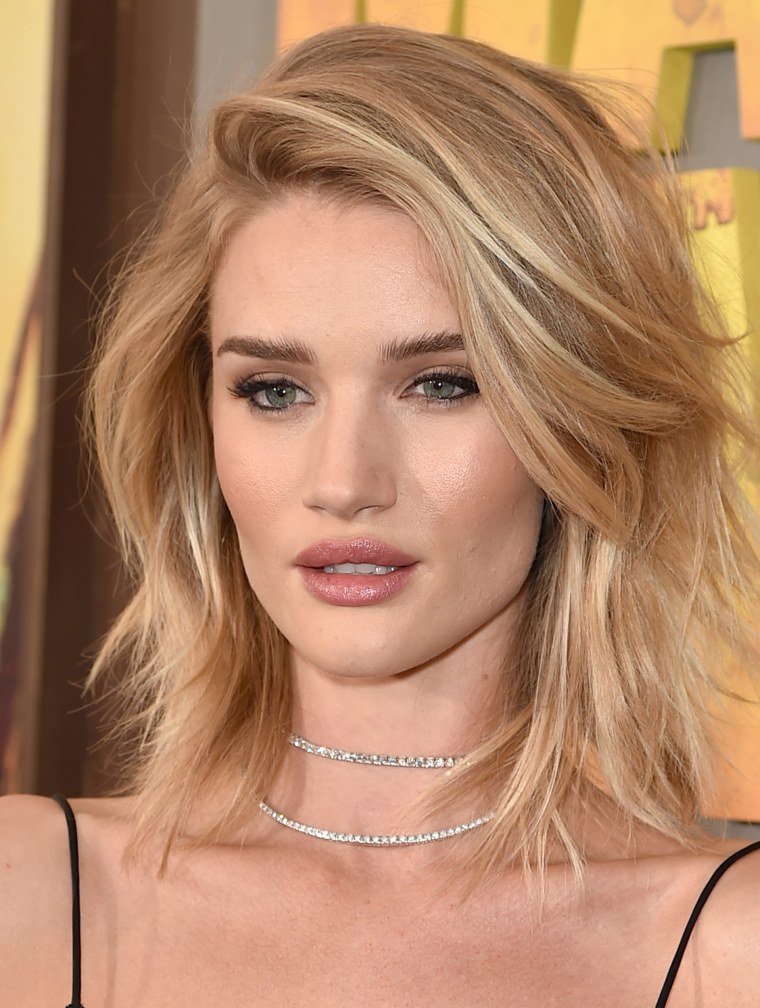 It seems that just about everyone in Hollywood is joining the lob club these days. From Jessica Chastain to Melissa McCarthy to Jessica Alba, it's certainly the haircut of choice.
The beauty of the lob is that it lets you go shorter without fully committing. Since lob stands for long bob, you should still be able to pull your hair back into a ponytail or bun to deal with the hottest days of summer.
RELATED: Here's what happened when I gave up and got a 'mom haircut'
This hairstyle works for women with thick, thin, straight or curly hair. Your hairstylist can play with the amount of layers to make it work for your hair type. Try air drying it or run a curling iron through to get the perfect toussled, beach-y look.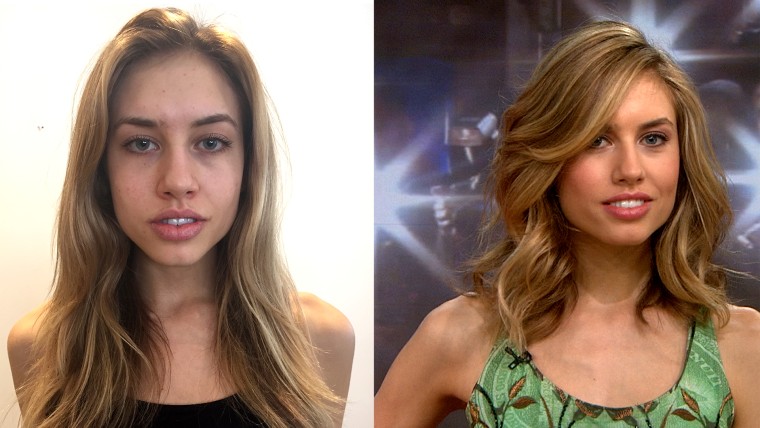 Take inspiration from these celebrities who know how to rock shorter styles — plus, get a few styling tips and tricks from hair experts.