When mulling over what to do for her maid of honor's toast at her sister's wedding, British bridesmaid Rachel Winterbottom decided to go with something Vanilla.
Admitting that she wanted to do a song but couldn't sing very well, Winterbottom instead showed off her microphone skills by bringing down the house with a rap set to Vanilla Ice's "Ice Ice Baby." She personalized the lyrics for bride Hayley O'Brien and her husband, Paul, who got married Aug. 2 in Manchester, England.
"We had no idea she was going to do the rap,'' O'Brien told TODAY.com. "She did a normal maid of honor speech beforehand so when the music started and she started the rap we couldn't believe it! It was amazing and so funny!"
RELATED: How to give a wedding speech: 7 lessons we've learned from Hollywood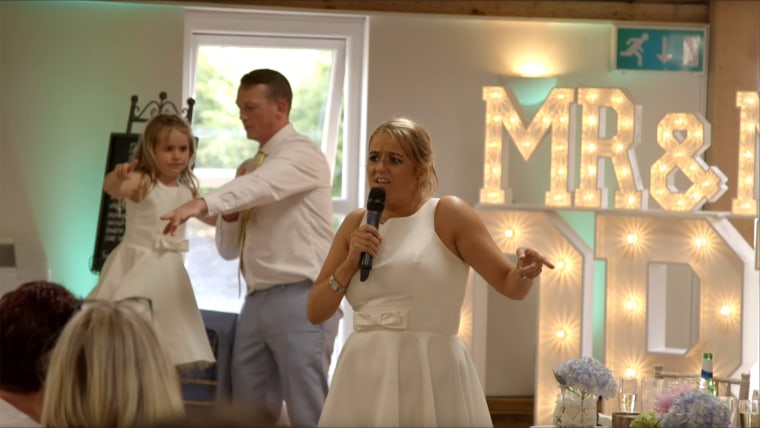 It even impressed the man himself, as Vanilla Ice retweeted it after seeing it.
"Vanilla Ice was the first concert Rachel ever went to, so she is so happy,'' O'Brien said.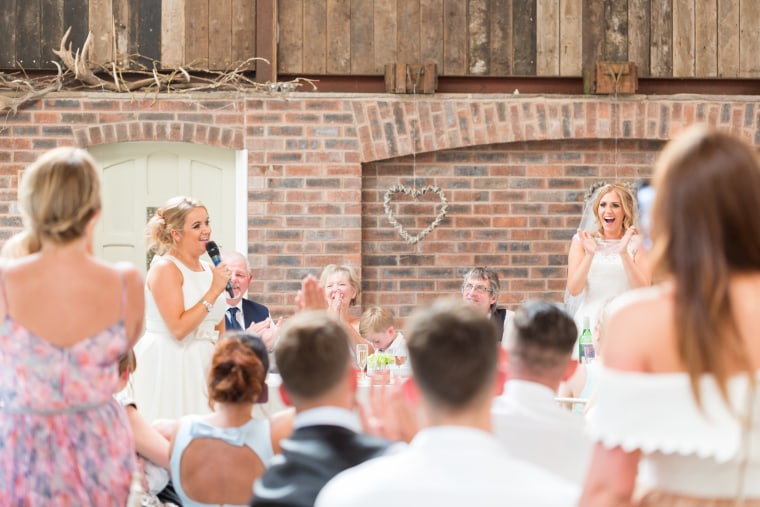 Starting with, "All right stop, grab your drink and listen," Winterbottom added lyrics like "To the extreme 'H' is hot like a candle/Paul's laid back so it's easy to handle." She also had fun at her sister's expense with lines like "Dizzy, there's nothing she can't lose/Keys, bag, phone but never her booze.
RELATED: Watch best man's clever medley of pop parodies for brother's wedding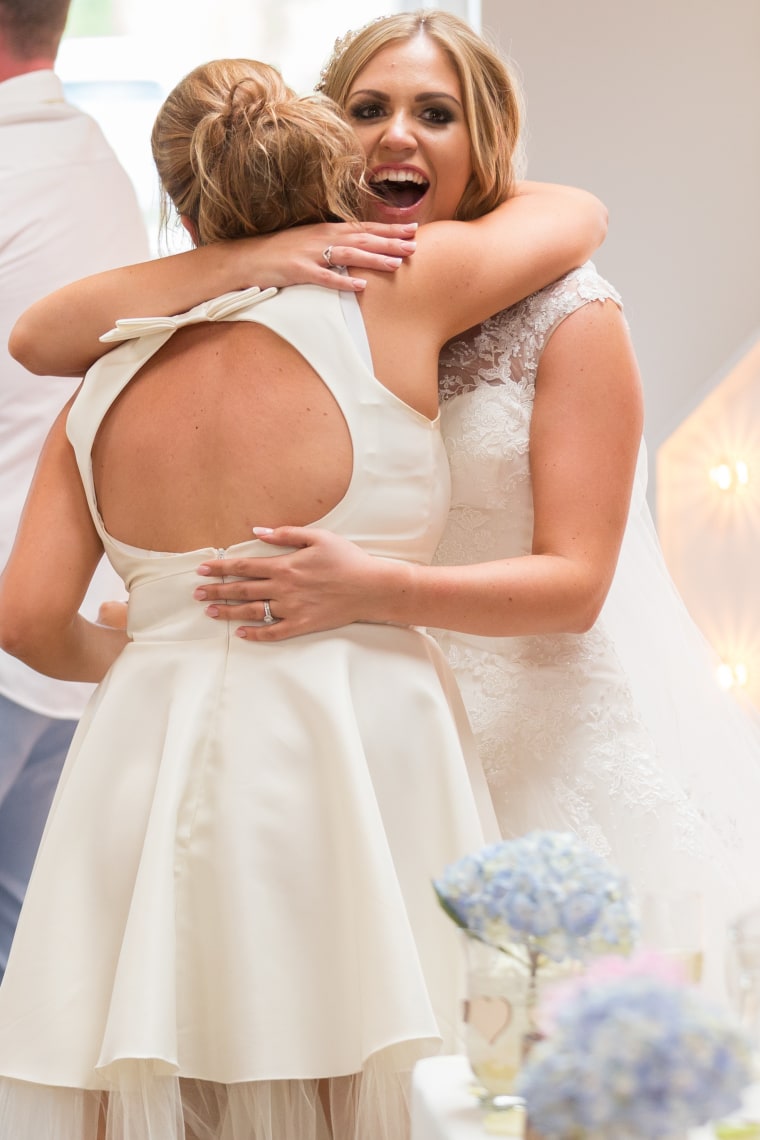 "There was some embarrassing lines in the rap like her revealing I was sick in my bag and my love of booze, but that's what made it so funny,'' O'Brien said. "Me and my husband loved it."
Usually the bride isn't too happy about being upstaged by her maid of honor, but O'Brien sees it as something they will always remember.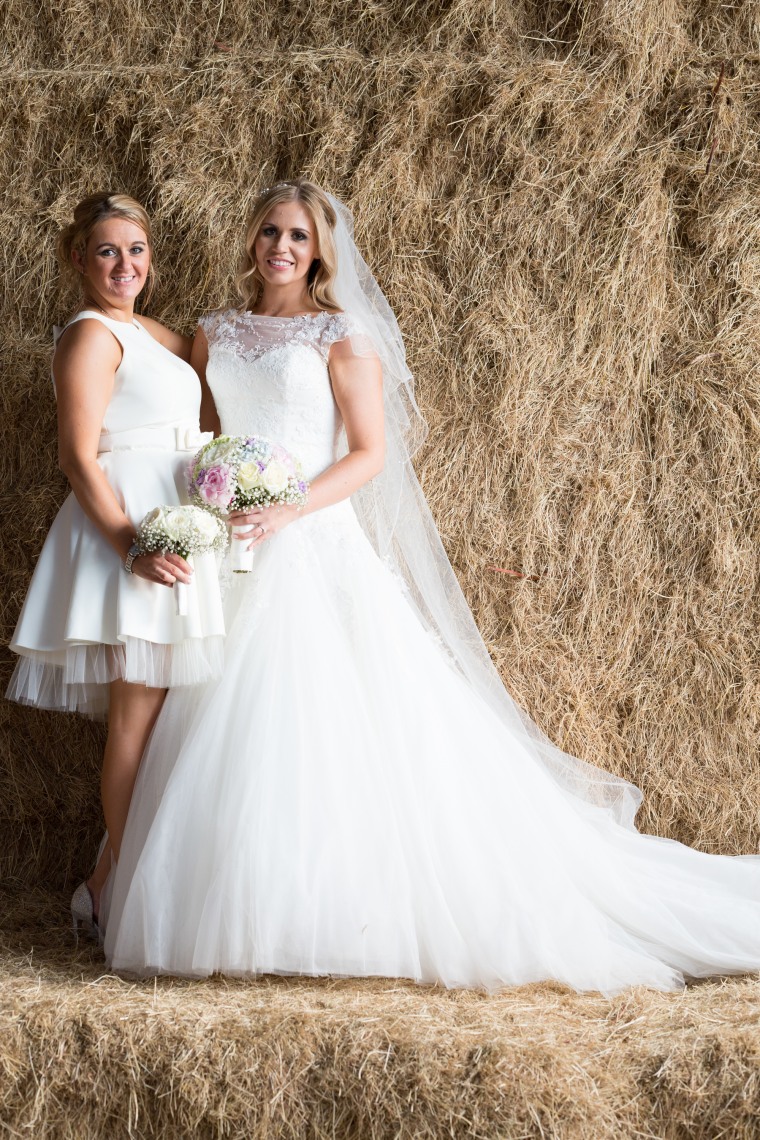 "None of us can believe how much attention it's gotten,'' she said. "Me and my sister are very close, and I was and still am so proud of her. We can't believe how much effort she put into writing and performing it."
Follow TODAY.com writer Scott Stump on Twitter.