Madonna fans and children of the 1980s unite! Over 200 items from the Material Girl's private life, videos and movies are up for grabs through Julien's Auctions starting in November.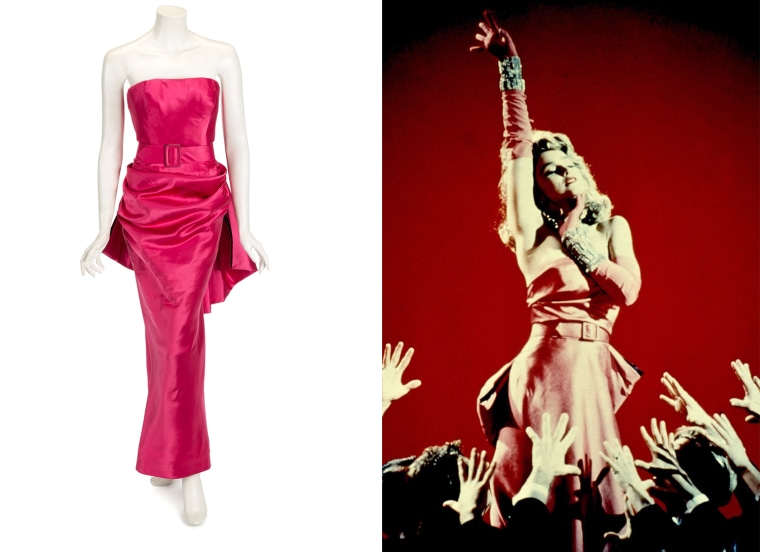 It's the biggest collection of Madonna memorabilia to ever be auctioned, and will include things like:
The Marilyn Monroe-inspired dress and mink stole from the "Material Girl" video (estimated to fetch $20,000 to $40,000)

Her Marlene Stewart-designed wedding dress from her 1985 wedding to Sean Penn (estimate: $40,000 to $60,000)

A baseball uniform she wore in 1992's "A League of Their Own" (estimate: $3,000 to $5,000) 

And a lot more!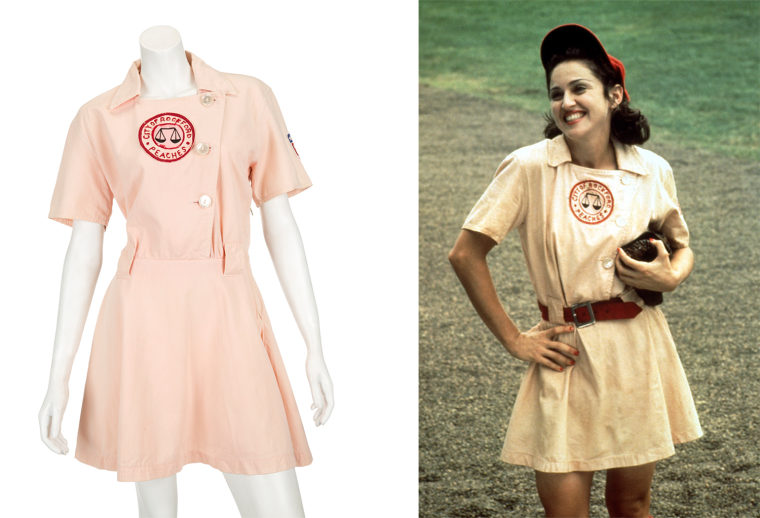 So, want something unique that'll make you feel "Like a Virgin"? Well, check out the "Icons & Idols: Rock 'n' Roll" auction, which starts Nov. 7, here. 

Madonna fans and children of the 1980s unite: A collection of photographs and memorabilia from the pop icon's personal and professional life is set for auction.