Madeline Stuart makes breaking down barriers look easy.
At just 19, the Australian model has walked the runway at New York Fashion Week (twice!) and landed contracts with sportswear and accessory brands.
And now the world's first professional model with Down syndrome has added a gorgeous wedding photo shoot to her resume.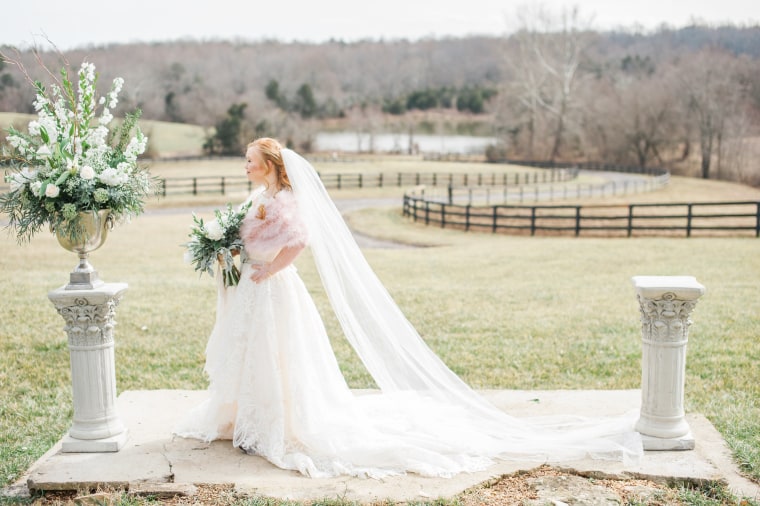 Stuart recently teamed up with photographer Sarah Houston at bed-and-breakfast Rixey Manor in Virginia, a a popular wedding destination, to model three different gowns, all by designer Ava Laurenne.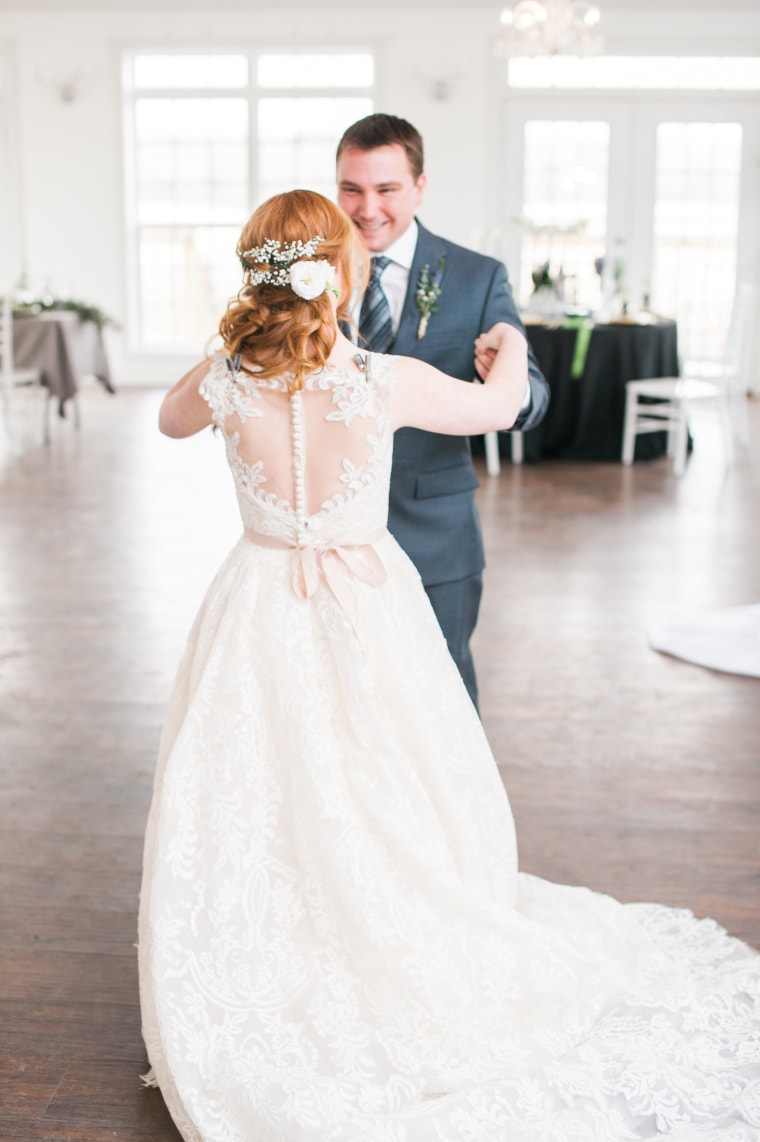 RELATED: Madeline Stuart, model with Down syndrome, reflects on her whirlwind year in fashion
The photo shoot was organized by the owner of Rixey Manor, Isadora Martin-Dye, and her husband.
"A lot of newly engaged women cannot see themselves as a bride because all the images magazines use are of these tall, thin models," Martin-Dye wrote to TODAY.com in a statement.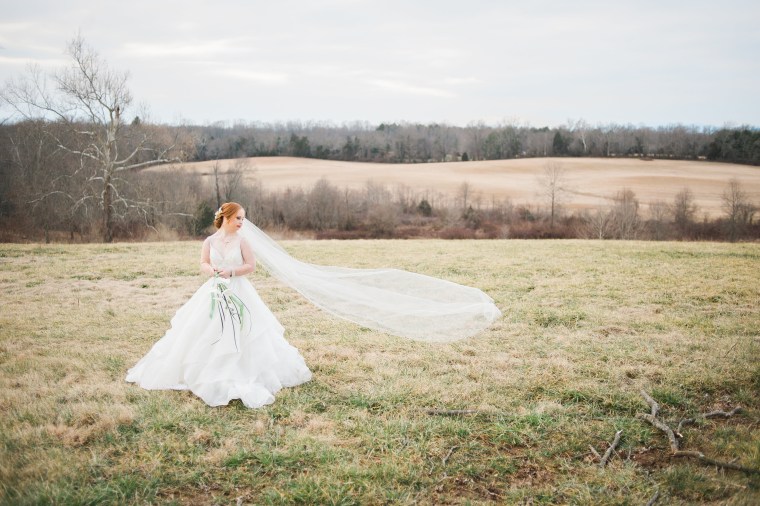 "I think that being a bride is a life experience that every women should be able to see herself doing — and definitely not stressing about the fact that they won't look 'perfect' on their wedding day."
The photos help further Stuart's message that fashion can be inclusive and diverse, and still beautiful.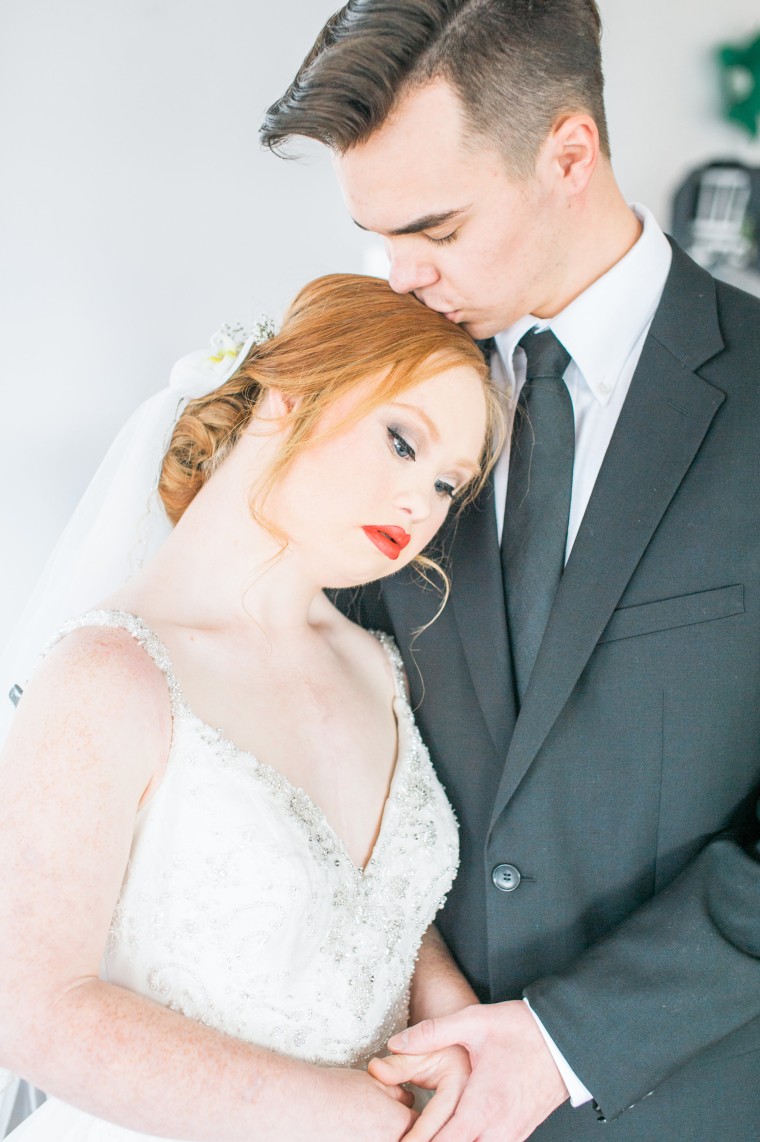 As her professional website reads, "Maddy really wants to change the way people discriminate against disability through gaining attention through social media."
"She wants people to know that Down syndrome is a blessing, something to be celebrated."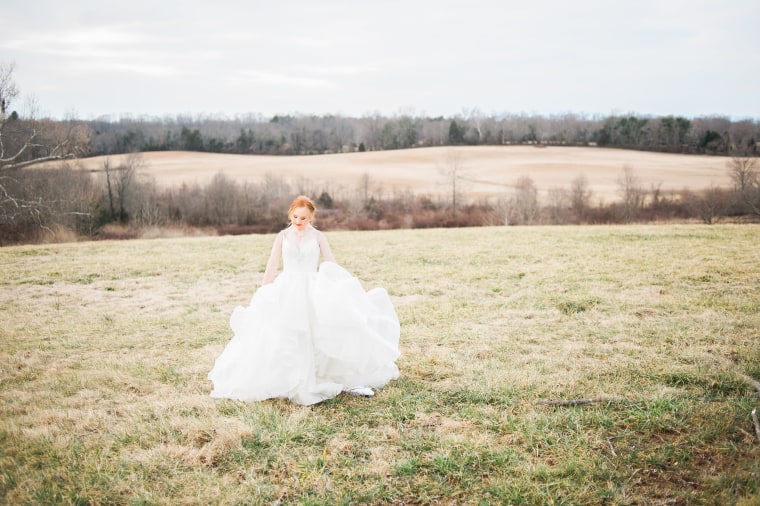 To promote her message of inclusivity and self-acceptance, Stuart also posts inspirational photos and messages on her social media accounts, which have huge followings.
Her Facebook has more than 580,000 likes and her Instagram has 120,000 followers.
RELATED: Madeline Stuart won't let Down syndrome stop her from pursuing a modeling career
Perhaps unsurprisingly, fans have been responding very positively to the viral wedding shoot.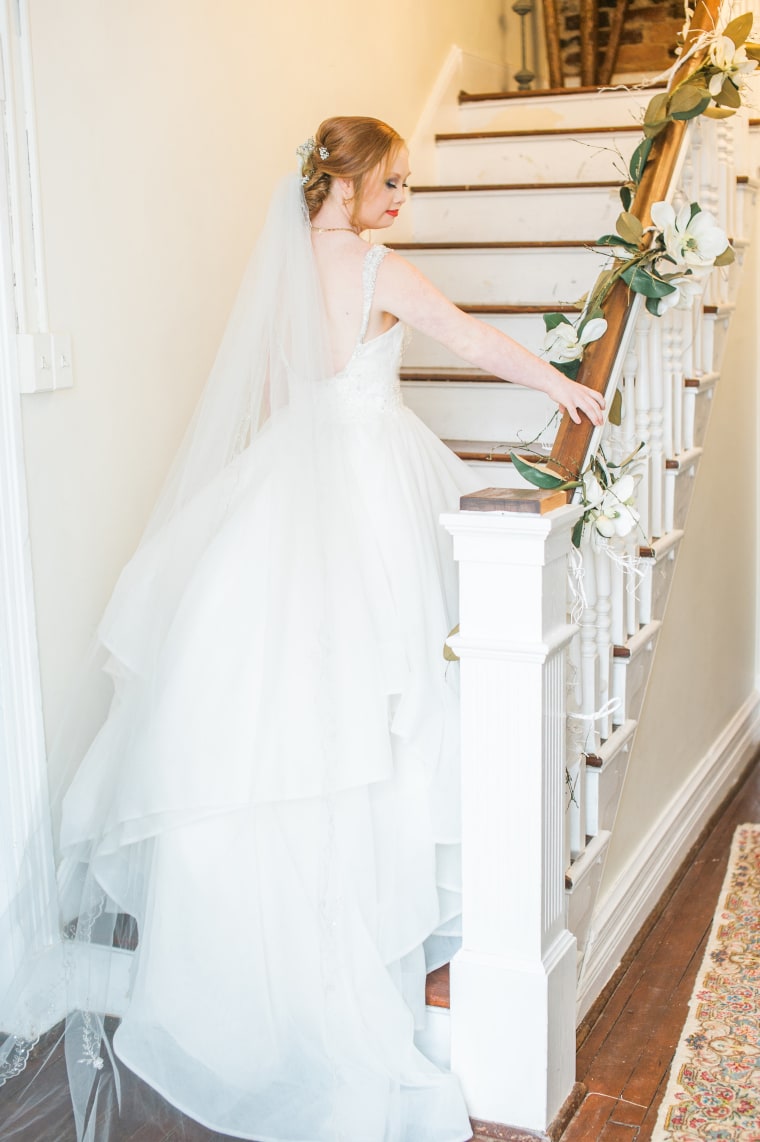 One Instagram user wrote, "Madeline when I grow up I want to be just like you! Don't listen to what anyone says: you are beautiful in every single way!!!"
Another commented that with or without Down syndrome, Stuart deserves every praise she is currently receiving: "You are 1 beautiful lady & you deserve the accolades that are finally coming your way; not for being Downs syndrome (as that is a part of you, BUT it doesn't define you) but for being a naturally beautiful (sic) & photogenic lady."
RELATED: Lauren Wasser, model who lost leg to toxic shock syndrome, makes Fashion Week debut
"What a beautiful young lady. #downsyndrome rocks," another person on Instagram wrote. "I have a 6 1/2 yr old daughter whose down syndrome. I have to say: They're the biggest heart filled people in this world Madeline, I wish you nothing but the best in your future..."
And we agree: Madeline rocks!