When it comes to choosing pregnancy-friendly beauty products, for some women, there's just one real question: WWKD? (What Would Kate Do?) Take a look at the most luxurious beauty finds for glowing and growing girls alike.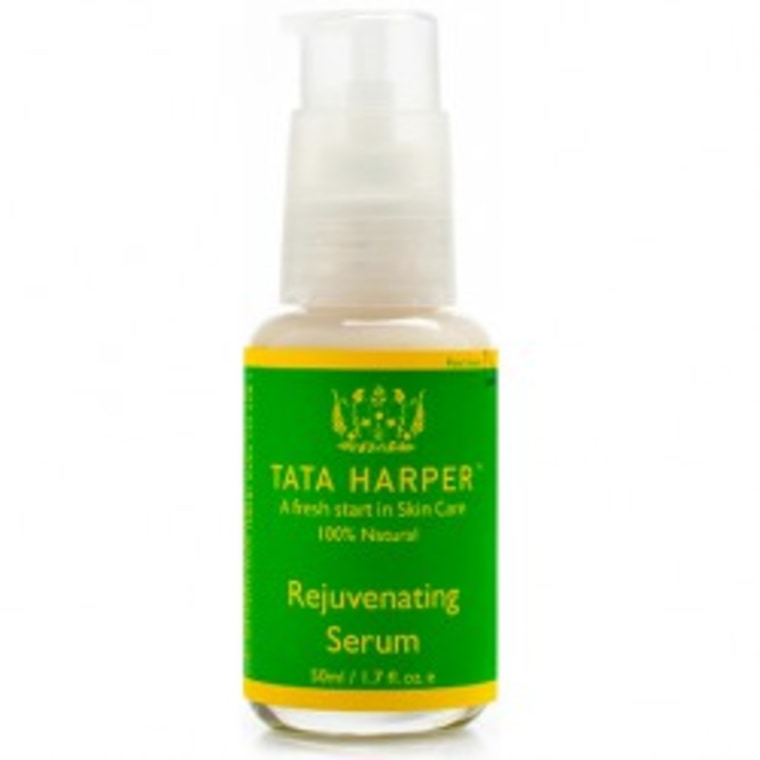 Tata Harper Rejuvenating Serum, $150
If the burgeoning non-toxic beauty industry were a monarchy, we'd hope Tata Harper would be queen. Her commitment to natural beauty products cultivated on the company's Vermont farm is rivaled only by her loyal subjects' customers' commitment to the brand. Try them once and you'll know why! This serum provides a safe alternative for fighting wrinkles during pregnancy (as retinol is a baby-growing no-no). And with 29 active natural ingredients, including narcissus bulb extract, Spanish lavender, date palm extract, witch hazel and alfalfa extract, it smells downright majestic. Pair it with the brand's Replenishing Nutrient Complex, and you'll wonder why you had to become pregnant to become a devotee. Long live the queen!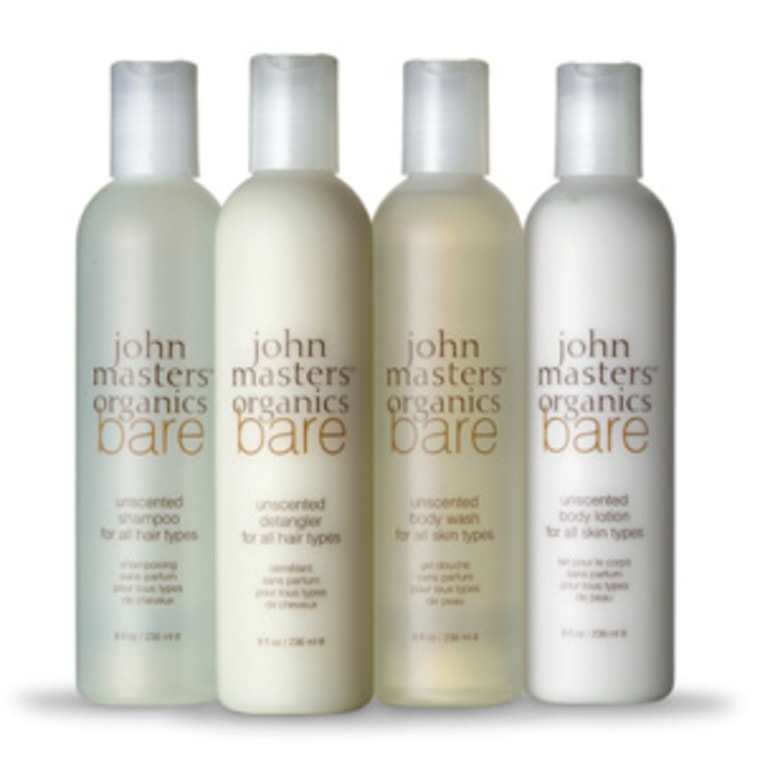 John Masters Organics Bare Unscented Collection, $53
For that first trimester, when scents can be overwhelming for a morning sick mom-to-be, this foursome from John Masters Organics has omitted the fragrant essential oils, leaving just the necessary nutrients you need to pamper your strands and skin. Unfortunately, with these products, the princess in your life won't be able to use "bad hair day" as an excuse not to get out of bed. But wouldn't you love to see Kate throw on a tiara to hide one anyhow?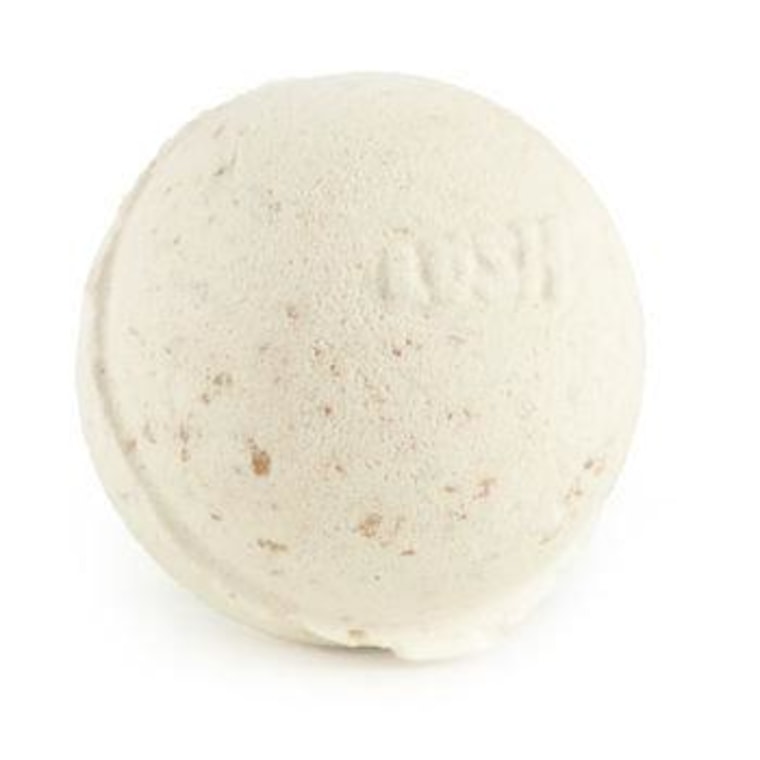 Lush Butterball Bath Bomb, $4.95
Bombs away! A good soak is a wonderful way to relax an exasperated expectant body (as long as the water is less than 100 degrees and Mama drinks plenty of water to avoid dehydration). Give her a bath blitz loaded with creamy cocoa butter to moisturize and ylang ylang to keep calm and carry on. Arm her with an arsenal of these bombs to last all three trimesters.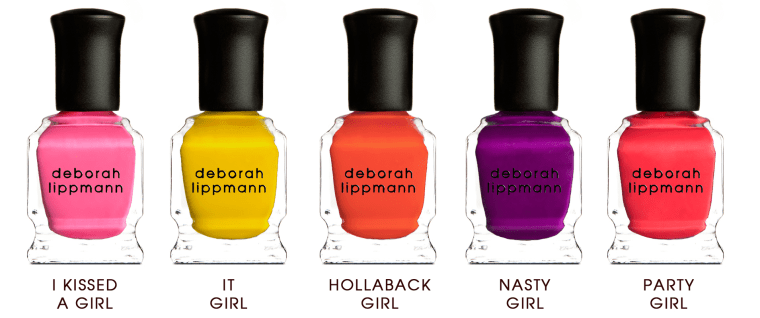 Deborah Lippman – Run The World (Girls), $45
If the forthcoming royal baby is a girl, we're pretty sure she'll be best friends with Blue Ivy. After all, royalty needs to stick together – pop or pedigree. Deborah Lippman nail lacquers contain no toluene, formaldehyde or DBP, so it's safe for Kate – or your down-home duchess – to start shellacking this idea early.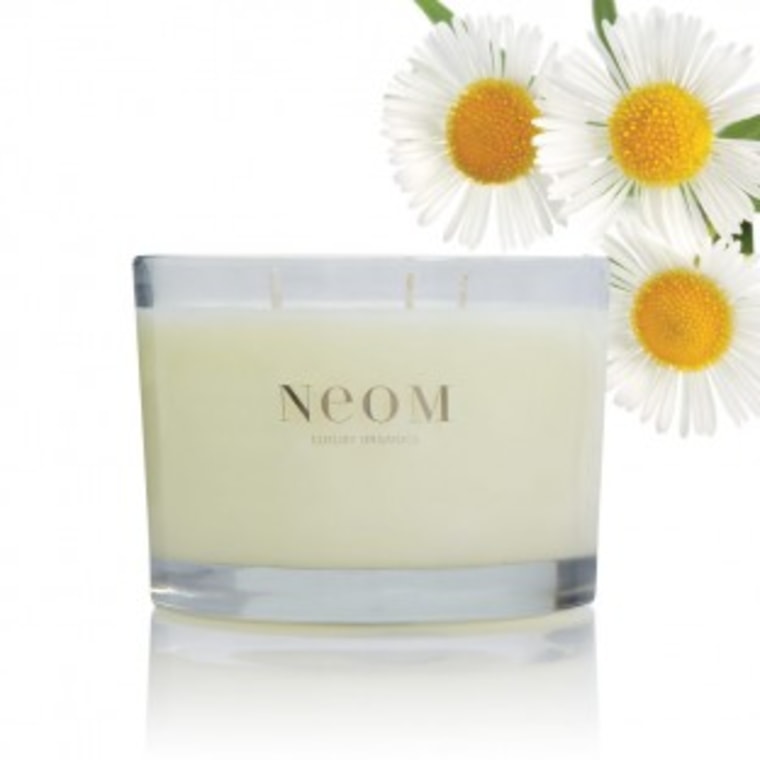 Neom Cocooning Candle, $39.50
NEOM leads the industry in luxury candles, using only vegetable wax and pure essential oils rather than synthetic fragrances so they burn without releasing harmful pollutants, toxins or soot. Notes of mandarin, ylang ylang and chamomile in this candle made especially for the expectant will turn any room into her own peaceful palace.
AMOREPACIFIC 'Time Response' Skin Renewal Gel Crème, $450
If price is no object for the object of your affection, Amore Pacific's face cream is a decadent indulgence. Comprised of a powerful, patented compound of green tea stem cells, green tea EGCG and green tea saponin, the heavily perfumed crème smells as good as it feels. (Note: while it is paraben-free, it does contain Triethanolamine.)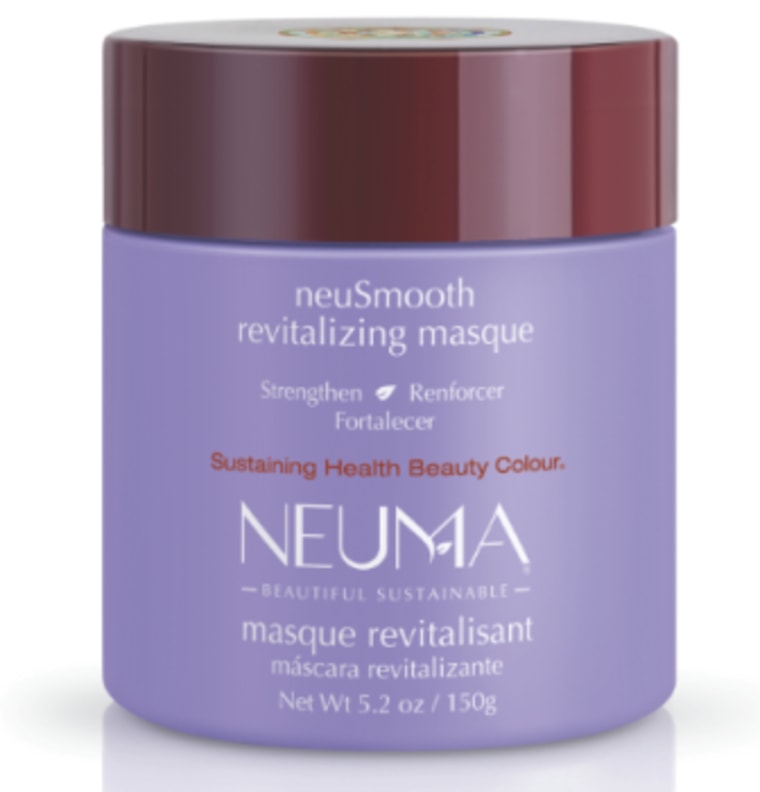 NEUSMOOTH Revitalizing Masque, $40
Sometimes pregnancy hormones can make your hair and skin imbalanced, leaving you feeling more ragged than Rapunzel. This calming masque helps revive dry or brittle hair by adding strength, smoothness and shine. With marulya oil and quinoa seed protein, it enriches while leaving out all the bad stuff — a fact the company prides itself on and details on its site. After all, you never know when a prince will need to climb up your braid.
Weleda Stretch Mark Massage Oil, $25.50
Don't let the modest price tag fool you – this is a luxury beauty item. Weleda has become a pillar of prenatal pampering because not only are its products 100 percent natural, but the brand consulted with doctors and midwives to create this soothing oil to keep stressed skin supple. Made with organic arnica extract to support elasticity, sweet almond oil to nourish sensitive or stretched skin, organic jojoba seed oil to protect against dryness, wheat germ oil for vitamin E, and other essential oils to round out its lovely smell, this baby works well in a gift basket with some of Weleda's recently launched body lotions. Weleda makes products to support queen mothers too, offering teas to promote healthy lactation.
Merisa Fink is a style contributor and new mom who remembers what it was like to take a shower longer than 5 minutes.
More from TODAY Style:
Trimester treats: 9 great holiday gifts for the expecting
Duchess Kate's 10 best style moments of 2012
J.Crew to retire Malia's coat, first lady's accessories