If you're sick of the crazy cold temperatures, you're not alone.
Luckily, TODAY Style Squad member Lilliana Vazquez dropped by to share some luxurious winter accessories at affordable prices — and we're feeling toasty just looking at them!
1. Marshmallow Out USB Foot Warmers, $30, Modcloth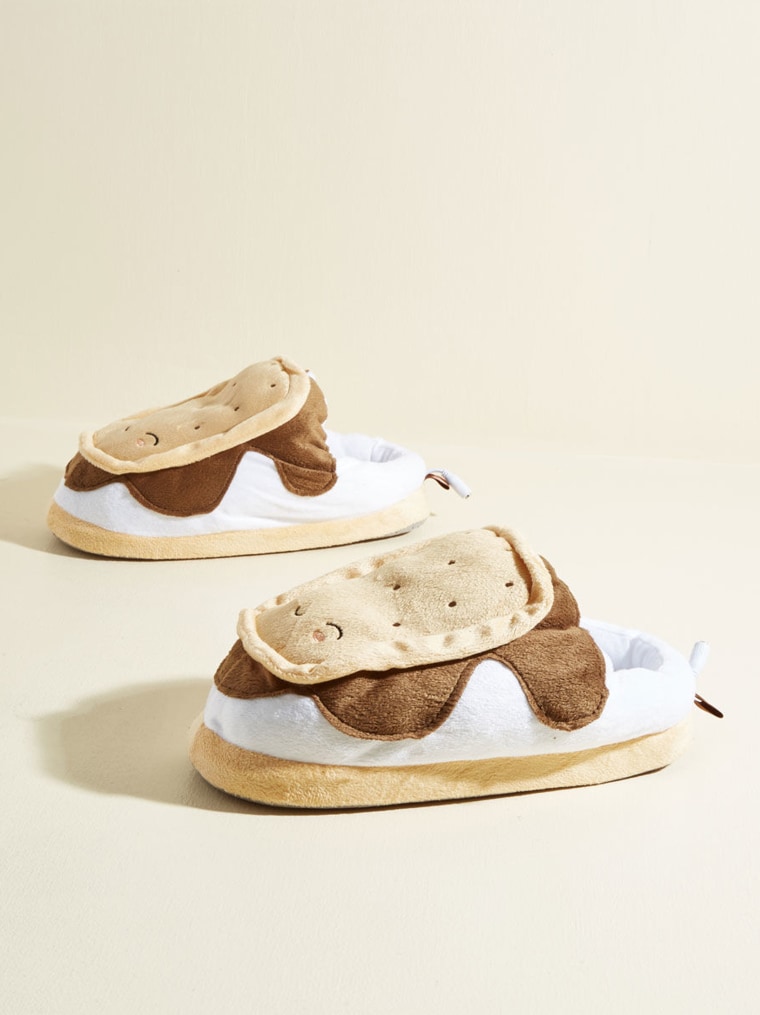 Your toes will be warm and cozy in these s'mores slippers. The best part? They come with their own USB cord for charging so that you can browse Pinterest all day long without ever getting out from under your blanket.
2. UGG Wired Classic Sheepskin Earmuffs, $75, UGG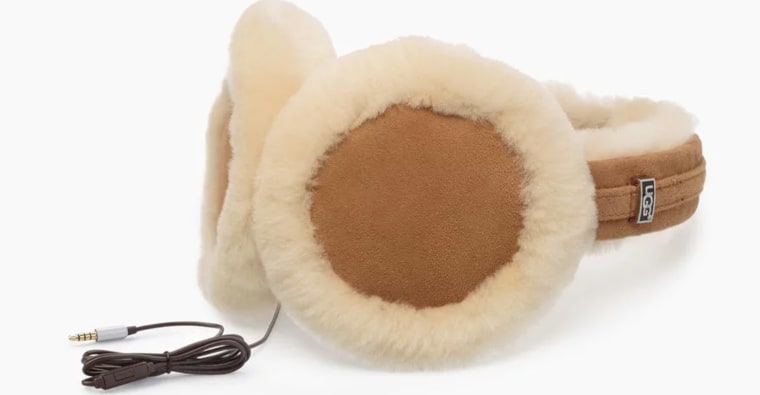 The struggle between wearing headphones with earmuffs is real. But now, it doesn't have to be! UGG has made it easy and fashionable to stay warm while listening to your favorite tunes with these wired earmuffs that double as their own headphones. Problem solved!
3. Messy Bun Beanie Hat, $25, Three Bird Nest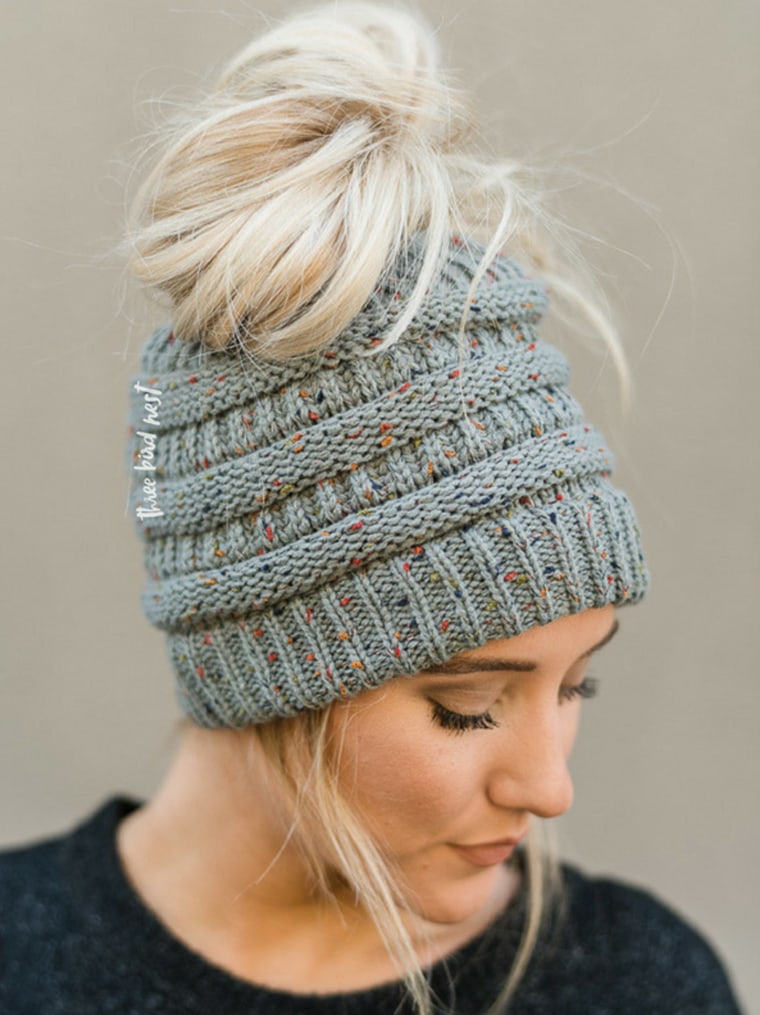 The answer to bad hair days? Just pull your messy bun or ponytail through this beanie hat! It's a super cute way to avoid hat head and keep your ears warm while showing off your locks.
4. TheEcoDryer™, $20, TheGreenGloveDryer®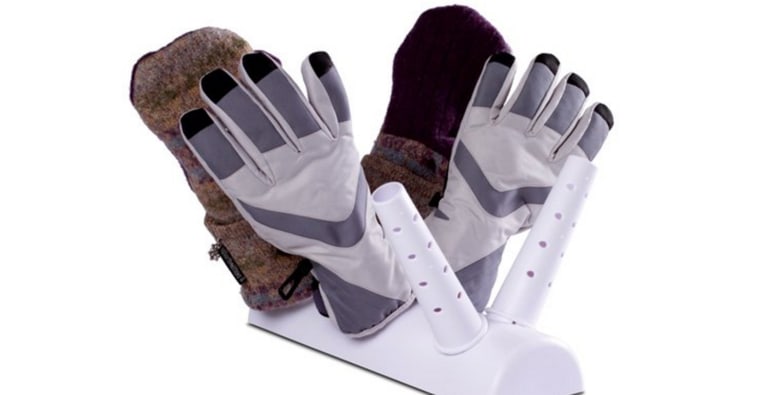 Keep your gloves, shoes, hats and even water bottles dry and clean with this garment dryer. Placed over a heat vent in your home, it allows heat or air to circulate all the way through your garment to get rid of odor and bacteria.
This is also available on Amazon for the same price.
5. Warmmuffs, $44, 7 A.M. Enfant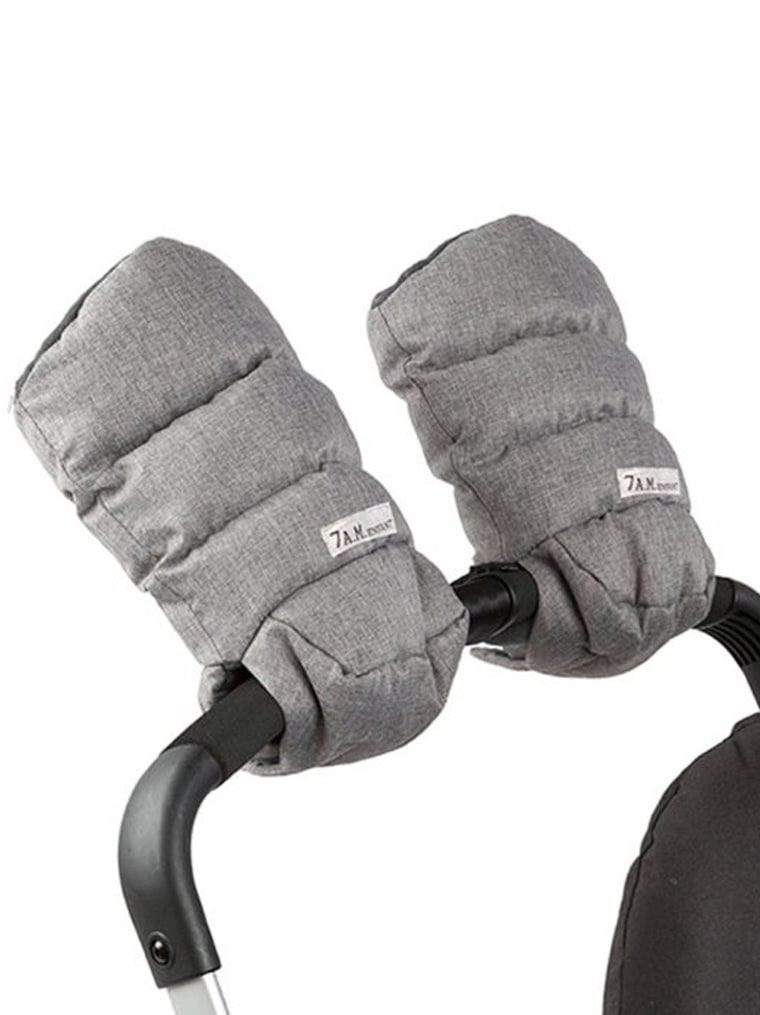 Winter walks are the absolute toughest, mostly because you're constantly running the risk of your hands going numb from the cold. Warmmuffs attach to stroller handles making it so easy to stay toasty while enjoying an afternoon stroll with your little one.
These are also available on Amazon for $39.
6. Quad Trek All-Terrain Snow Shoe Cleats, $20, HSN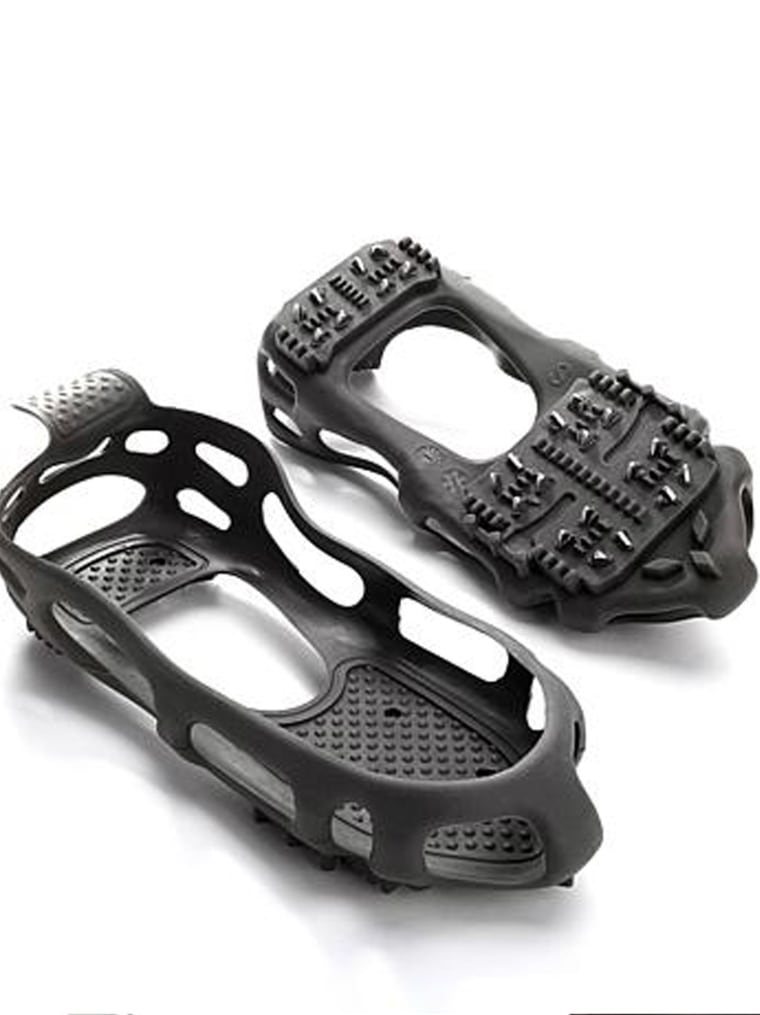 Don't you even think about slipping on that icy sidewalk! These snow cleats attach directly to your footwear so that you can jaunt down the snowy streets like you were made for this weather.