If you're reading this during or following yet another sleepless night, you're not alone. The good news is, help could be right around the corner (more specifically, sitting on the shelf at your local Lush store).
"It all started in 2016, when the Sleepy Body Lotion made its big debut as a part of Lush's always hotly anticipated Christmas collection," said a rep from the brand. "Fans loved the lotion so much that the we realized we had no other choice but to bring Sleepy back as a part of our permanent collection — and needless to say, Lushies were ecstatic."
Sleepy Body Lotion, $20, Lush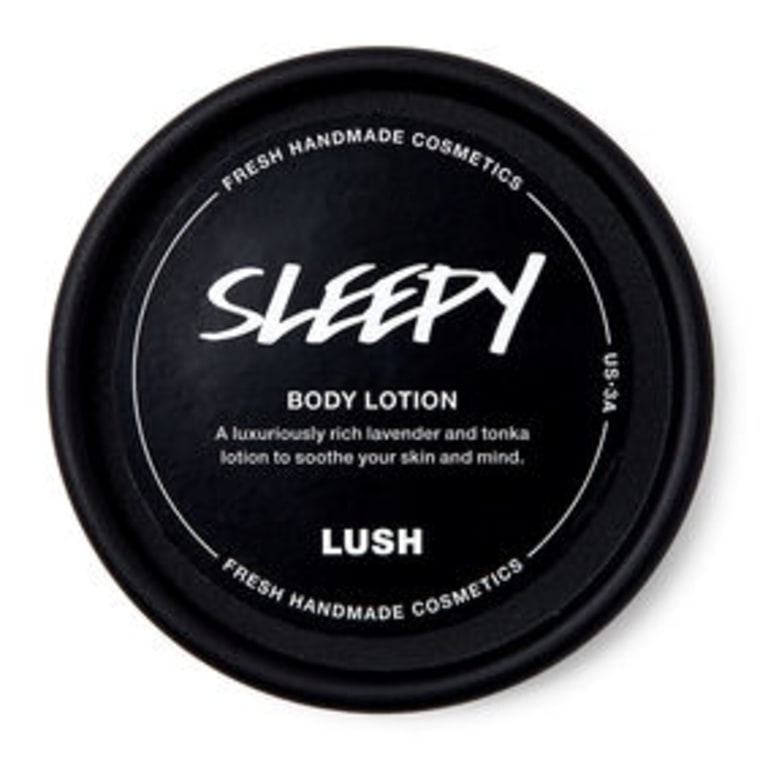 We did a little digging and it looks like many have swarmed to the brand's Facebook page to praise the product:
"This is seriously amazing for anxiety and insomnia. Im am elated that it is going to be in regular stock. My tub from Christmas has been skimpily used just to ration it. *Happy dance* :)" – Amber Nichols
"I have chronic psoriasis on the palms of my hands that is painful..I have used SLEEPY sparingly.. every night.. since the Holidays...and it works extraordinarily well on them overnight to make them calm down.. the saturation into the skin is excellent, comforting & it smells nice to boot ;)Very VERY glad to hear it's being continued.. <3" – Terry Nor
Other have taken to Reddit to show their support:
"I've reached out on twitter to lush U.K. And NA, to make them aware that as someone with an incurable and not so common chronic illnesses which result in chronic pain and insomnia because of the pain, sleepy lotion is the one product that can actually help me through the worst of my nights." - hmarie92
"For someone who has a plethora of lotions to choose from, Sleepy knocked my socks off. What a warm, delicious, well rounded scent! Almost reminds me of oatmeal cookies once on my skin. I typically prefer runnier lotions, and this is THICK, but not greasy." - amanducktan
So, what's their secret? The recipe is chock-full of good-for-you ingredients, including lavender, almond oil and oatmeal, all known to help soothe the skin (and, as fans would suggest, soul).
Scroll down for more lavender-infused products that could (finally!) help you catch some shut-eye.
1. Lavanila Vanilla Lavender Fragrance, $58, Sephora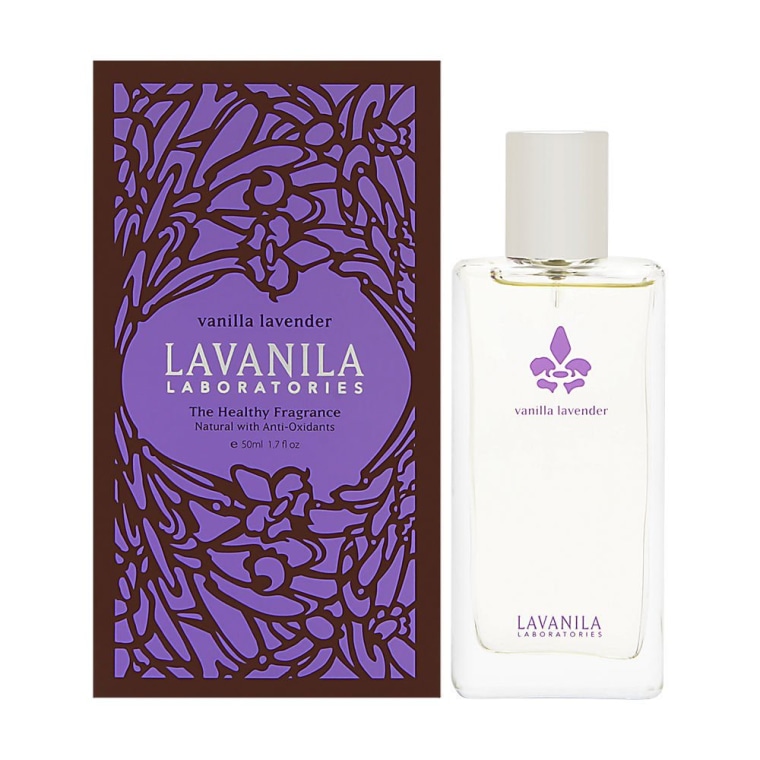 2. L'Occitane Lavender Foaming Bath, $39, Amazon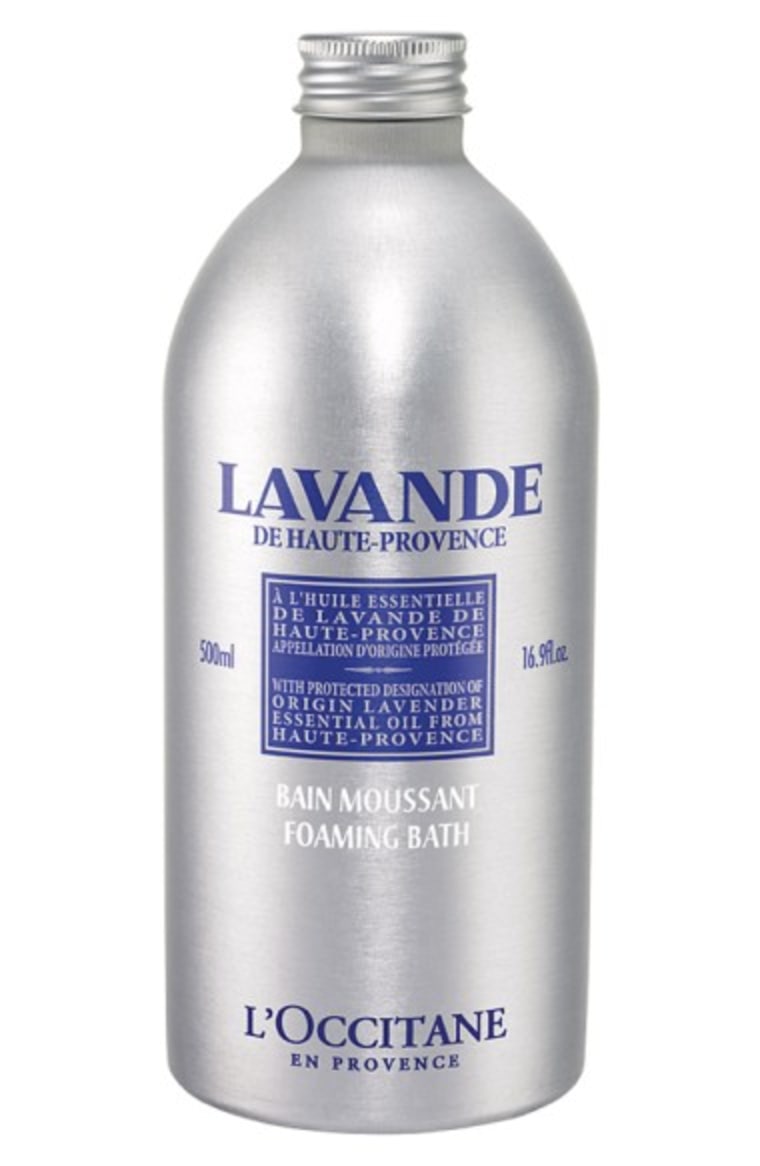 3. Kiehl's Deluxe Lavender Hand & Body Lotion with Aloe Vera & Oatmeal, $22, Nordstrom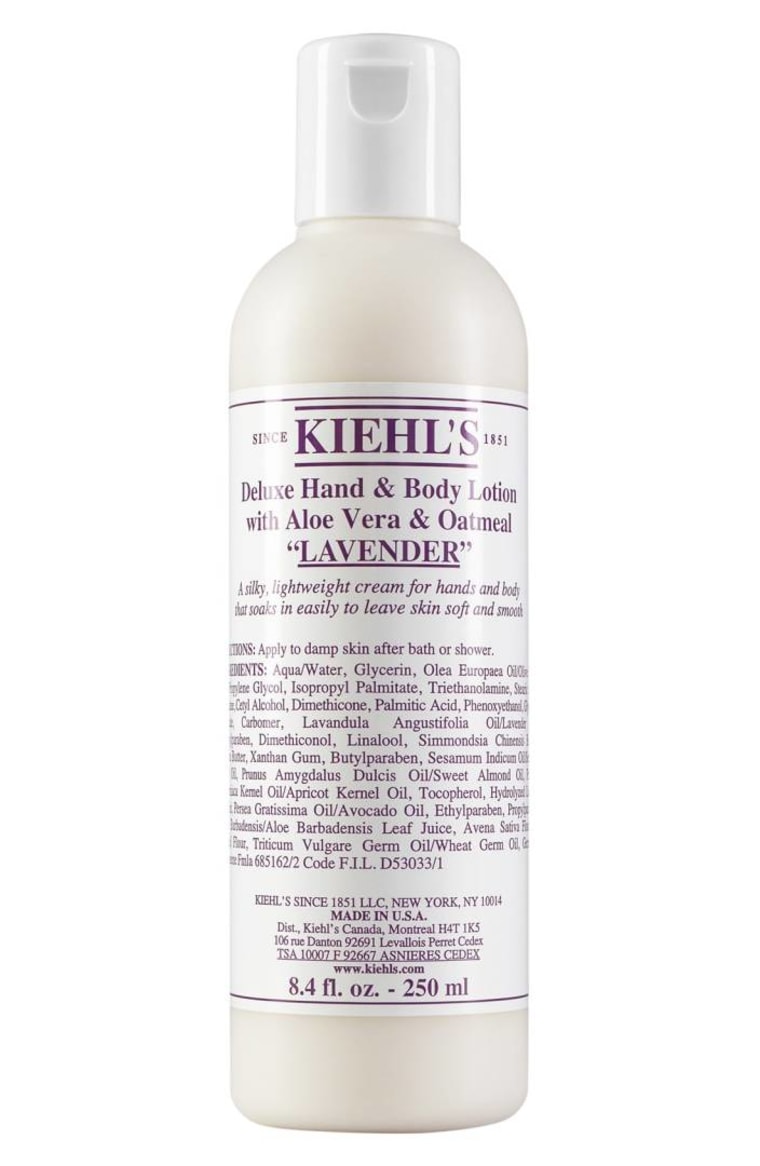 4. Jason Lavender Body Wash, $13, Amazon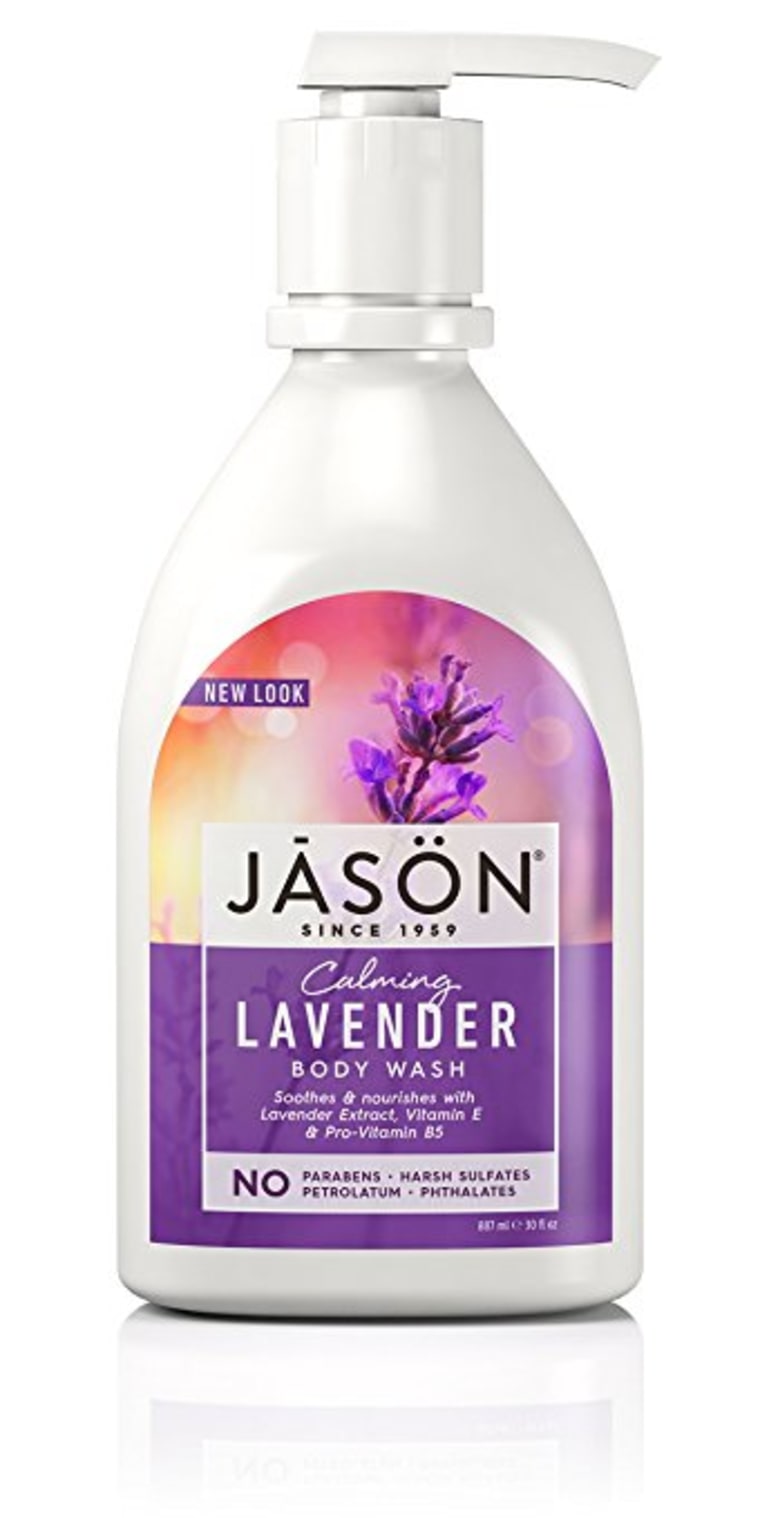 5. Farmacy Lavender Mint Lip Bloom, $17, Sephora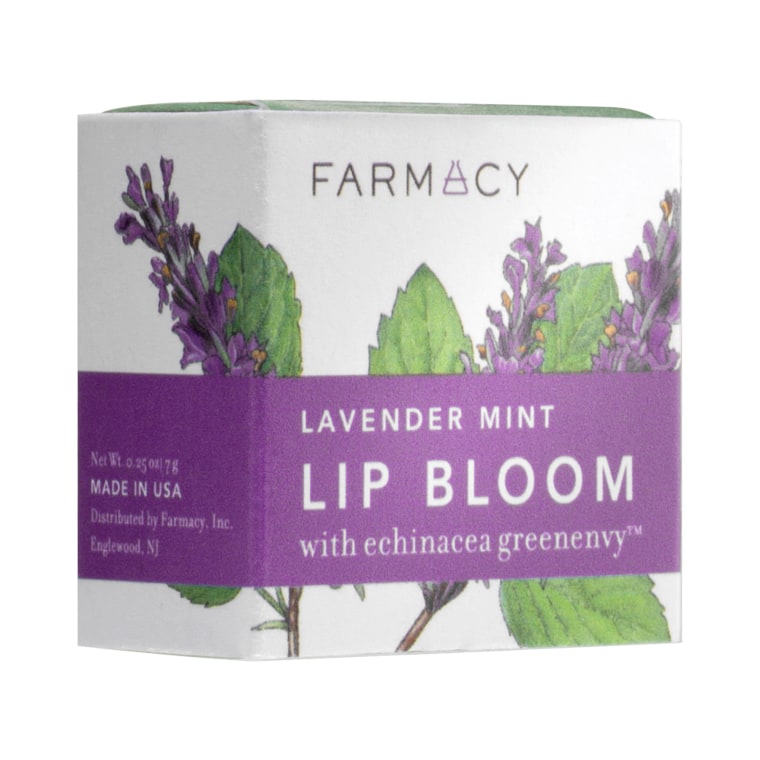 6. Jo Malone London Amber & Lavender Bath Oil, $65, Nordstrom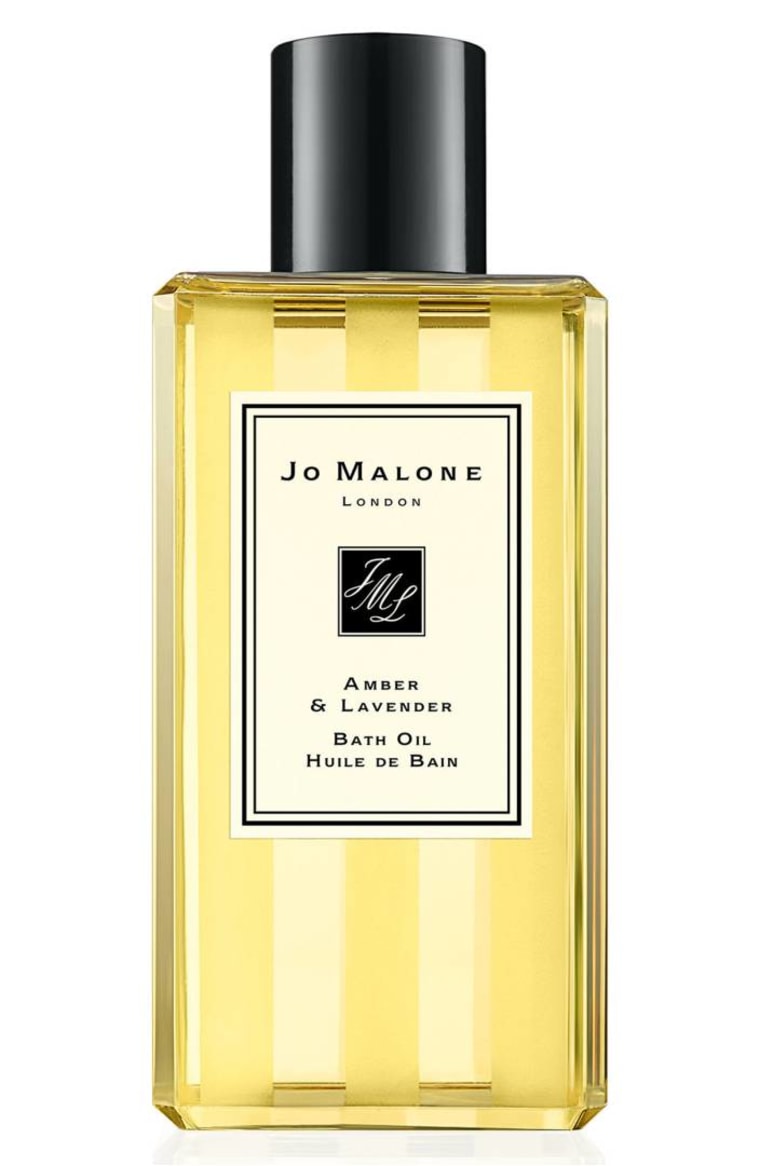 7. Avalon Organics Lavender Hand & Body Lotion, $7, Amazon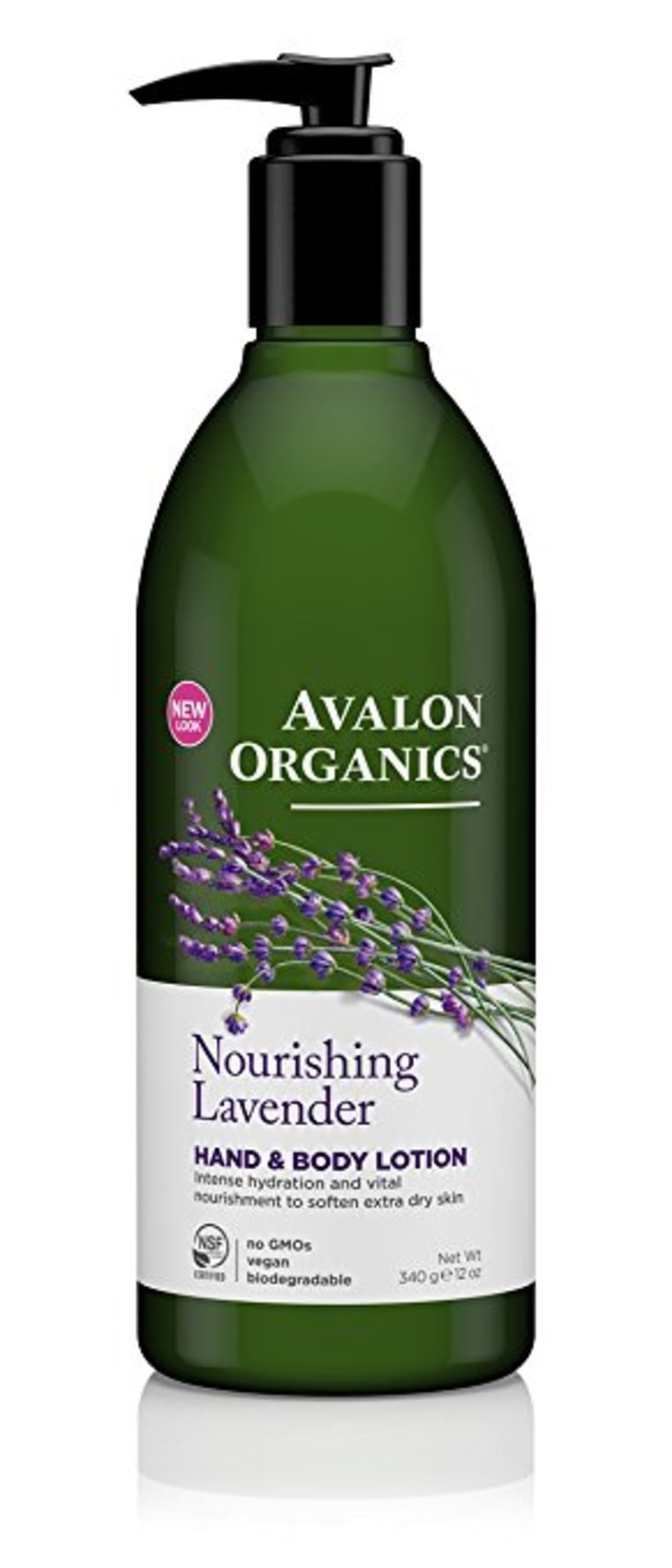 8. Kneipp Aromatherapy Bubble Bath, $15, Amazon