Two women visiting New York City with their husbands were surprised by our Ambush Makeover team, who pampered them for three-hours before revealing their new looks.
"Oh my gosh.. ahh!" Brenda Doyle said when she looked in the mirror. "I love it!"
Brenda, who usually wears her hair in a scrunchie, is celebrating her 30th anniversary with husband Jim who had a smile from ear to ear when he saw his stunning bride.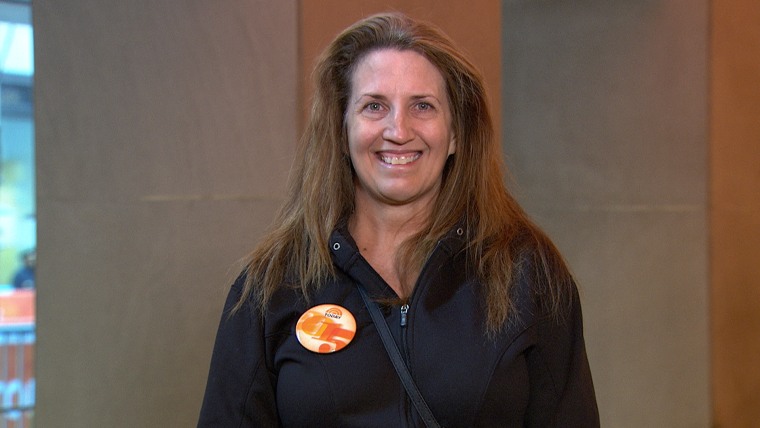 Our second woman, an enthusiastic Jamey Spielberg, praised Louis Licari and Lilliana Vazquez for hooking her up with a hip hair cut and flirty new dress.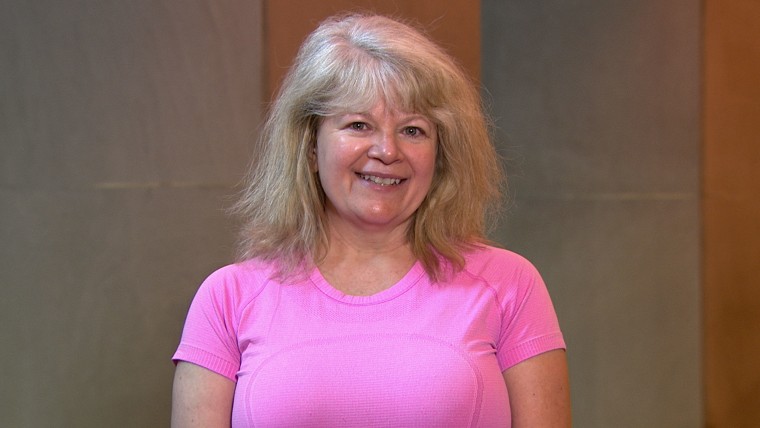 Watch the video to see how these women look with their new makeovers!