Everyone loves a little romance ... even in their wardrobe! This spring, a key romantic piece or two will do wonders to lift your winter-weary spirits and restore your love affair with your closet. Just be sure to pick the right piece or you could be divorcing your new style before the honeymoon is over. We play matchmaker in this edition of The Trend Report by selecting the best picks for the new romantic mood of spring 2006. Read along ... it's all right here!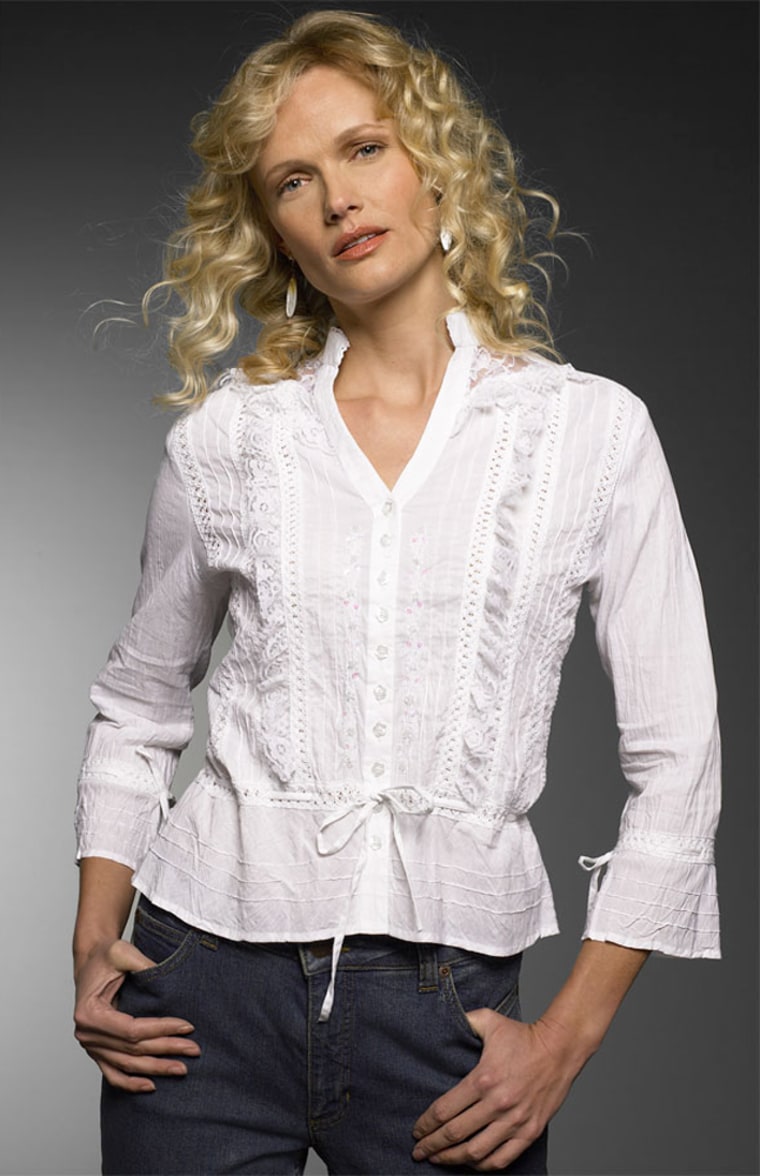 Some of the new romantic blouses are incredibly sheer. Before you pass them up, consider investing in a slim, finely knit white tank to wear underneath. Problem solved!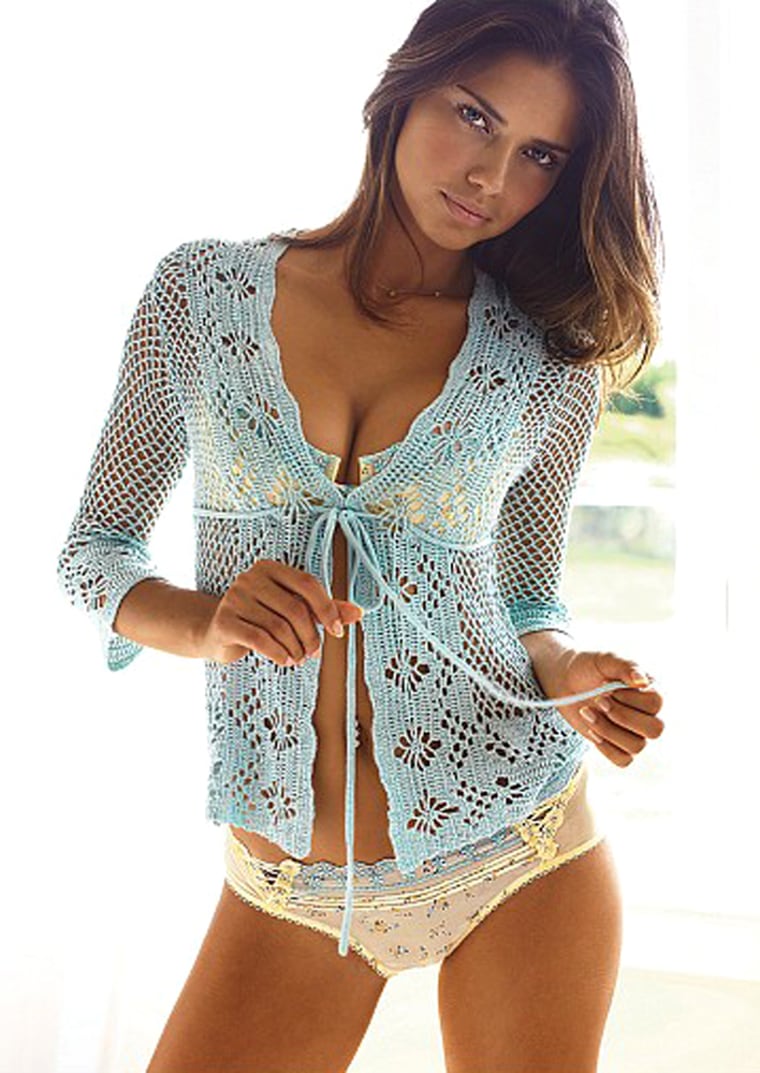 Steer clear of densely stitched crochet — it's a little too fuddy-duddy for our taste.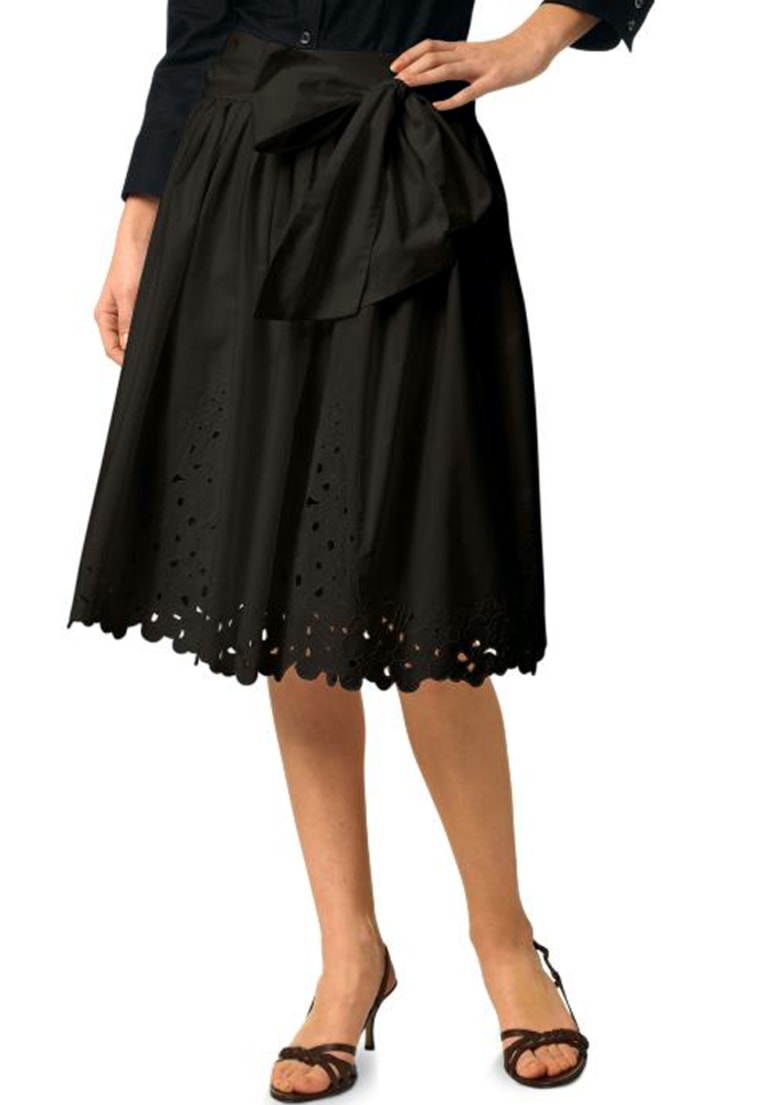 You'll also find lots of leather accessories carved to look like eyelet — handbags, shoes and belts are a fashionable alternative to clothing.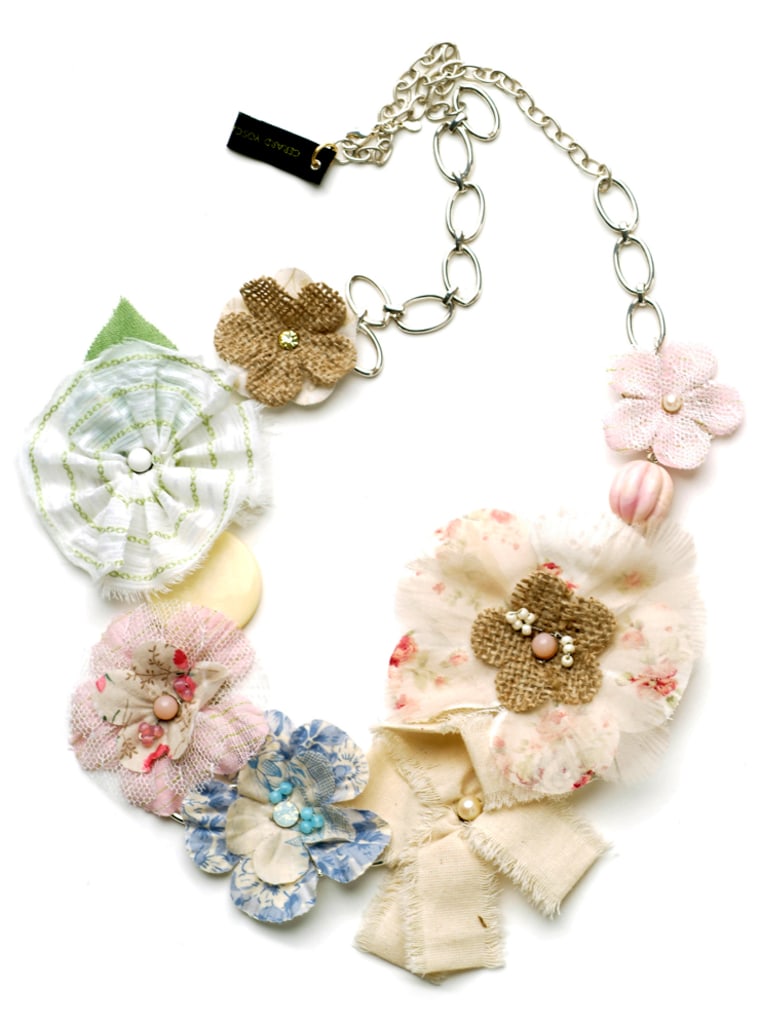 Remember, a little of the romantic trend goes a long way, so pick your spots.
Try on a number of dress shapes, even if you swear you'd never wear such a thing. You may be surprised at the results.
Judy Gordon is a New York-based style consultant and the "Today" show's style editor. She has been covering the fashion and beauty beat for the past decade. To learn more about Gordon, you can visit her Web site, TheTrendReport.com, which highlights style trends in America and across the world.
firstVIEW is the primary supplier of photos to Fashion Friday. Go to for the latest pictures from top fashion shows around the world, including New York, Los Angeles, London, Paris, Milan, Brazil, New Zealand, South Korea and more.