Following up on a campaign promise, London's newly-elected mayor has banned the city's transportation system from displaying ads that could be seen as sending messages about "unhealthy or unrealistic body images," particularly to girls and young women.
"As the father of two teenage girls, I am extremely concerned about this kind of advertising which can demean people, particularly women, and make them ashamed of their bodies. It is high time it came to an end," Mayor Sadiq Khan said in a statement.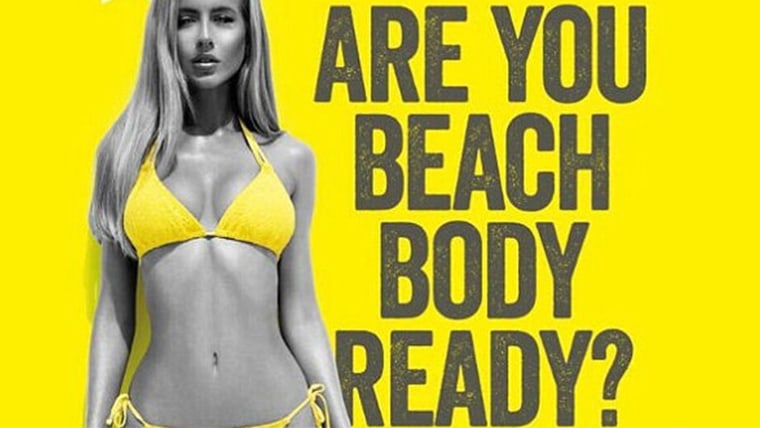 The new policy, which goes into effect next month, bans ads like the fluorescent yellow one featuring a bikini-clad model asking London subway passengers, "Are You Beach Body Ready?"
The ads for Protein World, which makes dietary supplements, prompted fierce backlash last spring from people who called them sexist and a form of body-shaming. Critics took to social media or scribbled directly on the ads themselves to voice their annoyance, but the ads stayed up until their three-week contract ended.
MORE: Ads asking 'Are you beach body ready?' spark backlash over 'unrealistic body image'
Khan said nobody using public transportation should feel pressured "into unrealistic expectations surrounding their bodies and I want to send a clear message to the advertising industry about this."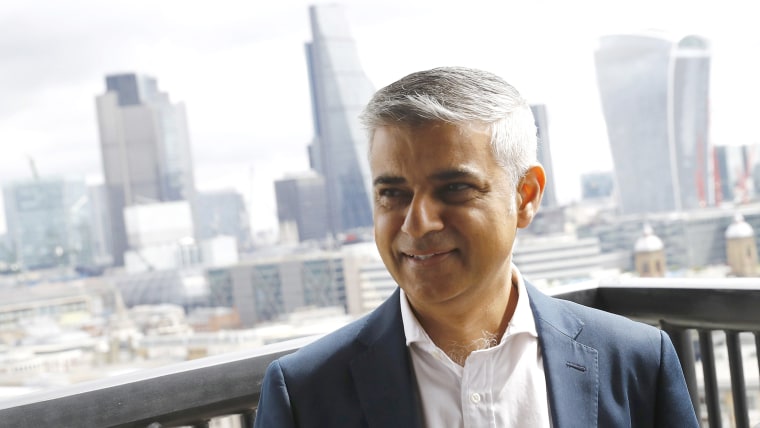 Khan, who was elected into office in May, has asked the government transit agency, Transport for London, to create a group to monitor campaigns with advertising partners and regularly review its policies.
Graeme Craig, Transport's commercial development director, defended the new rule, saying that unlike ads on television, the internet or magazines, "our customers cannot simply switch off or turn a page if an advertisement offends or upsets them."
RELATED: French ban on anorexic models requires models to have doctor's note to work
Concern over unhealthy body images in advertising has long been an issue in Europe and abroad. France, Israel and other nations have enacted policies to prevent super-thin models from working in the industry.
The moves are part of an effort to curb anorexia rates and promote healthier body images.
They also inspired a California lawmaker to introduce a bill earlier this year that would have put similar restrictions on skinny models working in the state.
The bill, which would have required models to get regular physicals and nutrition counseling, was intended to protect the health of women in the fashion industry, according to it's sponsor.