You know that awkward thing that happens after you swig from a coffee cup or eat a particularly large lunch? You might find yourself with remnants of your perfectly applied lipstick all around your mouth and down to your chin. Well, congratulations! You've just mastered the "lollipop lipstick" trend.
This, um, unique look originated on the runways of London Fashion Week at the Preen show and has taken off among the Instagram set in the past few weeks.
RELATED: Glitter lips are the latest beauty trend on Instagram
It was designed for the show by MAC Cosmetics using a "Ruby Woo" colored lip pencil combined with their famously shiny "Lipglass" gloss.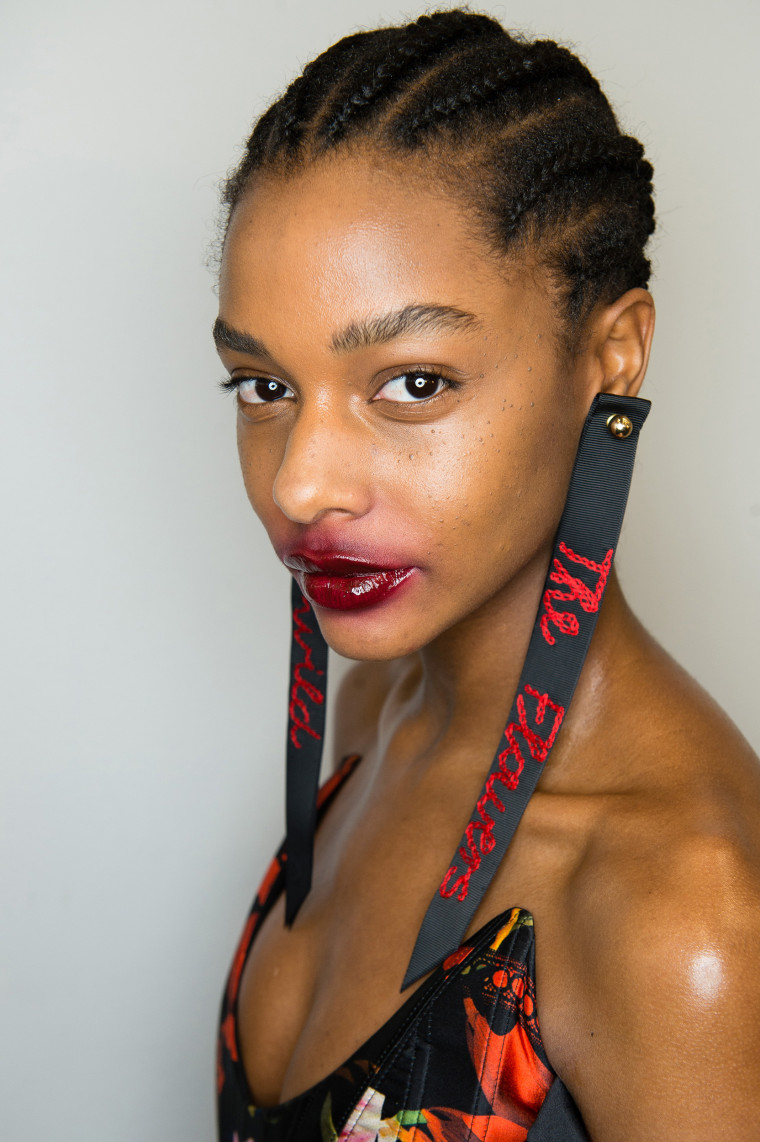 The result? A look that mimics the messy effect one might get after sucking on a lollipop, but it basically looks like a little kid got too excited while eating a cherry ice pop on the Fourth of July.
This trend is actually perfect for anyone who can't seem to master coloring inside the lines, but we have to imagine that it would lend itself to some awkward conversations if trying to explain the disheveled look to the uninitiated.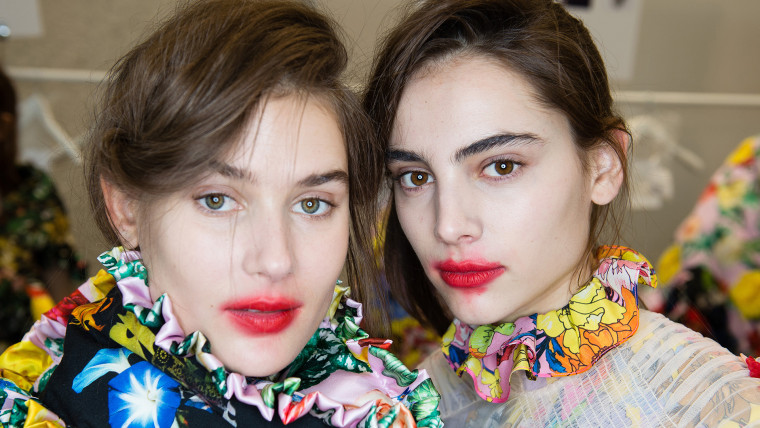 RELATED: The weirdest, wackiest and most wonderful beauty trends of 2016
Either way it looks like this trend is picking up steam ... so well done, 2017! You're officially weirder than 2016.