A woman who was diagnosed with breast cancer at 27 has launched a new line of lingerie for women like she once was — exhausted, defeated and unable to find a bra that fits after surgery.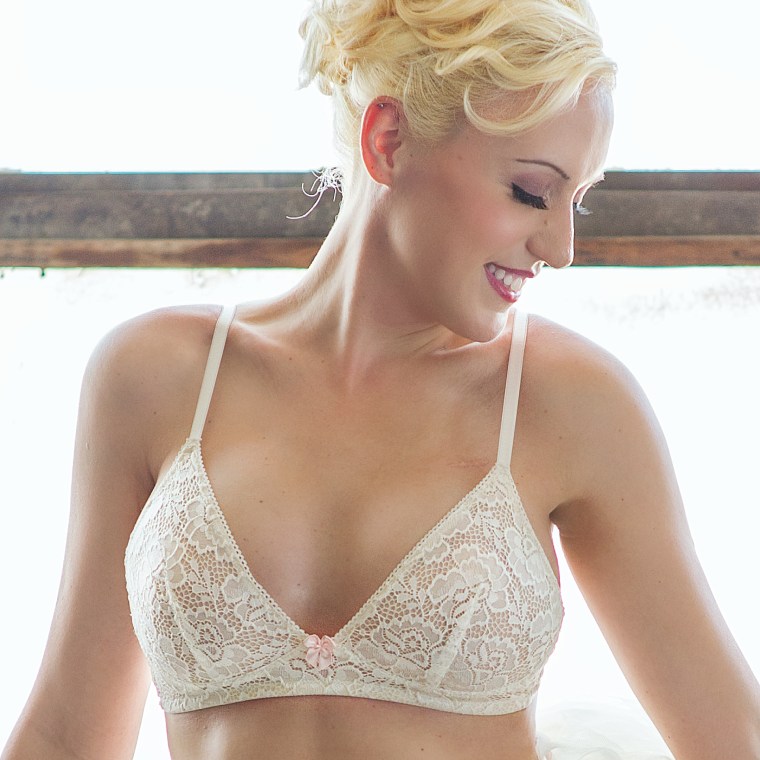 Dana Donofree of Philadelphia told TODAY Style her "world flipped upside down" when she got the shocking diagnosis in 2010. "It was the day before my 28th birthday, and of course it was completely earth-shattering news," she said. "I had my bridal shower the next morning with friends and family. It was two months before our wedding.
"I immediately went in for a double mastectomy and got the reconstruction," Donofree added. Life was suddenly different in a big way — and also in many small ways she didn't expect.
"I went to my underwear drawer and pulled out all the beautiful lacy bras I owned and I quickly realized this wasn't going to work — I was no longer normal."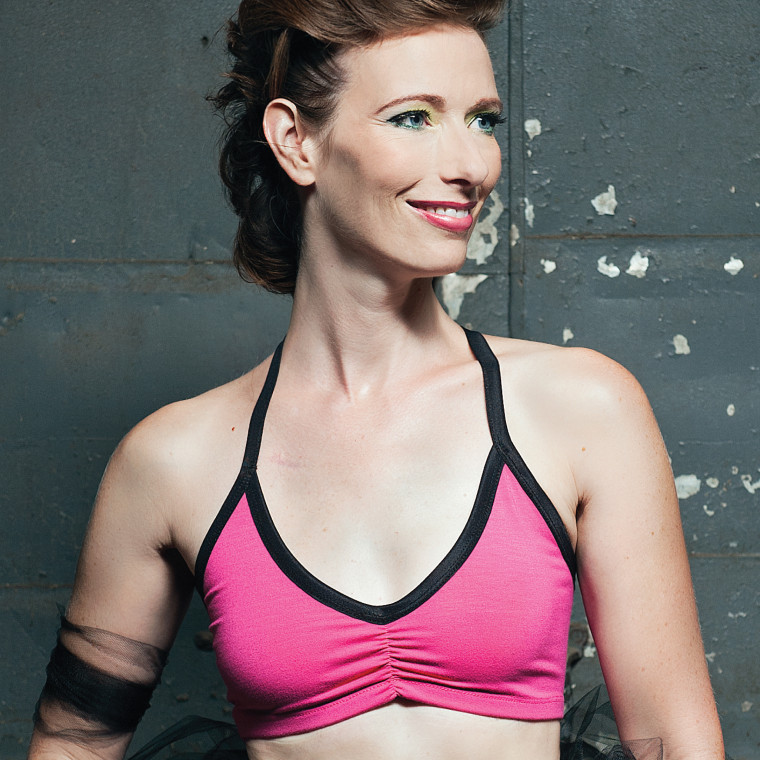 Bras with underwire were painful and hard to fit into, as the shape of her reconstruction was different from her natural breasts. Plus, the apex point in many bras doesn't fit some women who don't have nipples after surgery. Donofree, now 33, spoke to her doctor, who recommended she wear sports bras or camisoles instead.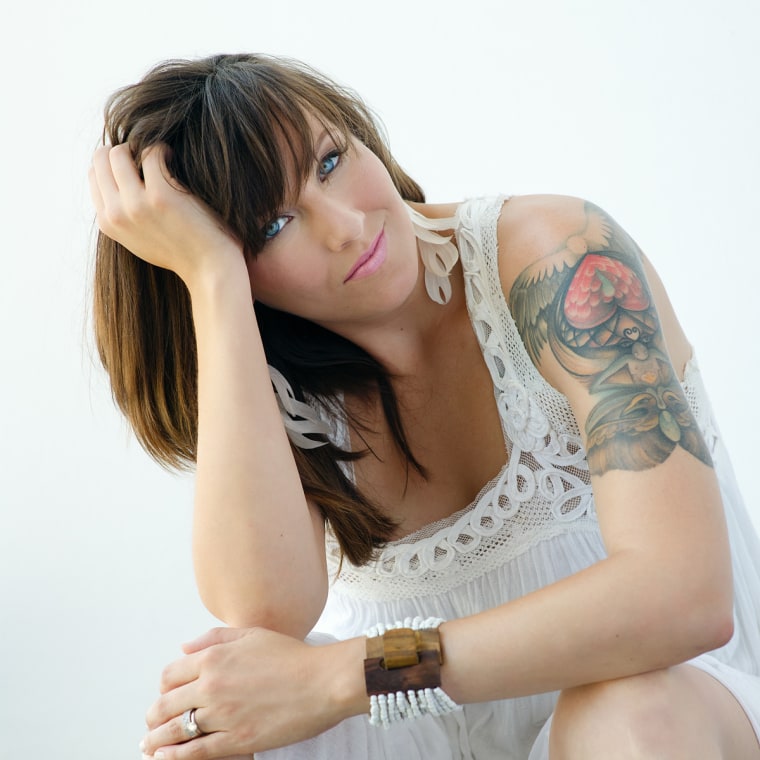 "I thought, this can't be it: This can't be the way I'm going to have to live the rest of my life," she said. "I can't imagine wearing a sports bra every day to work, to business meetings, to a fun night out with my girlfriends. I made it my job to find a bra in the market."
But she came up empty-handed. So Donofree, who had previous experience in the fashion industry, decided to design her own bras. In May 2015, she launched AnaOno Intimates (a play off her first and last names) with a handful of pieces specifically designed for women who have dealt with mastectomies, and has since expanded the collection to add matching underwear.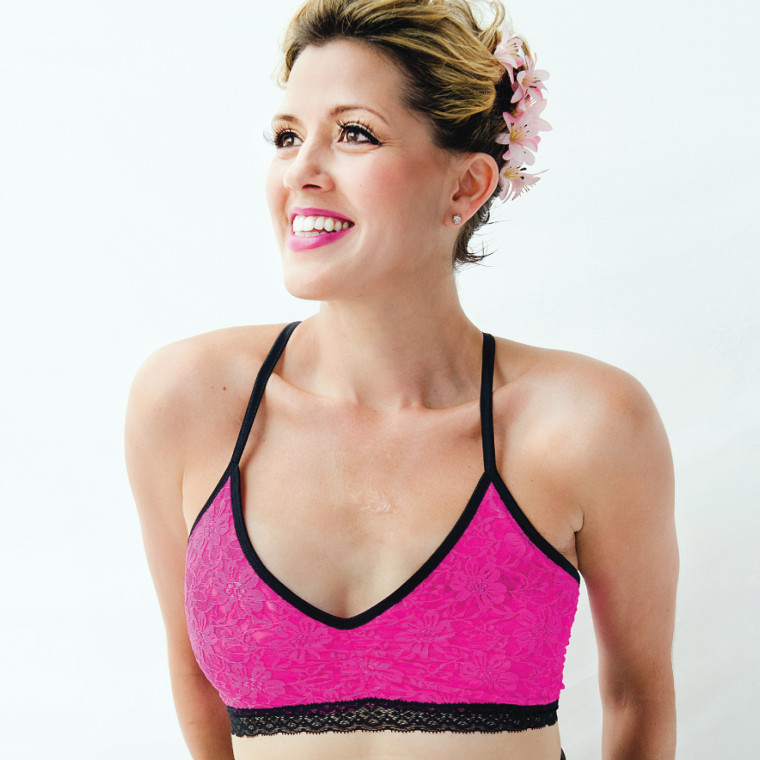 For the bras, Donofree ditched the underwire, adjusted the traditional shape and used stretchy fabrics to accommodate women who might have had a mastectomy on only one side.
She sells the products online and in select boutiques and donates 10 percent of proceeds to breast cancer charities. She's since added an extended loungewear line with plans to add stock in more brick-and-mortar locations.
Jeanette Caligiuri, founder of Faith and Hope Boutique, a mastectomy store inside the University of Pennsylvania hospital that sells AnaOno, said the bras aren't just about finding undergarments that fit; they're a way for breast cancer survivors to feel like women again.
"The French lace, the colors, how pretty they are, how they fit — it brings back confidence, not just comfort, and that's what was missing before," said Caligiuri, who runs the shop with her sister. They're both breast cancer survivors.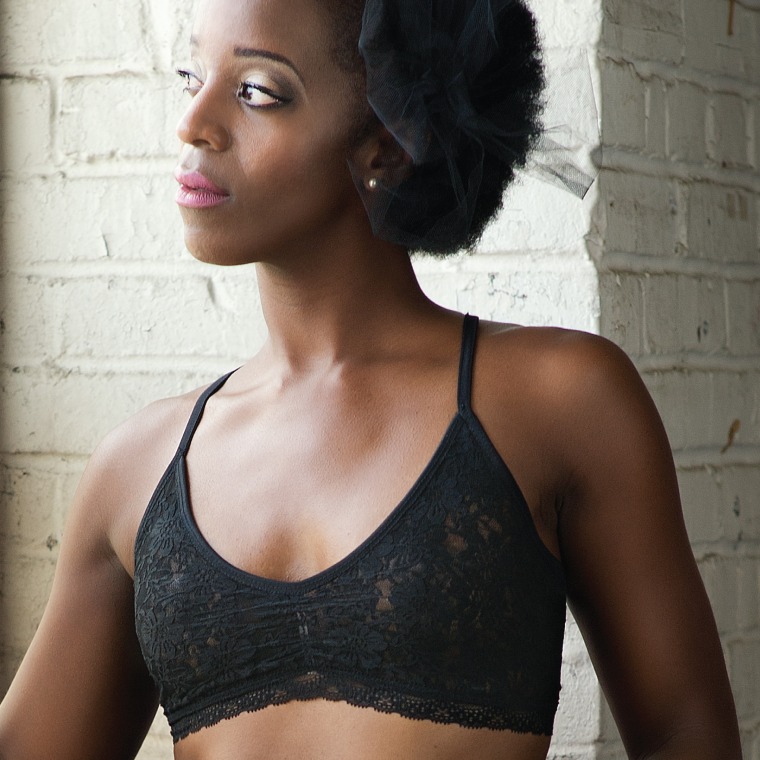 "For someone who's not in the thick of this, it's hard to understand how a regular bra just doesn't fit," she added. "We have women who come in, and to be able to give them this, it makes them feel so good. It's almost like a reward. It's really changed a lot of lives, I think. I really do."
Kate Thompson, who owns Flannel and Lace lingerie store in Manasquan, New Jersey, with her mother, said finding bras for women who have had a mastectomy has always been difficult — until now. "There's just not been a lot to offer, especially for younger women," she told TODAY Style.
The boutique started carrying AnaOno last week. "I think it's going to do really well," Thompson said. "We have people coming in who want something wire-free that doesn't look like a sports bra or a granny bra."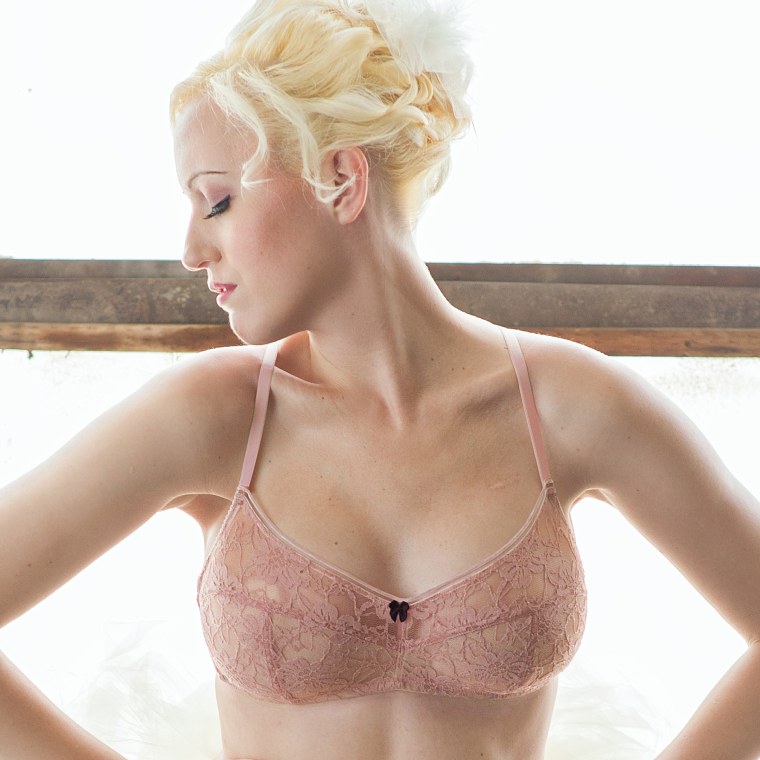 Donofree said the bras have even been a hit among women who haven't had breast cancer.
"I've had moms who are survivors come to conventions with their daughters, and the daughters walk out with bras, too!" she said.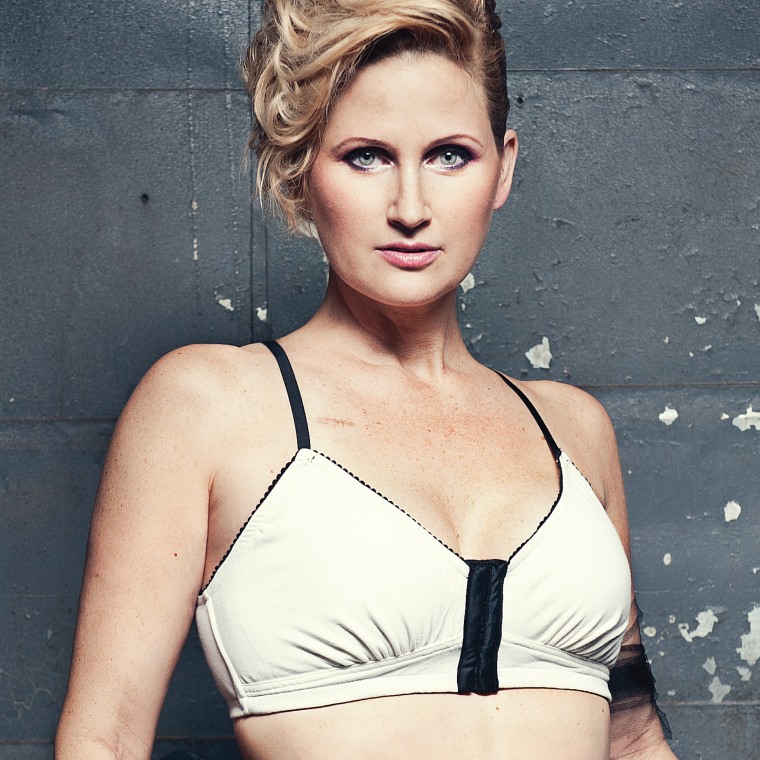 But Donafree's main focus is on helping women who were once like she was: struggling to find something that makes them feel comfortable and beautiful after a decidedly ugly experience. Even the women who model AnaOno's bras on the website are breast cancer survivors, Donofree said.
"The bras are also named after them, so in a way they're all my muses," she said. "These are all women in the Philadelphia area that I've met through support groups and the community, who have been incredibly supportive to me during the launch. So it was great to be able to showcase their journeys."
This article was originally published on Apr. 24, 2015 on TODAY.com.