Planning on picking up a few items of Lilly Pulitzer's limited-edition Target fashion line? Sorry, but you're too late!
The line of colorful apparel, accessories and home décor launched on Target.com on Sunday at 6 a.m. and sold out within hours. Shoppers visiting Target early on might have been able to pick up a few pieces, but they were quickly stripped from the shelves as well.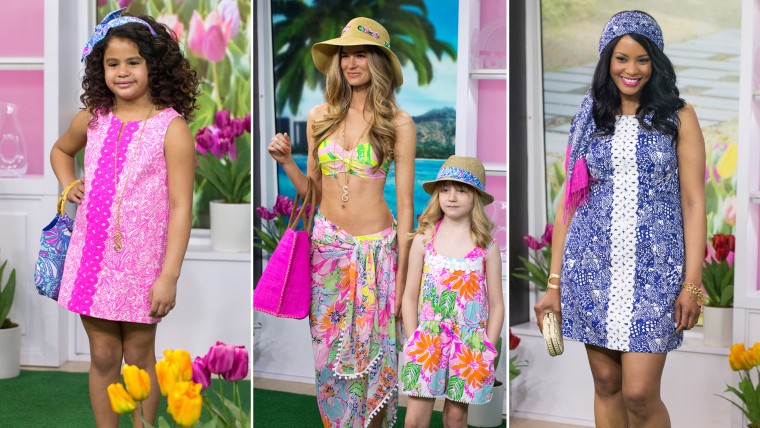 Worse? That's it for the collaboration, as Target told fans via Twitter:
The collection originally featured 250 items in 15 prints at prices set to appeal to the average shopper. As CNN noted, a signature shift can go for as much as $300, but the Target version was only $38. Bikinis cost just $48, compared to the usual $136.
Lines formed early outside many Target stores, and as shoppers noted, the sections featuring Pulitzer's prize items were gone in minutes:
Pulitzer's launch had been highly-anticipated, yet Target does seem to have been caught by surprise. This, despite the problems the retailer had when launching another limited-edition collection in 2011 with Missoni. Back then, the demand caused the website to crash and stay down.
While some may see this as bad PR for Target, Brian Sozzi, CEO of Belus Capital Advisors, told USA Today that it could be seen as a win for the store. Noting the launch was "typical Target," he said the company often makes use of "tight supply, done purposely to stoke demand and Internet chatter."
As one buyer noted on Twitter:
How is it good business? You're reading about it as news. That's how.