Kate Moss' daughter is following in her mother's footsteps!
Lila Moss, 16, has been named the new face of Marc Jacobs Beauty. The teenager posted on Instagram a sneak peek of her new modeling campaign, in which she bears a striking resemblance to her supermodel mama.
Mom Kate also shared the exciting news on social media through her talent agency, Kate Moss Agency, based in London. She posted the same image of Lila, looking so grown-up with cat eyeliner and a nude lip, along with the caption "a beautiful start."
The mom and daughter also shared a stunning behind-the-scenes clip from the campaign.
Lila's new gig certainly doesn't serve as her first time in front of the camera. When Lila was 13, the mother-daughter duo graced the cover of Vogue Italia together, giving many a preview of the professional model the teen was set to become.
Last year, Lila snagged her first official modeling ad campaign as the face of U.K.-based beauty brand Braid Bar. Now, her Marc Jacobs Beauty campaign will surely elevate her promising career.
Marc Jacobs the designer has a long history with Kate. On his own Instagram page, on which he too debuted Lila's new campaign, Jacobs shared memories of the first time he met the supermodel at age 18 walking in the 1993 spring grunge collection for Perry Ellis.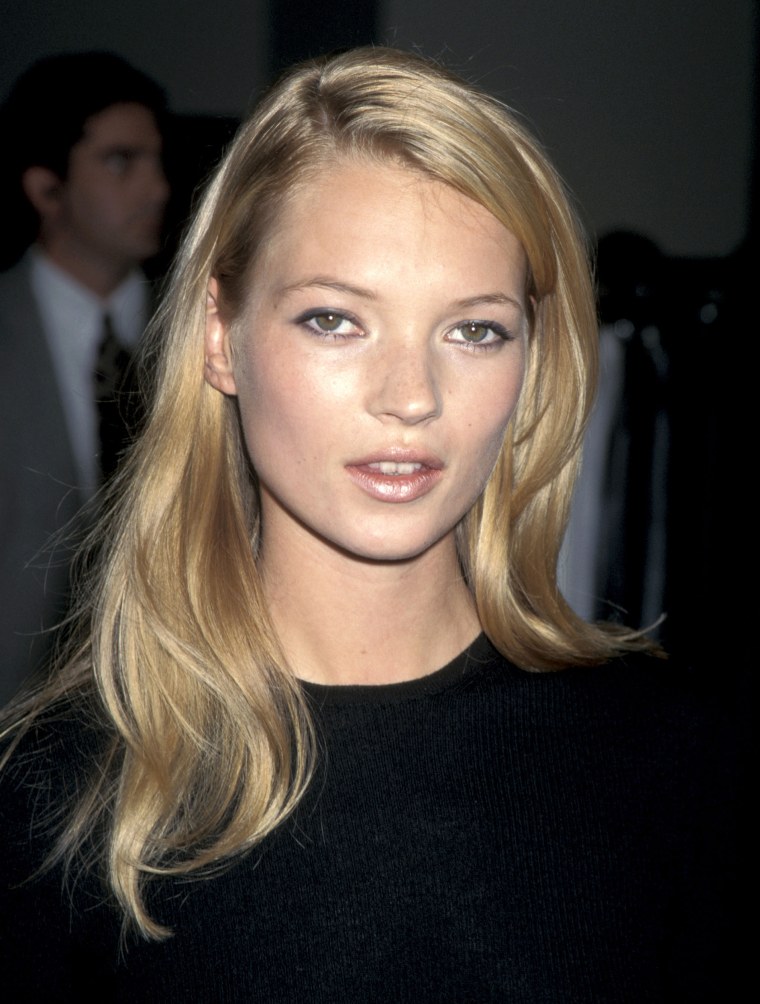 He also reminisced on meeting Lila when she was a little girl.
"At just 6 years old, Lila's strong character, demeanor and great beauty was already very apparent," Jacobs wrote.
At age 44, Kate is still active in the beauty industry, running her own talent agency and serving as creative director of Japanese skincare company Decorte. She told Megyn Kelly in September that she'd embrace her daughter's decision to jump into modeling if she chooses to do so.
"If she wants to, I will support her in anything she wants to do."