Nicola Griffin is 56, fabulous and on her way to becoming one of the most well-respected and talked-about models in the industry.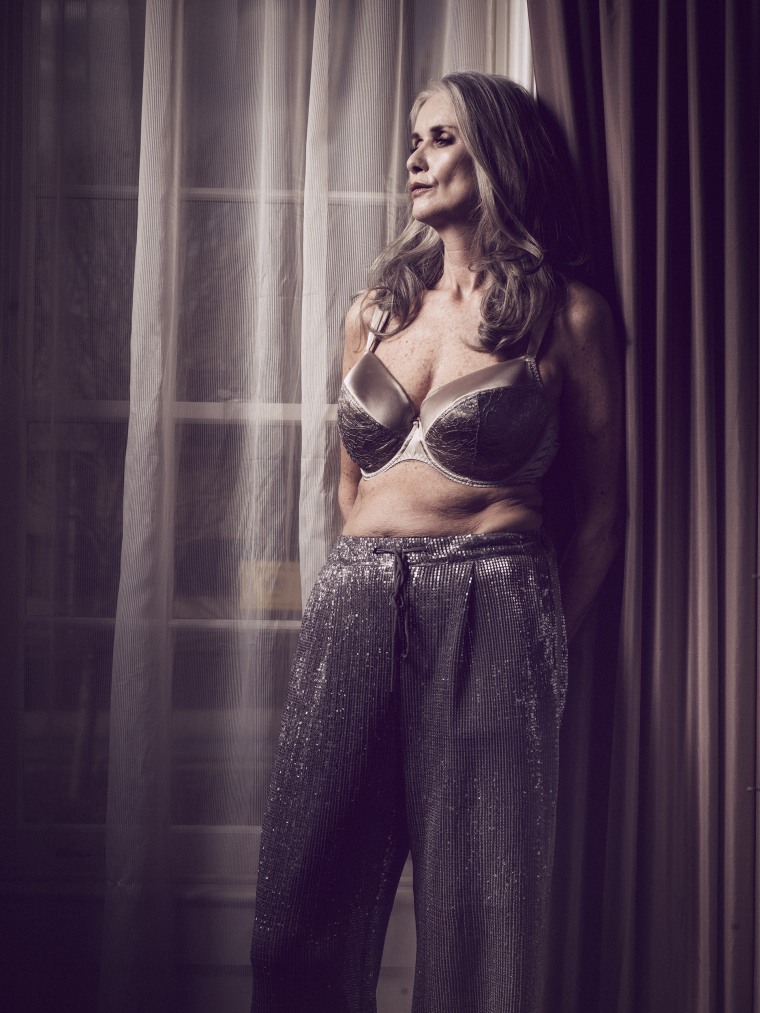 Earlier this year, Griffin became the oldest woman to grace the cover of the Sports Illustrated Swimsuit Issue — showing off her figure in a Swimsuits for All ad.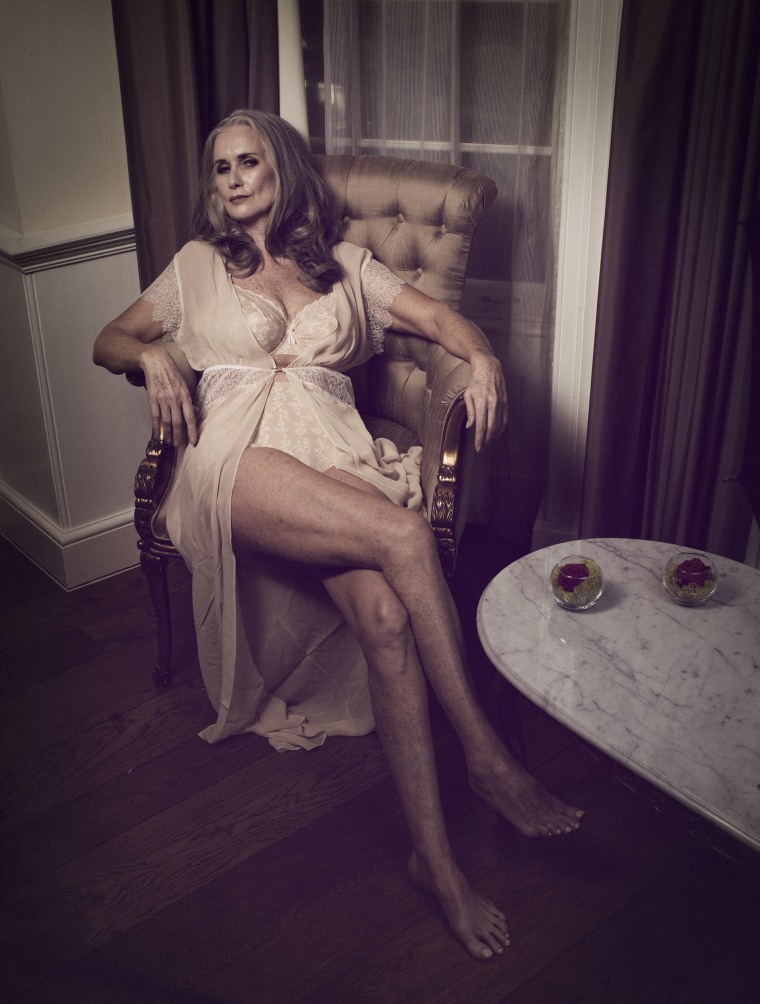 And now, she's heating up the industry with a new lingerie shoot for SLiNK Magazine, a U.K.-based publication focused primarily on plus-size fashion.
RELATED: Jane Birkin, Joni Mitchell & more older icons star in new fashion campaigns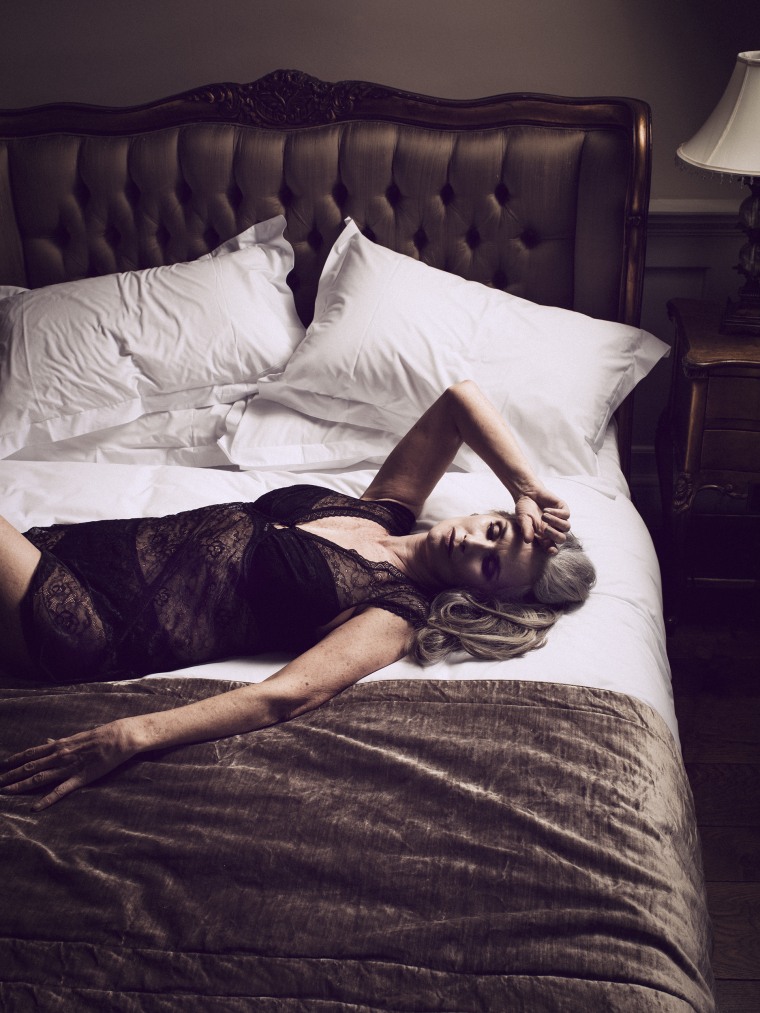 The new spread features Griffin in nine separate photos, and although the model appears poised and confident in all, she told SLiNK that she never expected the opportunity to come her way.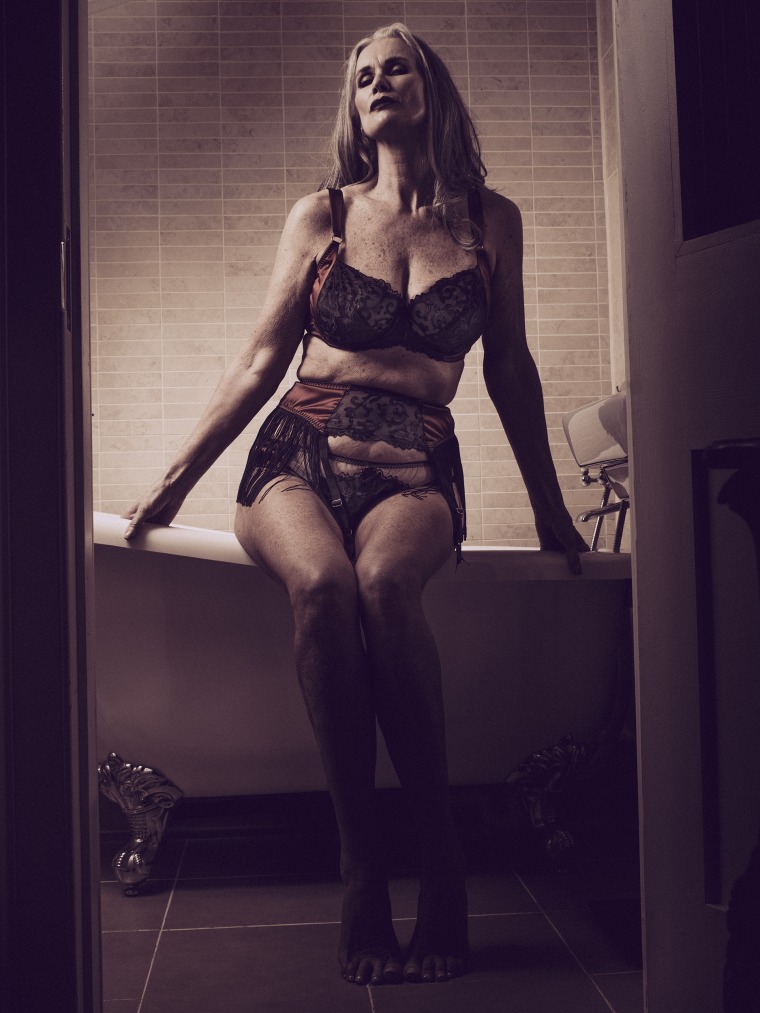 "I didn't know the advert would go into Sports Illustrated and I didn't realize it was such a massive magazine as we don't have it here in the U.K.," the size-16 model said in the interview. "It all happened so quickly. I kind of stumbled along with all the excitement but no, I can't say I knew or expected anything like that."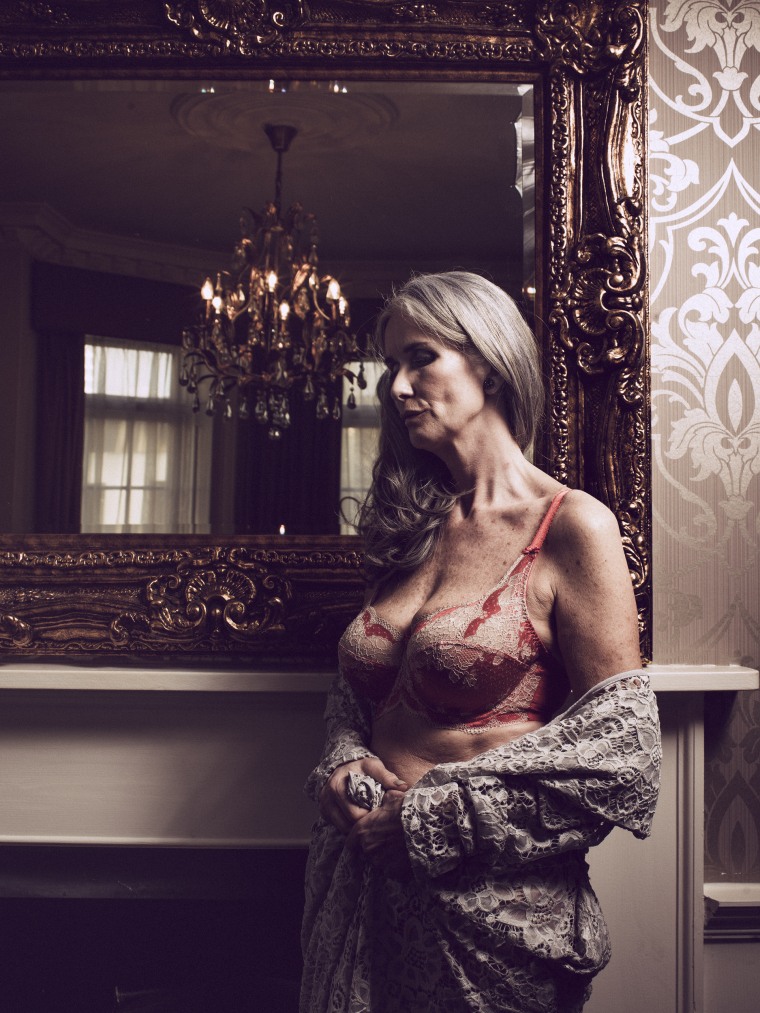 RELATED: 81-year-old Fashion Week model: 'Life exists beyond 50'
As unexpected as her new-found fame may be, Griffin plans to embrace the attention and continue to make decisions as she has in the past.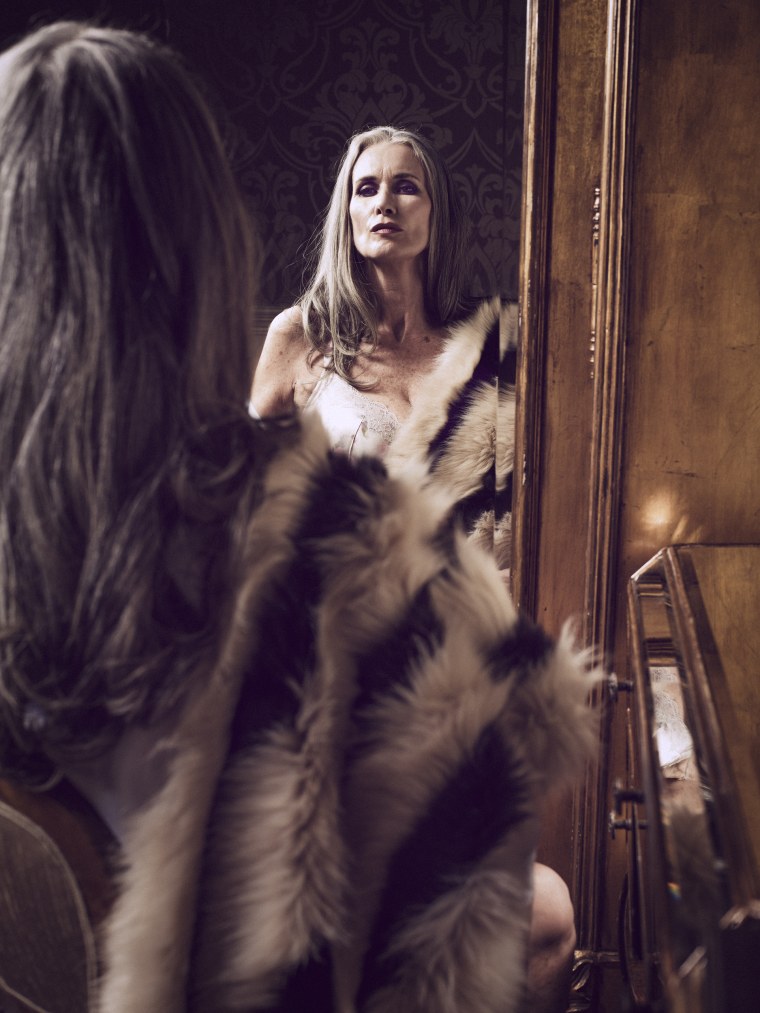 "This seems to be my moment and I'm really happy," she told SLiNK. "Life definitely begins over 50 ... Nowadays I just think to hell with it. I am going to wear what I like; I am going to wear my hair long. The key is not listening to what other people tell you."