/ Source: TODAY Contributor
Jewelry has gone big and bold this season.
For inspiration, just look to the big names like Beyonce and Emma Watson who have donned larger-than-life pieces that make quite an impact.
Of course, you don't have to be walking the red carpet or have a sky-high budget to try the trend.
Style expert Lilliana Vazquez featured statement-making jewelry in her "Luxe for Less" segment, showing us how to wear the attention-grabbing look in our everyday lives.
"It's all about these oversized, architectural-inspired pieces," she told Kathie Lee Gifford and Hoda Kotb on TODAY.
Her picks:
Cuff bracelets
"Celebrities are loving this on the red carpet," Vazquez said, pointing to actress Michelle Monaghan, who wore an open gold cuff with a bright yellow dress.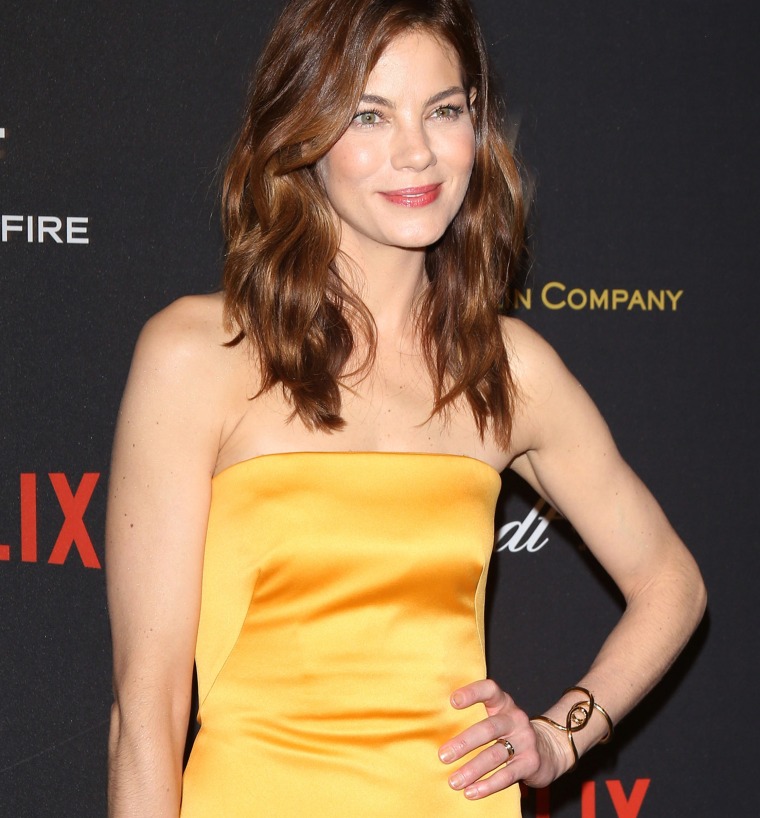 They're easy to wear, whether you're attending a premiere or heading to the office.
"I like it because you don't have to stack a bunch of bracelets," Vazquez added. "You can just put one on, out the door, and you're ready to go."
Cuff bracelet, $48, WhitelyV.com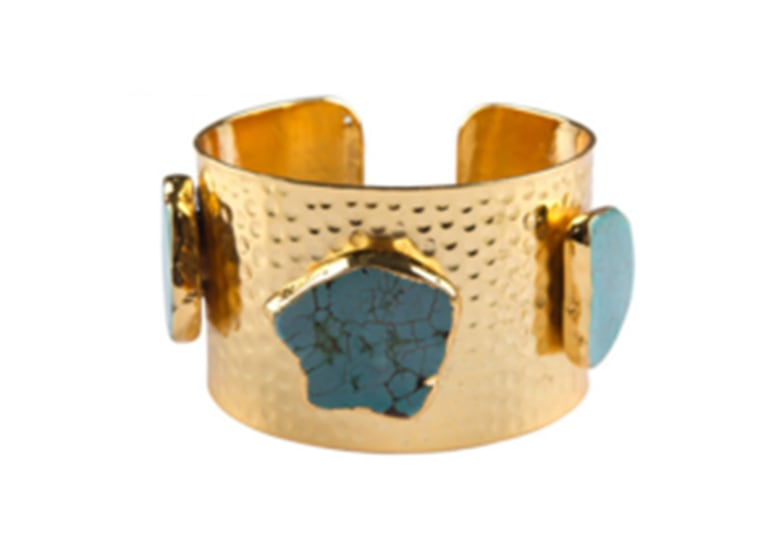 Pearl stud cuff, $38, BaubleBar.com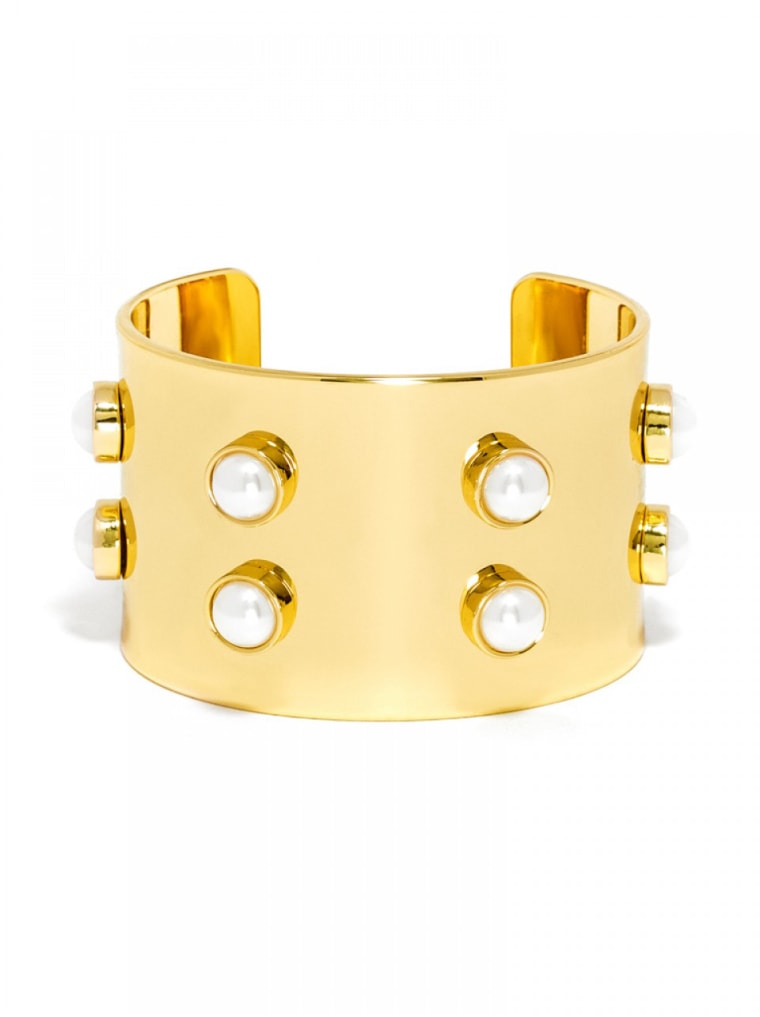 Statement earrings
At the Grammys, Beyonce wore a long, white gown with a pair of oversized danglers.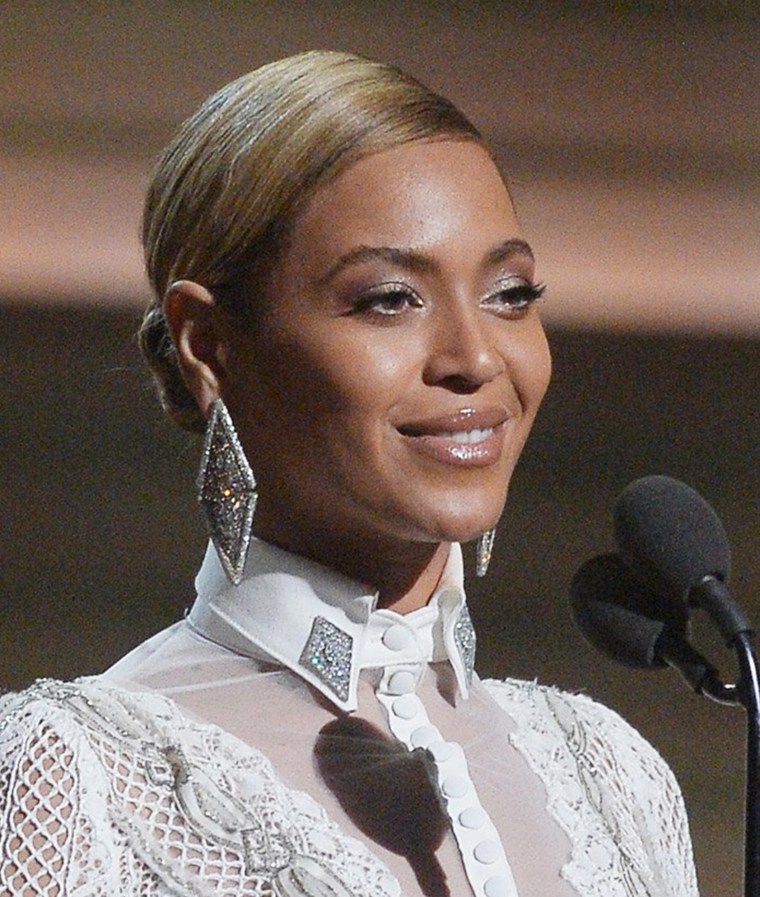 "She looked unbelievable," Vazquez said.
"It's all about the statement earring, not the statement necklace," she added.
Vazquez showed off two budget-friendly pairs.
The first combines the look of metal and marble.
Large earrings, $9.99, HM.com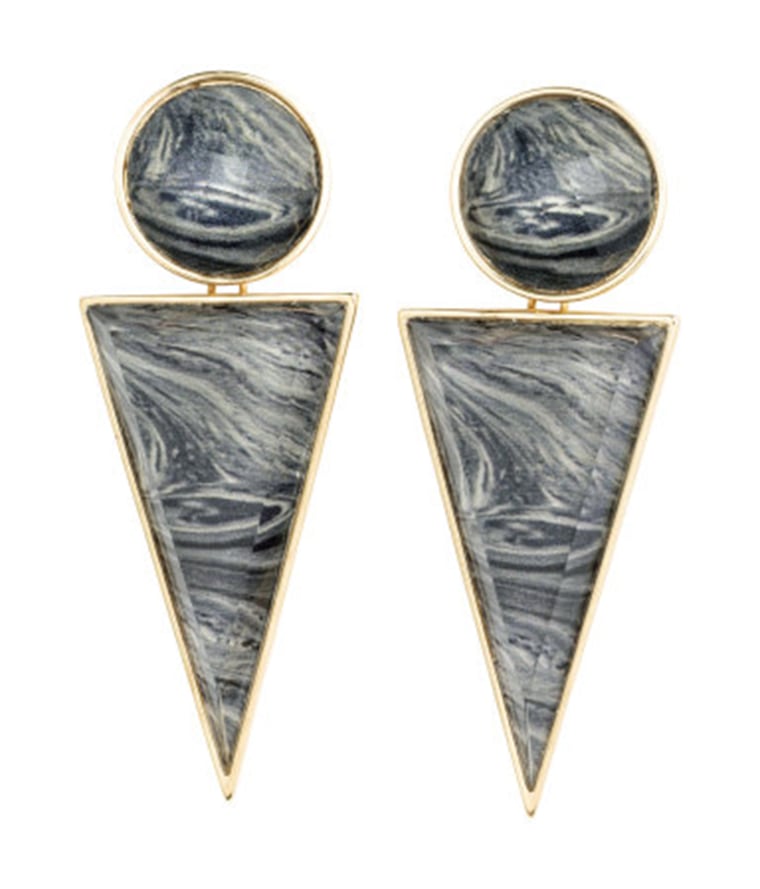 Sometimes, statement earrings take a toll on our lobes when they start to feel heavy. These fun drop earrings are nice and lightweight.
Resin Square Swing Drop Earrings, $22, Topshop.com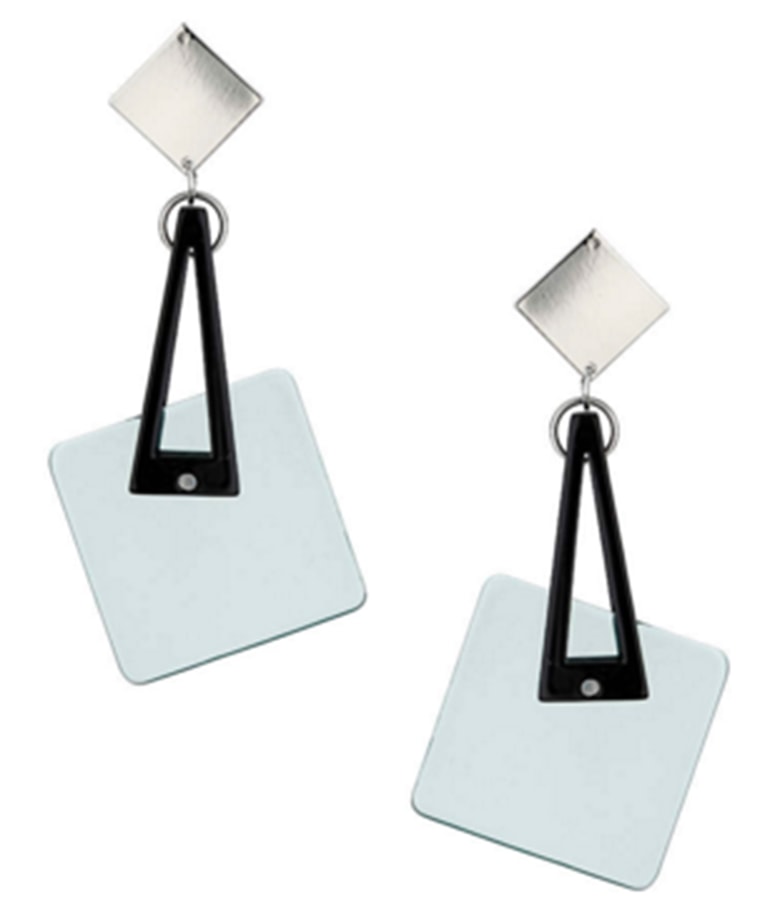 Mono earring
Emma Watson pulled off this trend of wearing a long earring just one on side. Perhaps you have enough attitude to try it as well.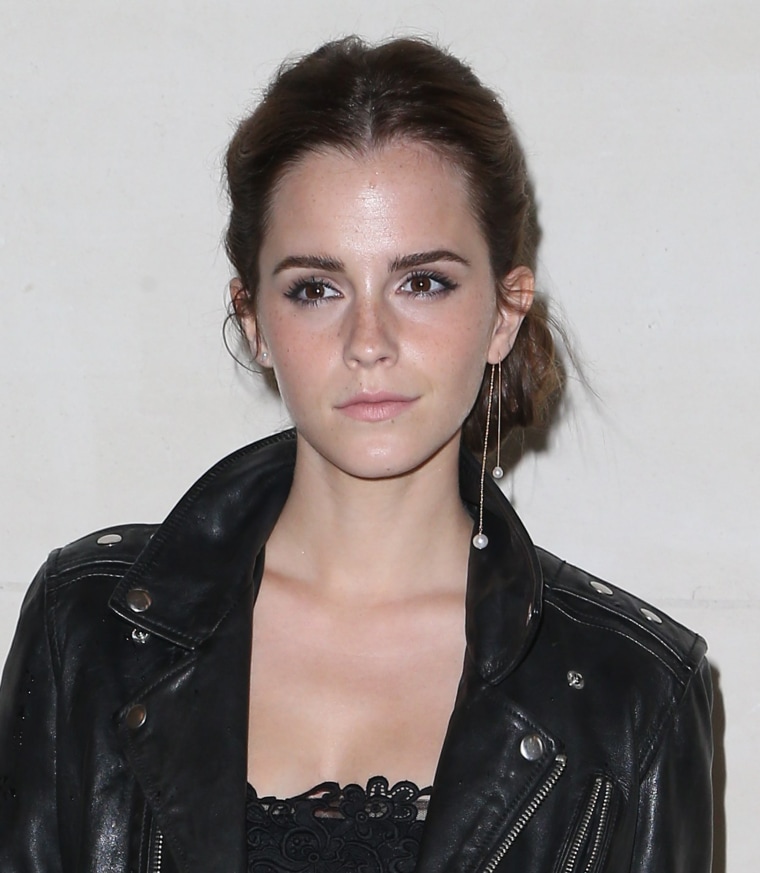 "You do need a little bit of 'tude for that," Vazquez joked.
She showed off a moderate way to wear the style, with a pair that comes with tiny hoops and detachable spears that drop down.
Bianca earrings, $39, StellaDot.com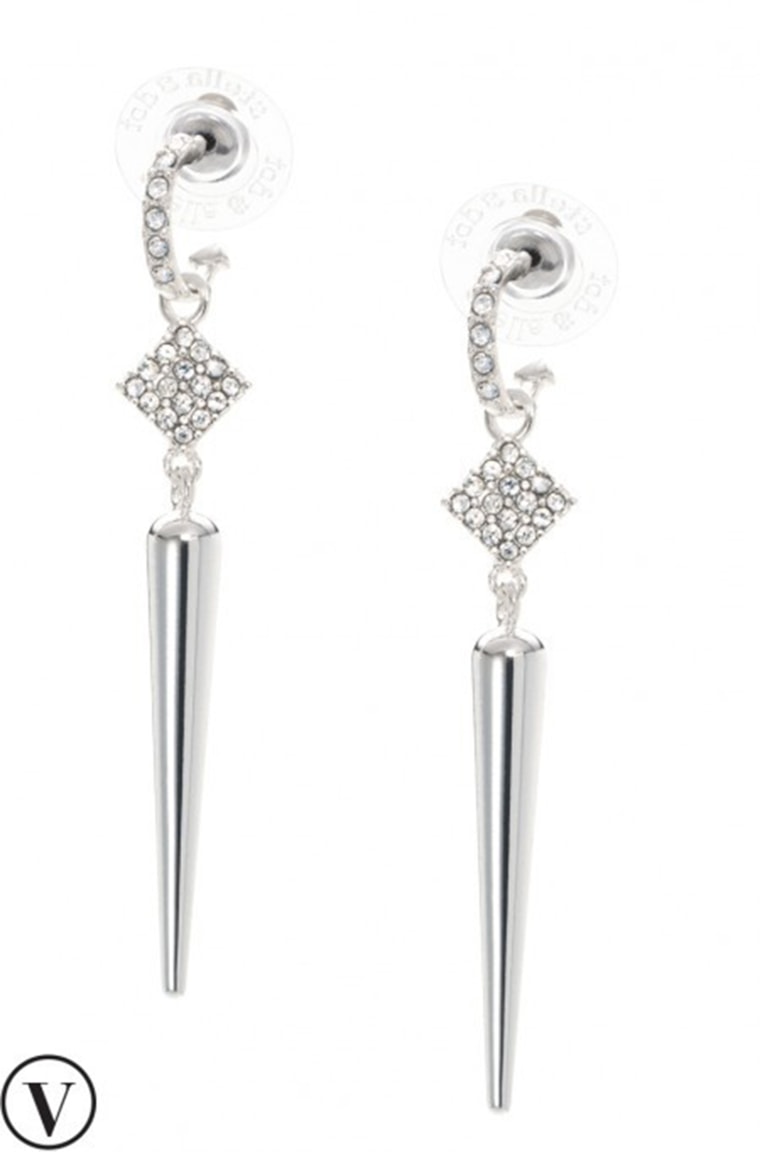 "You can either wear it like a set or you can switch it up and do the mono," Vazquez said.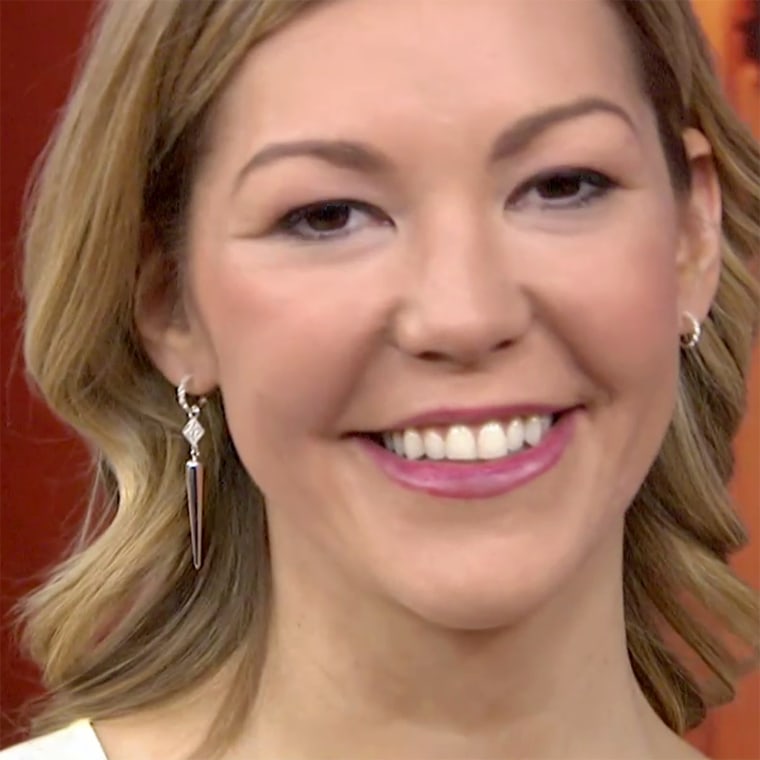 To make it simpler, try this pair, which comes with different earrings, one larger and one smaller.
Flourish Ear Crawler Set, $34, Nordstrom/Bauble Bar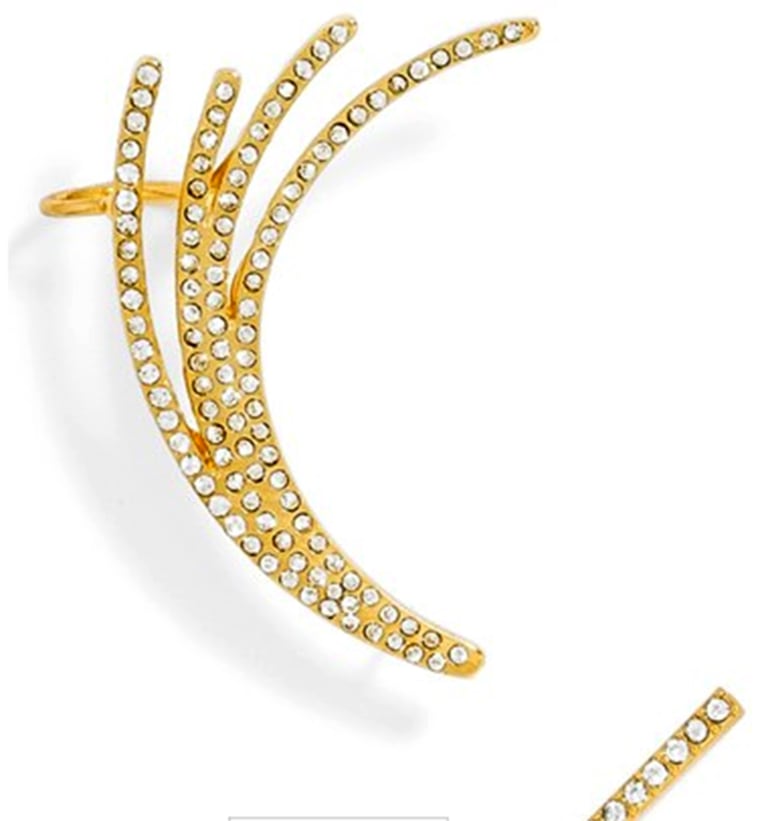 "It's a cute way to try it," Vazquez said. "Very different. Very on trend."
Here's to rocking that one statement piece that says it all!
TODAY.com contributor Lisa A. Flam is a news and lifestyles reporter in New York. Follow her on Twitter: @lisaflam