It is so easy to get caught up in adding more to our beauty routine. Do we really need highlighter, eyebrow pencils and blonder than blond hair?
Hairstylists and beauty experts Louis Licari and Rodney Cutler are here to say that less can absolutely be more!
Licari and Cutler agreed that many women fall into the trap of overstyling, which makes them look older than they often suspect. The key to changing that is to embrace the natural look, especially during the summer.
To demonstrate, they gave two volunteers, Kathleen and Emily, makeunders that prove looking beautiful doesn't have to mean overly styled hair or a full face of makeup.
Kathleen, a 68-year-old mom and bus aide from Delaware, has never felt complete without a full face of makeup and says that she's "addicted" to her dark purple eyeshadow. She's been dying her hair a brassy blond for years, and curlers and other hair-styling products make regular appearances in her beauty routine.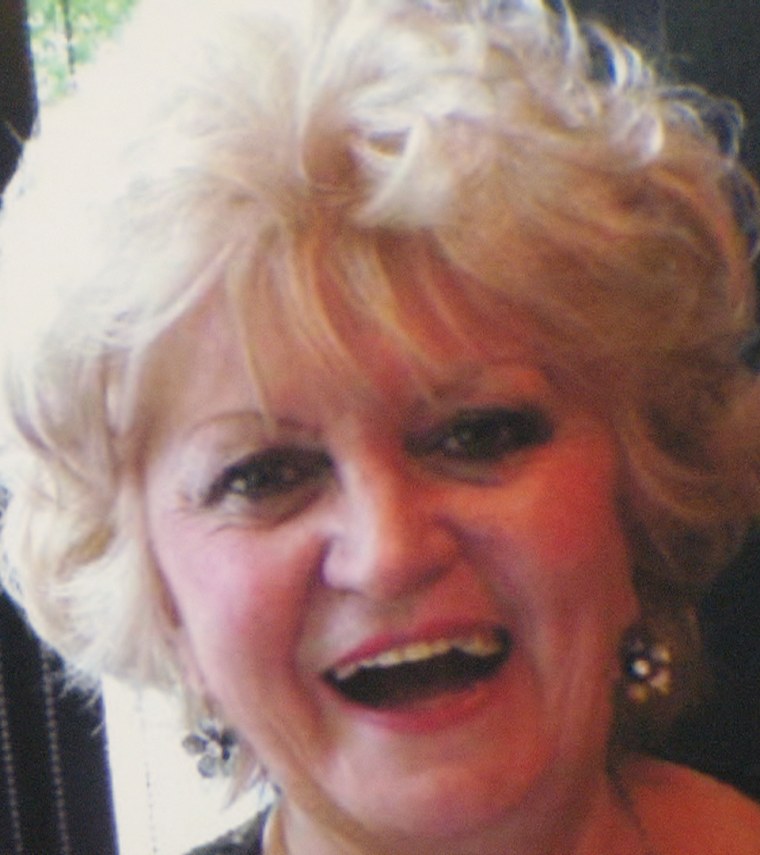 But Licari and Cutler showed her that the key to freshening up her look is going back to the basics. With a more natural hair color and minimal makeup, Kathleen's new, softer self is simply gorgeous.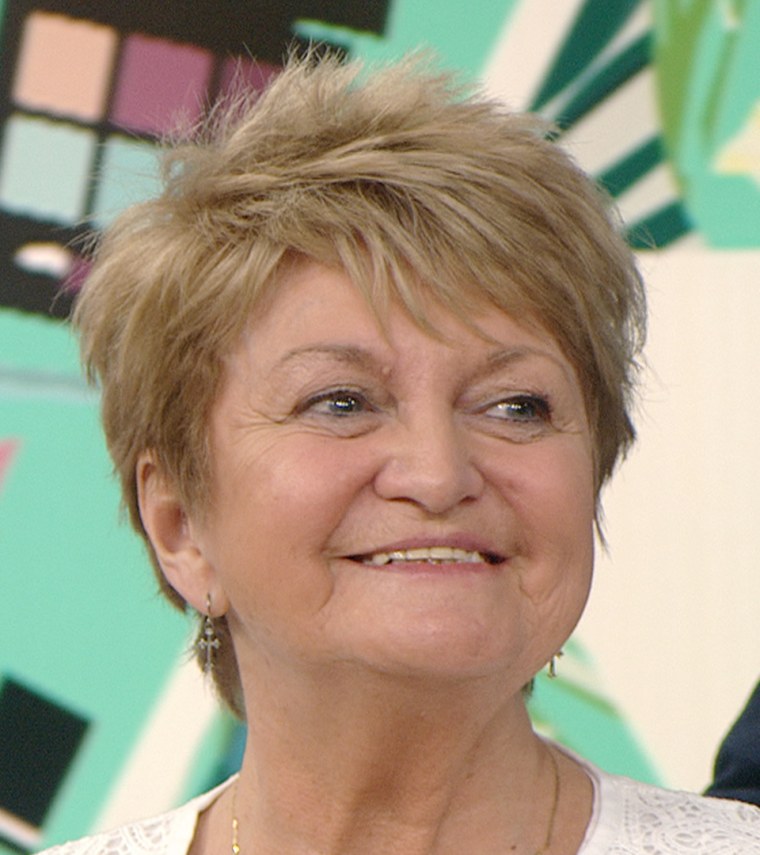 Meanwhile, Emily, a real estate agent and mom from New York, typically spends a lot of time on her highly-polished look each day.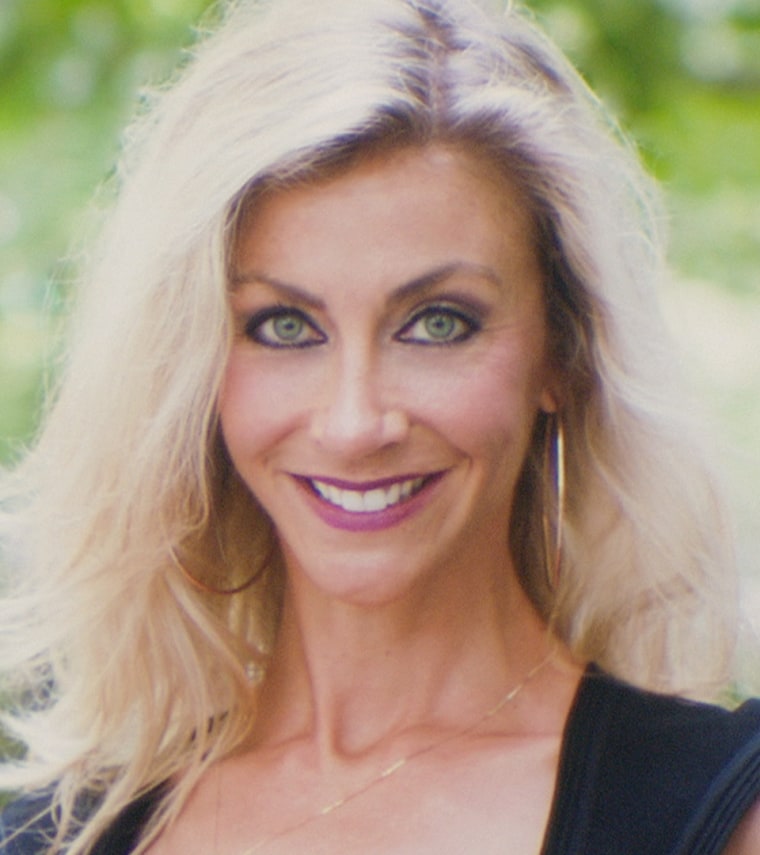 Licari and Cutler said it's time to cut out the highlighted hair and smokey eyes. They swapped her highlights for a richer hair color and toned down her makeup for a fresher, younger vibe.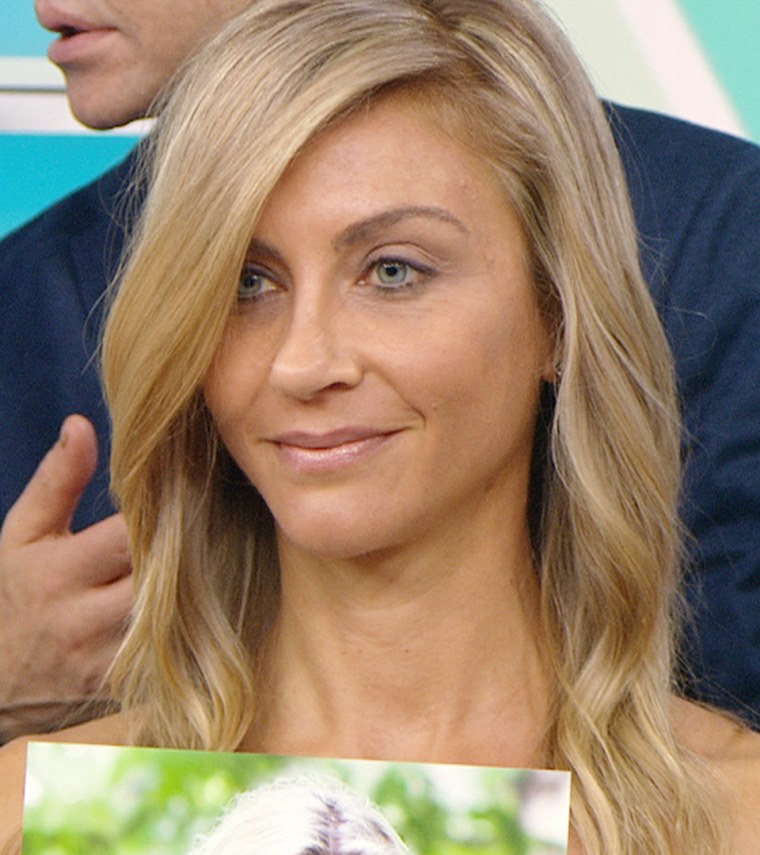 This summer, give your everyday beauty regimen a much-needed break. You'll buy yourself extra time in the morning while letting your true beauty shine through!