Kanya Sesser's dream was to defy traditional beauty standards. At 23 years old, she's doing just that.
The model, who was born without legs, now lives in Los Angeles and earns $1,000 a day posing in lingerie for multiple brands, including Billabong, Nike and Rip Curl Girl.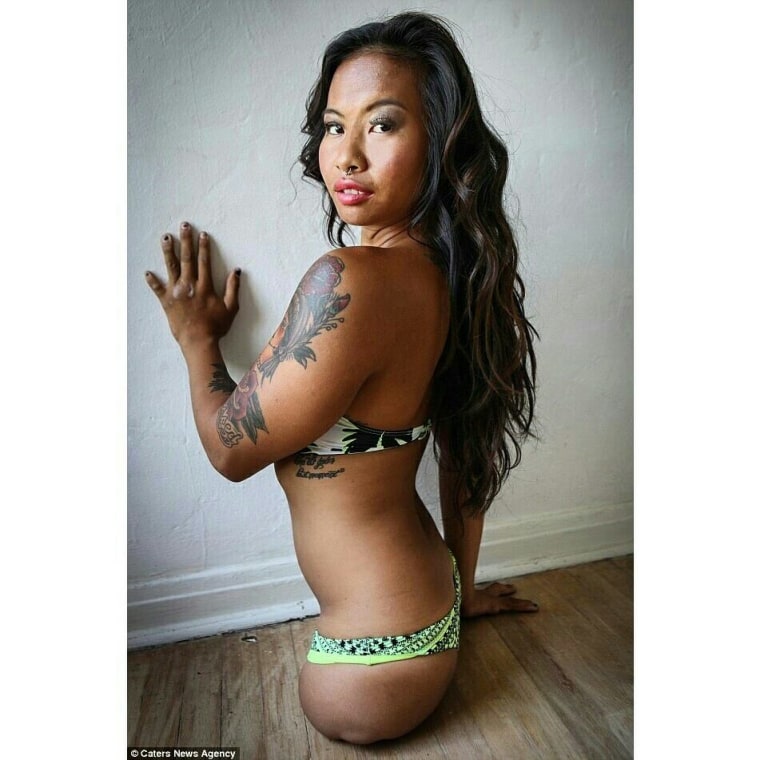 After being adopted from a Thailand orphanage when she was 5, Sesser moved with her new family to Portland, Oregon, Caters News reports.
At 15, she started modeling for sports labels.
"I'm a go-getter, badass, sporty/girly girl," Sesser wrote on Facebook. "I'm always up for skating, surfing, snowboarding and just living it day by day."
RELATED: Cindy Crawford worries for daughter Kaia: 'Models are expected to be so tiny'
As a girl, instead of using a wheelchair, she rode a skateboard and learned to walk on her hands.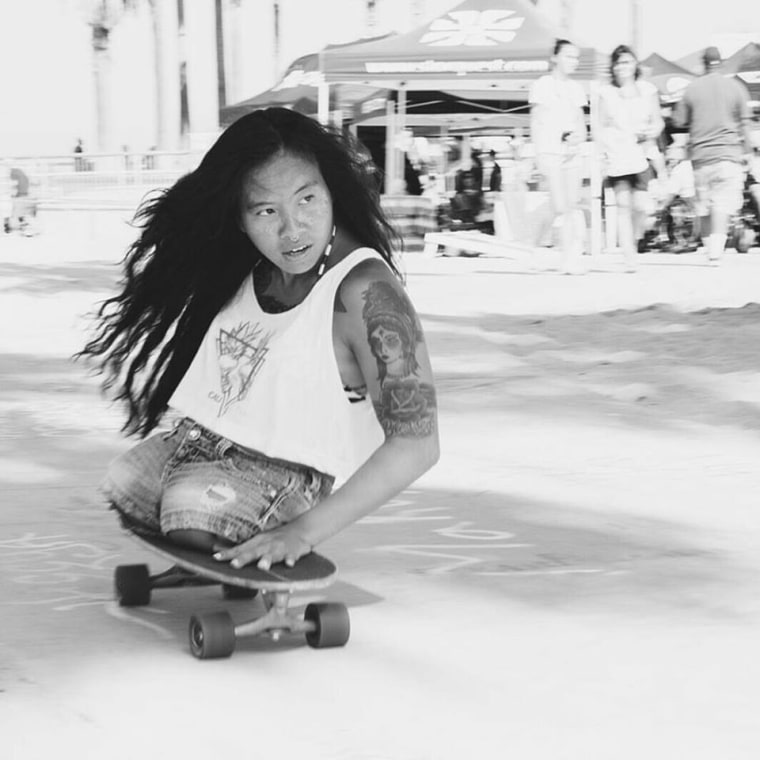 "It's something fun and it shows my story — I'm different and that is sexy, I don't need legs to feel sexy," Sesser told Caters News. "I enjoy making money from it and I love showing people what beauty can look like. These images show my strength."
RELATED: Stella McCartney creates mastectomy bra for breast cancer survivors
When she's not modeling or giving motivational speeches, Sesser is training to compete in para-alpine skiing at the 2018 Winter Paralympics in Pyeongchang, South Korea.
"If you push yourself through the hard work, effort, time and patience with a lot of confidence in you, it will help you get to your goals, that leads to inspiration and motivation effort to others, showing that anyone can do it," Sesser wrote on Facebook.