After spending time to grow out your hair, the thought of a new cut can feel daunting.
Sure, changing up your look can be exciting, but the risk of losing precious inches for a new style is enough to make your stomach turn. Trust us, we get it!
But having long locks doesn't have to mean loose, limp or dull hair. By simply adding layers, bangs or face-framing angles, the right long hairstyle can do wonders to complement your face.
Looking for a new 'do, but don't want to loose length? These long hairstyles inspired by celebrities are a great source of inspiration.
The perfect new 'do starts with a bit of inspiration. With any haircut, Arsen Gurgov a celebrity hairstylist whose clients include Emmy Rossum, recommends showing your stylist a picture of your desired outcome.
"It will give someone an idea and they'll know immediately if it's realistic," he says.
To determine if the cut will work for you, experts rely on three important aspects: hair texture, face type and the shape at the bottom of the cut.
RELATED: Makeover magic! Try these celebrity-inspired haircuts for a fresh look
Hair texture
For someone like Rossum, who has naturally curly hair, Gurgov emphasizes the importance of layers. He promises that experts can avoid frizziness and the all-dreaded "pyramid shape" (when hair is wider than it is long) with the right tools and cutting techniques.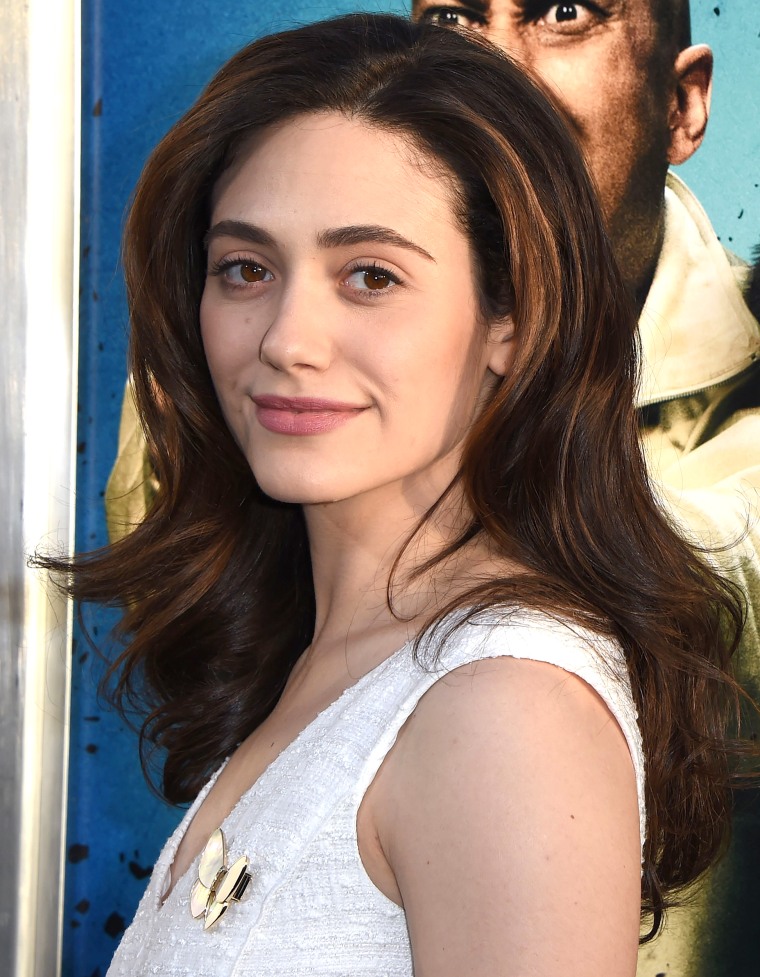 RELATED: 35 short haircuts inspired by celebrity chops
Razors and thinning shears are great for creating movement if used correctly, suggests DJ Quintero, a celebrity hairstylist whose clients include Katie Holmes and Sarah Jessica Parker.
Face type
Then there's face shape. "Layers can enhance beauty or throw off proportions," says Giannandrea, a celebrity hairstylist and the creative director of Macadamia Professional International.
Layers that begin below the chin can help elongate a rounder face shape, while shorter angles can help define cheekbones on a longer face, adds Hos Hounkpatin, a hairstylist for Frederic Fekkai Salons.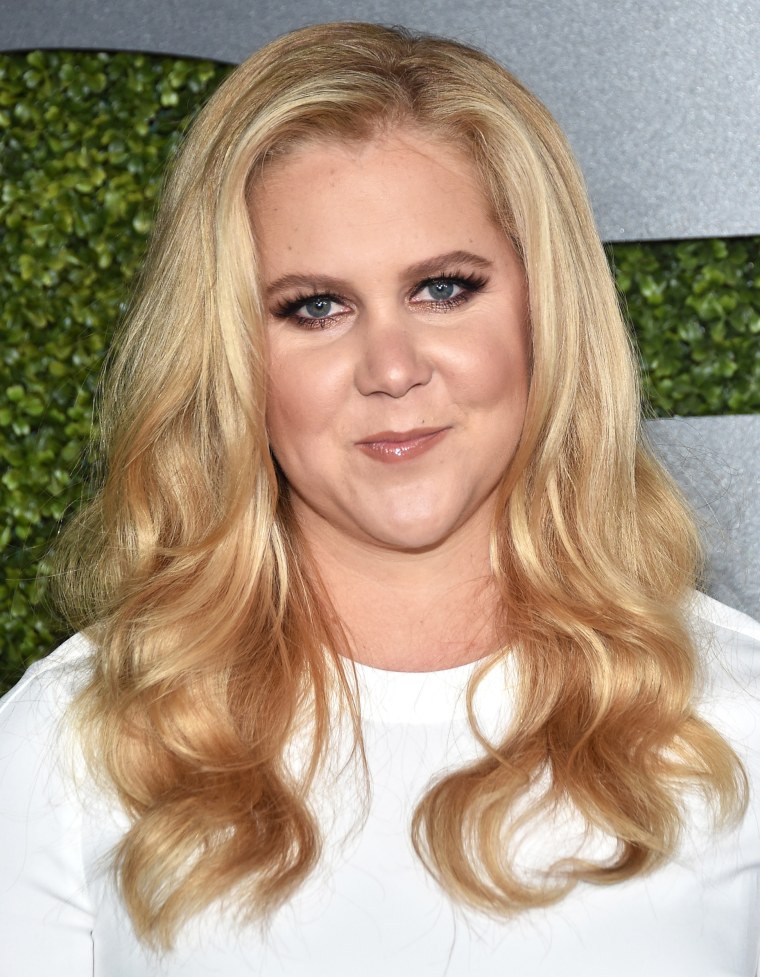 RELATED: See Jennifer Aniston's hair evolution from 'The Rachel' to her signature 'do
Hair shape
No matter which combination of layers and angles you choose, the shape at the bottom of your hair matters. It could either be round like a U-shape or come to a point like a V-shape, explains Giannandrea. It all depends on the effect you're hoping to create.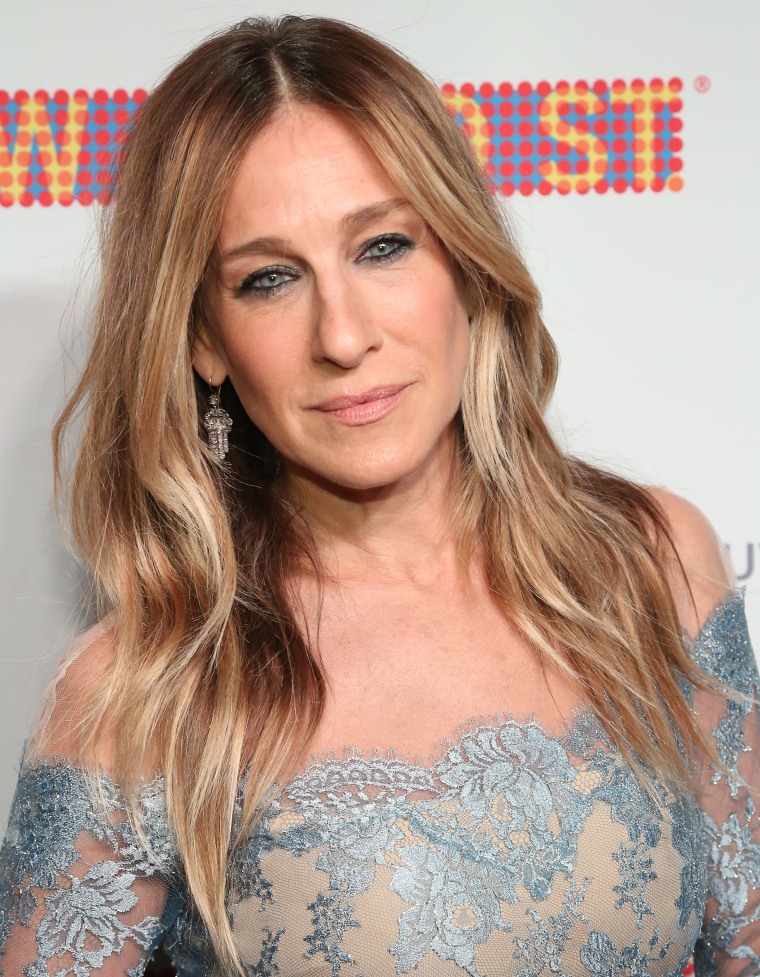 RELATED: 29 drugstore hair products celebrity stylists swear by
This article was originally published on Jul. 14, 2016 on TODAY.com.