Our editors independently selected these items because we think you will enjoy them and might like them at these prices. If you purchase something through our links, we may earn a commission. Pricing and availability are accurate as of publish time. Learn more about Shop TODAY.
Don't get us wrong — spare batteries, breath mints and travel-size toiletries are always appreciated. But the stocking stuffer should contain more than the future contents of your kitchen junk drawer.
But it's not too late to nail it! These 20 stocking stuffer ideas will delight even the pickiest people on your list.
RELATED: TODAY's Ultimate Holiday Gift Guide: 50 gift ideas for everyone on your list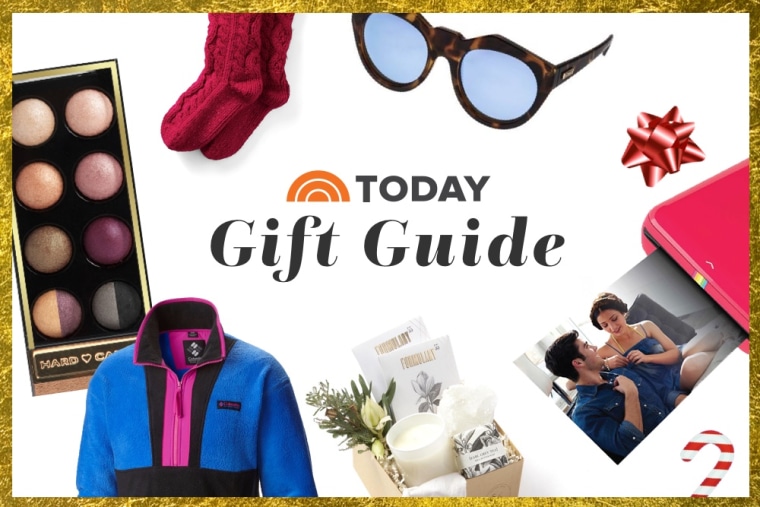 Stocking stuffers for women
1. Every Drop Beauty and Lip Spatulas, $3.99, Container Store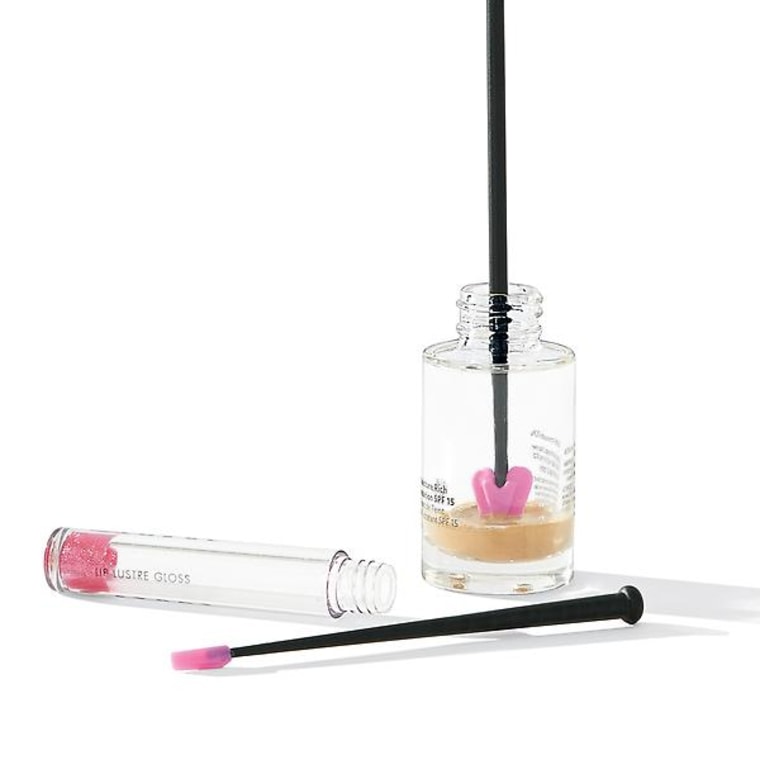 Use every last bit of your beauty products with this long, flexible silicone spatula. It lets you reach into every corner of your bottles and tubes, so you won't waste a drop.
2. Nailmoji Holographic Glitter Nail Polish, $8.50, Colorclub.com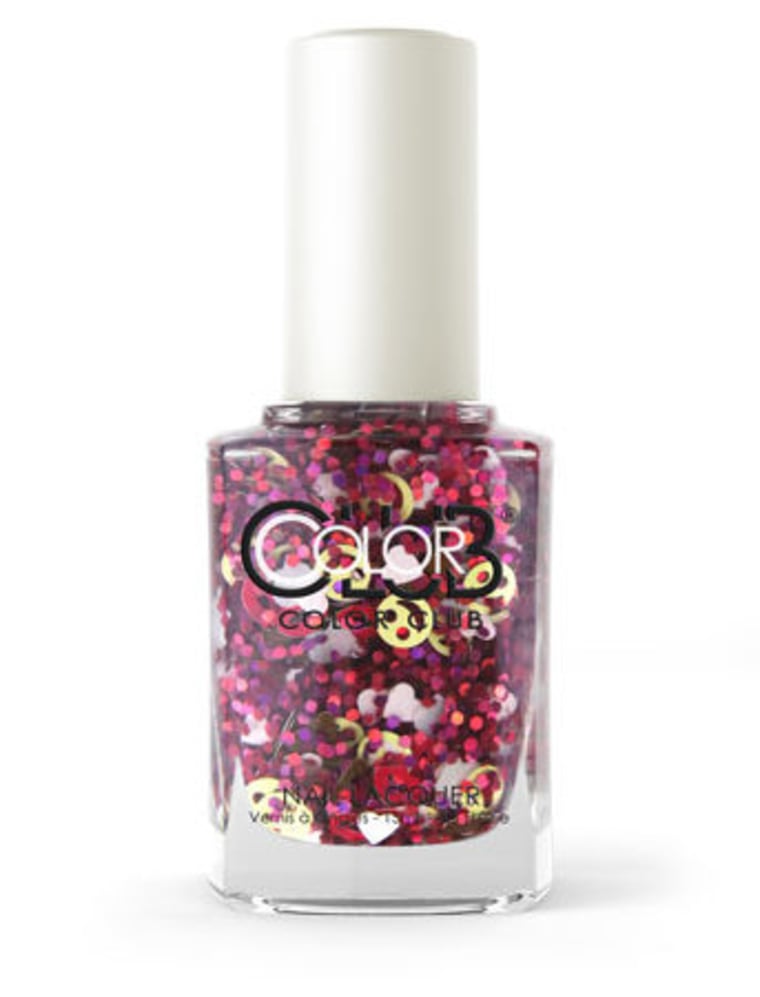 Your favorite emojis are now available in glitter-packed nail polish. With names like "#Goal" and "Shade," they're as fun to use as they are pretty.
3. Gummy Bear Hand Cream, from $8, SkinFood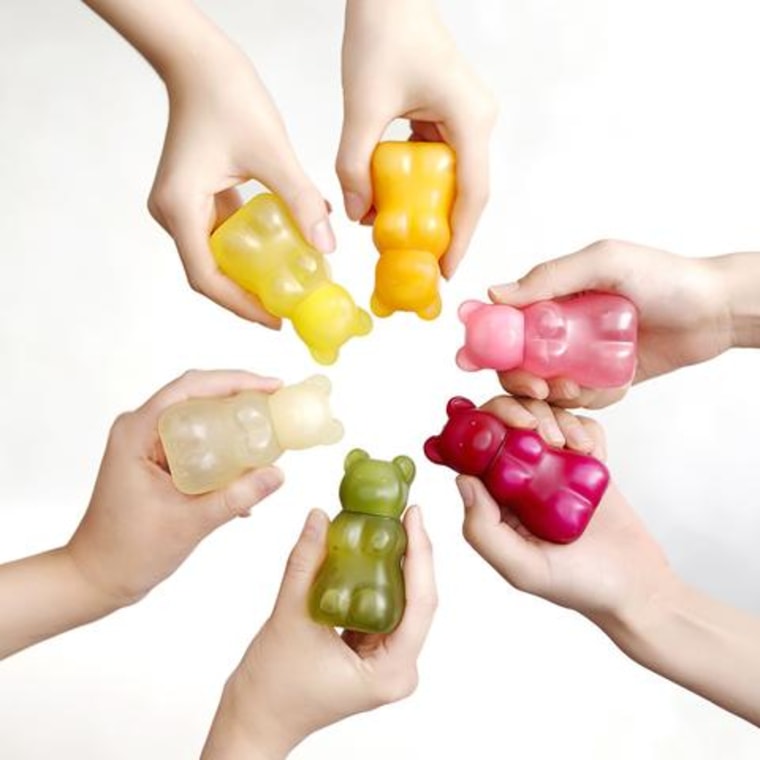 These gummy bear-shaped hand creams, sanitizer gels and hand butters come in an array of scents. From fruit to chocolate, they all smell good enough to eat.
Stocking stuffers for men
4. Bottle Opener Coasters, set of 4, $23.49, Bos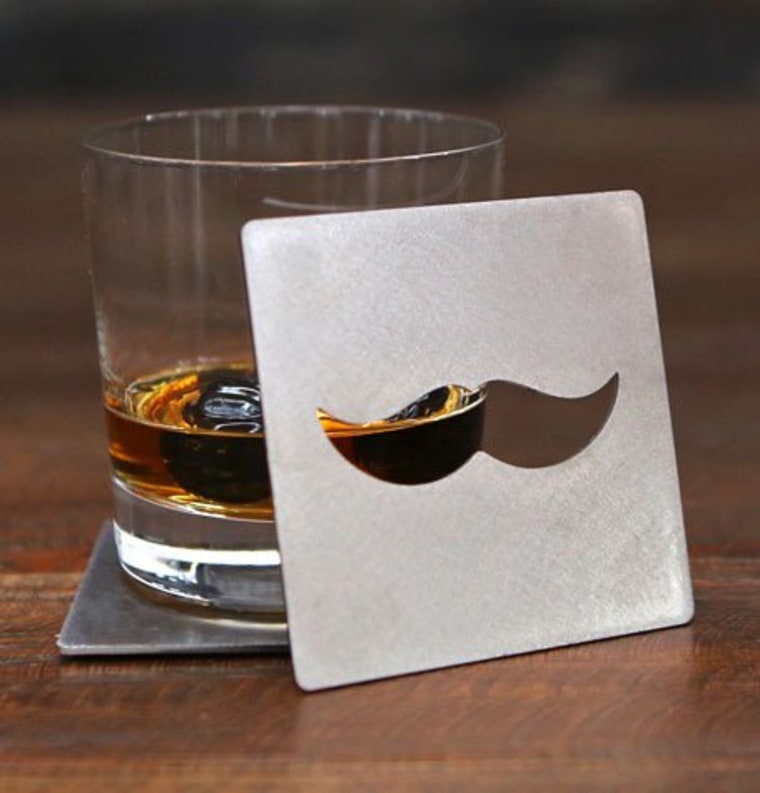 It's the world's most multifunctional coaster: Each of these stainless steel, heavy-duty coasters come with a built in mustachio-themed bottle opener. Even better, 15 percent of the proceeds from each purchase will be donated to the MD Anderson Cancer Research Center.
Stocking stuffers for everyone
5. ThinOptics Readers, $19.95 for two pairs plus a case, ThinOptics.com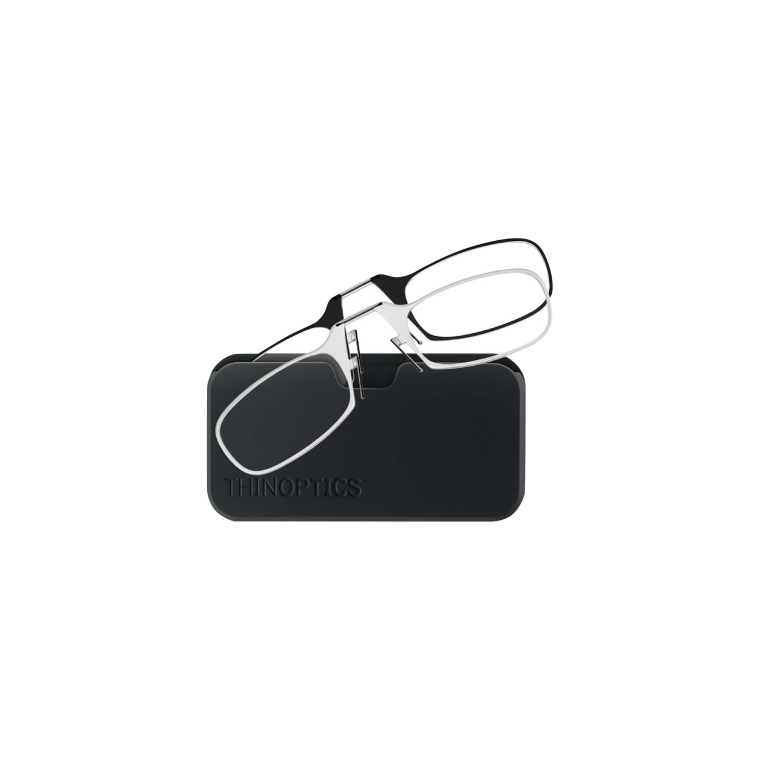 These stemless, compact reading glasses come in a variety of convenient cases and colors. The Universal Pod (which is as thick as two credit cards, and perfect for sticking on the back of phones or tablets) comes with two pairs for $19.95.
6. 7-Year Pens, $8.95, Seltzer Goods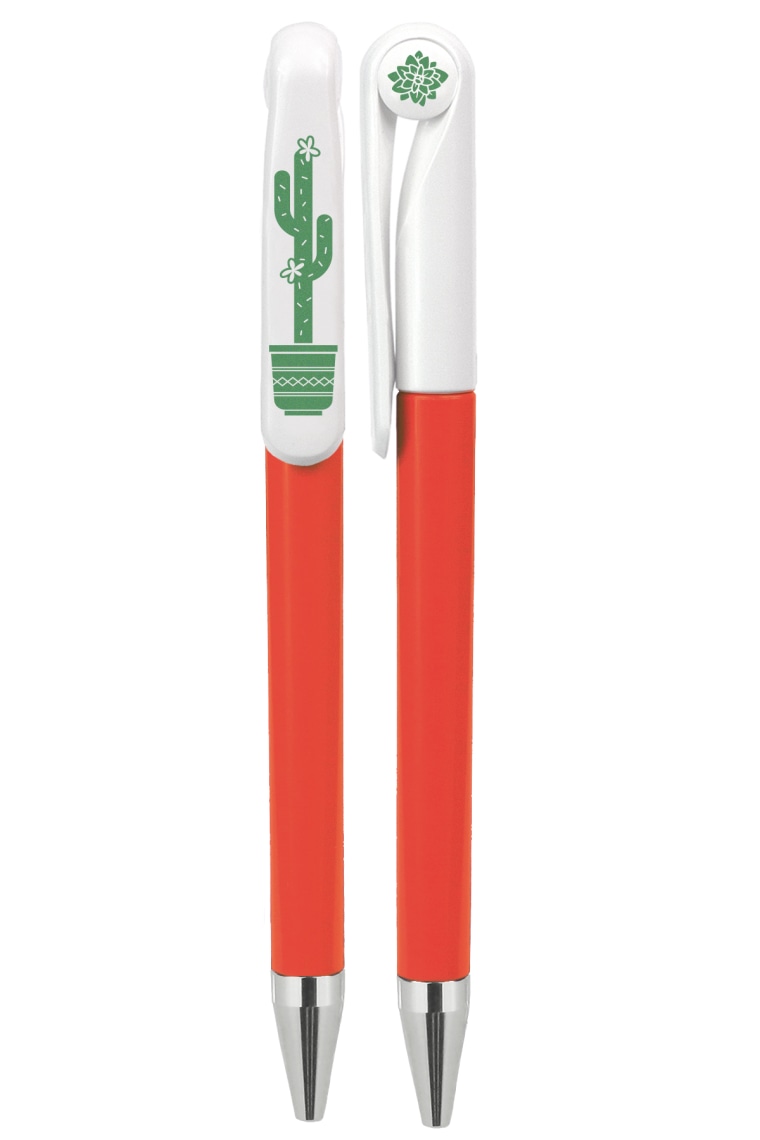 You wouldn't know it, but this small pen hides a jumbo ink cartridge inside. Rather than joining the 100 million pens discarded every day, it can write 1.7 meters a day for seven years — and has a long-life medium tip with black ink.
7. Silicone Flower Food Lids, from $7.99, Charles Viancin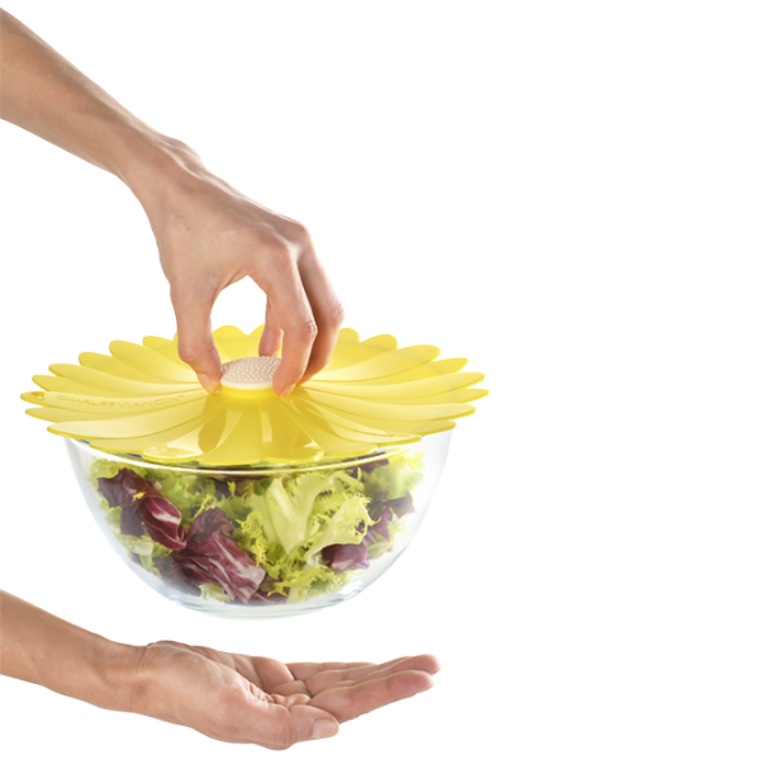 Gone are the days of wasting plastic wrap and aluminum foil! With these lids, you can keep your kitchen mess contained and cultivate a "green" attitude. They adhere to a wide variety of materials, like stainless steel, glass, plastic, ceramic and even wood — meaning they'll work on pretty much any vessel in your kitchen.
8. Reusable Fortune Cupcake Baking Cups, set of 12 from $10 to $21, Amazon.com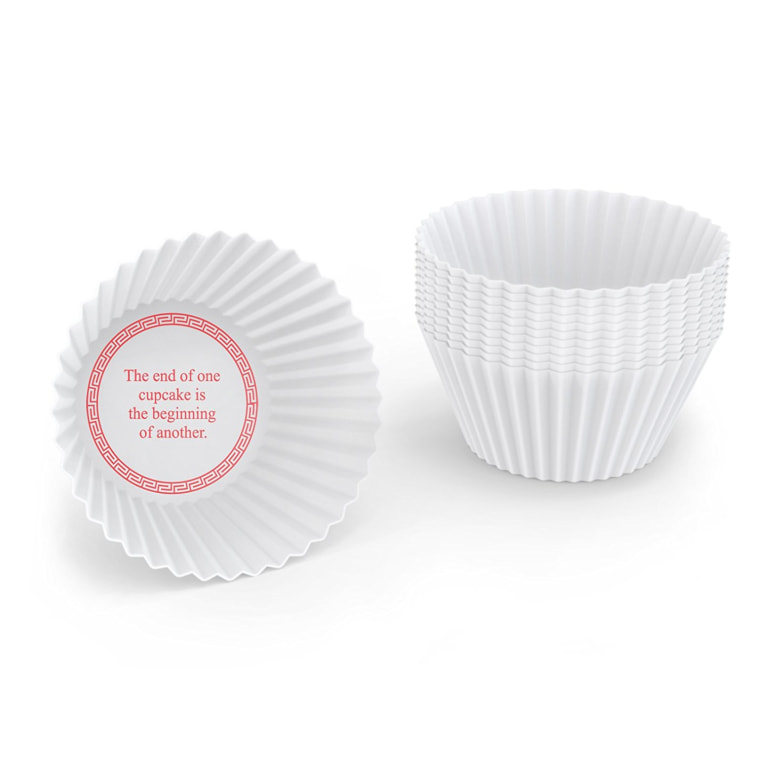 Serve up cupcakes with a surprise inside! Each of these reusable, non-toxic silicone baking cups has a fortune printed on the bottom. If you don't like your fortune, have another cupcake!
9. Woodland Critters Measuring Spoons, $6.99, World Market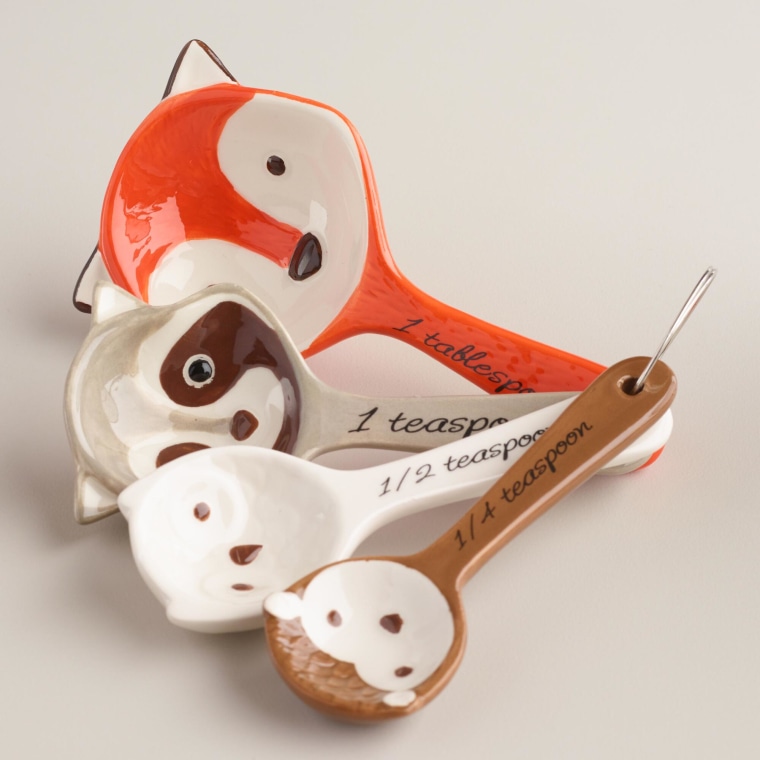 Know someone who bakes like an animal? A red fox, raccoon, owl and hedgehog are featured on these adorable nesting ceramic measuring spoons.
RELATED: Not sure what to get mom for Christmas? 21 creative ideas that show you care
Stocking stuffers for food lovers
10.Gourmet Chocolate Bars, $10, Compartes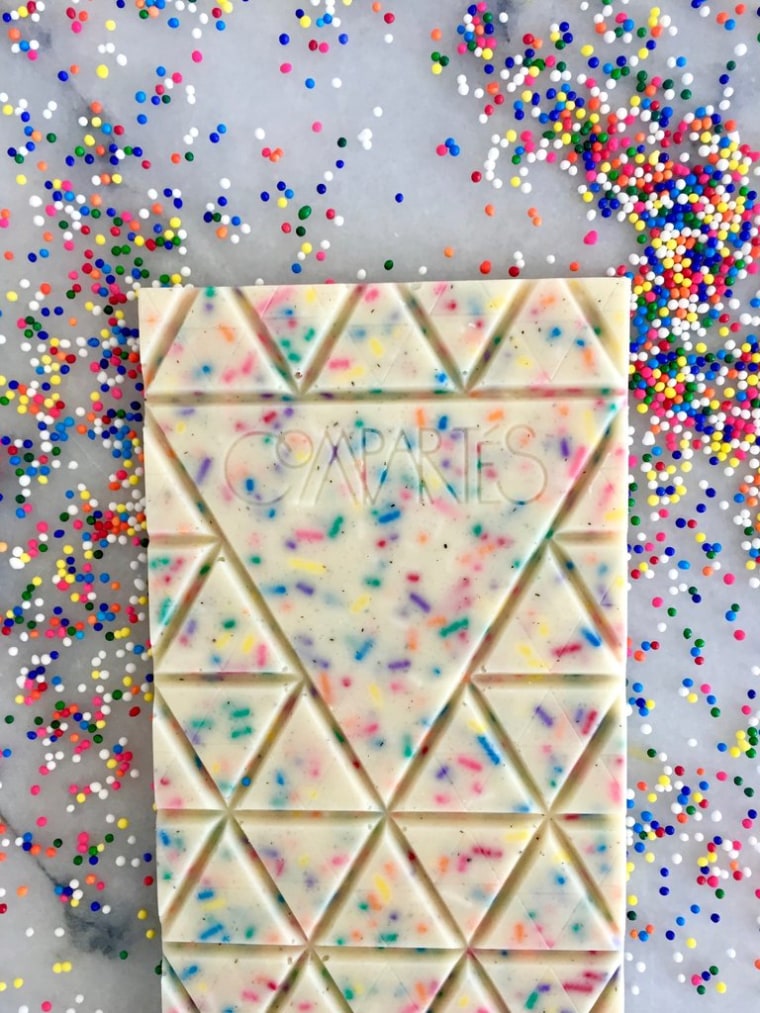 Forget those chocolate oranges that no one actually eats. Compartés Gourmet Chocolate Bars are handcrafted in Los Angeles from organic chocolate, in flavors like Donuts and Coffee, Salted Pretzel and Birthday Cake.
11. Giant White and Dark Chocolate Marshmallows with Peppermint, $1.99, Target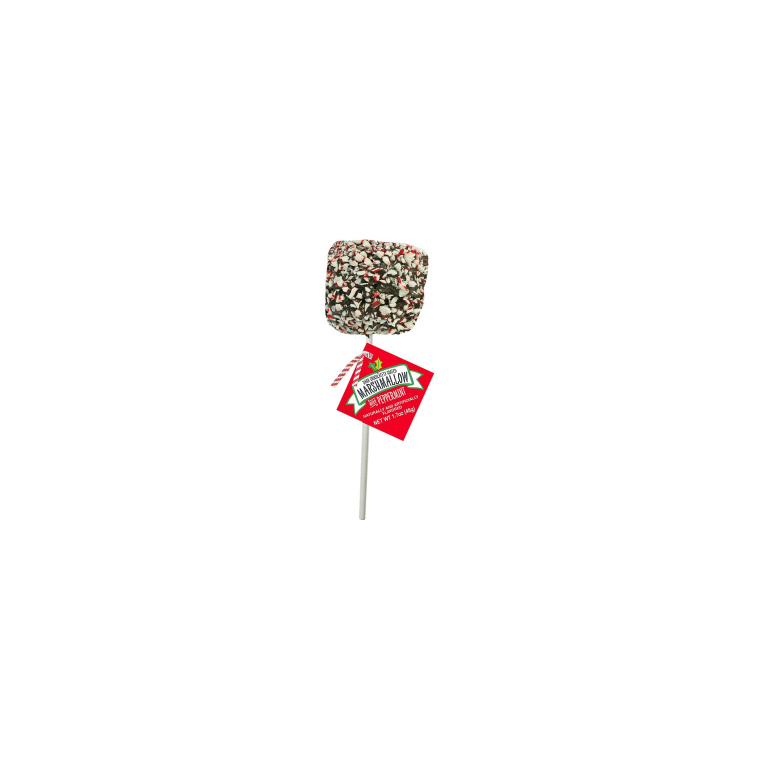 It's a marshmallow world! Nothing brightens up a cup of hot chocolate like one of these edible stir sticks.
Stocking stuffers for kids
12. Coloring Washi Tape, $5.97, Land of Nod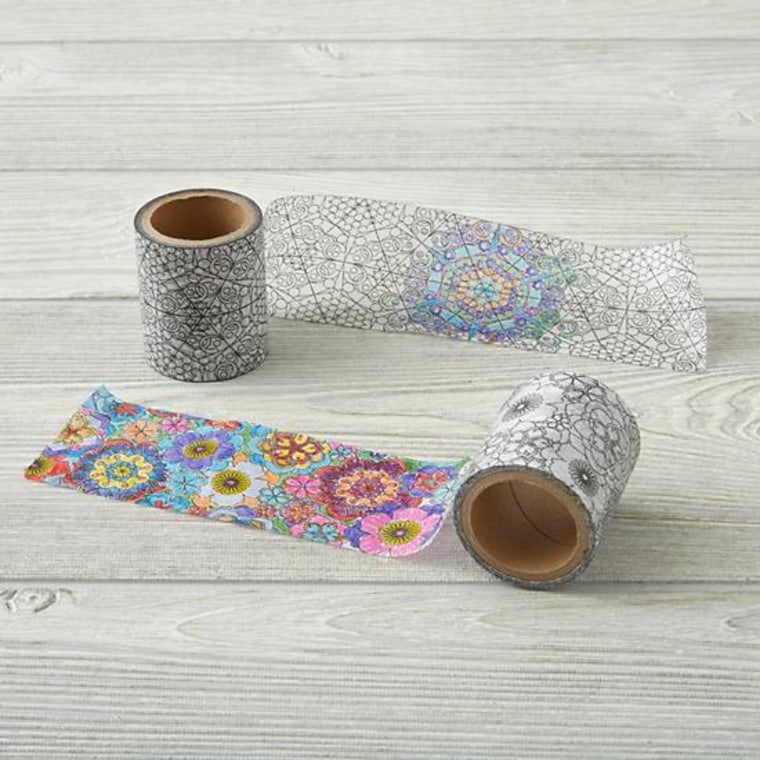 Relieve stress and enjoy hours of colorful creative expression with color-your-own Washi Tape. This tape makes wrapping gifts fun and unique, and can even be used to add colorful touches to your home.
13. World's Smallest Rubik's Cube, $7.99, PerpetualKid.com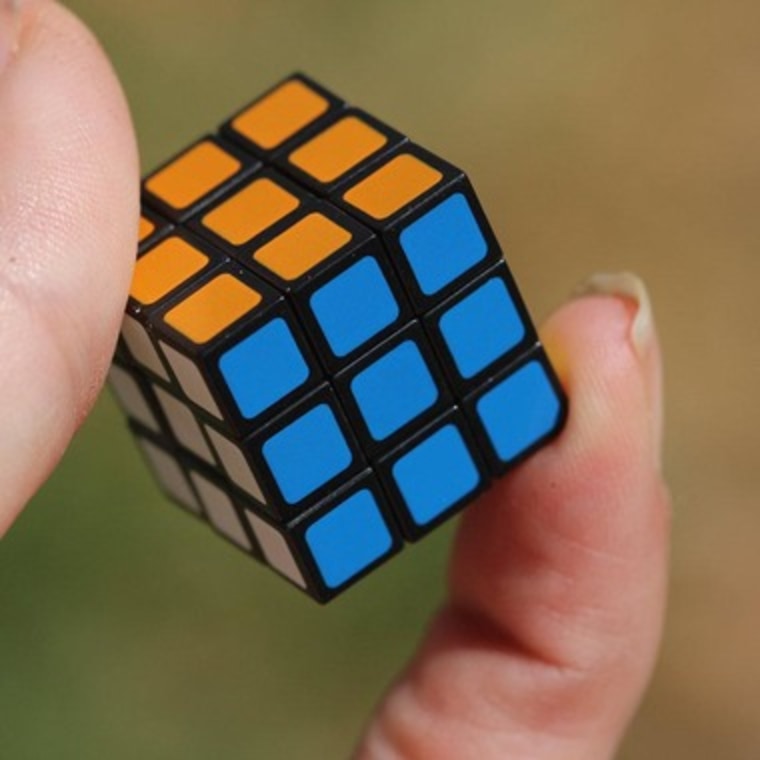 The most colorful and puzzling icon of the '80s has returned ... and is now available in pocket size! Just twist and turn the cube using various combinations to return it to its original state, one solid color on every side. (And, yeah, good luck with that.)
And a few more web extras for good measure
14. Wine Stopper, from $29.99, Coastal Touch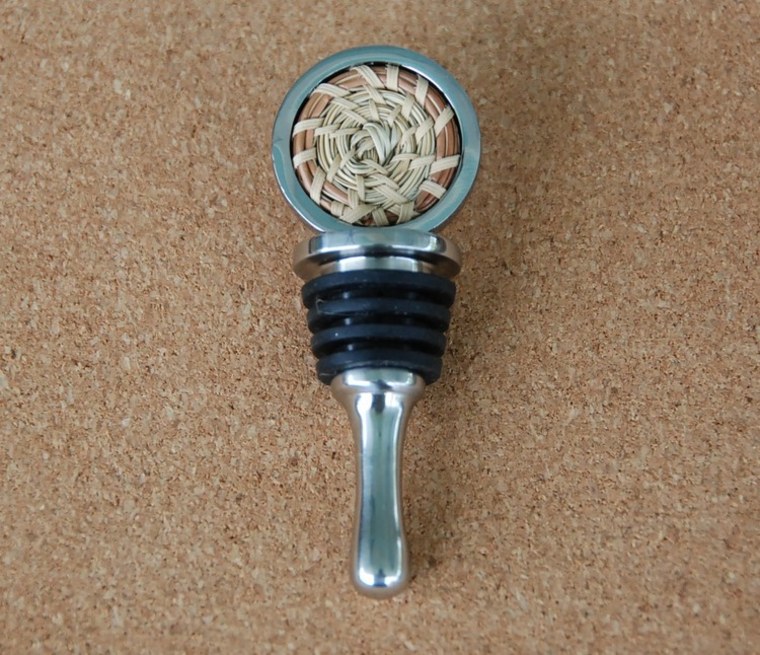 These intricate bottle stoppers will keep your leftover Pinot tasting fresh and looking good on the counter.
15. Musical Straws, $9.99 for 4, PerpetualKid.com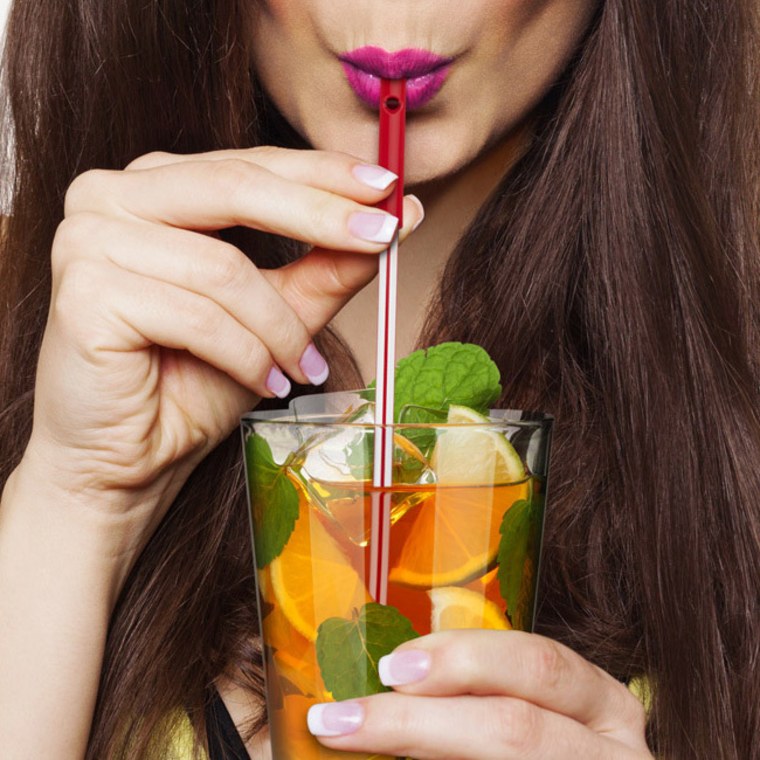 Whistle while you ... sip? Spice up a cocktail night with a multisensory drinking experience.
16. 10 Cocktails of Christmas, $14.99, Target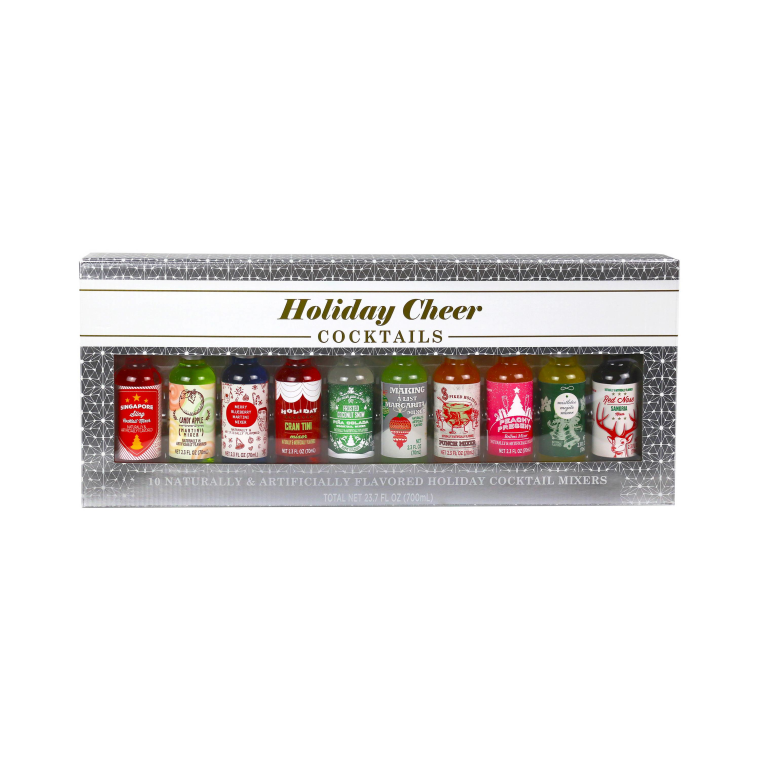 Have a cup of cheer with mini-sized mixers in flavors like Mistle Toe Mojito and Red Nose Sangria.
17. Night Owl Paper Goods Enamel Pins, $10, Nightowlpapergoods.com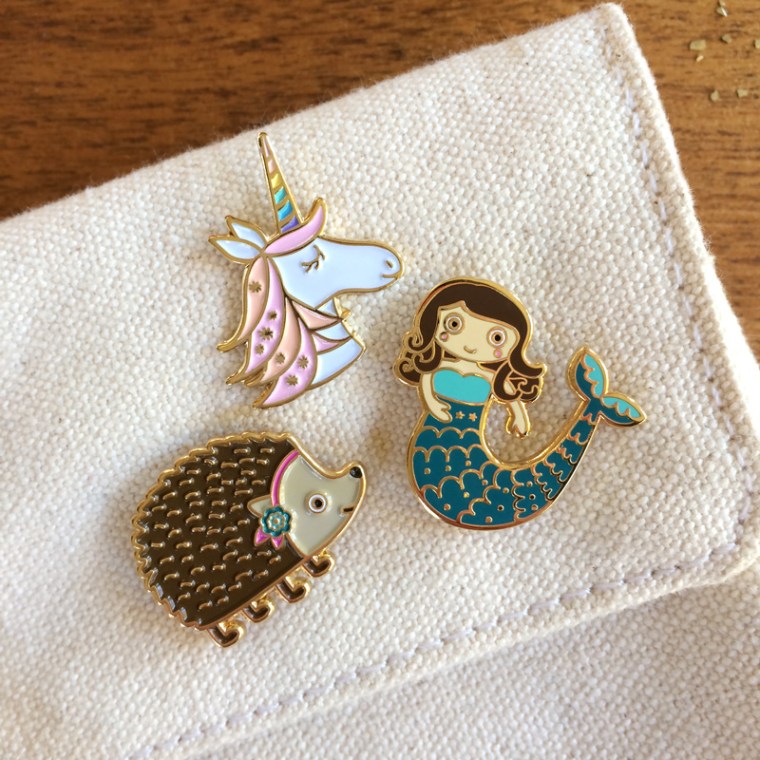 You already know you're a magical unicorn. Now everyone else will too. These cute enamel pins are the perfect finishing touch on jackets or bags.
18. Sriracha To-Go Bottle Keychain, $8, Urban Outfitters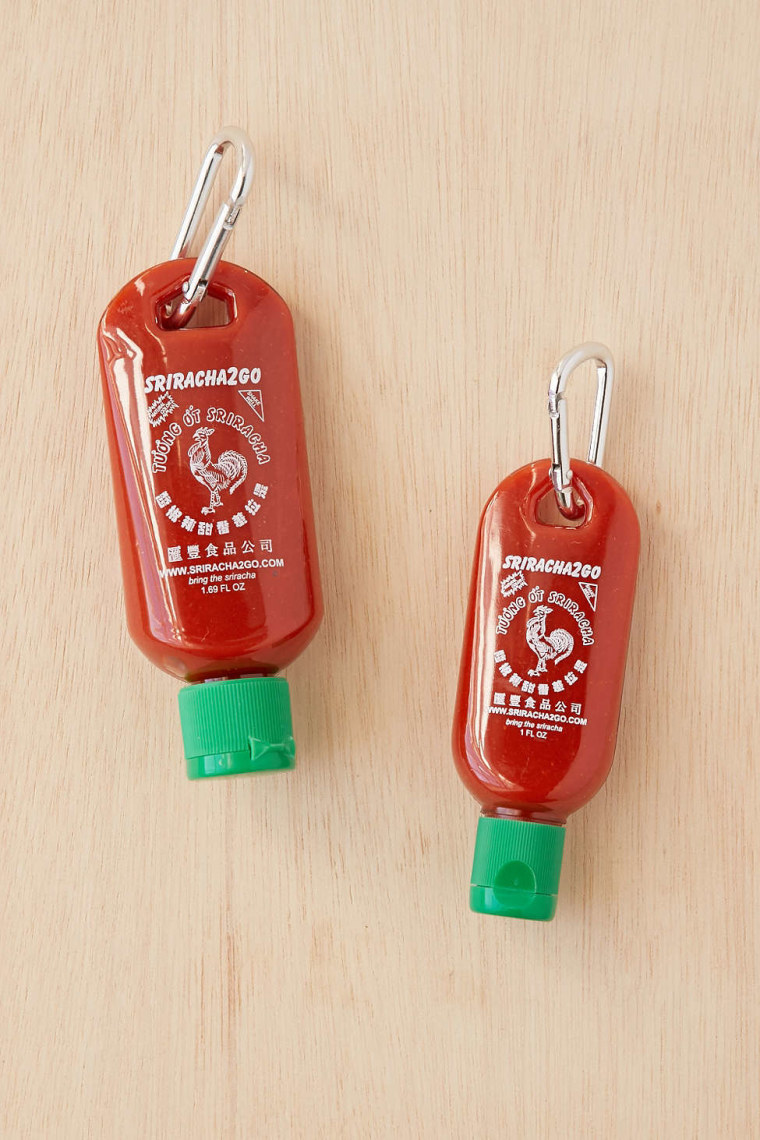 Because all anyone really needs is hot sauce in their bag. (Swag.)
19. Berrisom Animal Mask, $3.25, Beauteque.com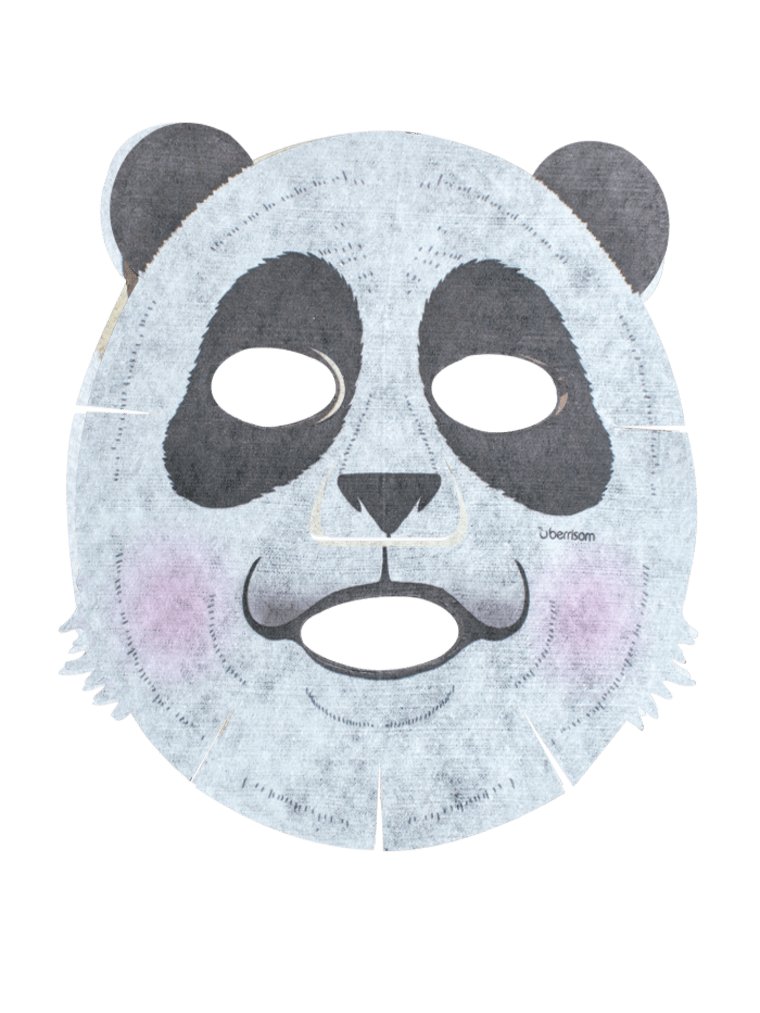 Spa night just got wild! Snap a selfie while these superfood sheet masks revitalize your skin — no Snapchat filter needed.
20. Balloon Modeling Kit, $12.99, Fatbraintoys.com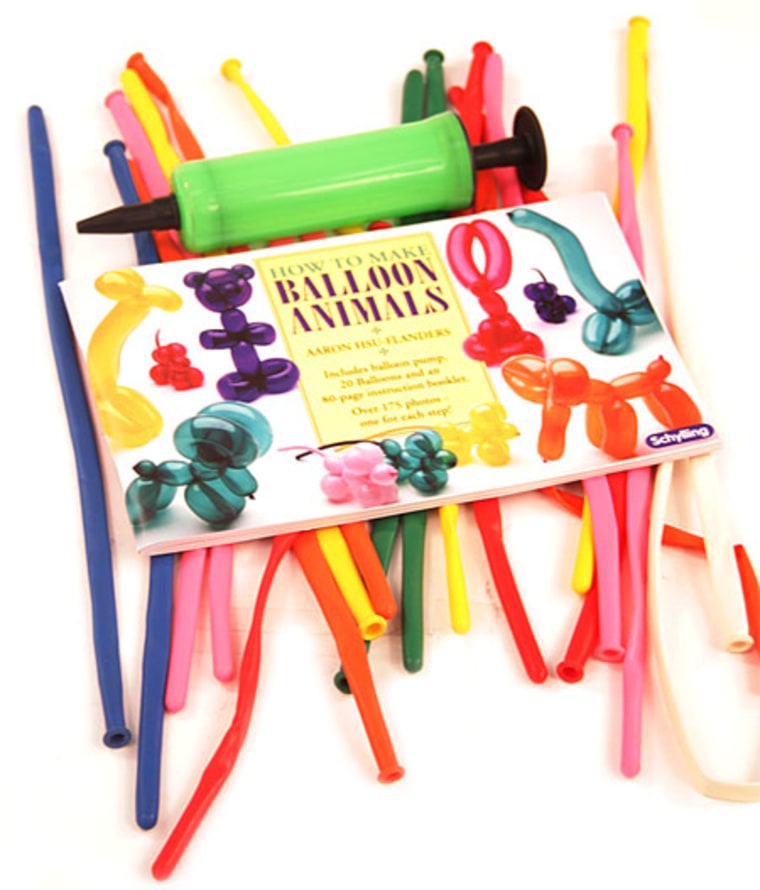 This classic party trick is a gift that keeps on giving.
Happy stocking! Er, shopping!