Father's Day is just a few days away, and if you haven't found dad the perfect gift just yet, there's still time!
Our Style Squad — Jill Martin, Bobbie Thomas and Lilliana Vazquez — is sharing their favorite gift ideas for dad. And just because you're looking for a gift at the 11th hour, doesn't mean you can't be creative! Their finds are unique, thoughtful and sweet.
Editor's note: This article has been edited to remove one of the items that had been featured in the original segment.
Jill Martin's picks
From a photo book filled with memories to old school gadgets that the whole family will love, Martin has some creative suggestions that will be a hit with dad.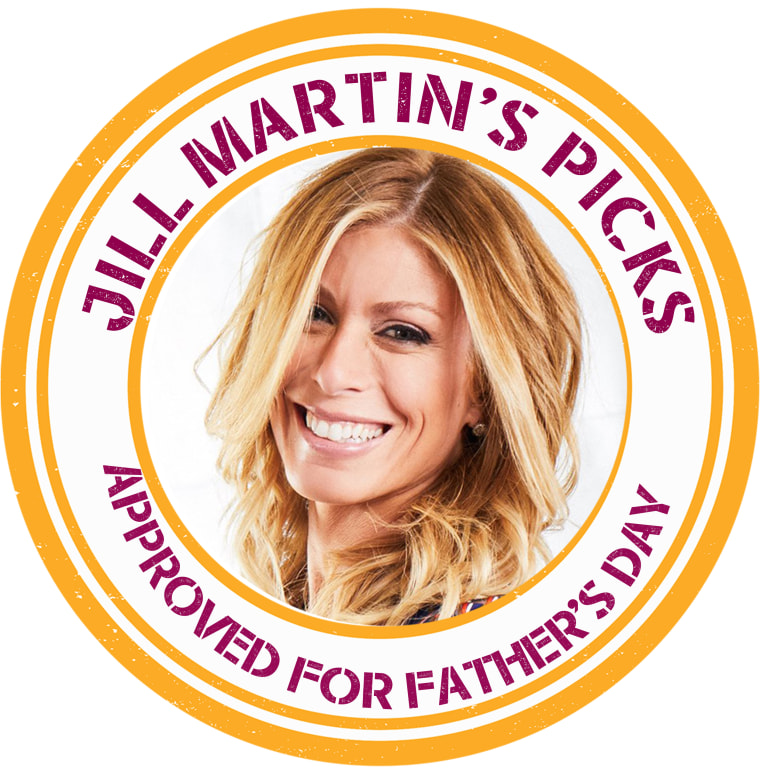 Personalized Photo Books, $17 - $20, CVS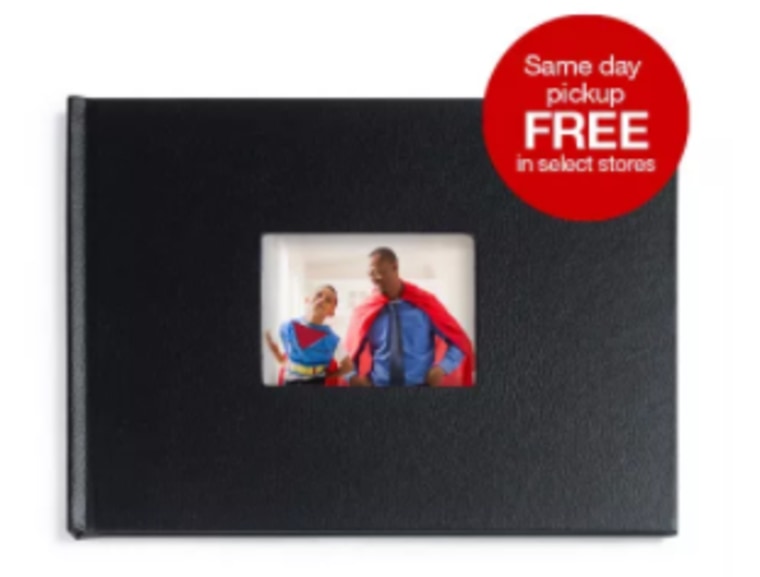 If you're looking for a gift with a sentimental punch, dad will love his very own book of photos of the whole family. You can order online and pick up in store on the same day for the ultimate last-minute present.
Great Northern Popcorn Popper Machine, $44, Amazon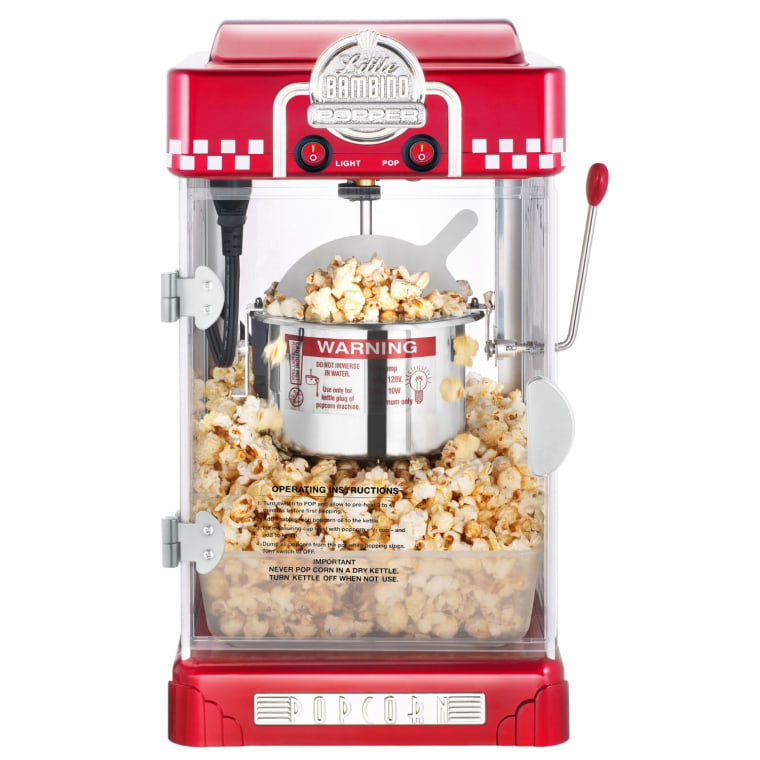 No movie is complete without popcorn. Dad can bring the experience of freshly popped popcorn right to the couch with this fun machine.
Nostalgia Hot Dog Roller and Bun Warmer, $40, Amazon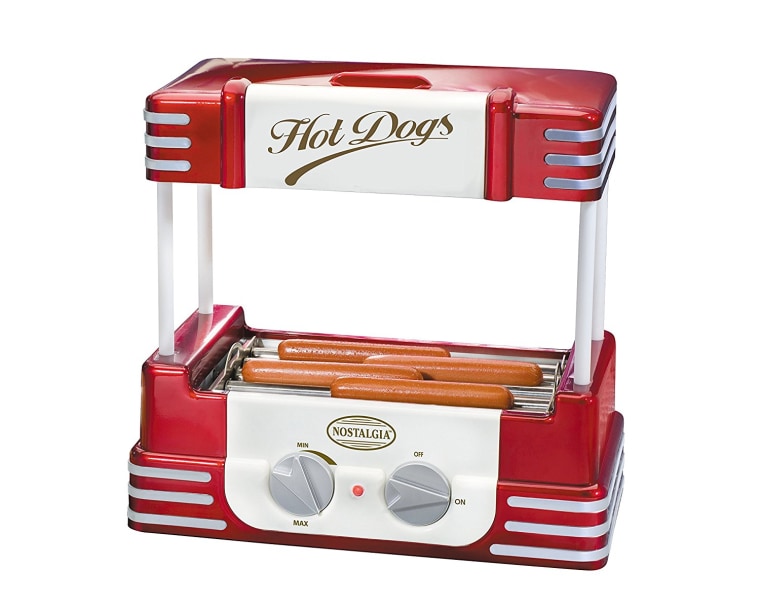 Summer is here and so is barbecue season! If dad loves to grill, then he'll also love this retro hot dog roller machine.
Nostalgia Two-Speed Milkshake Maker, $23, Amazon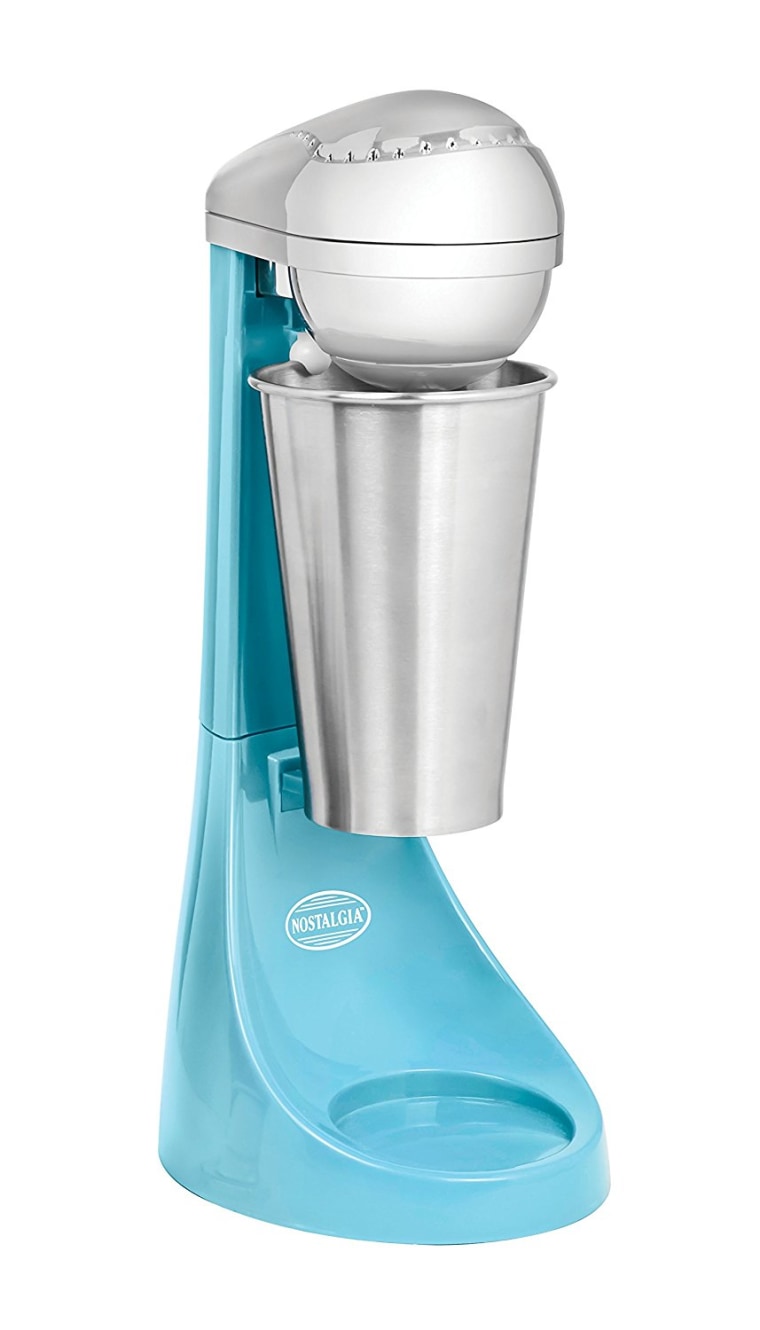 Does your pop have a sweet tooth? This milkshake maker will let him satisfy his cravings in a flash.
Intex Mega Chill II Float Cooler, $23, Amazon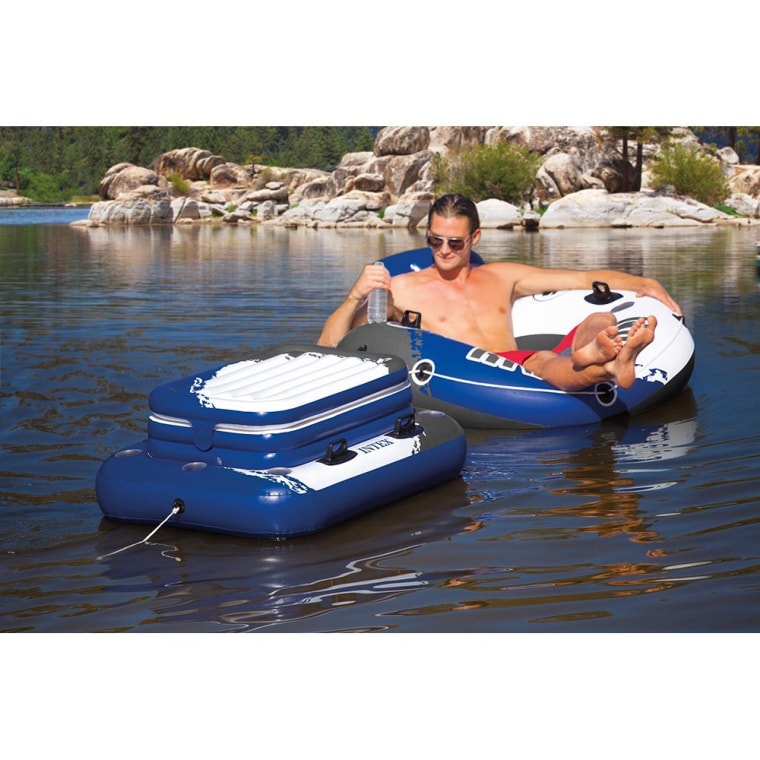 There's nothing like an ice-cold beer on a hot summer day. Enjoying it in a a pool is even better! Dad will get to sit back, relax and sip a brew thanks to this floating cooler.
Fudgie Whale Ice Cream Cake, $20 - 25, Carvel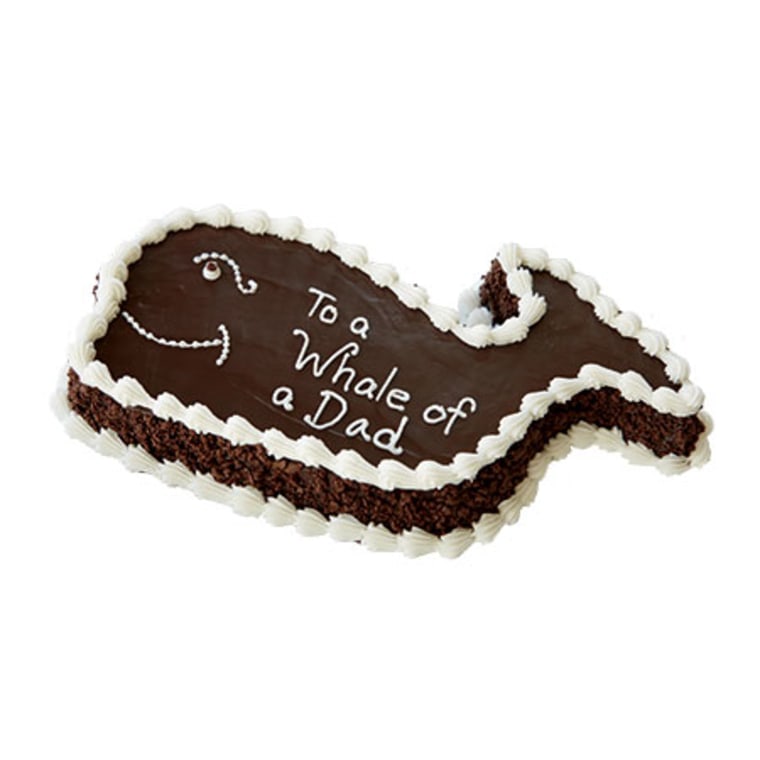 Want to give something that's fun, quirky, but also delicious? Let's be honest ... nothing tastes better than a yummy ice cream cake. Complete your cake with an extra special message to dad and then let the whole family dig in.
Bobbie Thomas' picks
Daddy-and-me swim trunks, boxer briefs and socks are just a few of the fun gift ideas Thomas has for pops this Father's Day.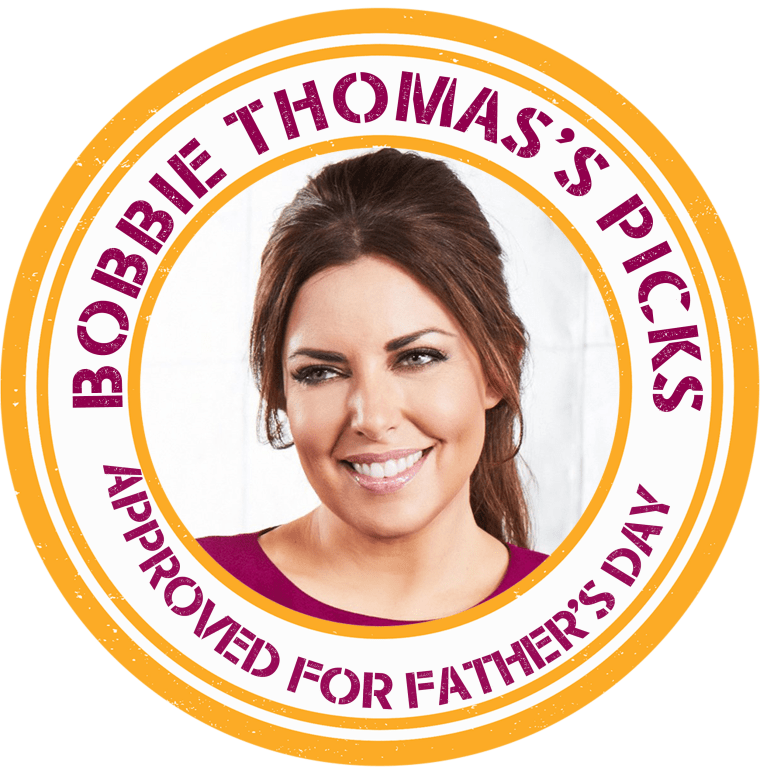 Bonobos + Rockets of Awesome Swimsuits for Dads and Kids, $28 - $88, Bonobos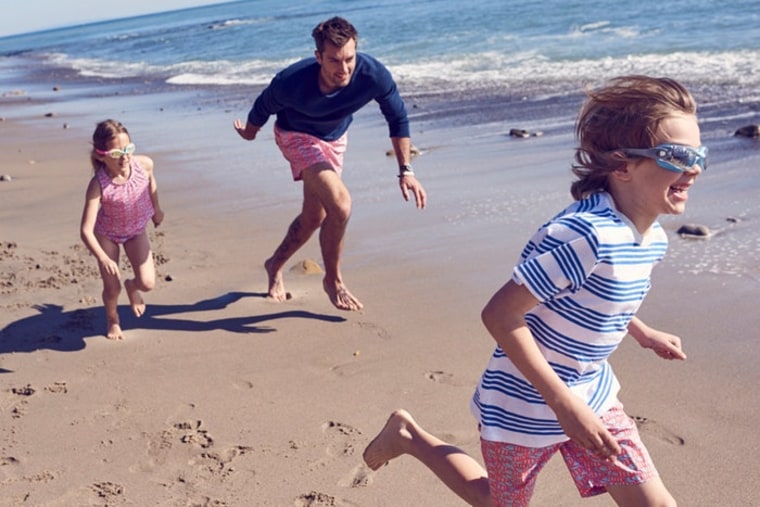 This special collaboration between Bonobos and Rockets of Awesome will have the whole family matching in style.
Mix 'n' Match Styles and Prints, $44 - $86, Snapperrock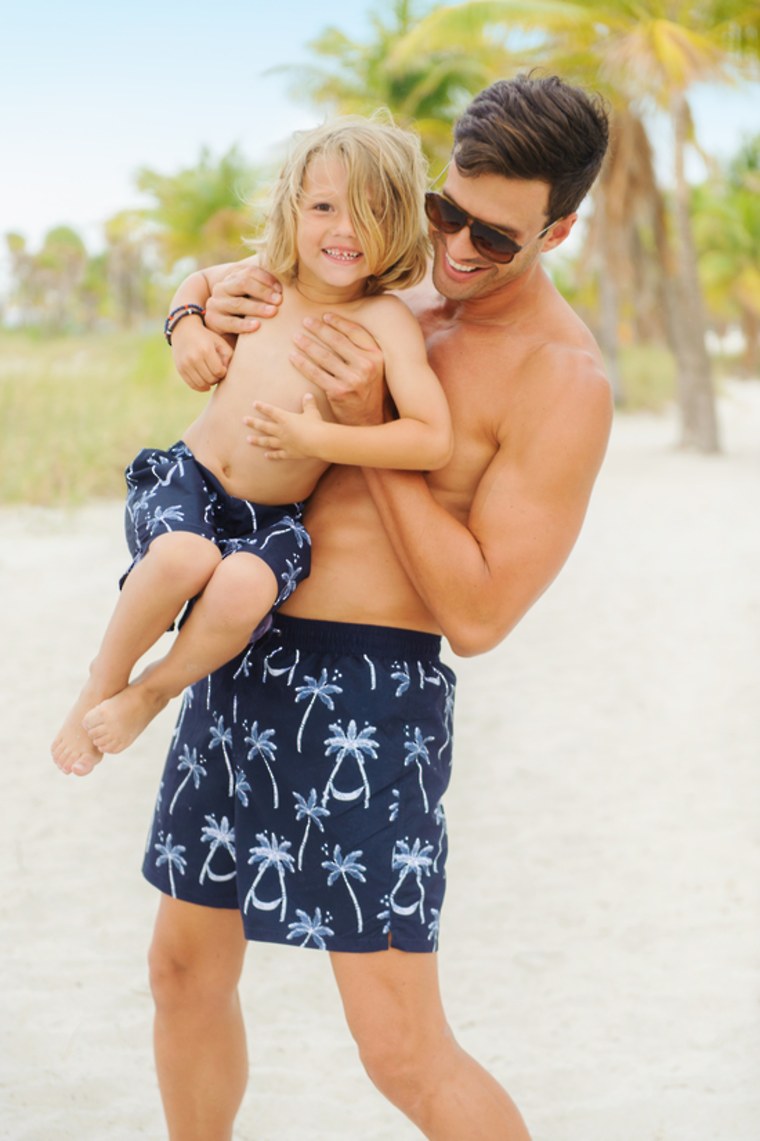 Let dad and his little one twin with an array of styles and prints to choose from.
Picnic Ascot Golf Trunk Organizer, $40, Amazon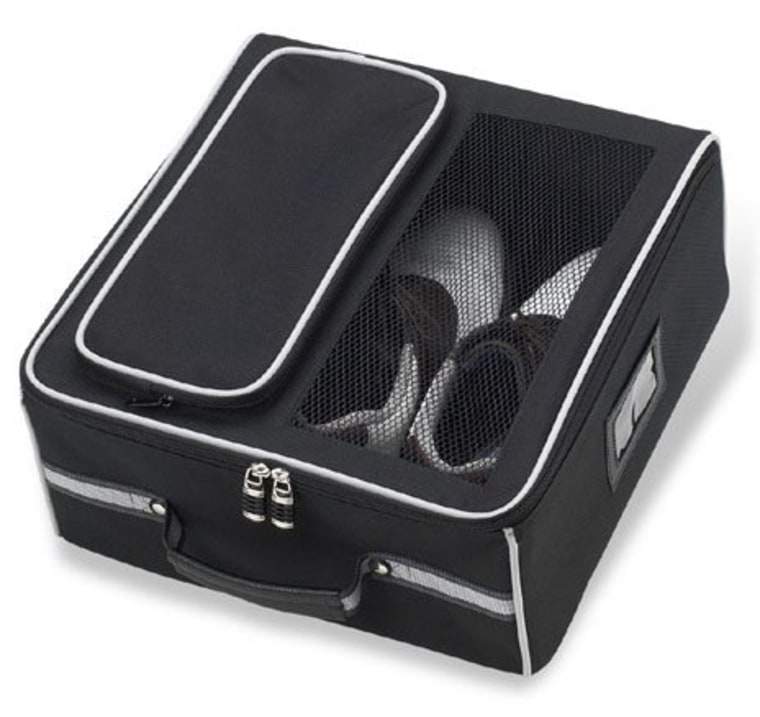 If the special guy in your life loves to hit the links on a Sunday afternoon, then this is the gift for him. From his shoes to his T-shirts, this organizer holds it all. The best part is, it never has to leave the trunk.
Pocket Round, $29 - $39, Sebastien Grey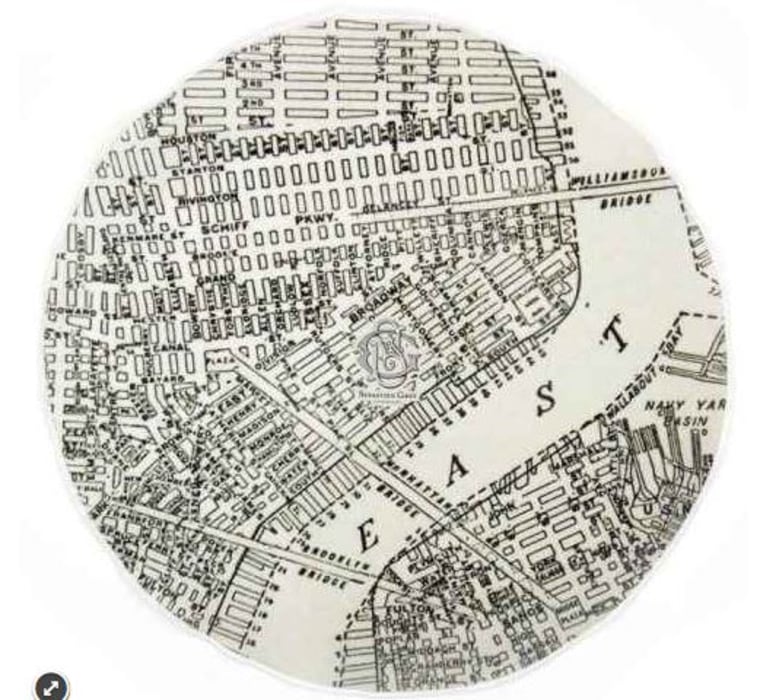 Let dad add some flair to his look with a pocket round. It will instantly make his favorite sport coat extra dapper. From rounds with colored trim to ones with quotes, there are tons of options.
Superfit Boxer Briefs Dad + Kid Floral, $25, Pair of Thieves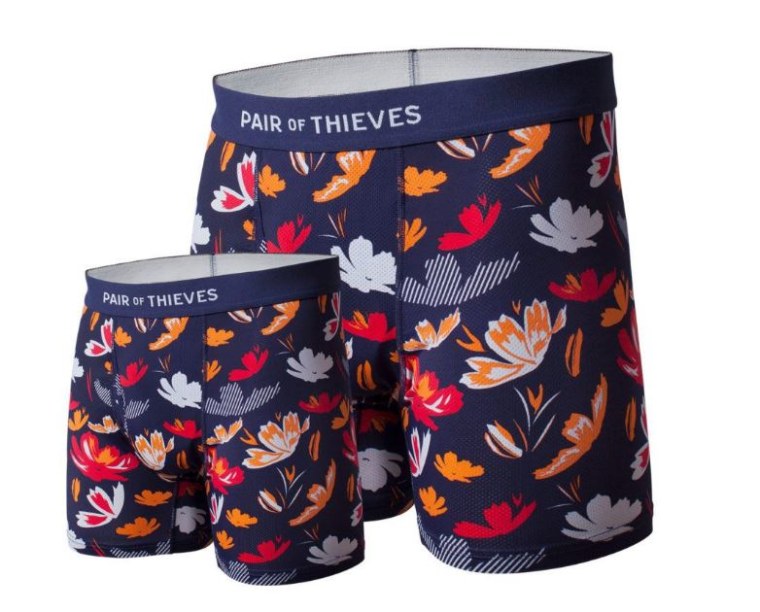 Boxer briefs are always an easy, go-to gift for guys, but these are especially great since they come with a matching pair for dad's mini-me.
Santa Fe Fame Dad + Kid, $16, Pair of Thieves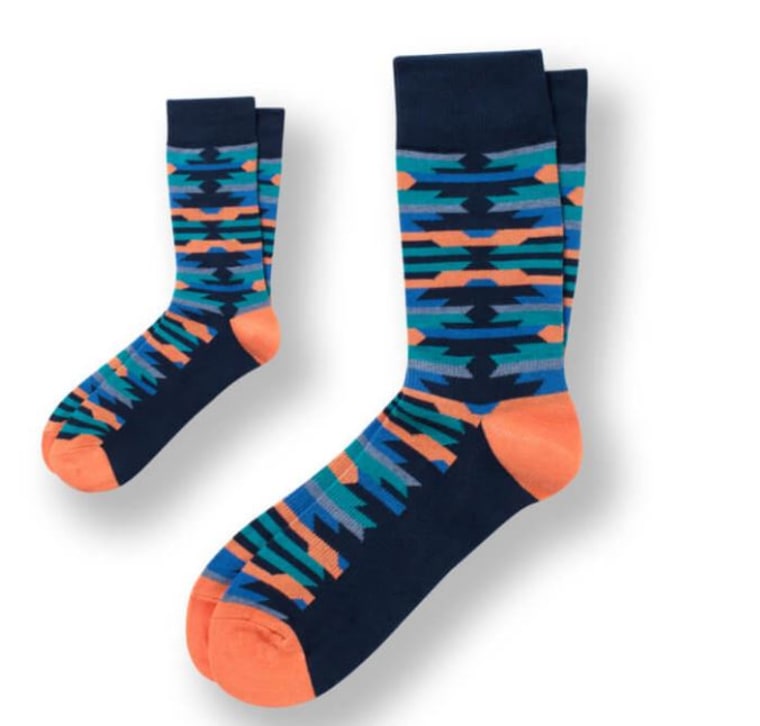 If there's one thing dad can't have enough of, it's socks. Get matching ones for the kids, so the whole family can be twinning. They come in lots of fun patterns and styles!
Rivieras Classic Mesh Slip on Espadrilles, $78, Bloomingdale's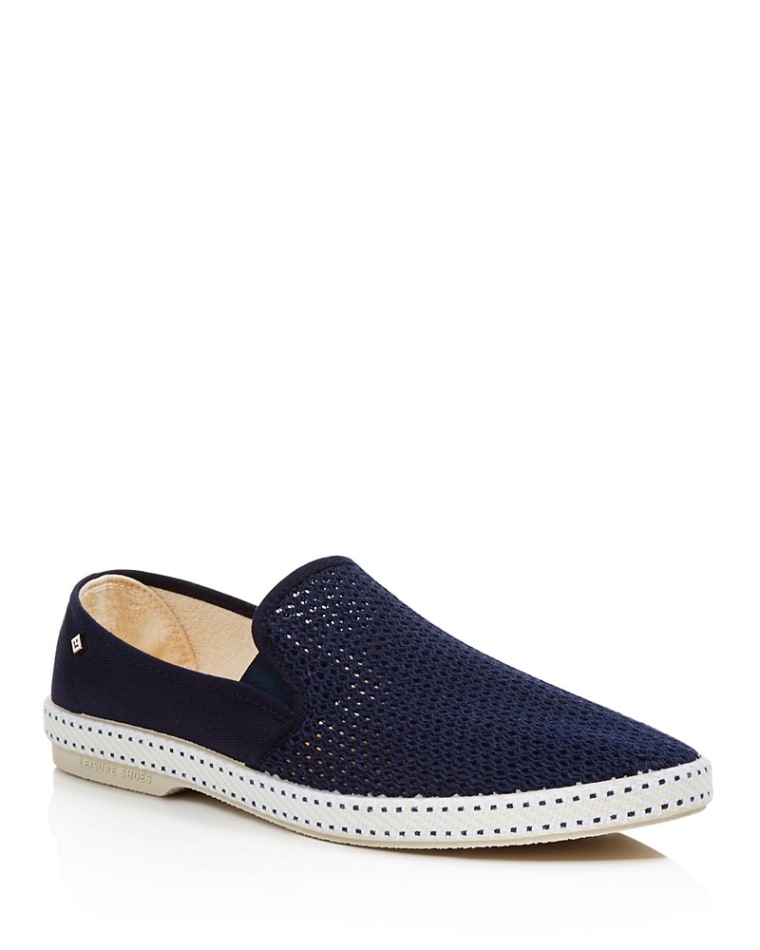 Leonardo DiCaprio is just one of the many celebrities who are fans of these stylish and comfortable kicks.
Riptide Lightning Cable, $20, Eastern Collective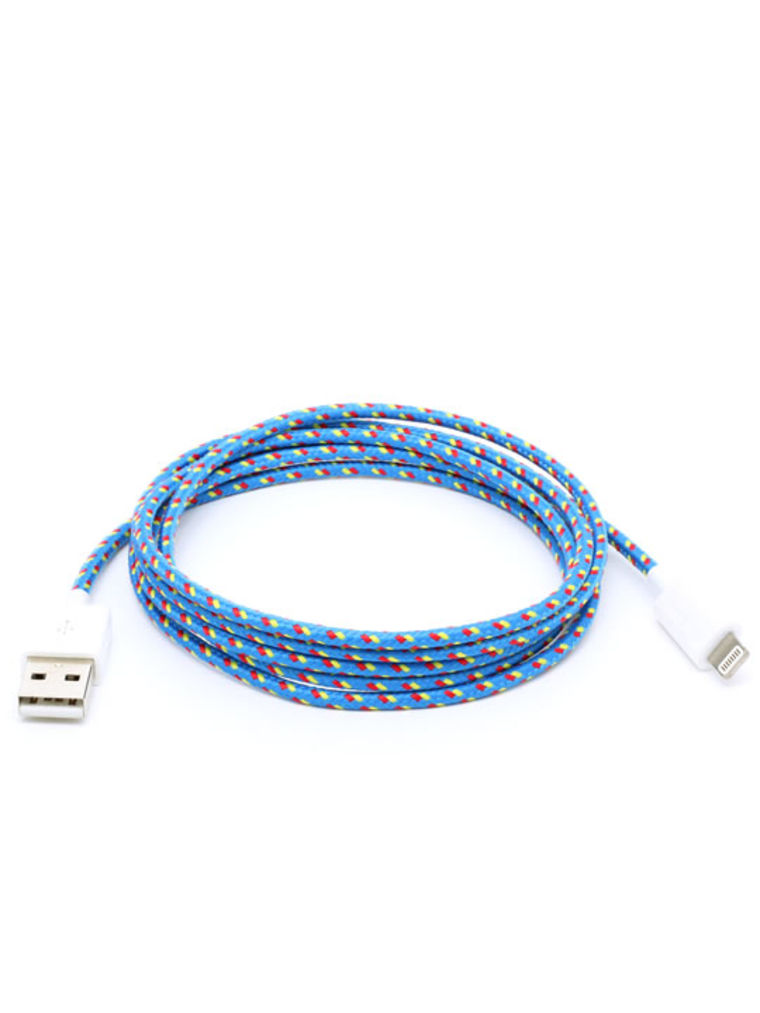 Dad will never loose his charging cable again thanks to the cool and colorful design of this cord.
iFixit Pro Tech Toolkit, $70, ThinkGeek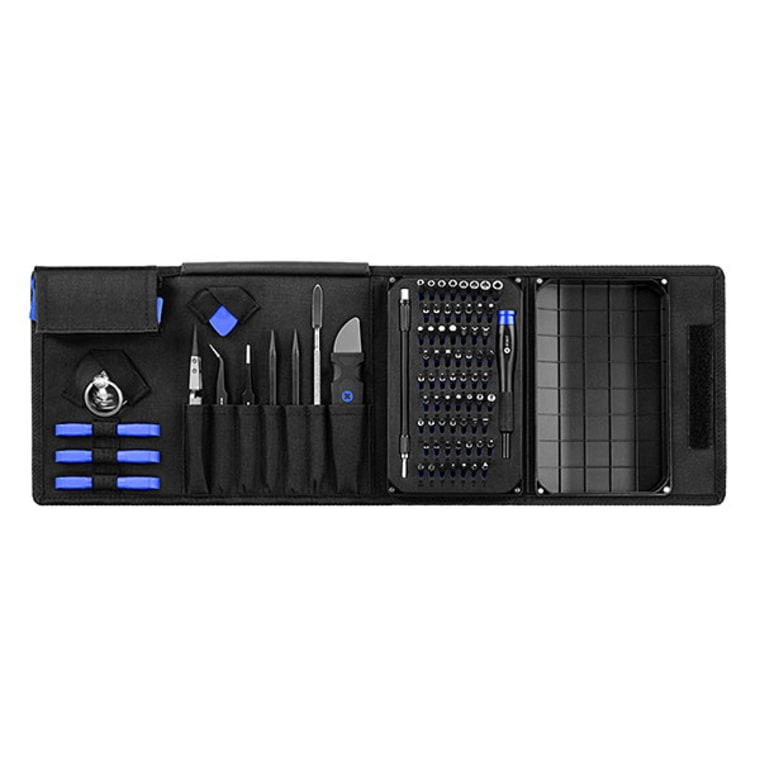 From laptops to cell phones, this toolkit will help dad fix his (and probably your) favorite gadgets.
Lilliana Vazquez's picks
Father's Day is the perfect excuse to get dad something fun and special over a practical present. Vazquez's selections are unique and creative, but also surprisingly useful.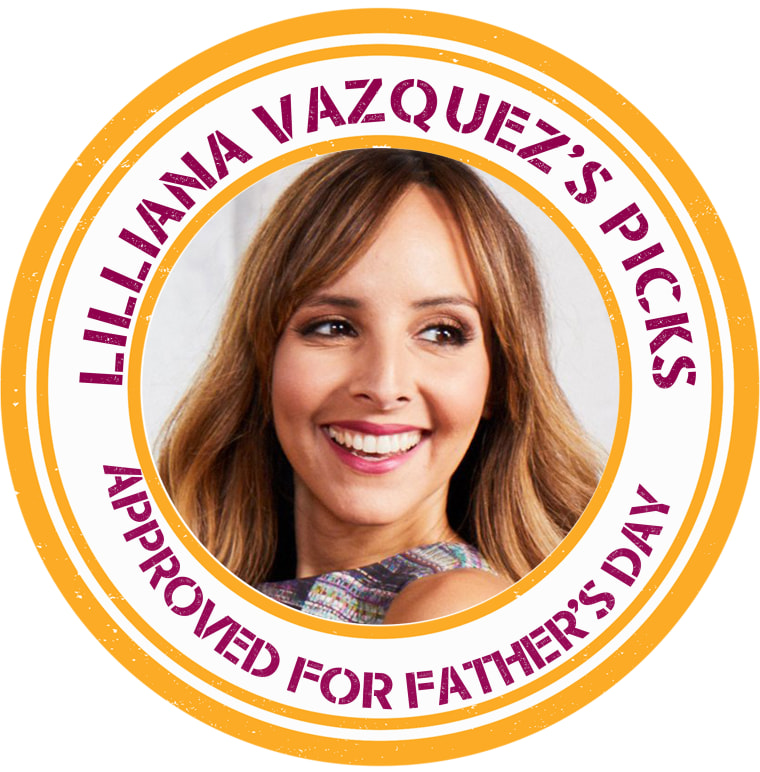 The All New Prynt Pocket, $150, Prynt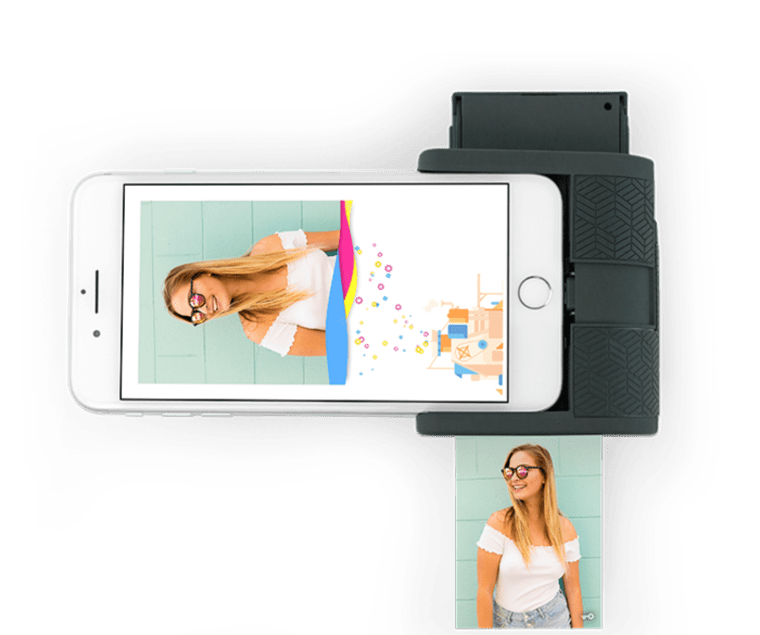 Dad will love being able to print any photo from his iPhone in an instant. You can even add filters, frames and texts to your pictures.
Monthly Membership, $99, Kuvée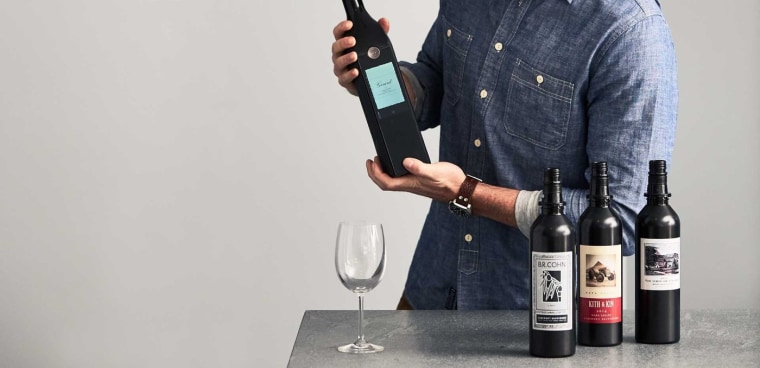 This monthly membership will send four bottles a month to sip and try. It even comes with a dispenser, so the wine will stay fresher longer. Dad will fill out his preferences and reviews and have wines curated based on his feedback. You can also do a buy as you go plan, which costs $199 for your first four bottles and the dispenser.
Beachcomber Espadrille, $89, Seastar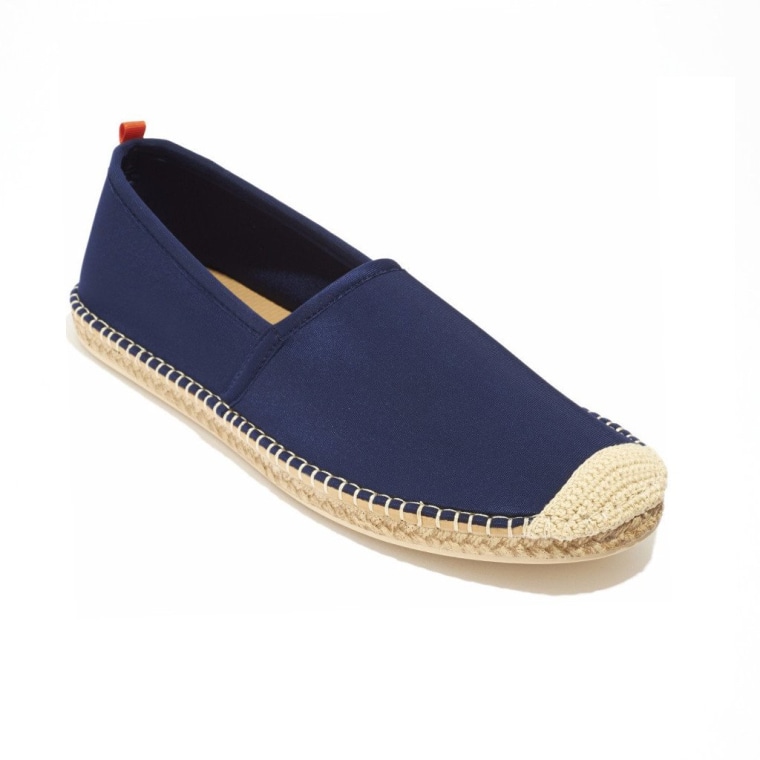 Dad will want to skip the flip-flops this summer after he slides into a pair of these. The best part is, these comfortable kicks look great with everything from a bathing suit to jeans and a button-down.
Smile Jamaica In-Ear Headphones, $25, Marley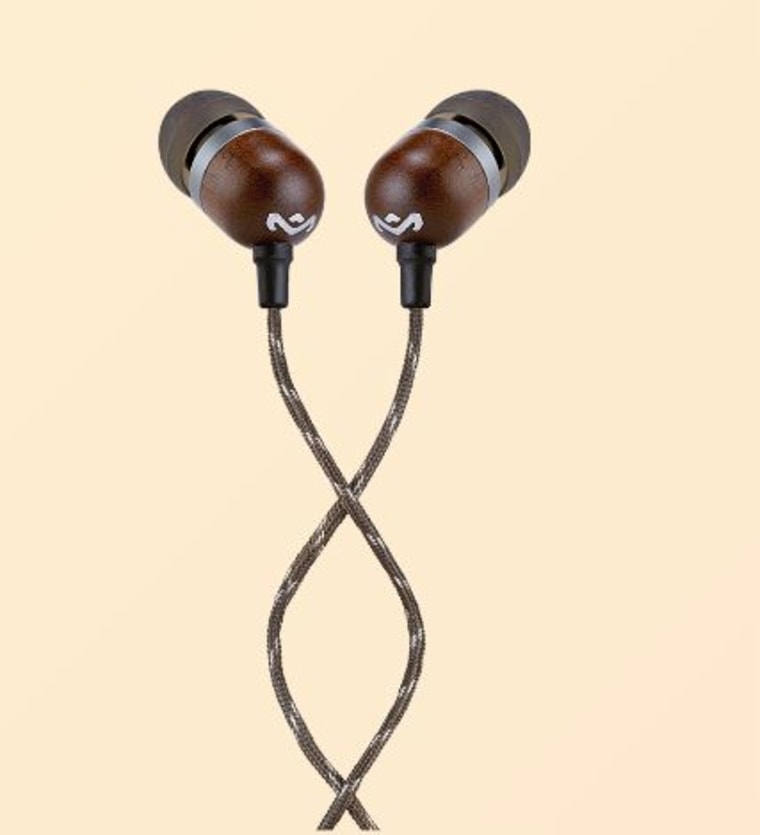 These wooden headphones are sleek and chic. Dad will love using these to listen to his favorite tunes.
Riddim BT, $130, Marley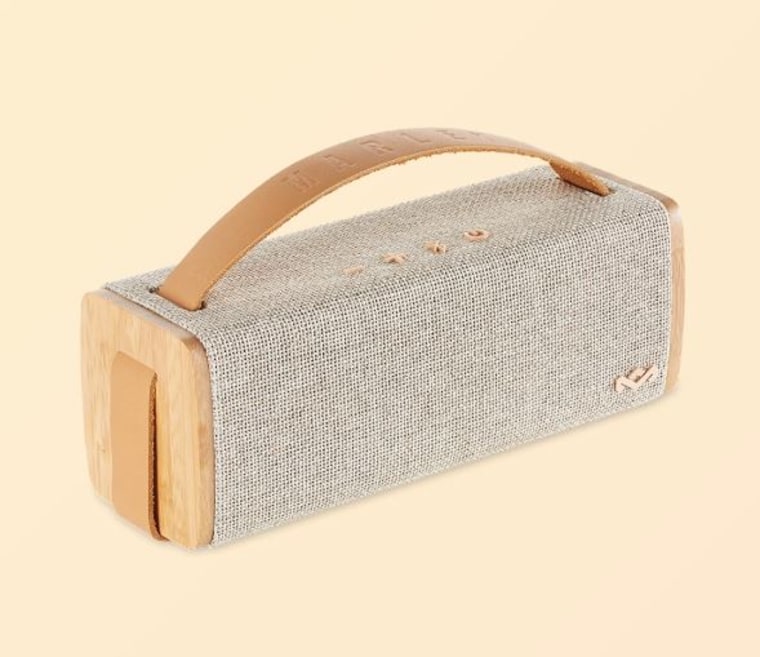 These stylish speakers are so cool, dad will definitely want to just leave them out on display.