There's only one more day until Father's Day, but if you haven't found the perfect gift for dad just yet, there's still time. Even with less than 24 hours!
Lifestyle expert Margaret Joseph stopped by TODAY to share her favorite last-minute gift ideas for dad. They're so creative and special that he'll never know you waited until the day before to figure out a present. (Wink, wink!)
For the grill master
When summer calls for lazy days in the backyard, is dad behind the grill? If so, he will love these gifts. From a portable grill that he can take to the beach to a hot sauce subscription box, these are sure to be a hit.
TB Portable Beach Grill, $200, Tommy Bahama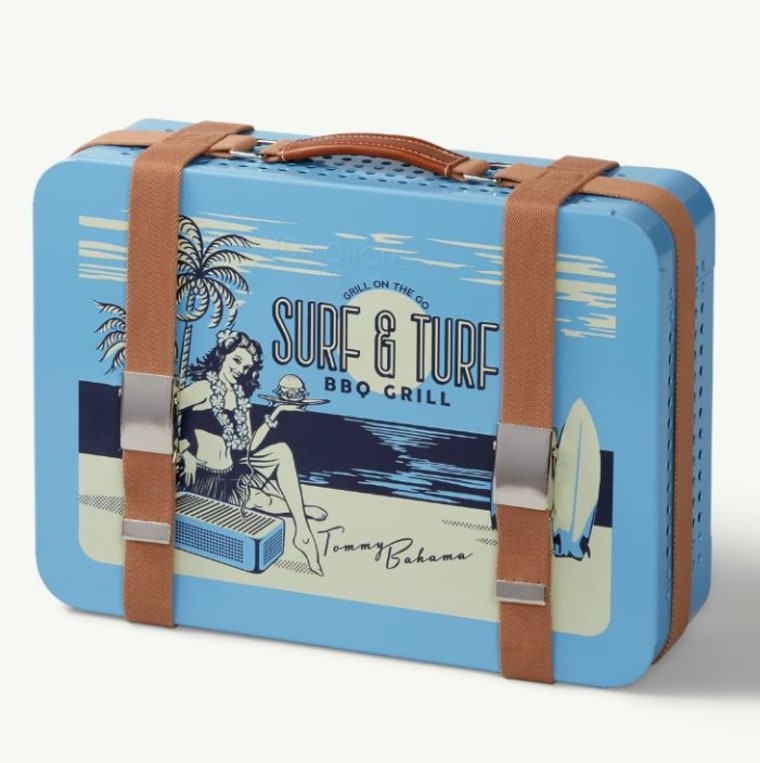 Smokin' Hot Grill Master Oven Mitt, $28, Tommy Bahama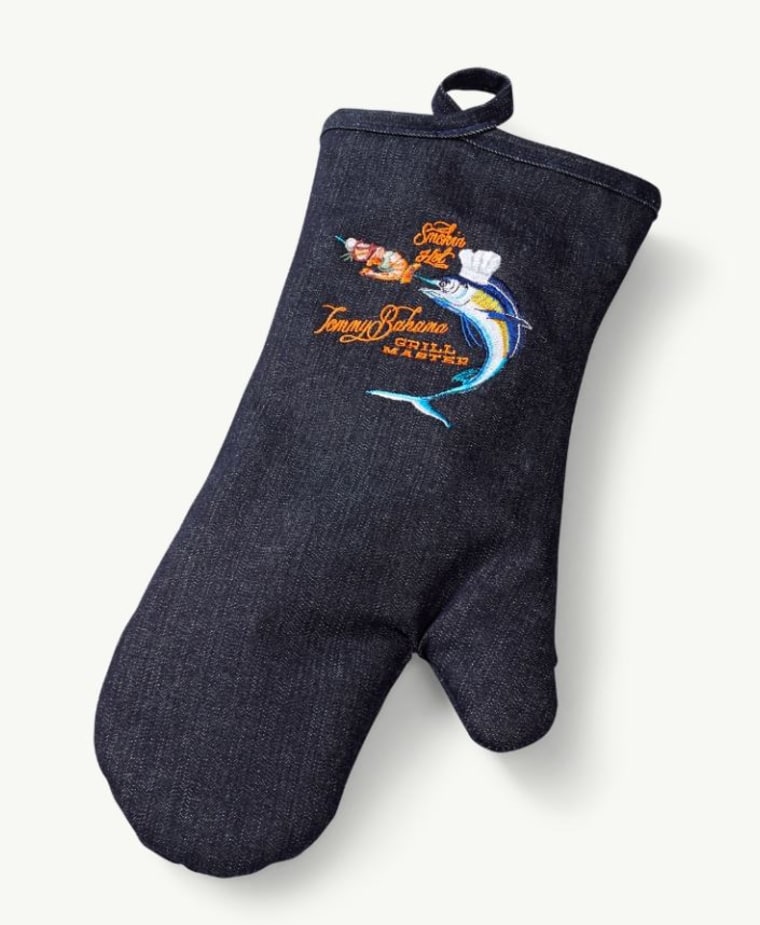 3 Bottle Box (3 Month Subscription), $87, Fuego Box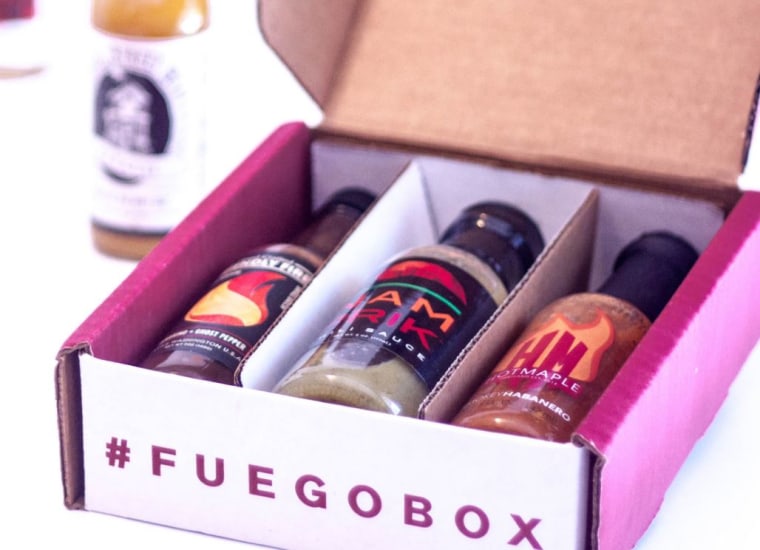 For the tee-time lover
If dad loves to hit the links, then these creative will come in handy. Our favorite is the electric drink dispenser. Genius!
#1 Dad, $20, Tin Cup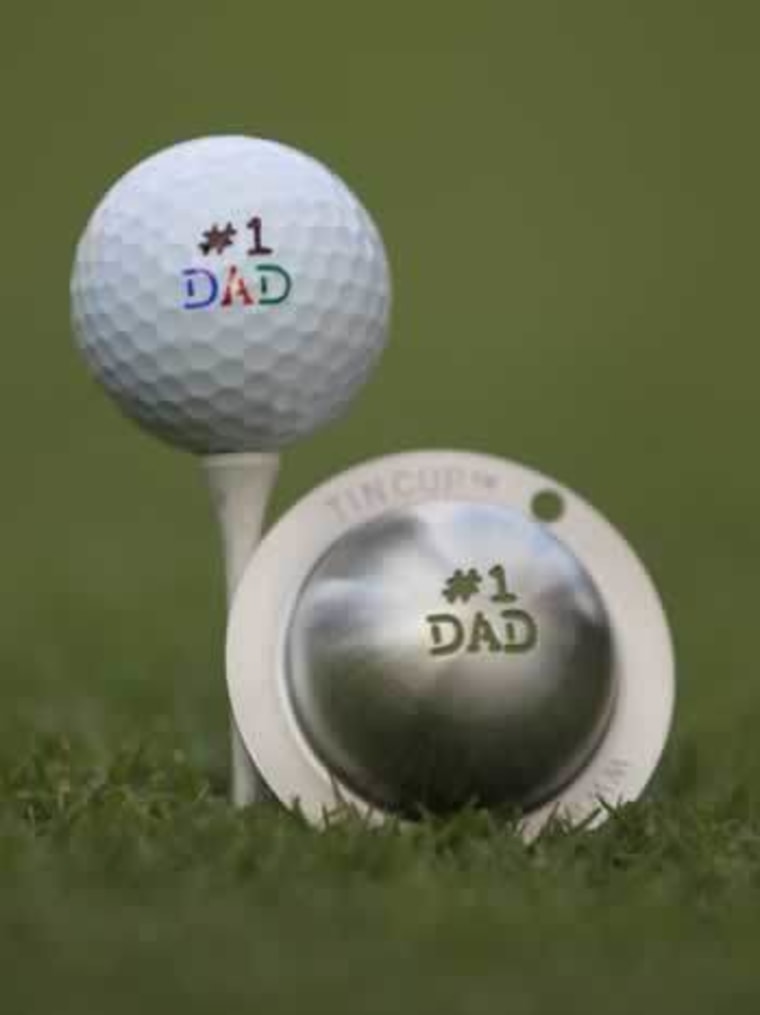 Club Champ Kooler Klub Drink Dispenser, $36, Amazon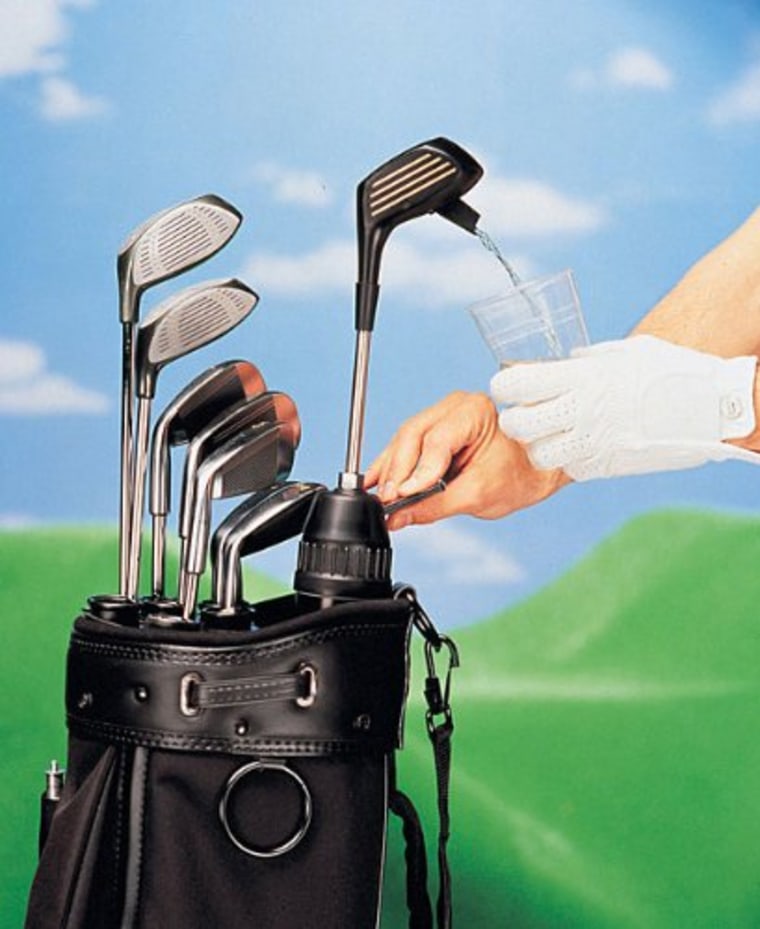 For the sentimental dad
It's time to get crafty with a DIY gift for pops. Have the kids decorate the lid of the box and then fill it with photos and other momentos. It's perfect to keep in dad's office!
Wooden Photo Box by ArtMinds, $7, Michaels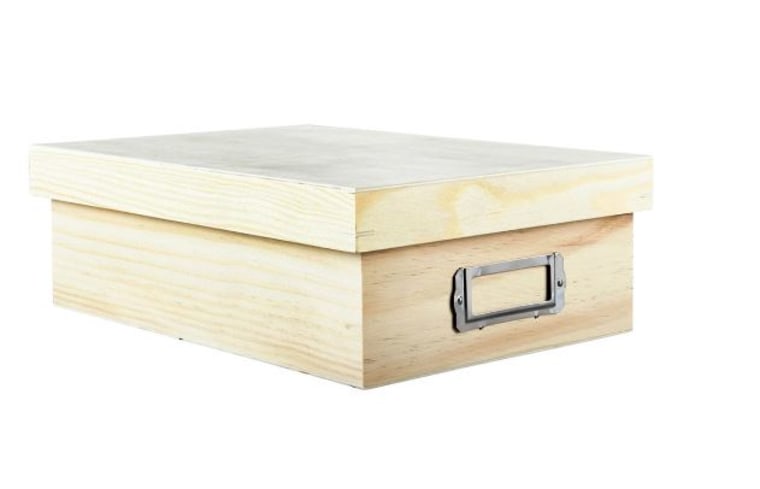 For the dad who likes to match his little dude
There's something so adorable about a dad matching his little one. Plus, every son wants to be just like their dad. The boys in the house will definitely think this is a winner!
Dad & Dude Superhero Dinosaur Socks Cube, $65, Neiman Marcus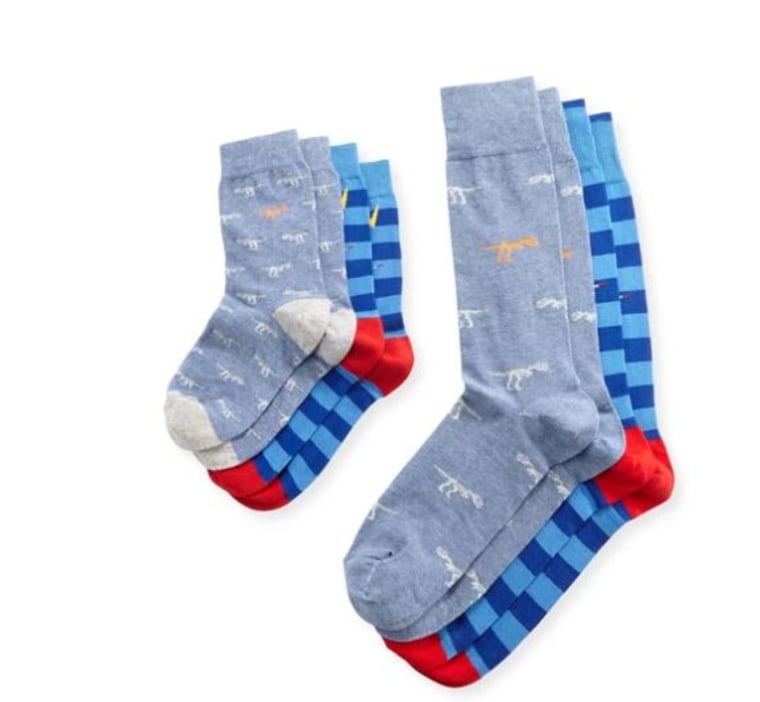 For the wanna-be Academy Award winner
Bring movie night to your home with these gifts. The best part? These entertaining gifts will create experiences for the whole family. You can even set up a home theater in the yard this summer.
Brookstone Pocket Projector Micro, $150, Brookstone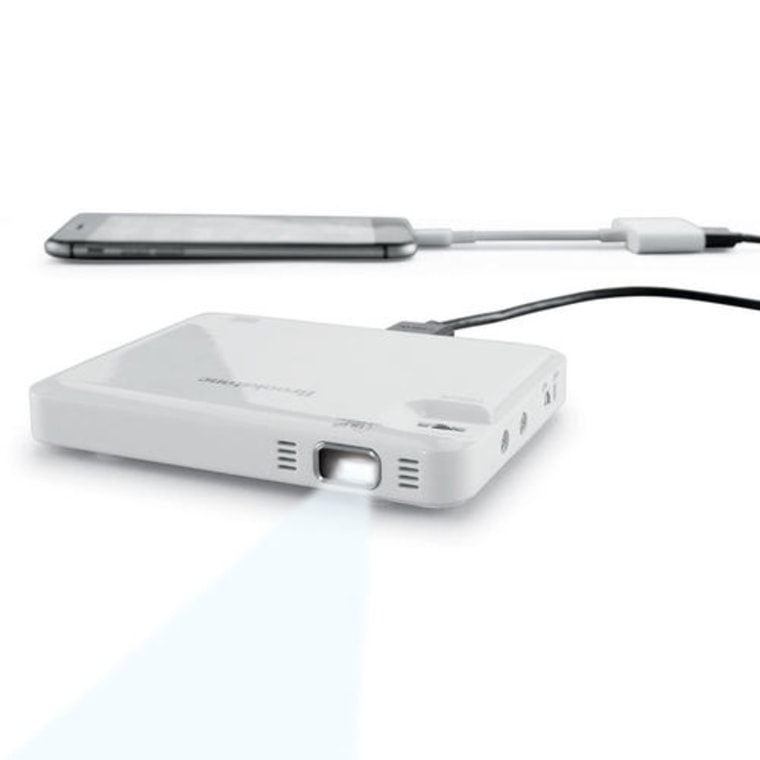 Airblown Inflatable Widescreen Move Screen, $130, Target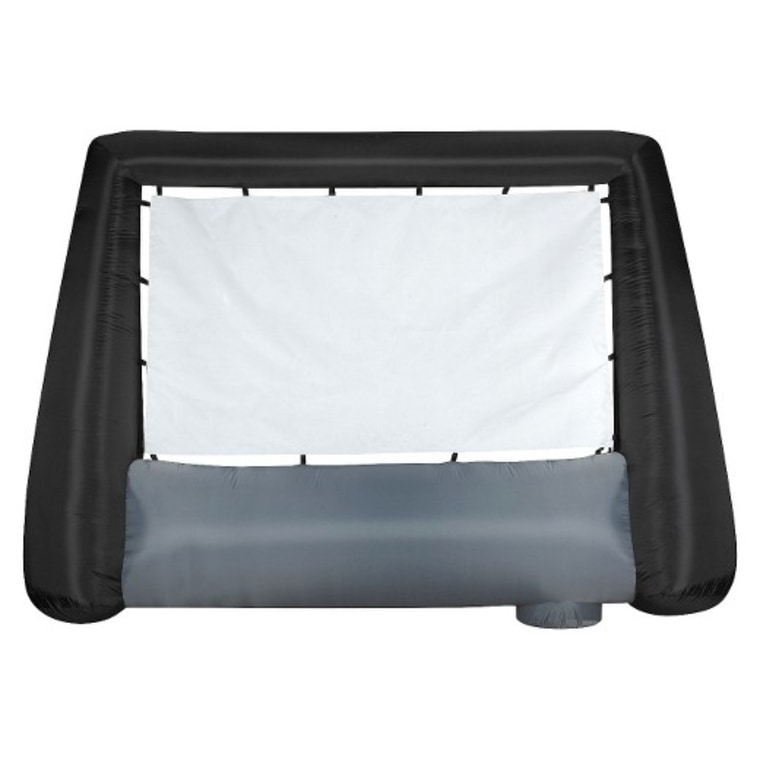 For the dad who needs some TLC
Every dad could use a little pampering here and there. Let dad relax with getting a clean and close hot shave. Get a gift certificate and book an appointment, so all he has to do is go and enjoy.
Gift Card, $25 - $500, The Art of Shaving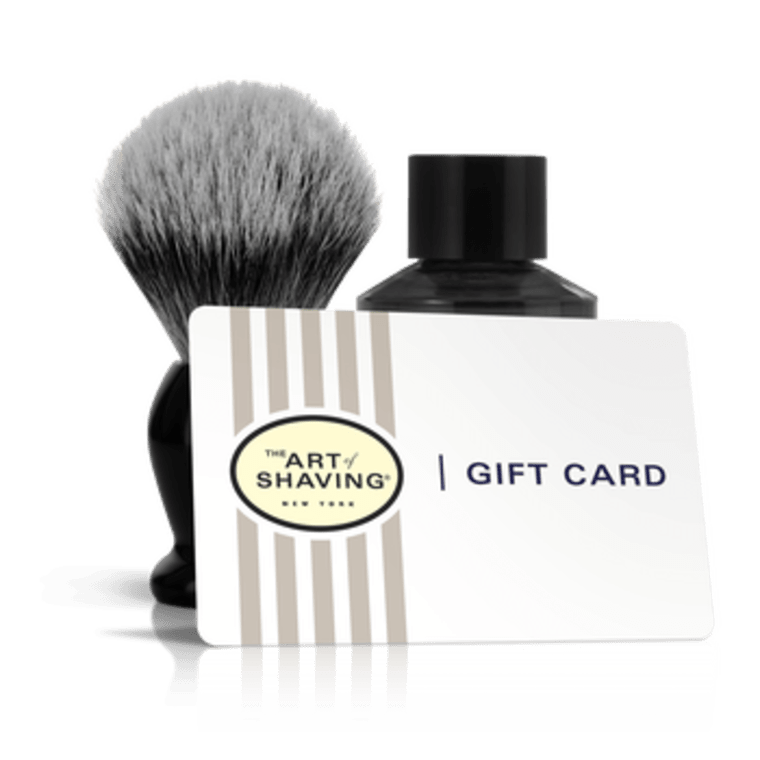 For the first-time dad
The first Father's Day is exciting for any dad, whether he'd rather something practical or sweet. If dad's been struggling with the diaper bag, he might actually want to wear this one below. Or if a jokester, he'll find these other gifts a hoot.
Diaper Dude Camouflage Diaper Bag with Changing Pad, $50, Amazon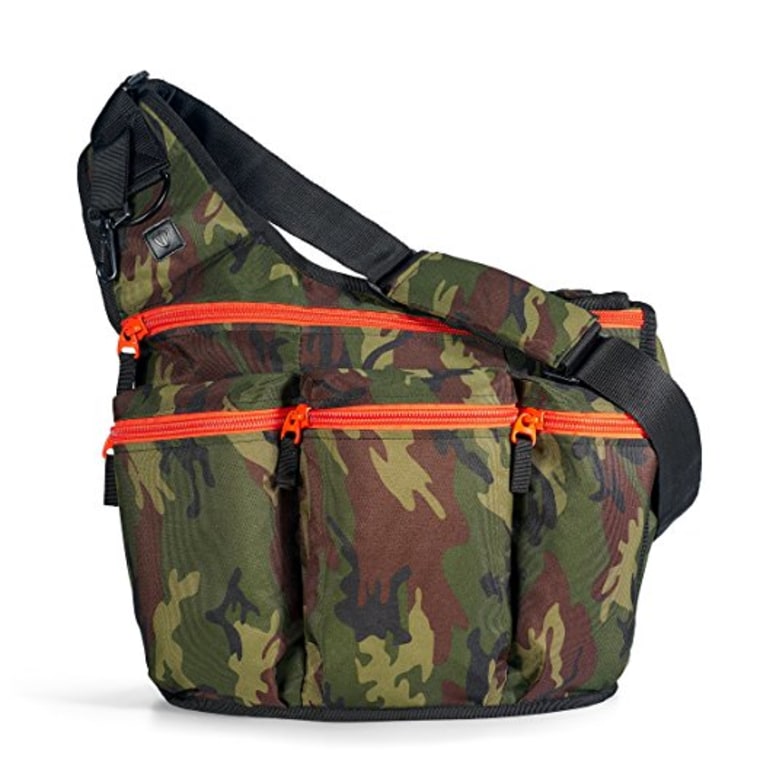 Man vs. Child Book, $13, Amazon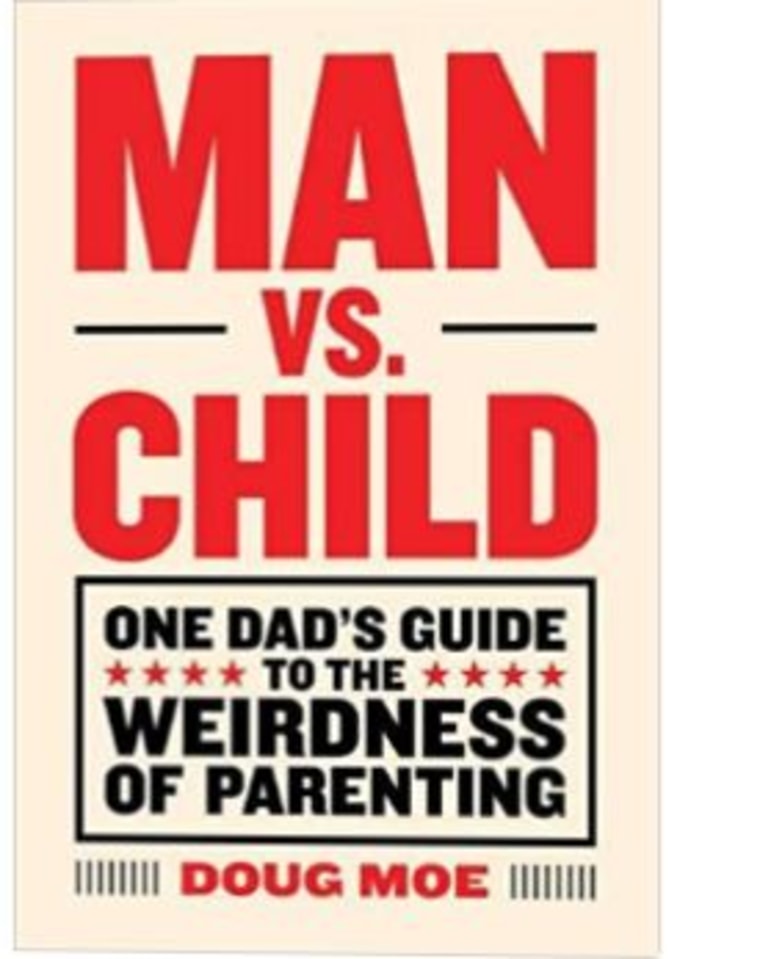 Mustachifier The Gentleman Mustache Pacifier, $10, Bed Bath & Beyond