There's no shortage of festive and enticing beauty buys this time of year — but how do you know which gift ideas will really impress? TODAY Style Squad member Bobbie Thomas is here to give us the scoop on all the best stocking stuffers, bang-for-your buck beauty setsand luxurious designer gifts with amazing bonuses.
(For more last minute gifts, check out our round up of 37 gifts you can buy for everyone (you forgot) on your list!)
Stocking stuffers
There's a ton of great gifts in the $20 to $30 range, especially at some of our favorite department stores like Macy's and JCPenney. Each of these stocking stuffer ideas has a little something extra that makes it an especially fun gift to give and receive.
Pinrose's Twirl and Whirl set ($24) is a trio of perfumes in a nostalgic rainbow baton with streamers on the sides, and this Beauty Blender set ($20) comes with its own bejeweled throne. Finally, Tarte's limited-edition Lash Delights set ($20) has the bedazzled lash curler you never knew you needed.
BeautyBlender Pro Makeup Sponge Applicator Kit, $20, Nordstrom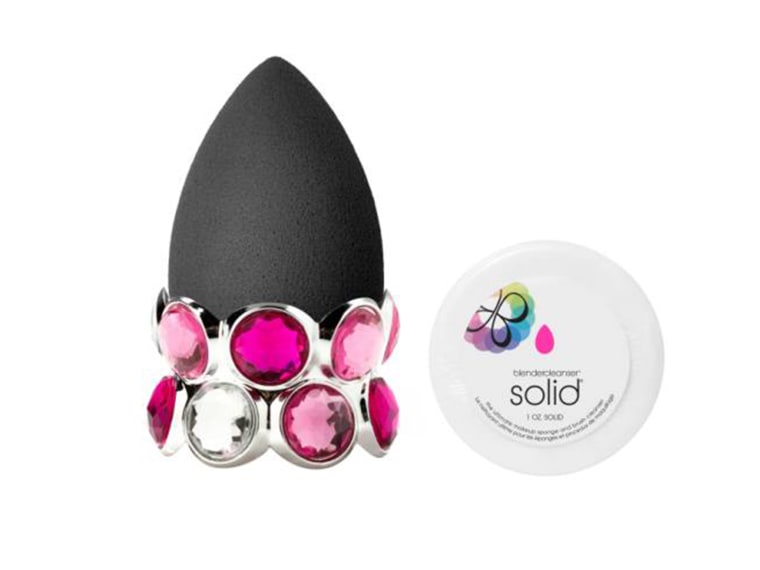 Tarte Lash Delights Eye Essentials, $20, Ulta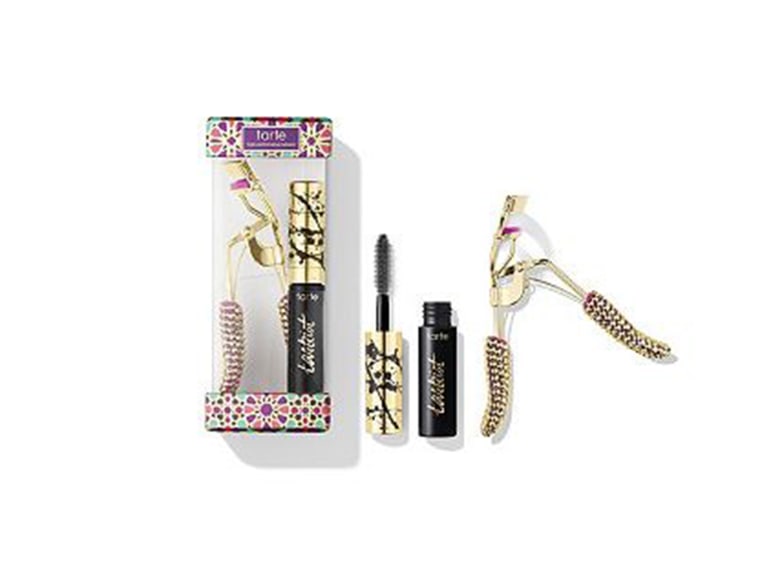 Twirl & Whirl Rollerball Trio, $24, Pinrose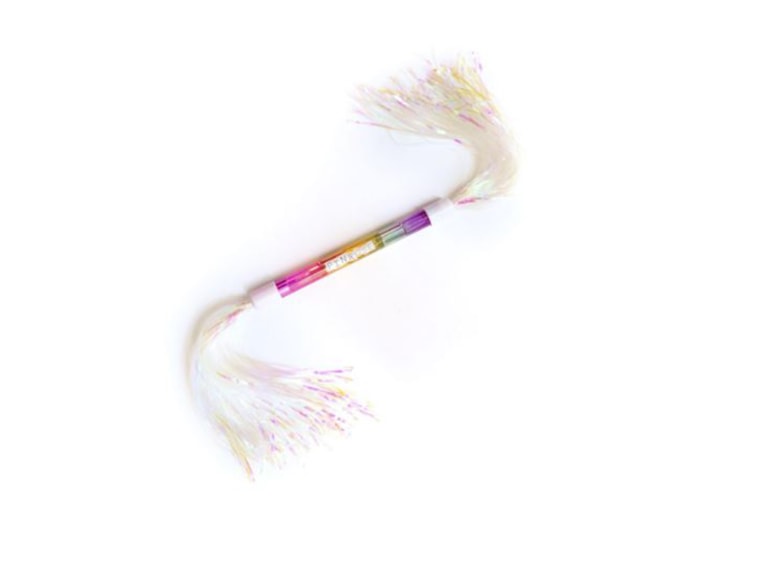 Best everything sets
Prepare to be dazzled, because you won't even believe how much you get in these little-bit-of-everything beauty sets.
Ulta's 67-piece collection includes shadows, blushes, highlighter, concealer and more at just $20 and comes in a velvet box you can reuse long after the products are finished. Birchbox, a longtime favorite for discovering new and amazing products, has put together a limited-edition set with a value of $240 for just $66. It includes an Oribe nail polish and more cult beauty favorites in both full and deluxe sizes. Sephora's Doubletap Brush Set features a 10-piece collection of double-ended gunmetal brushes in a travel-ready zip case, while Chi's Air-Ceramic Flat Iron gift set offers their best hair essentials.
Sephora Collection DoubleTap Brush Set, $48, Sephora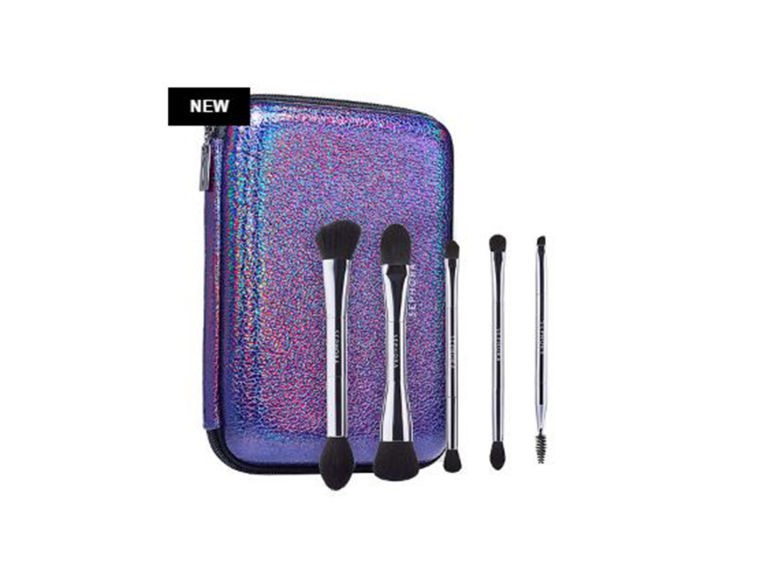 Online Only Pretty and Pink 67 Pc Collection, $20, Ulta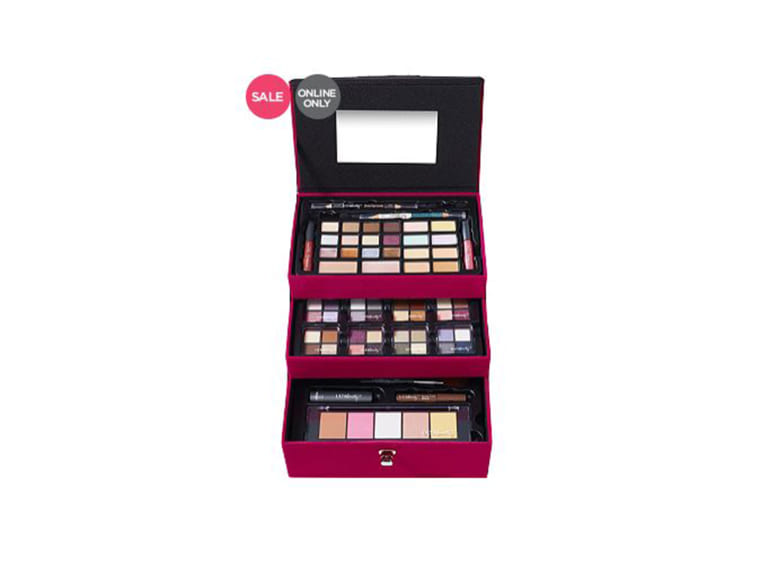 Limited Edition: Time to Dazzle, $66, Birchbox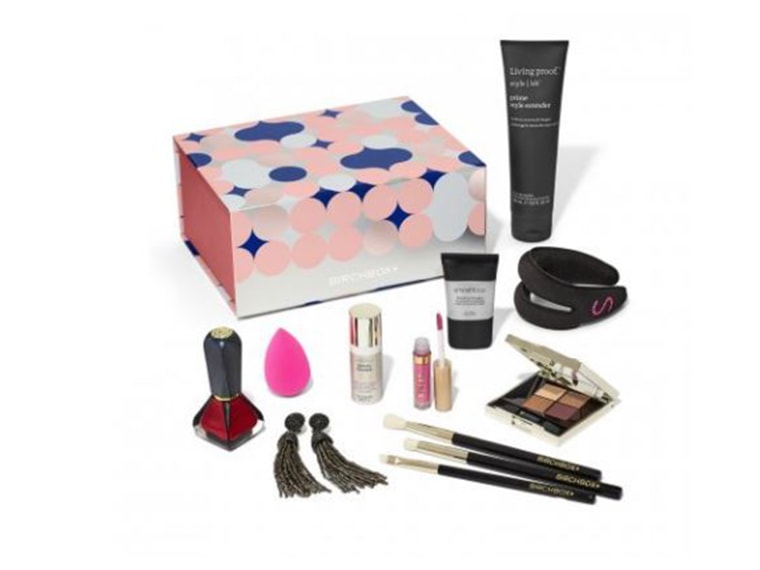 Chi Air Classic Tourmaline Ceramic Flat Iron Gift Set, $100, Target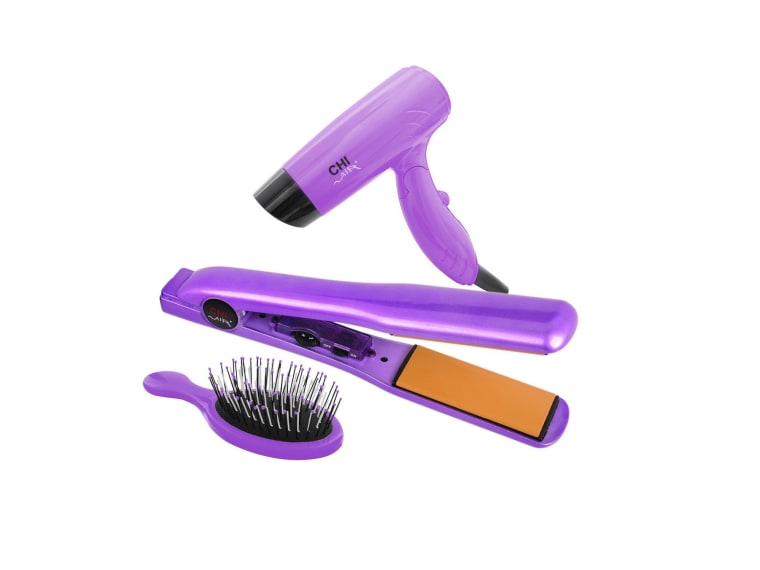 Pretty planners
Inspire the beauty-obsessed gal on your list with one of these fun planners from Too Faced. Complete with makeup application tutorials, she'll feel ready to experiment with her beauty routine. She can choose from "Boss Lady Agenda," "Pretty Little Planner," or "Best Year Ever."
Best Year Ever, $37, Too Faced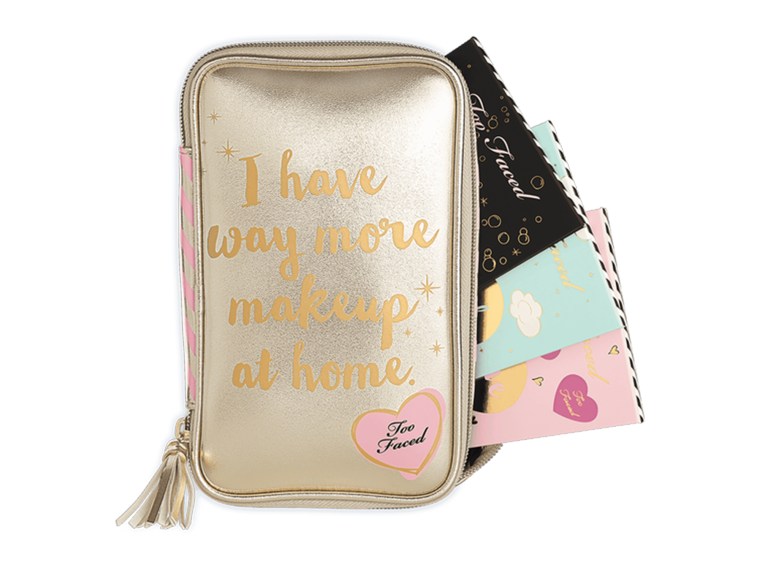 Luxe beauty with a bonus
And for a gift within a gift ... try limited-edition designer beauty sets! It's the time of year when upscale brands package their prestige beauty in collectible keepsakes.
Marc Jacobs offers a 5-piece Lip Creme Collection in a bold leopard clutch ($31), while Dior's holiday Couture Lipstick Set and Colour Wardrobe come zipped in gorgeous wallets ($62). Chanel Beauty packs thei rbeautiful pouches with lip gloss trios and more ($92 and up), while Saks Fifth Avenue sells a limited-edition metallic YSL makeup bag filled with best sellers ($74).
Cat's Meow 5-Piece Petite Le Marc Lip Creme Collection, $31, Marc Jacobs Beauty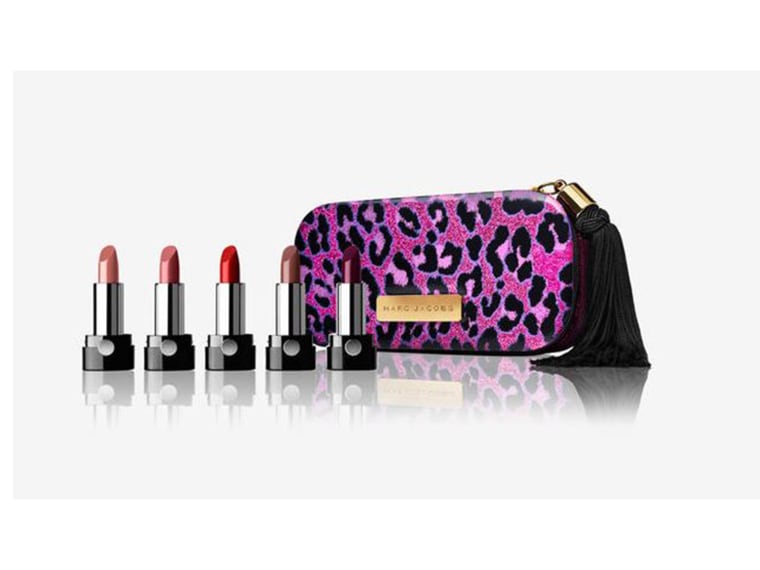 Dior Couture Colour Holiday Wardrobe Palette, $89, Macy's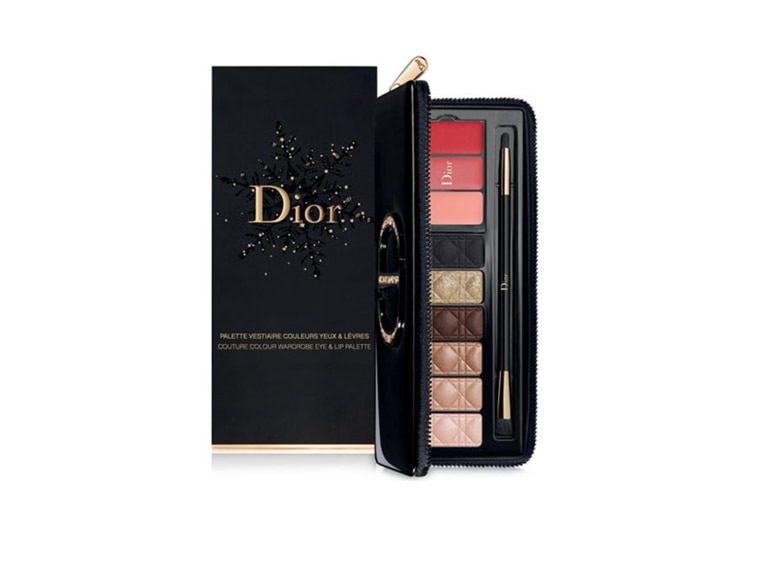 Nude Mood Rouge Coco Gloss Trio, $92, Chanel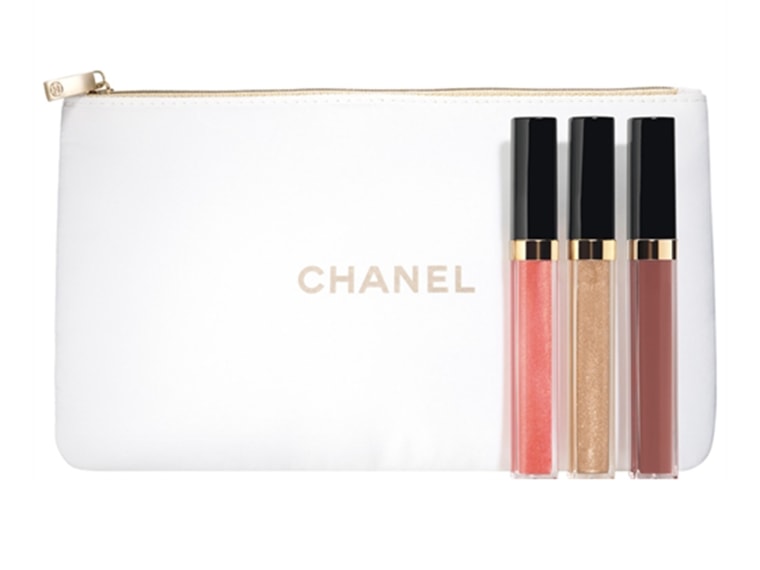 YSL Limited Ed Makeup Essentials $74, Saks Fifth Avenue (in store only)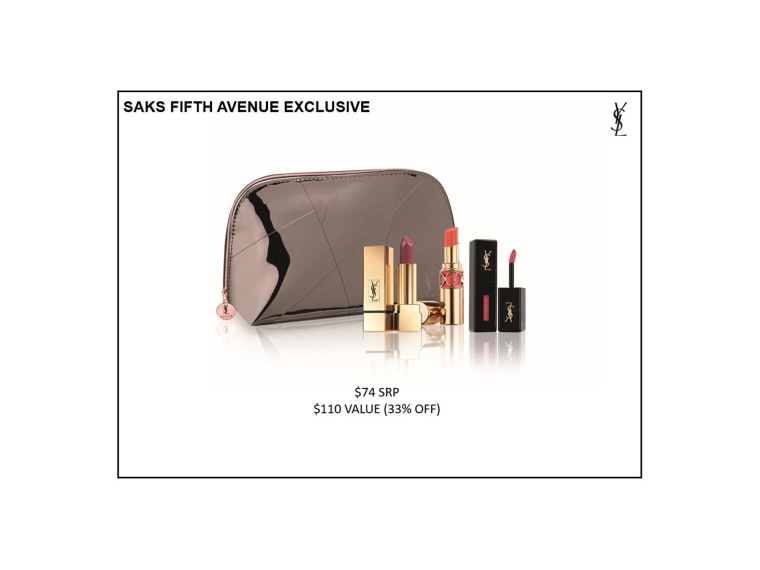 For more last minute gifts, check out our round up of 37 gifts you can buy for everyone (you forgot) on your list!
TODAY Style Squad member and author of "The Power of Style," Bobbie Thomas shares the buzz about beauty, fashion and more on TODAY and at Bobbie.com. Follow her on Twitter, Facebook and Instagram.