It's the final countdown to Christmas, but lucky for procrastinators, there are still a lot of great gifts that will still arrive in time.
We've found the perfect presents for the person on your list who loves all things beauty — and is expecting a gift to be waiting under the tree. There's no need to stress!
Skin care and makeup
1. Jane Iredale Dream Luminizer Trio, $45, Amazon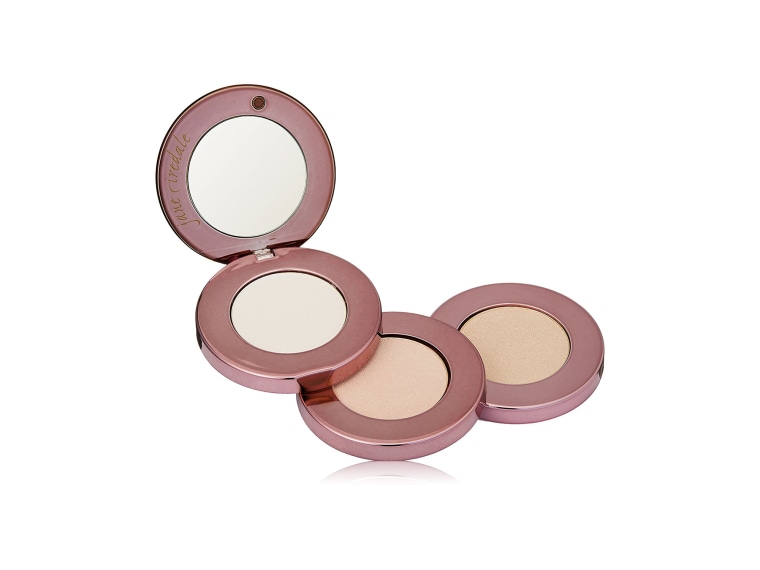 This beautiful, three-in-one expandable palette is filled with illuminating highlighters enriched with pine bark and pomegranate antioxidants for a soft-focus glow.
2. Mehron Special FX Kit, $99, Amazon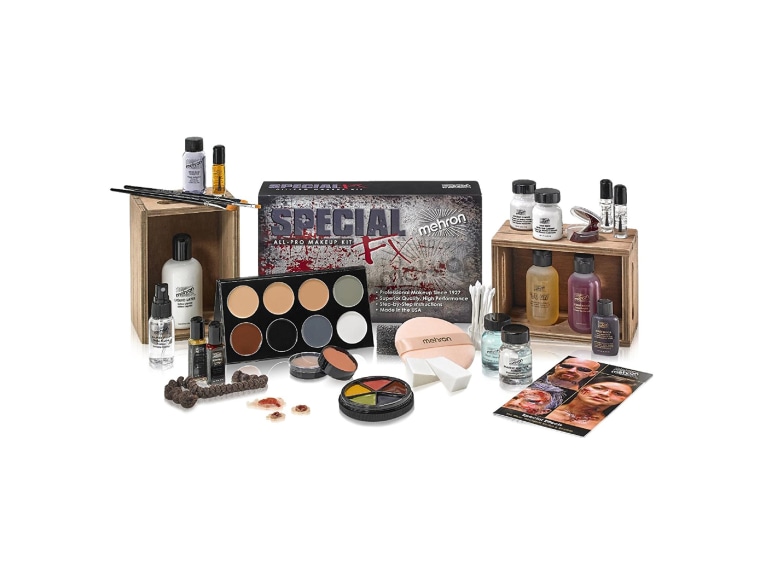 Created for professional and aspiring makeup artists, this curated collection of Mehron's best performing products is equipped with all the tools needed for a beginner to create the most advanced beauty looks.
3. LURE Glam Face and Eye Cupping Set, $30, Amazon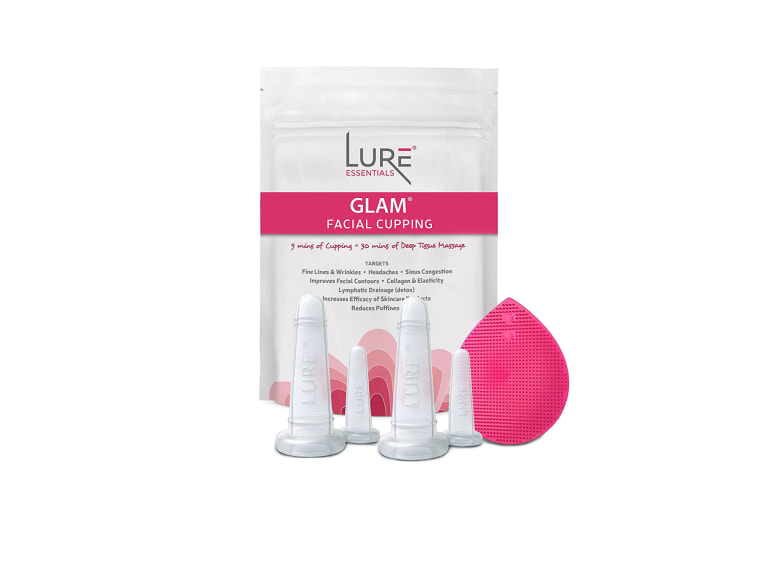 Does this recipient love facial cupping? Gift her this kit so she can try the treatment at home.
4. Vivo Per Lei Day and Night Cream Anti-Aging Set, $14, Amazon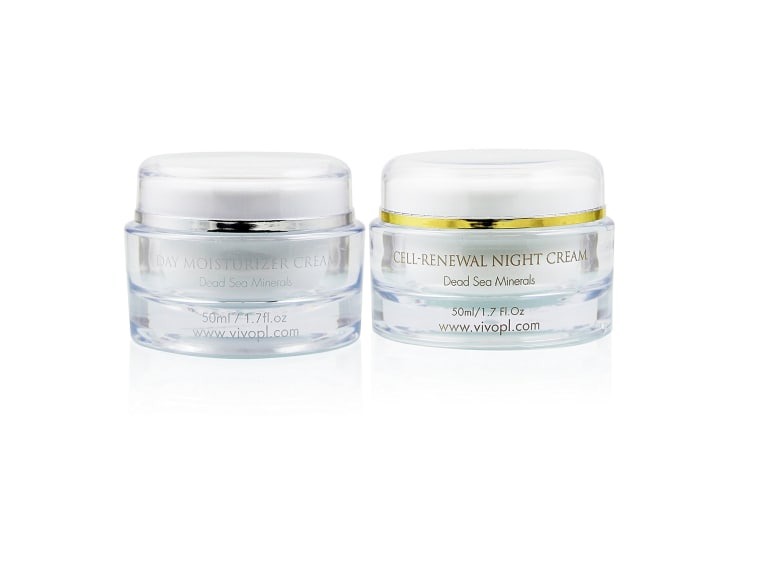 These anti-aging day and night creams work in tandem to reveal radiant, youthful-looking skin. The luxuriously day cream feels light but provides immediate moisture and replenishment, while the cell-renewing night cream provides supplements to deeply nourish your skin while you sleep.
5. Tame The Beast Body wash and beard, $12, Amazon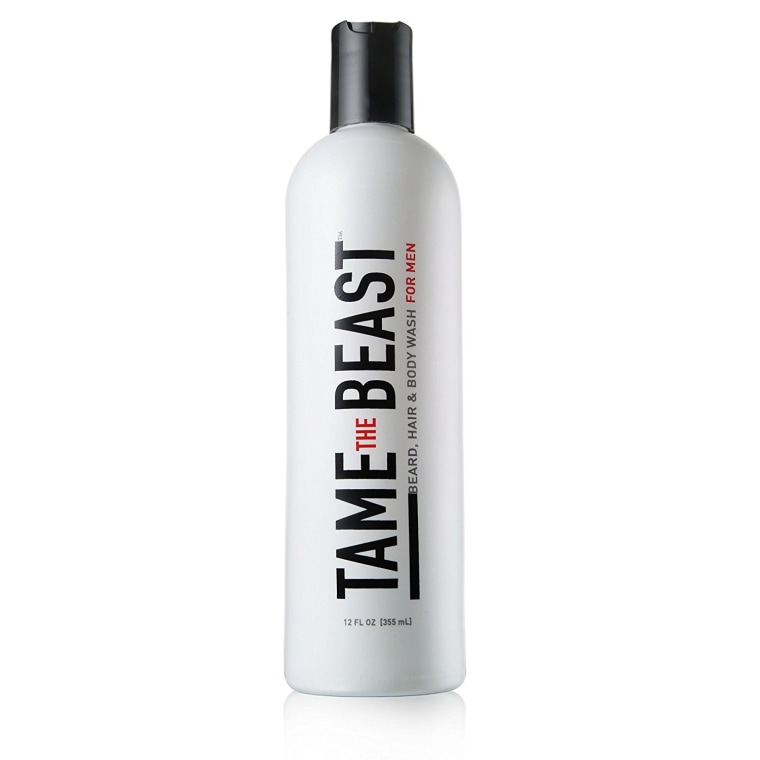 If you've forgotten to buy something special for the man in your life, this is a great find that will secretly be a present to yourself. No more beard burns when you kiss him!
6. Musely Anti-Aging Hydrogel Mask Set, $47, Amazon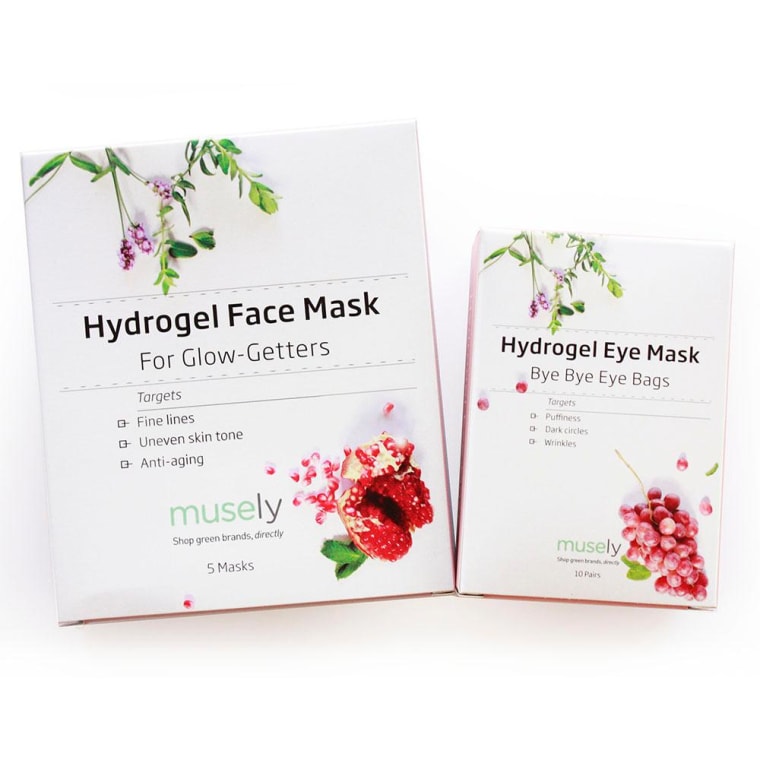 There's always that one friend who knows all the latest beauty innovations. In a sea of sheet masks, this overnight premium hydrogel mask set will put a smile on her face. It's specially designed to slowly and evenly deliver nutrient-rich botanical extracts to smooth fine lines and brighten the complexion over the span of eight hours — the ultimate overnight skin treatment. The set includes a variety of masks to treat the four most common areas of concern: face, forehead, under eyes and neck.
7. Lancer Skin Care New Studio Light Pore Perfecting Primer, $58, Amazon
Beautifully packaged in a metallic rose gold tube, this primer is a lovely addition for a beauty product junkie on your gift list. Dr. Lancer, a dermatologist to the stars (like Kim Kardashian and Beyonce), developed a universally flattering two-in-one solution that not only blurs imperfections, but also helps improve the look of skin texture.
Nails
8. Maxus Nails in Inspired, $18, Amazon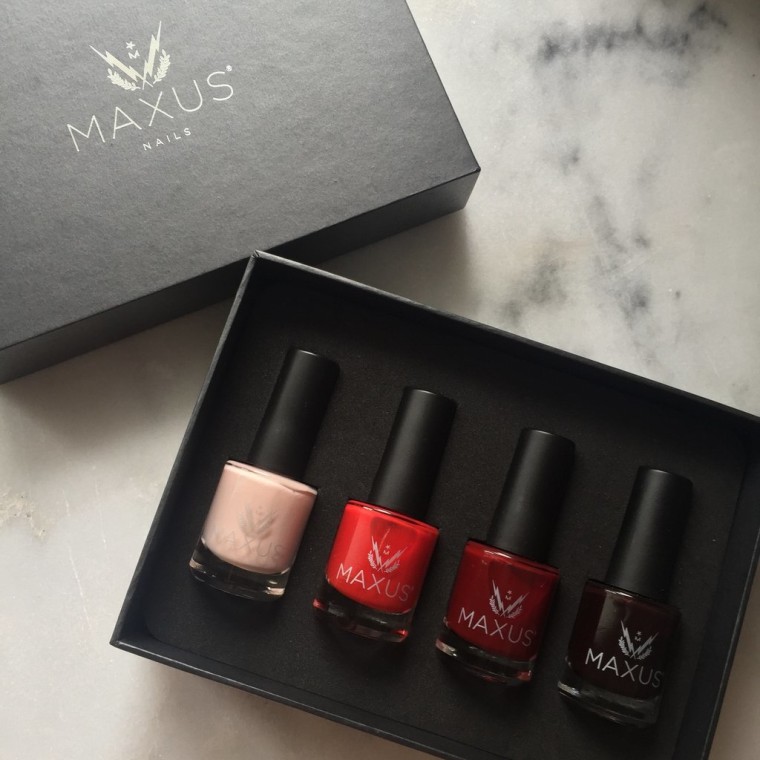 The Empower Collection, which couples a strengthener and color in one, includes a perfect red for the holidays in this kit. The signature formula helps keep your nails shiny and promotes the longevity of your manicure. It's one less thing to worry about during the stressful holiday season!
Hair
9. RPZL Pro Hair Brush, $40, Amazon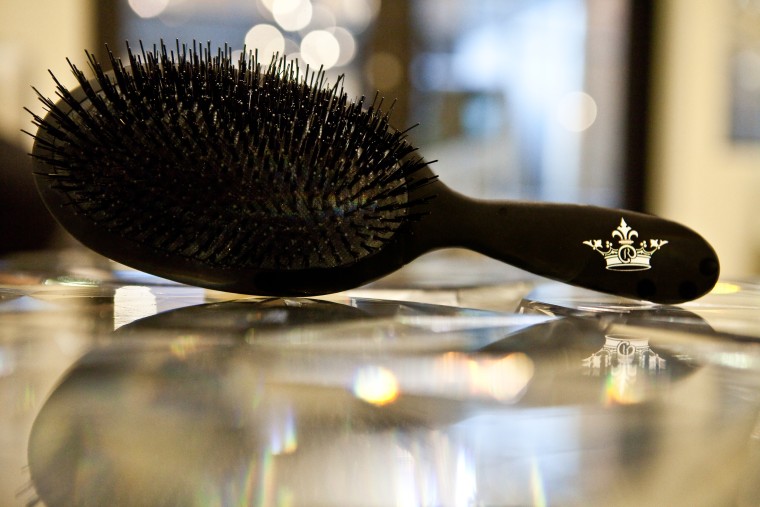 This brush has supersoft bristles, and is great for wet or dry hair. It's also perfect for extensions, so put it at the top of the list for any hair-obsessed girl on your list. (Ahem, all of us.)
10. The Sleep Styler, $31, Amazon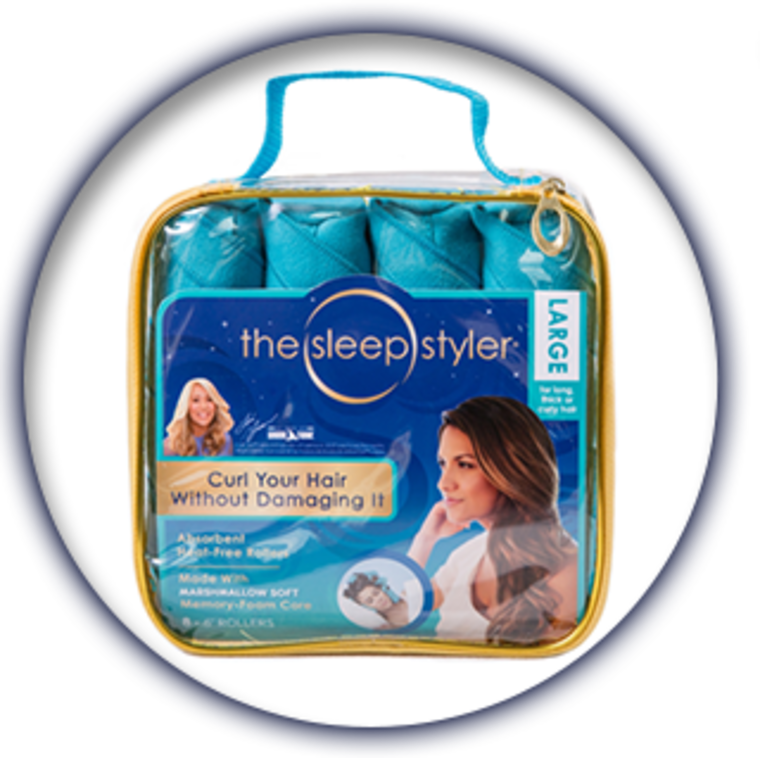 This is a lightweight, ultrasoft hair roller kit that both dries and curls hair while you sleep. Made from 100 percent microfiber materials, The Sleep Styler quickly absorbs moisture while remaining dry to the touch. While we've had mixed success with The Sleep Styler, many others swear by it.
11. Herstyler Complete Flat Iron and Curling Iron Set in Pink Leopard Print, $39, Amazon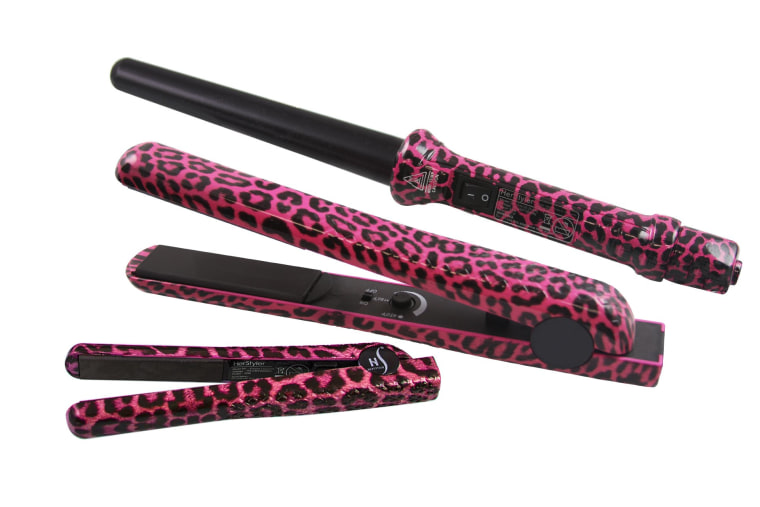 This gift set features everything needed to create beautiful hairstyles, with the Ceramic Flat Iron (1.25 inch), Mini Hair Straightener (0.5 inch) and Grande Hair Curler. Suitable for all types of hair, it features a negative ion and tourmaline heat technology to lock in moisture and deliver salon-quality results. Did we mention it comes in an adorable pink leopard print?
12. VOLOOM Petite Volumizing Hair Iron, $130, Amazon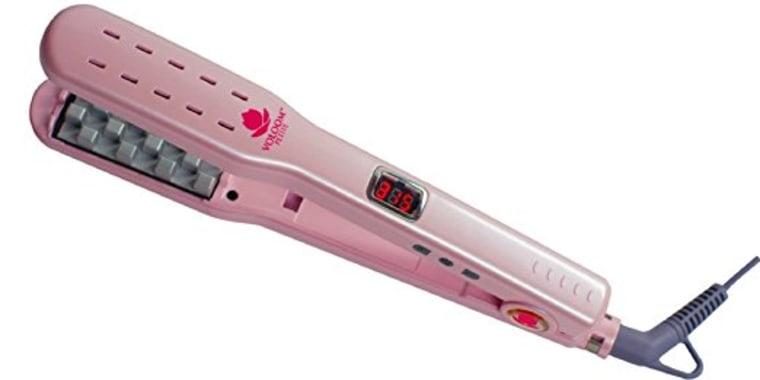 If the giftee seriously loves volume, this adorable little contraption makes it incredibly easy to get the height they desire.
Complete body and wellness
13. ECOS Hand Soaps, $20 for a pack of 6, Amazon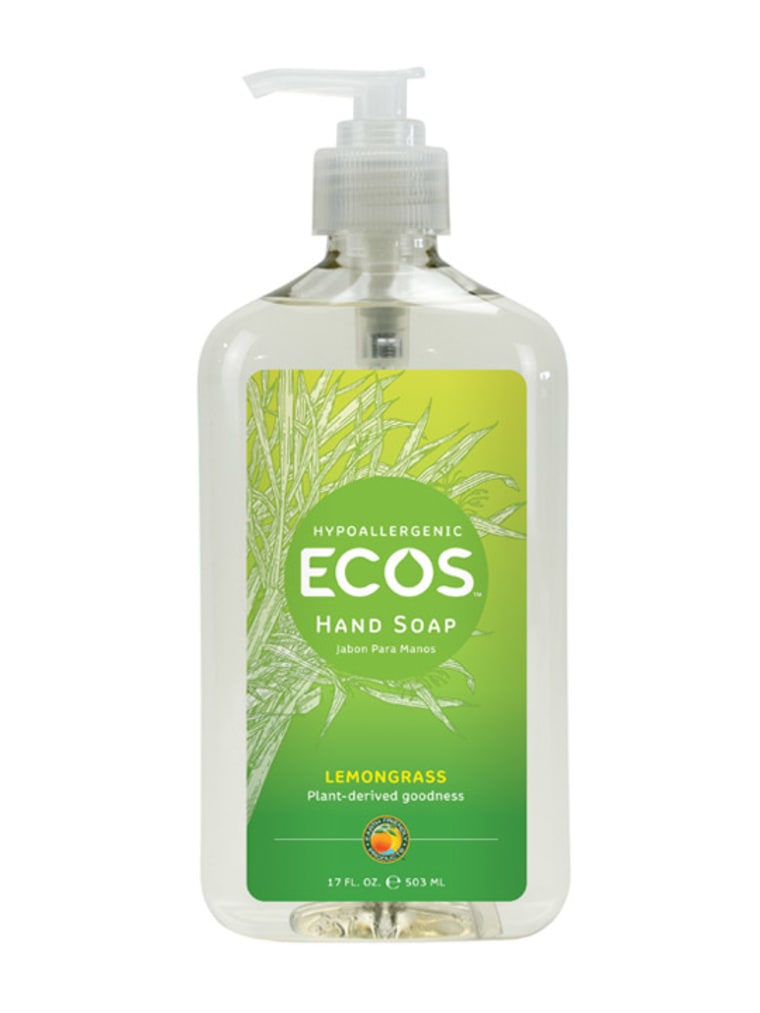 This hand soap works double-duty as a wonderful formula for cleaning makeup brushes.
14. Miami Gorgeous Self Tanning Mousse, $17, Amazon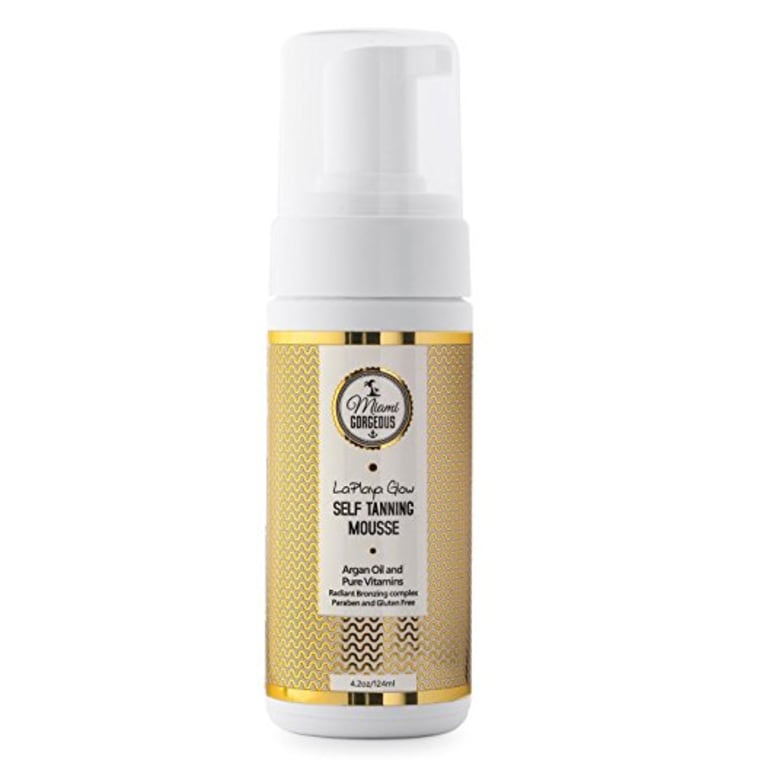 This self-tanner is infused with argan oil and coconut oil, making it good for the skin while delivering great results.
15. The LuMee Duo iPhone case, $50, Amazon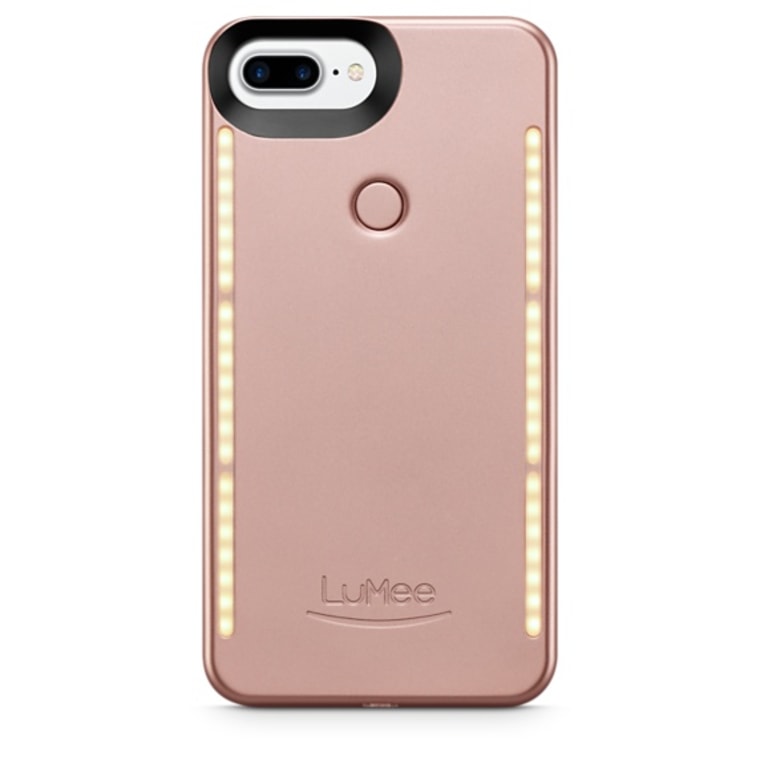 Don't let it's subtle design fool you: This is no ordinary phone case. The LuMee offers LED lighting on both the front and the back of the case to create the perfecting lighting during makeup touch-ups, selfies or group photos on a girls' night out.
16. Slow Beauty: Rituals and Recipes to Nourish the Body and Feed the Soul, $15, Amazon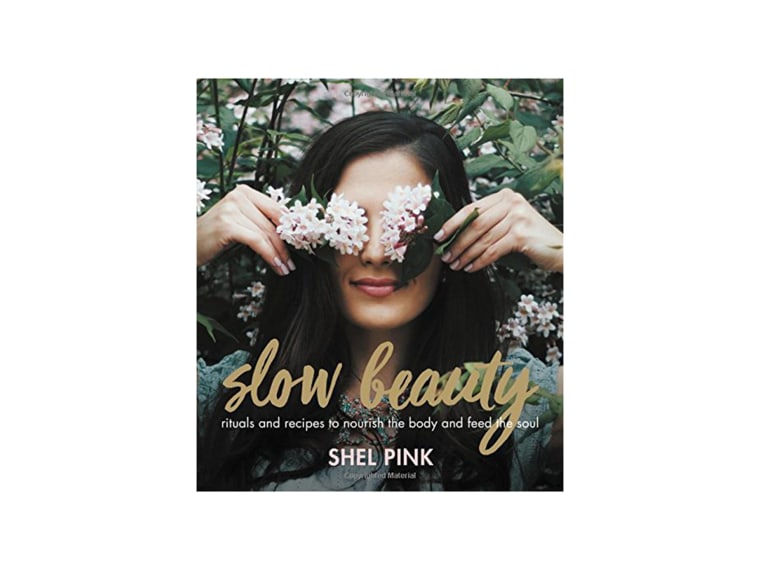 SpaRitual founder Shel Pink's "Slow Beauty" is all about carving out a few moments each day to practice the kind of mindful self-care that makes us glow from the inside out.
17. 3-Piece COBY Pedi Groomer, $13, Amazon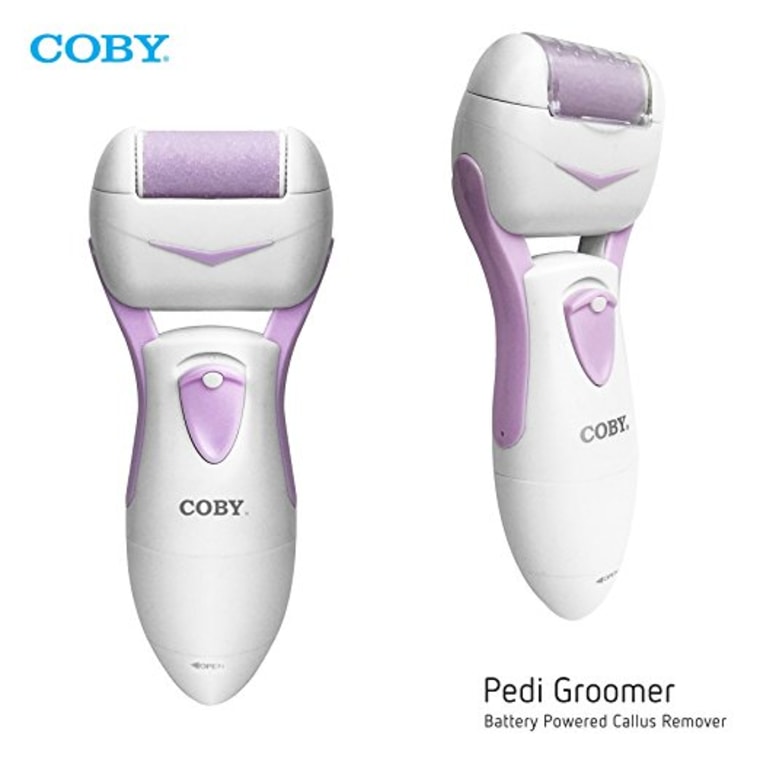 This foot groomer creates a spa-like sensation in the comfort of home. This rotating callus remover is quick, easy and effective. In just seconds, you'll have smooth, beautiful feet.